Hey everyone were so happy to share with you this incredibly interesting tutorial. Homemade gummy LEGO pieces, sound interesting and funny? Now they are also easy to do thanks to the Grant Thompson, the genius behind the King Of Random that on his Youtube DIY channel, posted a step-by-step recipe.
Only a few ingredients will be needed for preparing this awesome recipe: cold water, corn syrup, gelatin and Jell-O. Delicious and fun we are sure that your kids will enjoy in eating and playing with. Watch the fun video tutorial and see how you can make these delicious LEGO gum candies at home below. Enjoy!
All you need is gelatin/Jell-O, water, and corn syrup

The creative LEGO Gummy Candies can be in the LEGO shape that you wish easy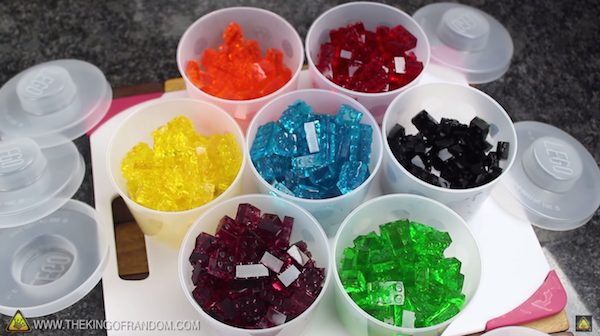 23 DIY Winter Decor Ideas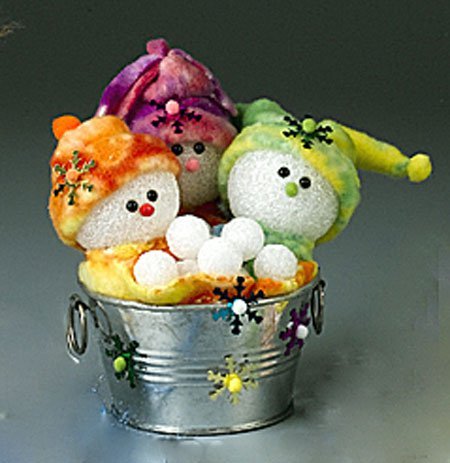 Washtub Snowbabies via styrofoamcrafts
  10 Surprising Cozy Gifts For Anyone Who Hates Leaving The House
We all have at least one friend that does not want to go out always and that simply want to stay at home. This is his choice and we should respect this.
If you want to make cute little pleasant surprise to that kind of friend than here are a few ideas that will impress you…
Unique and only to-do list that matters written on the spoon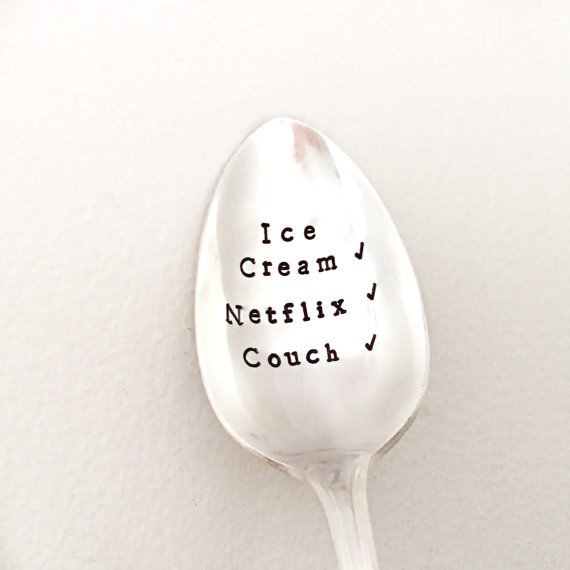 source
Comfortable everywhere with this portable hammock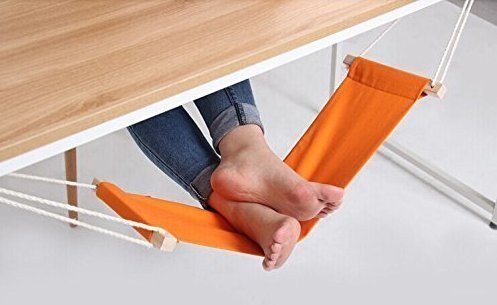 source
  25 Of The Most Beautiful Villages In Europe
There are a lot of beautiful village all over the world with amazing nature and spectacular views. World Inside Pictures today present you 25 pictures of the most beautiful villages that are located in Europe(there is no particular order). You can see a wonderful nature and really interesting architecture that are giving a really cool charm to this villages. See the photos bellow and enjoy!
1.Roundstone, Ireland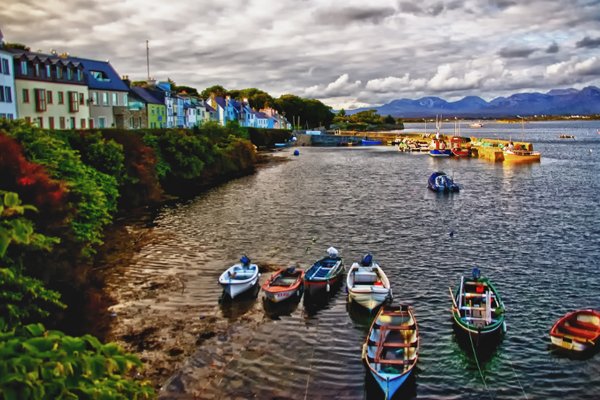 source
2.Positano village, Italy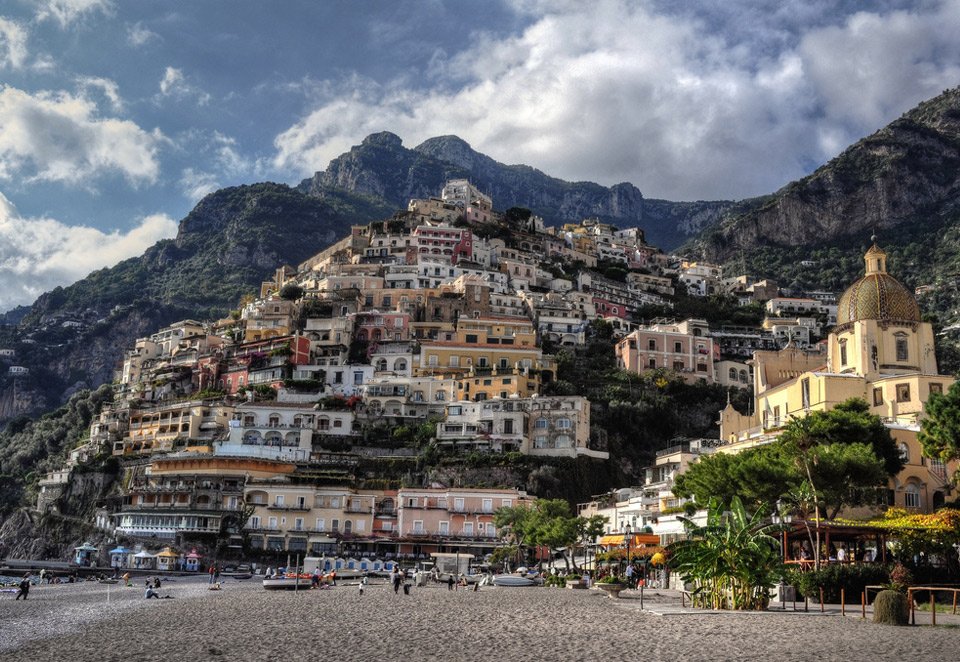 source
3.Smogen Village, Sweden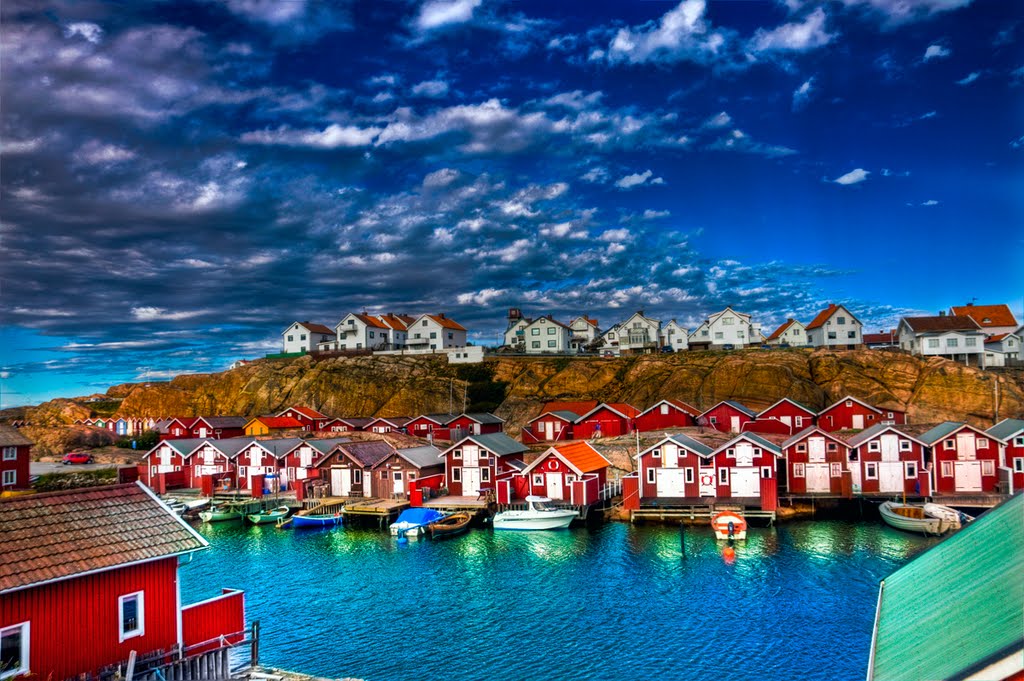 source
4.Isafjorur, Iceland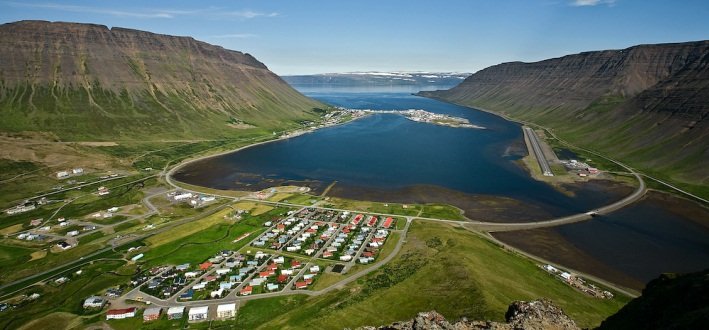 source
5.Naarden, Netherland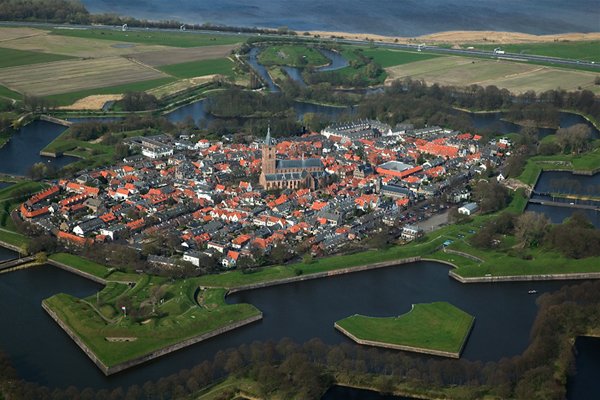 source
6.Dinant, Belgium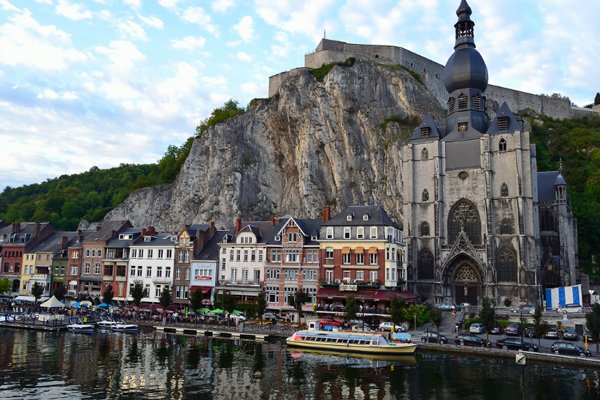 source
7.Cochem, Germany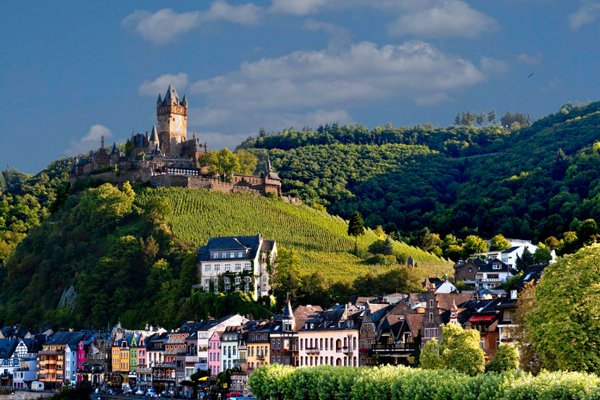 source
8.Lindau, Germany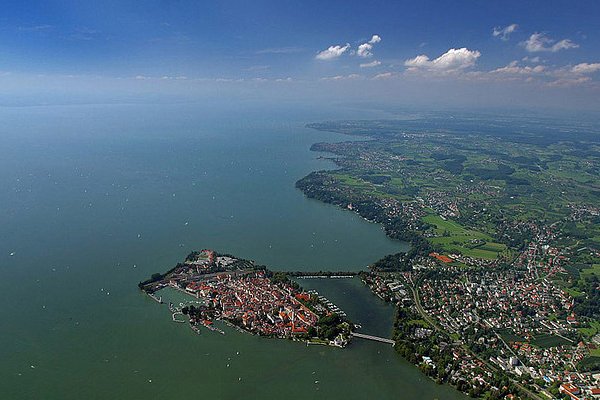 source
9.Rothenburg ob der Tauber, Germany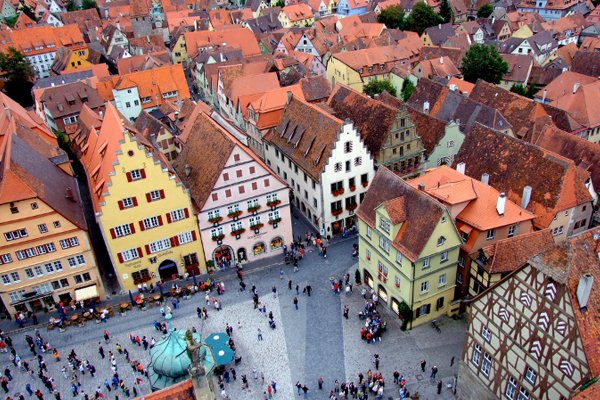 source
10.Eze, France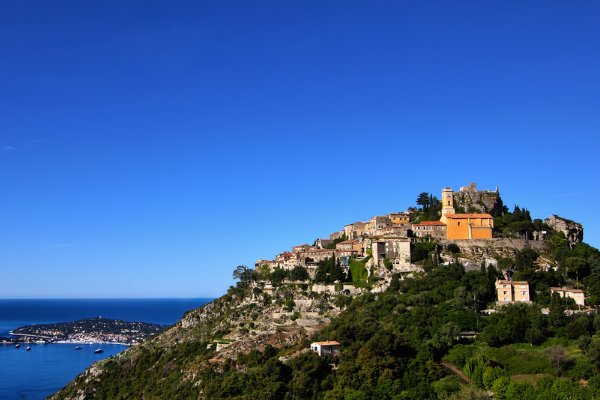 source
11.La Roque-Gageac, France
source
12.Beynac-et-Cazenac, France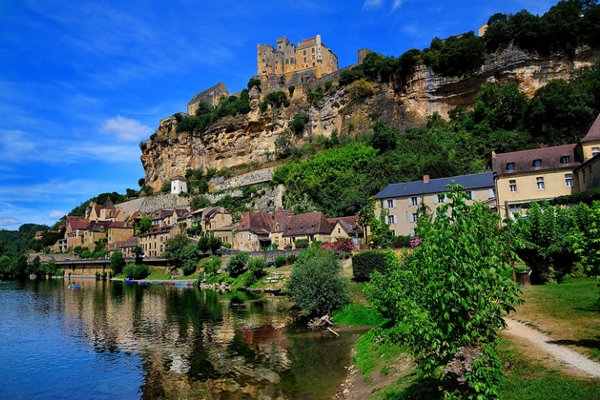 source
13.Najac, France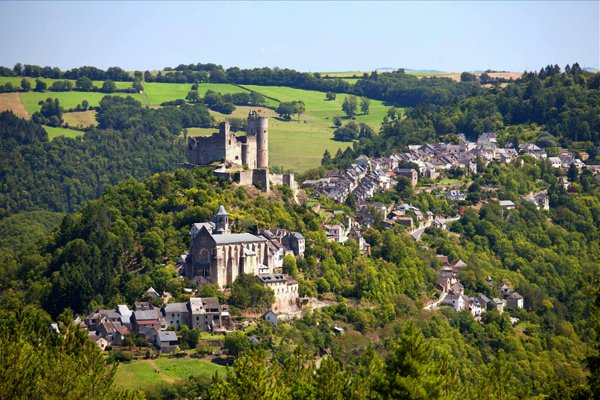 source
14.Cesky Krumlov, Czech Republic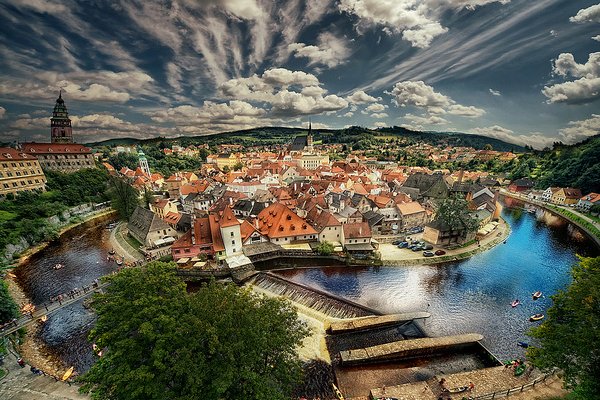 source
15. Wengen, Switzerland
source
16. Gmunden, Austria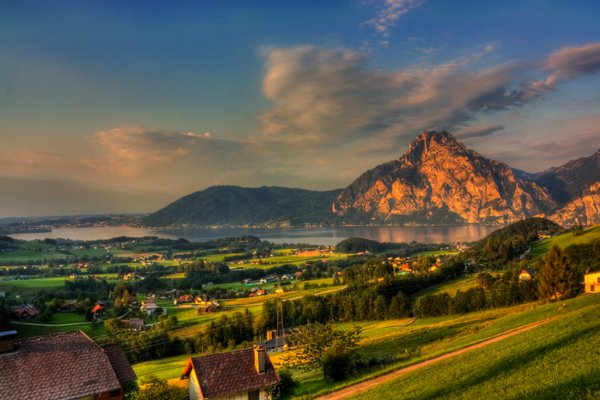 source
17.Piodao, Portugal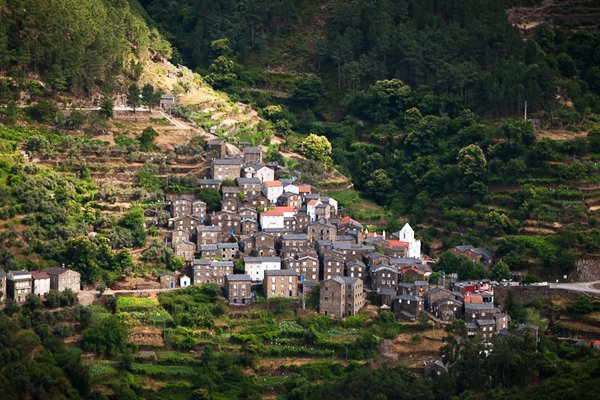 source
18. Passau, Germany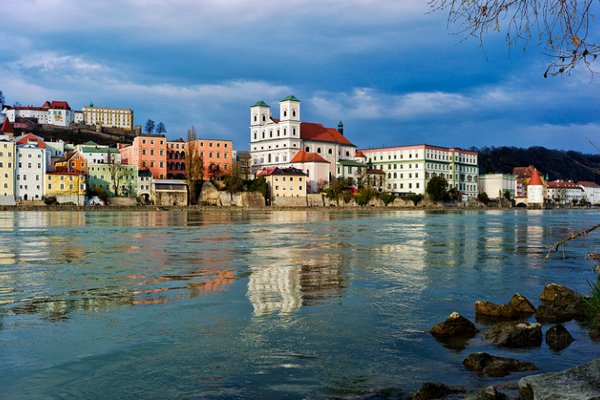 source
19.Karlovy Vary, Czech Republic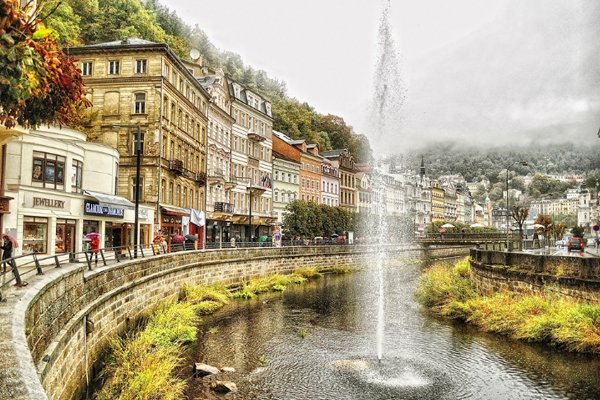 source
20.Mostar, Bosnia and Herzegovina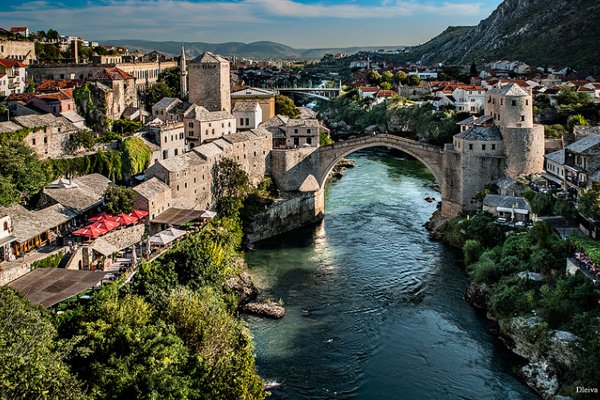 source
21.Bled, Slovenia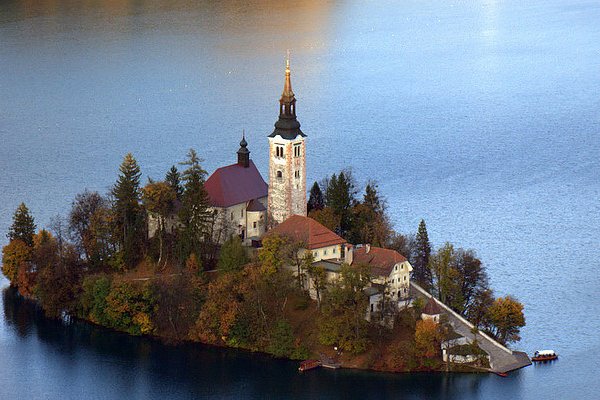 source
22.Veliko Tarnovo, Bulgaria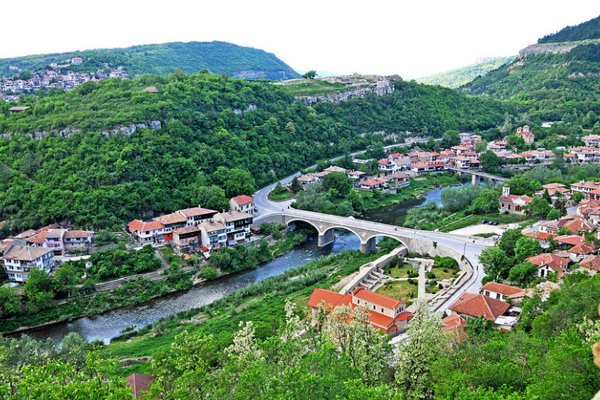 source
23.Gamla stan, Sweden
source
24.Conwy, Wales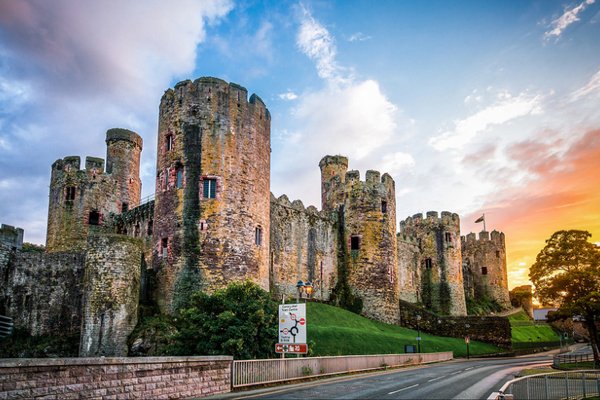 source
25.Portmeirion Wales

source
Source
http://worldinsidepictures.com/
  24 String Lights DIY Decorating Ideas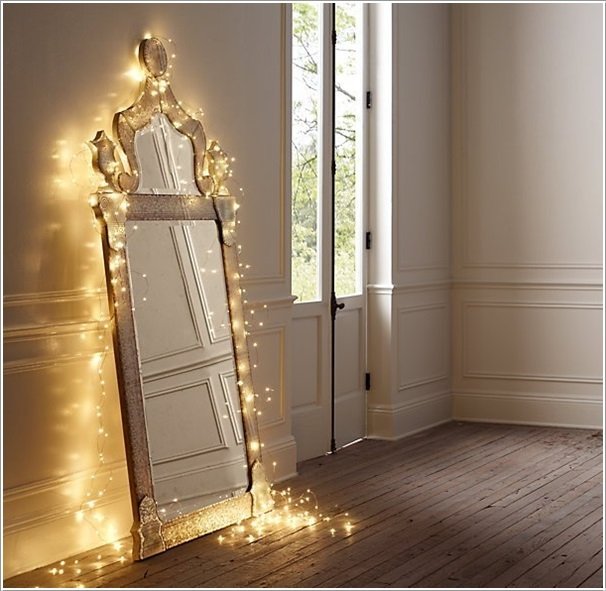 source
  12 Funny And Incredibly Clever Products With A Secret
Hey folks there are a bunch of gadgets and products that make our life easier and if you have some time to search around you will be really surprised how creative are the people around the world. When i looked around to some cool products that have more than one use i have never thought that i could find so wonderful collection and with so clever and funny products. There is the cool list of the most genius and the most clever products that have a secret. Take a look below and enjoy!
1.A suitcase thats keeping its true identity as a portable closet under wraps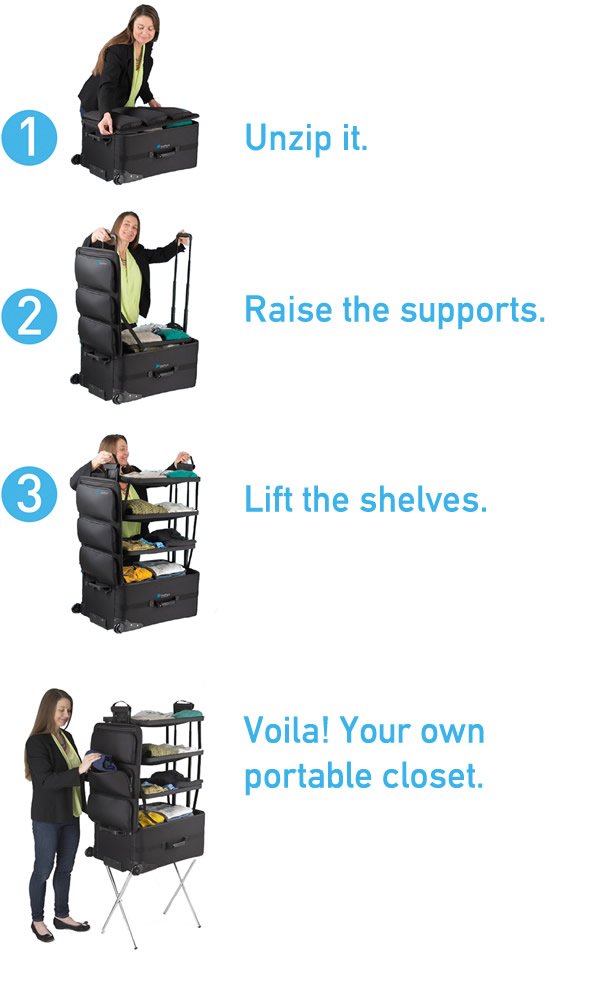 source
2.A dish brush whose authentic self is a bubble wand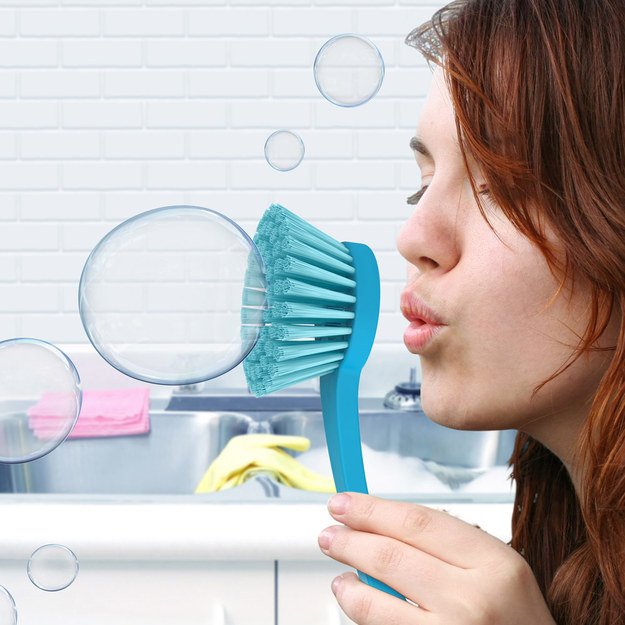 source
3.Industrial Storage Coffee Table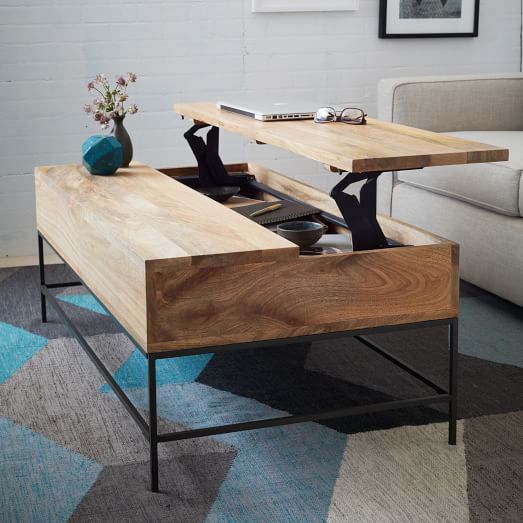 source
4. A dining room table thats really a kid at heart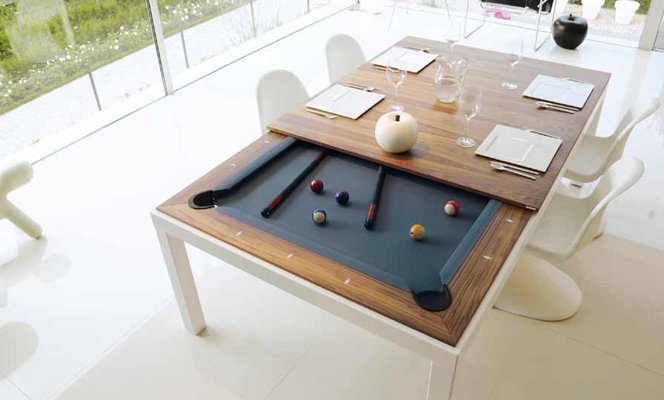 source
5.Kelty Pocket Picnic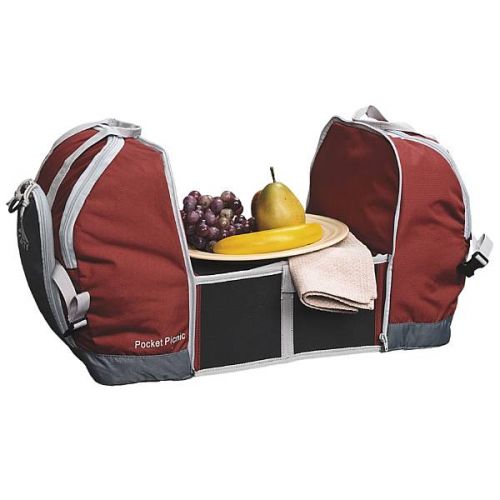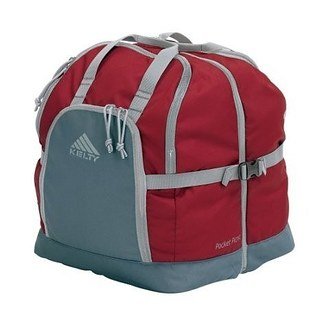 source
6.PAPA BEAR SCREWDRIVERS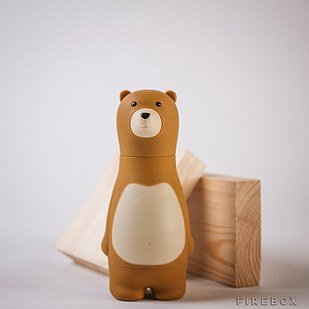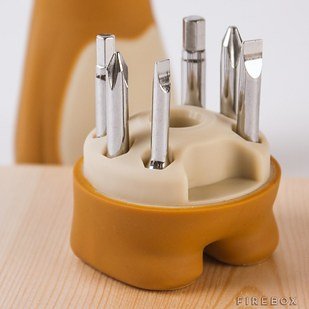 source
7.Folding Ottoman Guest Bed Sleeper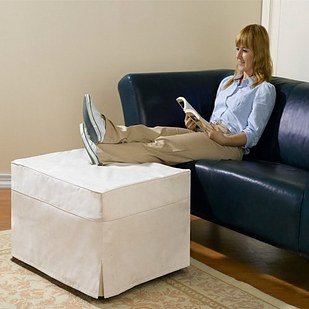 source
8.An umbrella disguised as a banana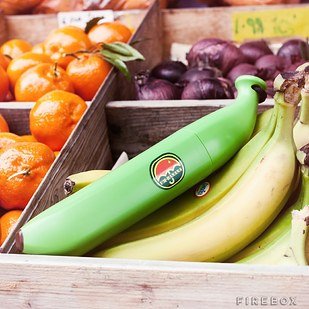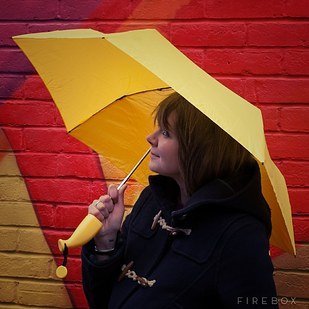 source
9. A suitcase camouflaged as a scooter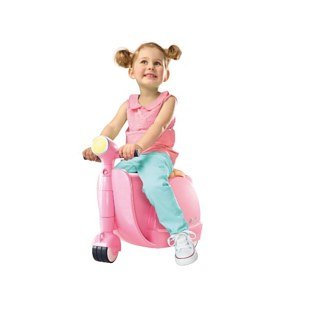 source
10.A pair of unassuming cufflinks that also happen to be lighters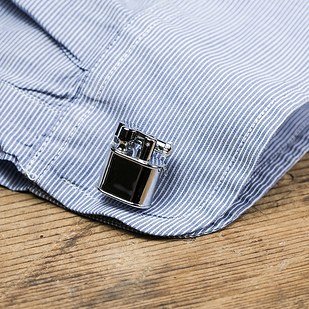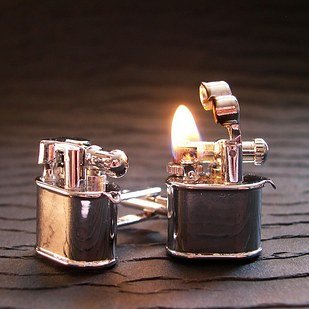 source
11.A flask featuring a pop-out shot glass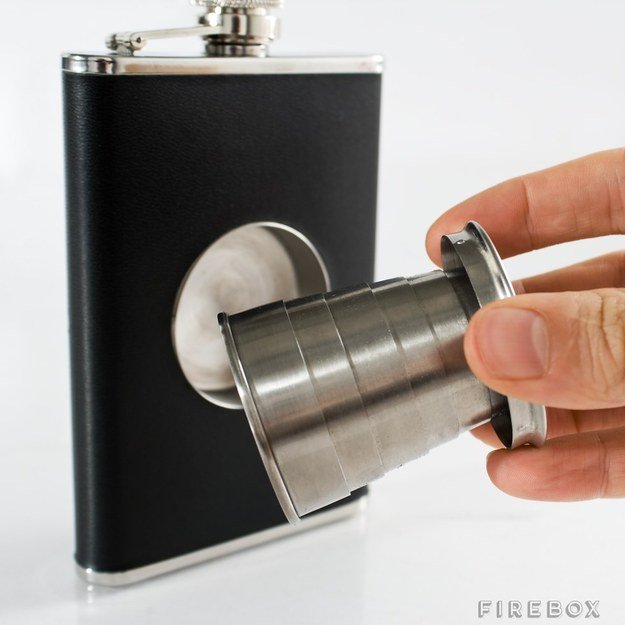 source
12.Secret Compartment Buckle Fine Leather Belt.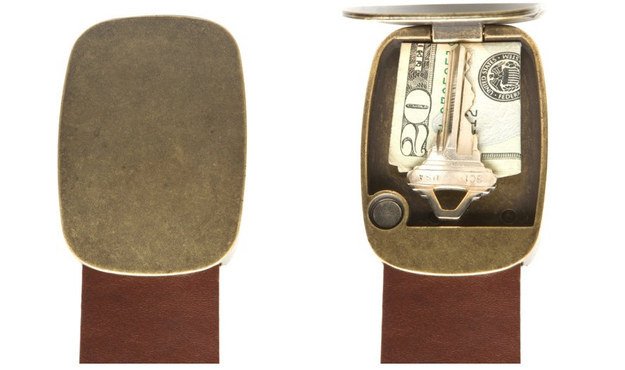 source
Source
http://worldinsidepictures.com/
  14 Amazing Dollar-Store Items That Will Keep Your Kids Busy All Summer
source
8.Nature and Kids Play Garden
  22 Magnificent Natural Views From All Over The World
For all nature lovers today World Inside pictures have a magnificent collection of natural photos. Nature is definitely the most impressive artist of the world. With so many different colours and shapes nature creates incredible things that makes us say wow. You can see below 22 photos of the nature art from all over the world. Enjoy!
Banff National Park, Alberta, Canada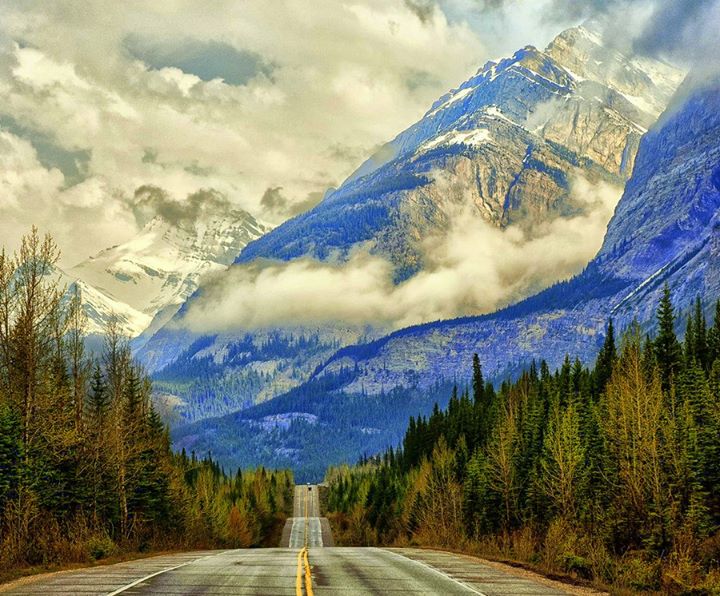 source
Beech in Gorbea Spain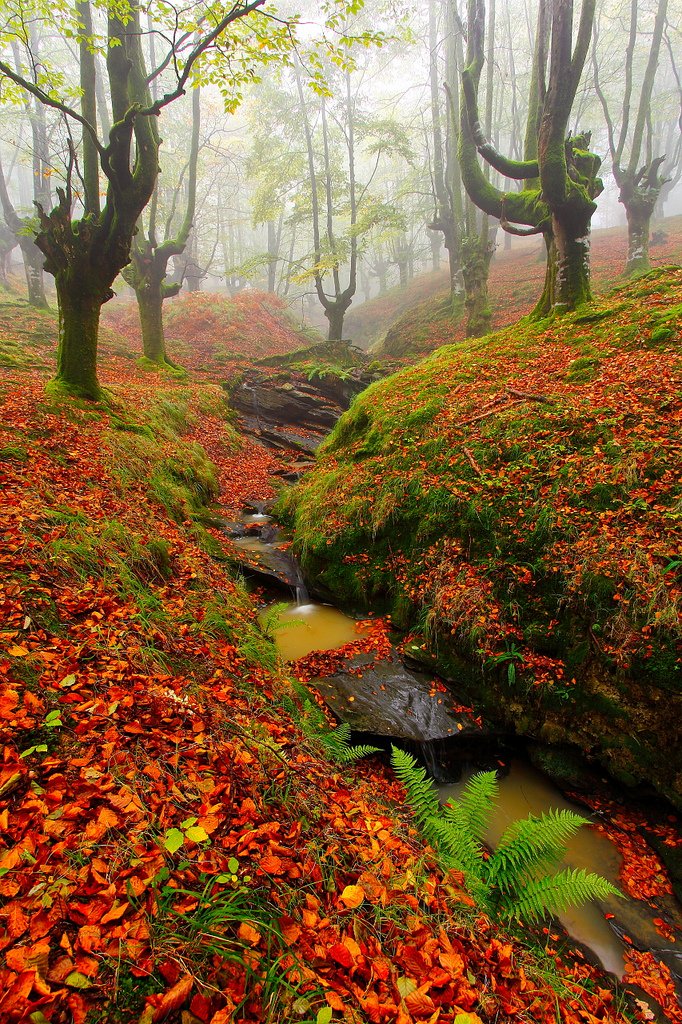 source
Spring Apricot Blossoms, Shinjang, China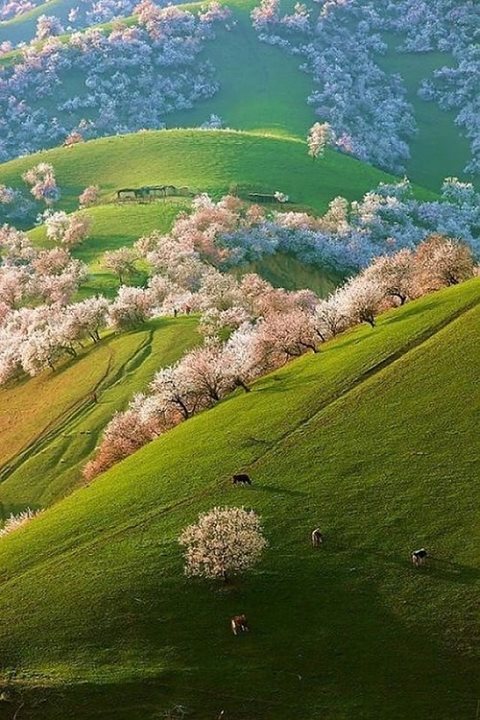 source
Mother Nature, Portugal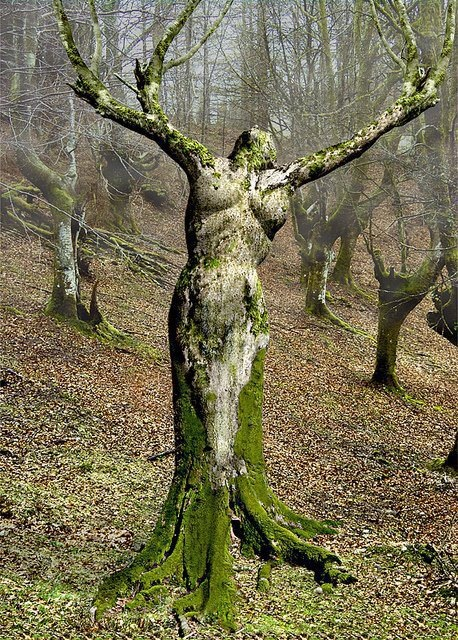 source
Patagonia Argentina The Smoking Mountain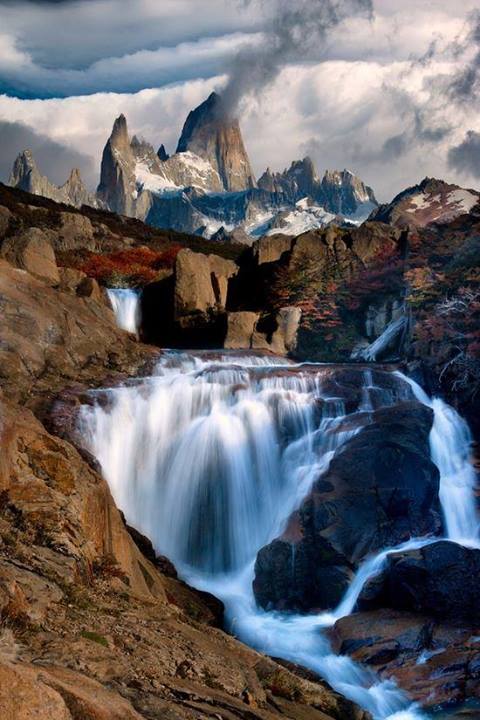 source
Jiuzhaigou Valley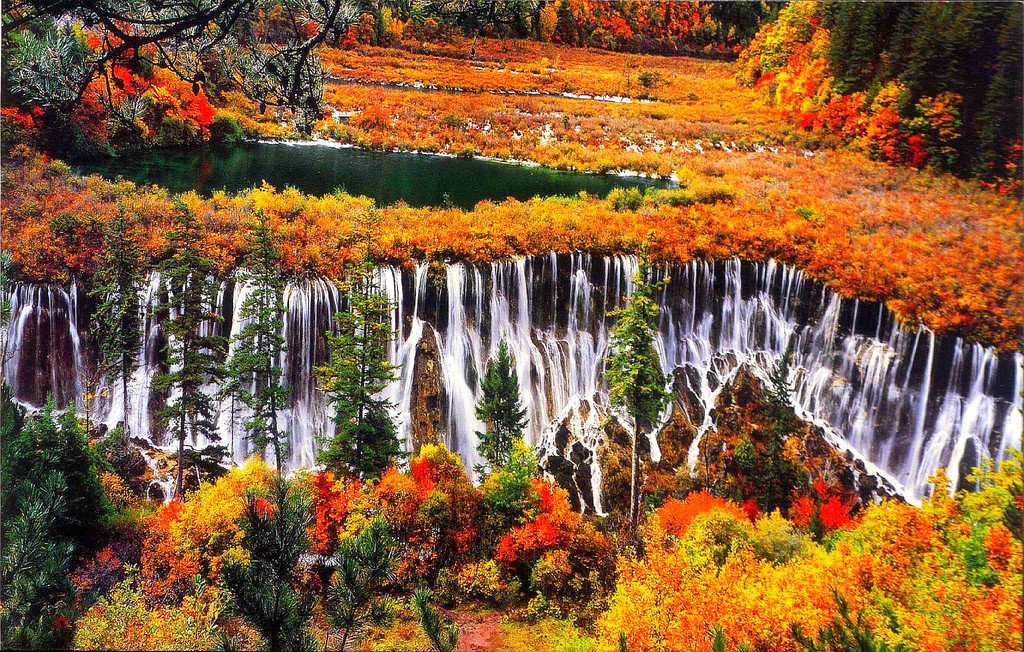 source
Burgundy Street, Madrid, Spain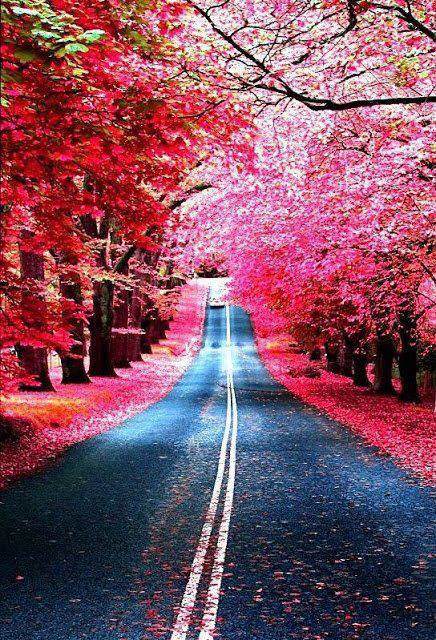 source
Mountain Stream in Torres del Paine, Chile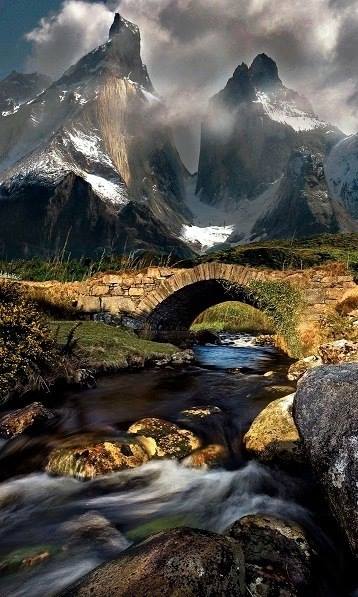 source
Sand Harbour in Lake Tahoe, Nevada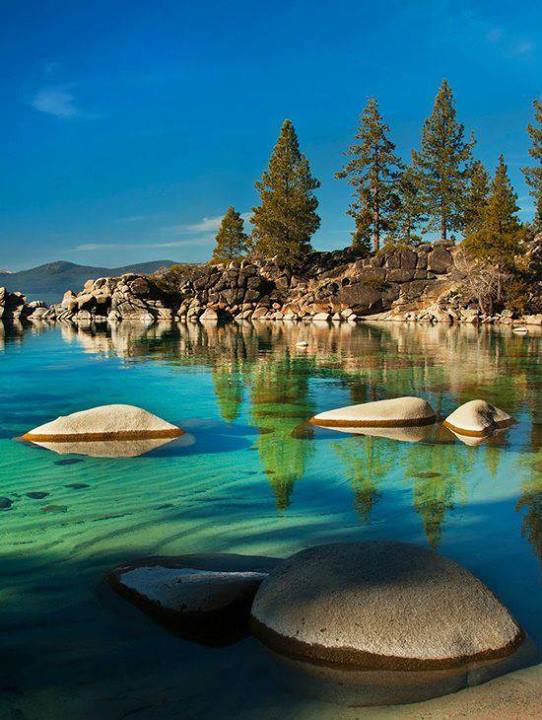 source
Seven Falls Colorado Springs, Colorado
source
Cyprus trees Texas USA
source
Dawlish, Devon England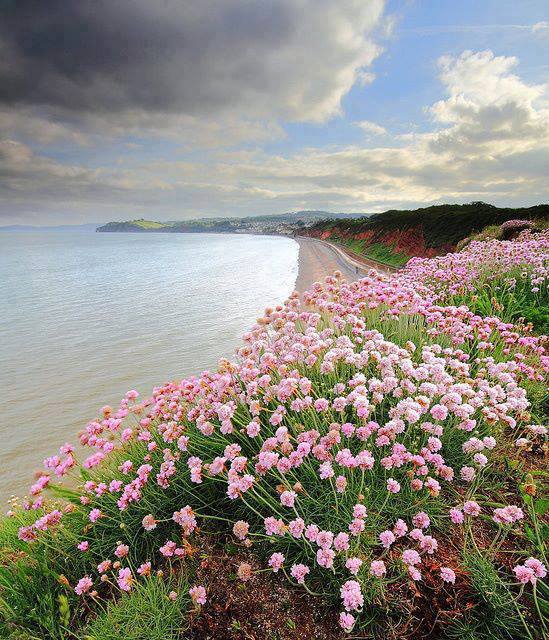 source
Hocking Hills State Park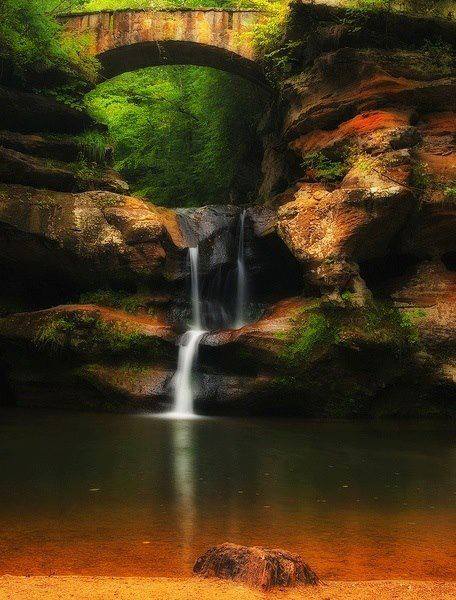 source
Keukenhof Gardens Lisse, Netherlands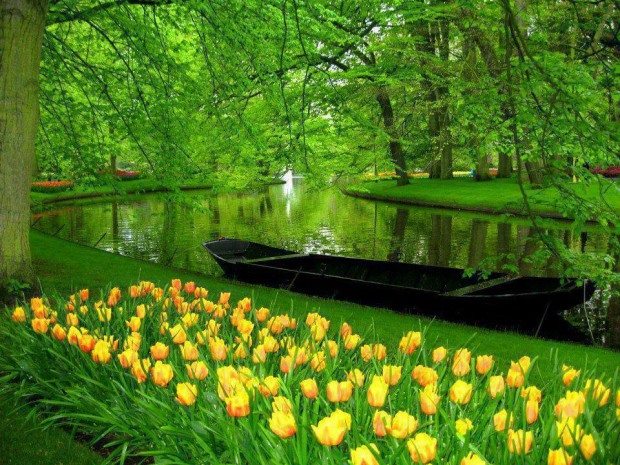 source
Faroe Island, Danish Kingdom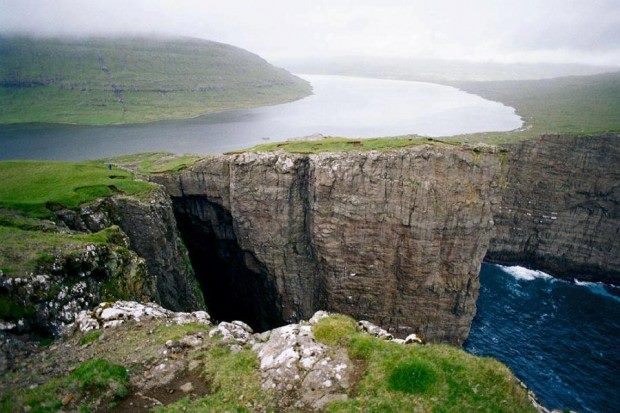 source
A glorious burst of color, Romania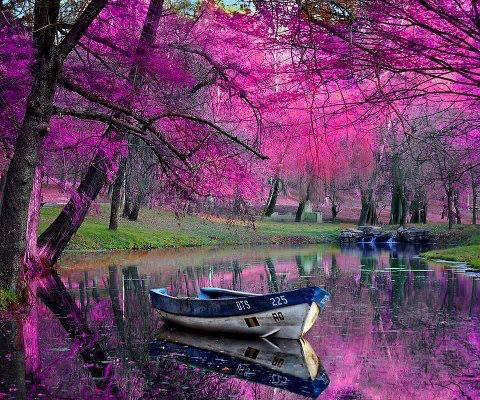 source
Shijiazhuang, Hunan, China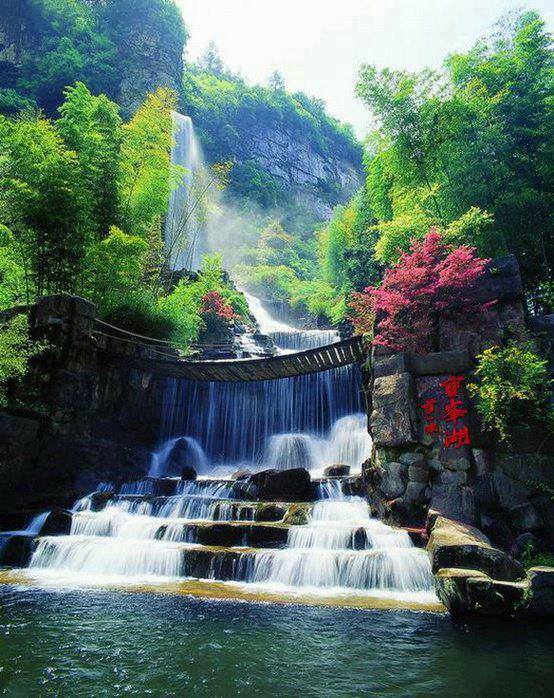 source
Websters Falls, Ontario, Canada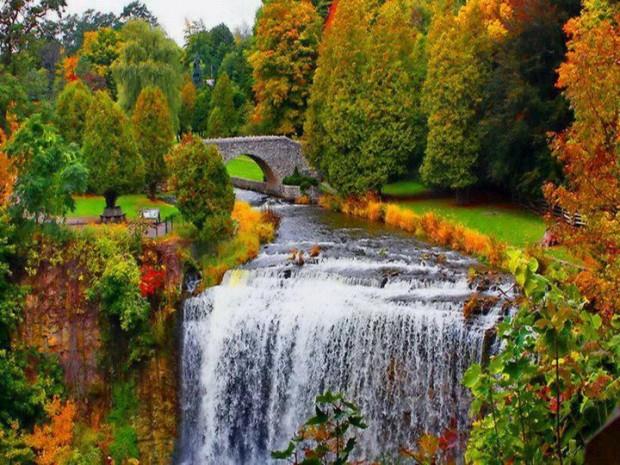 source
Son Doong Cave, The Biggest , LaosVietnam border, Largest Cave in the World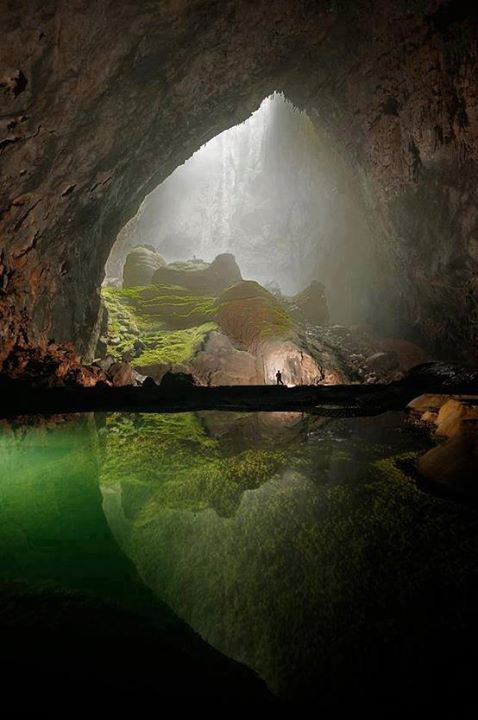 source
Maldives, glowing blue tide at night in Vaadhoo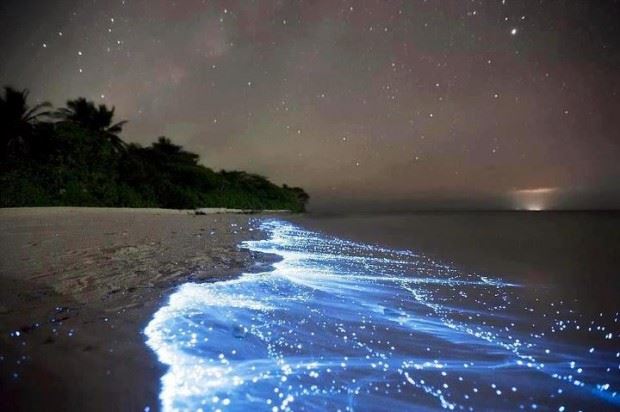 source
India,Dudhsagar Waterfalls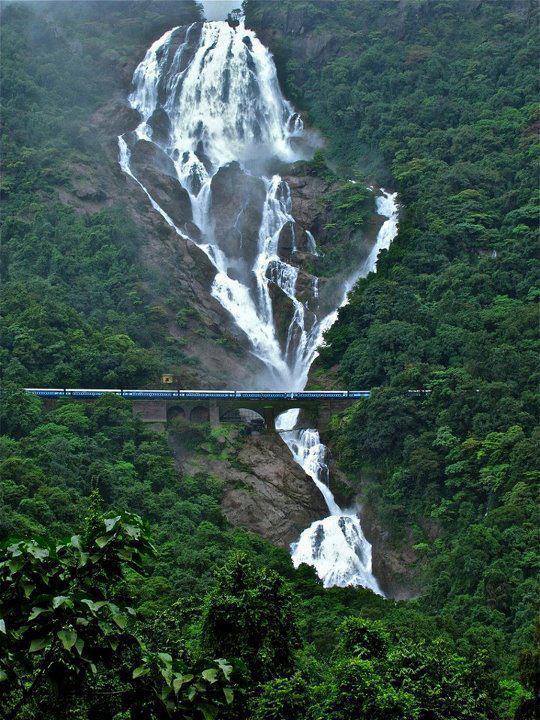 source
Cabo San Lucas, Mexico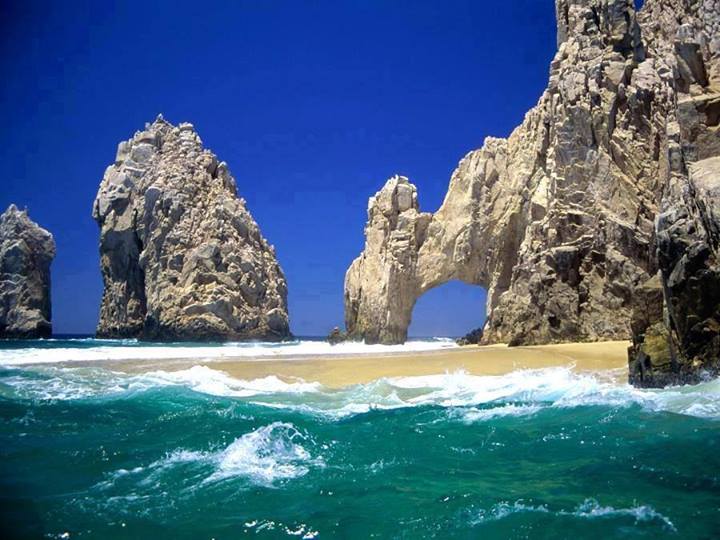 source
Source
http://worldinsidepictures.com/
  France-The Ultimate Travel Destination
France one of the well known tourist destination gets 82 million remote sightseers every year. Individuals from everywhere throughout the world are attracted to Frances complex society, astonishing points of interest, dazzling cooking, fine wines, pleasant farmland and so forth…
  10 Most Common Ways Youre Probably Snacking Wrong Every Day
source
4.Instead of dried fruit, eat real fruit with low-fat cheese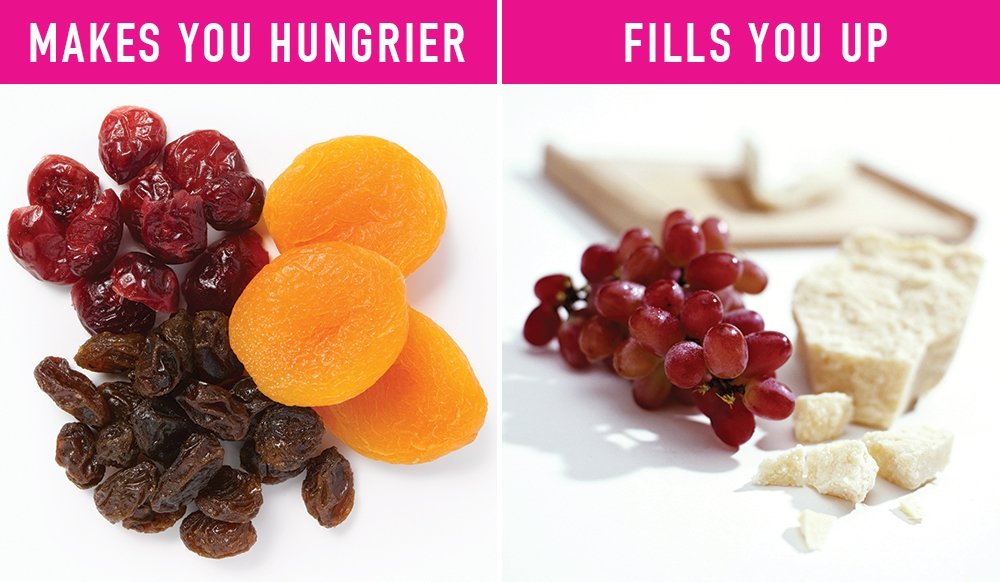 advertisement
Recent Posts
Categories
Monthly Archives
Recent Gallery