Almost two weeks until start the season of celebrating the Christmas Holidays and the party spirit and the Christmas euphoria could be seen everywhere these days. We are sure that you have ideas how to decorate what to give for presentations what to prepare for launch but in case you need some additional ideas you can always search our web site, you ill always find wonderful inspiration.
One of those inspiration is these presented DIY video tutorial below. It is really the most amazing DIY Christmas decoration and definitely the most adorable ornaments ever…
  How To Turn Your Outdated Classy BIC Lighter Into Amazing DIY Laser Burner On The Cheapest Way
WARNING: This kind of laser can cause permanent damage to eyesight in less than a second. NEVER look into the beam or reflection of ANY laser including this one in the video below
  Command Hooks Can Be Very Useful: Here are 12 Extremely Cool Things You Can Do
Command hooks can be used in some cool and extremely useful ways that you might never thought of. One more super list of hacks that can make your life easier. Take a look below and enjoy!
1.Keep toothbrushes in a medicine cabinet with small hooks turned on their sides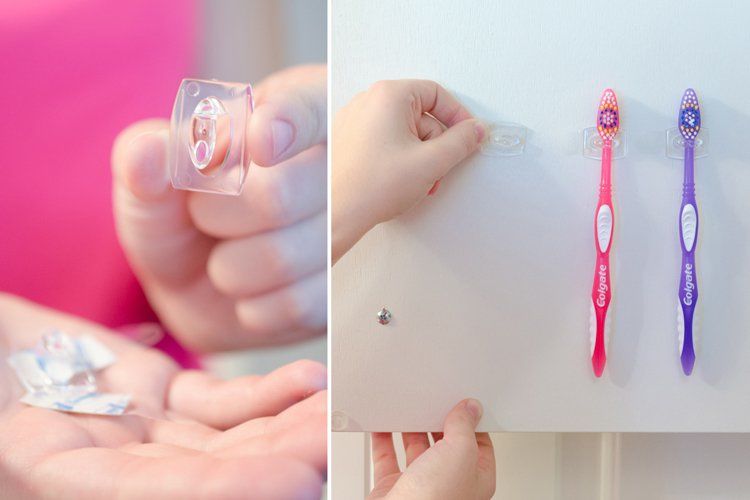 source
2.Keep pot lids organized.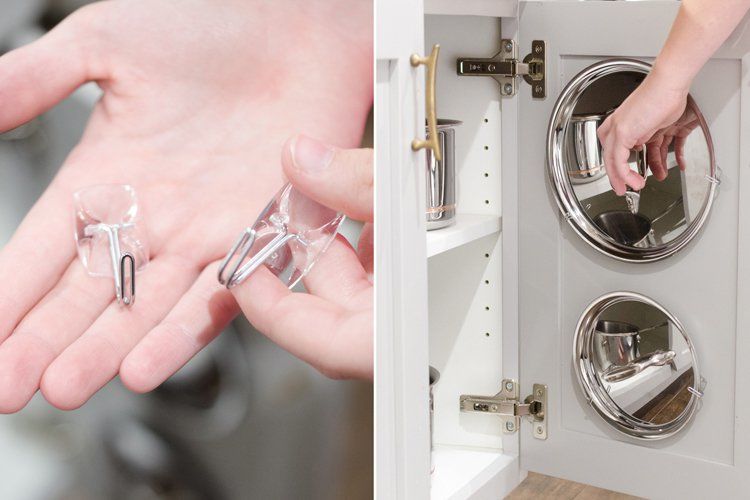 source
3.Store oven mitts and hot pads.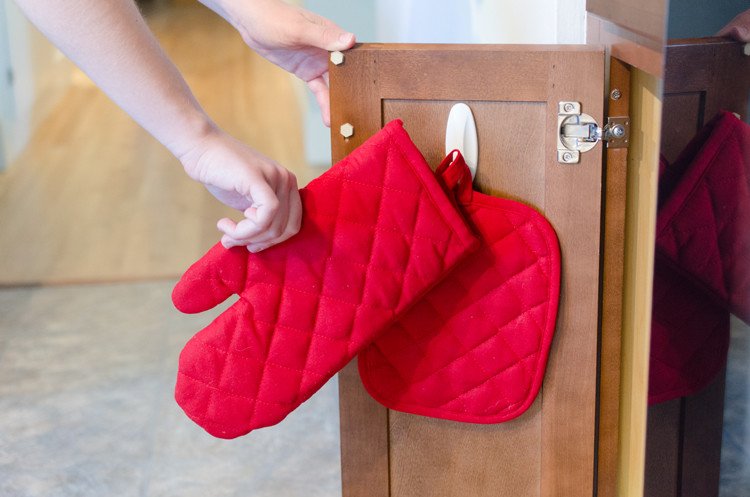 source
4.Make rolls of foil and plastic wrap easily accessible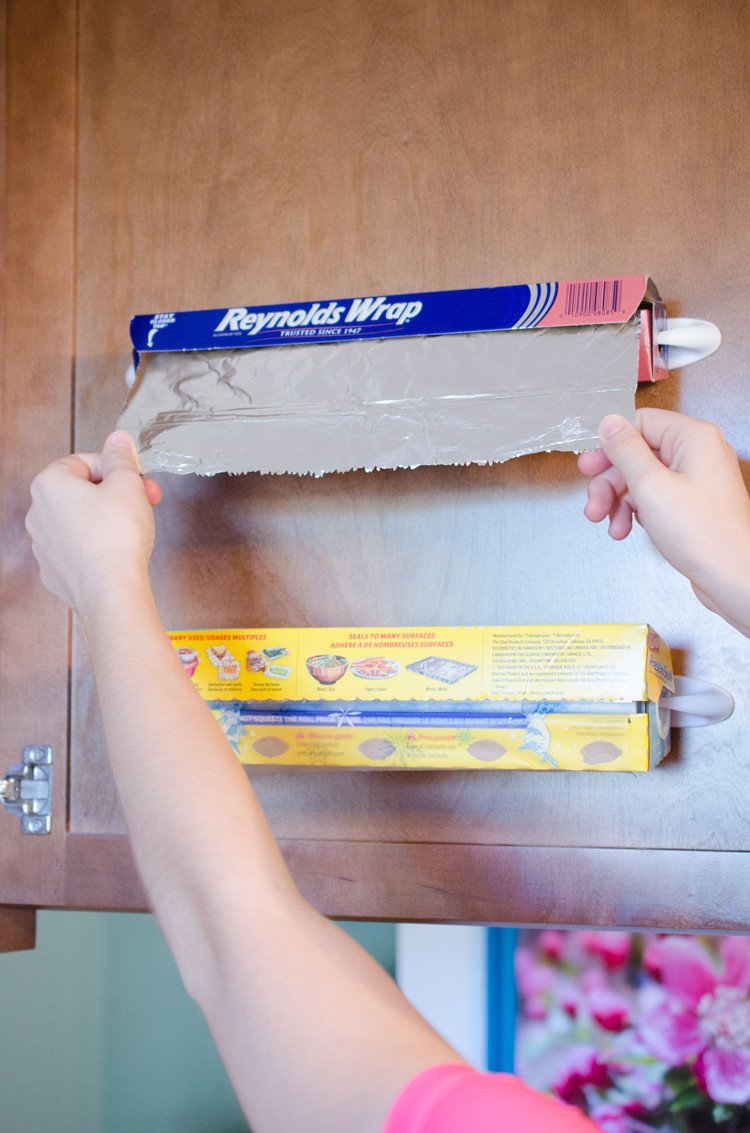 source
5.Stop kids from opening the fridge.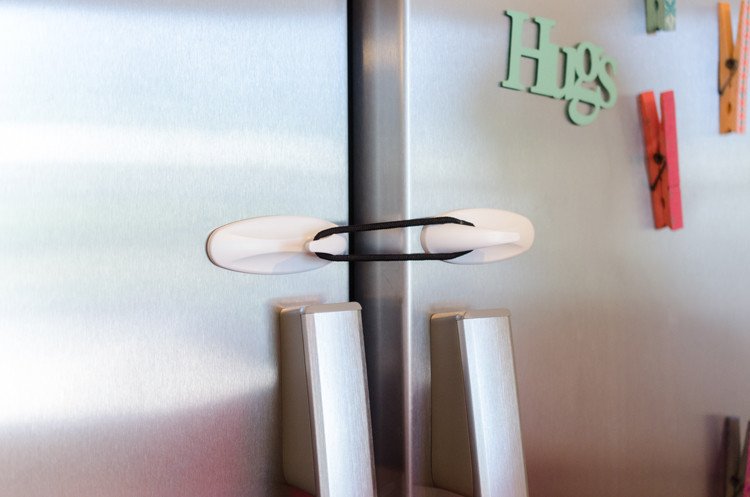 source
6. Hang door wreaths with upside down hooks.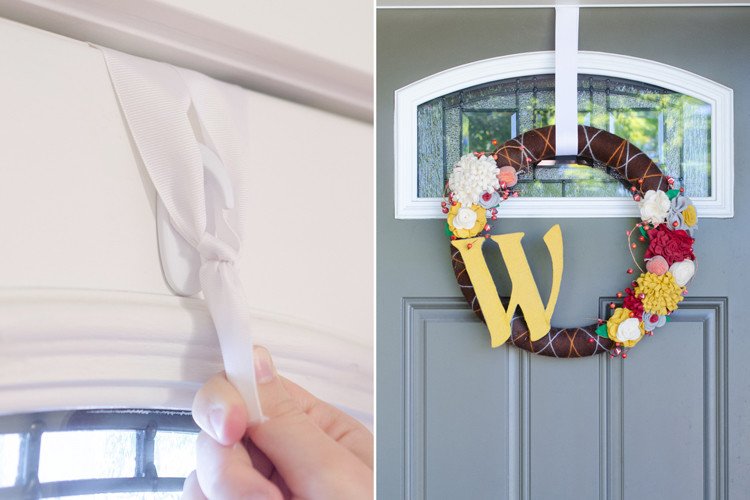 source
7.Organize shower accessories.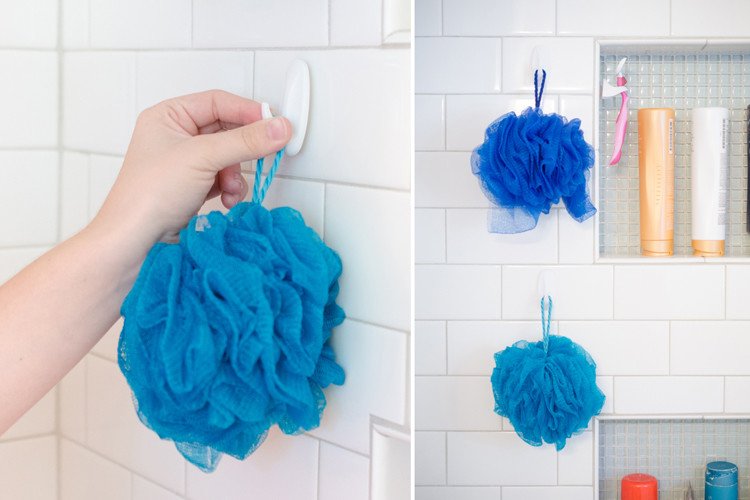 source
8.Hang baskets.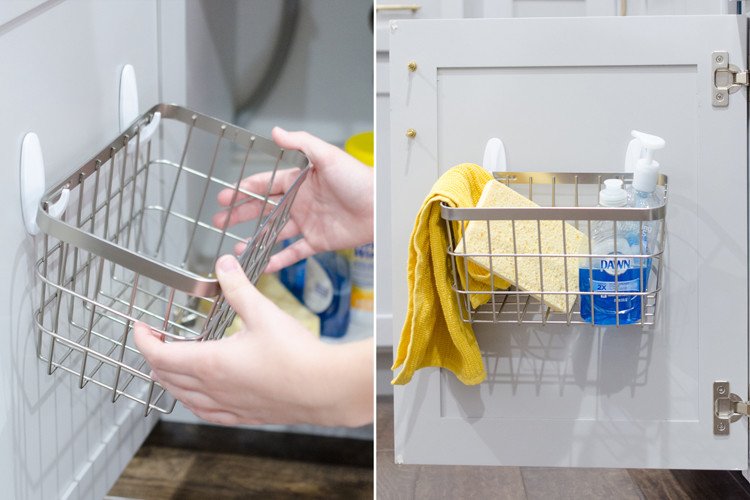 source
9.Hang styling tools on the inside of bathroom cabinets.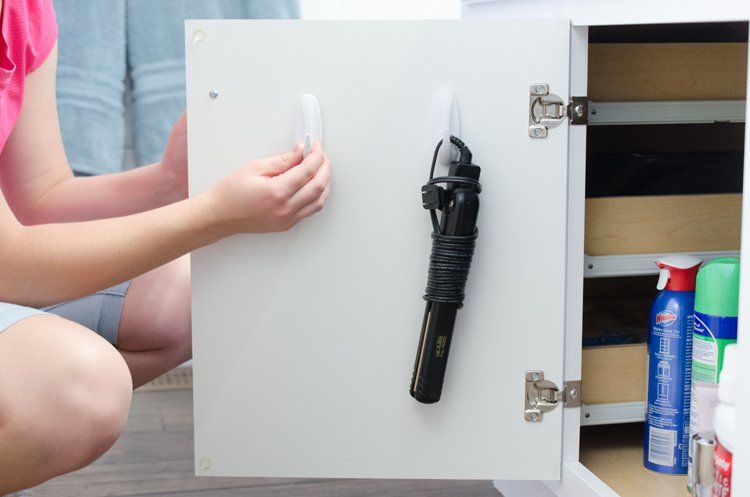 source
10.Keep trash bags in place with upside down hooks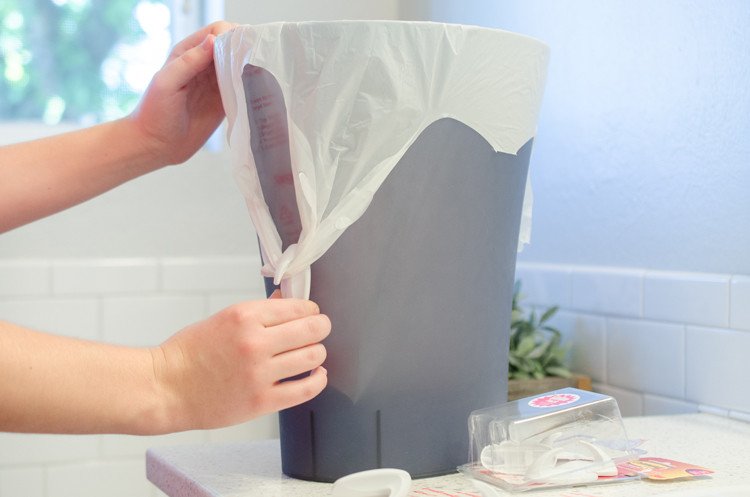 source
11.Hold trash bags up during long road trips.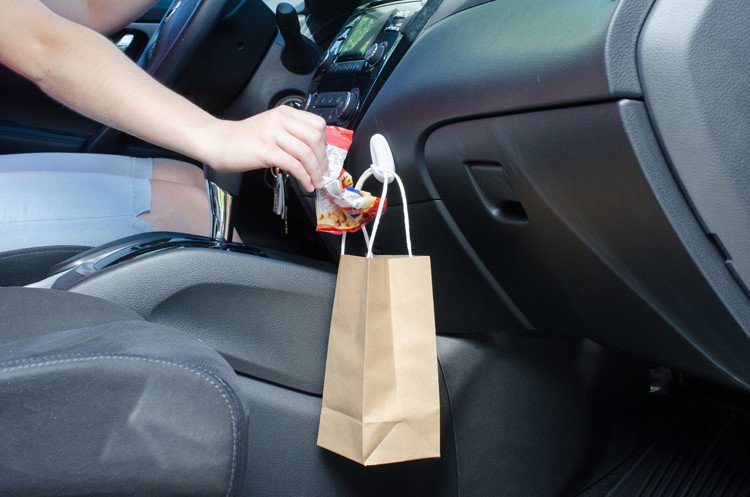 source
12.Hide cords behind tables.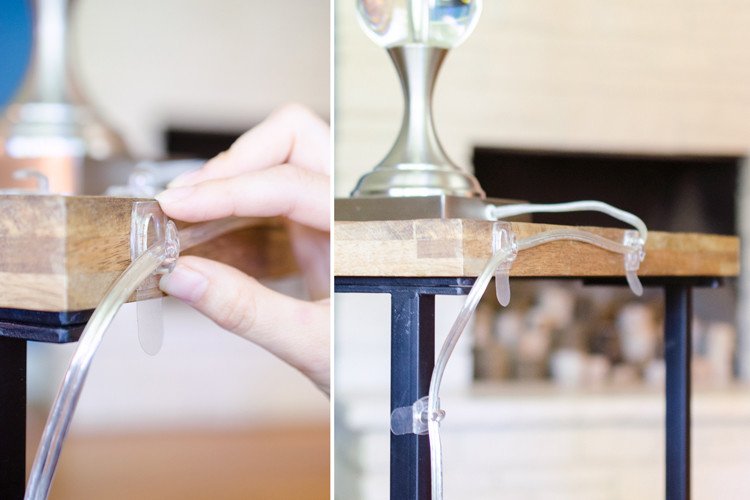 source
Source
http://worldinsidepictures.com/
  15 Of The Most Creative And Deceptively Easy Ways To Turn A Cake Into A Work Of Art
source
15.Make stripes with edible glitter for a cake that sparkles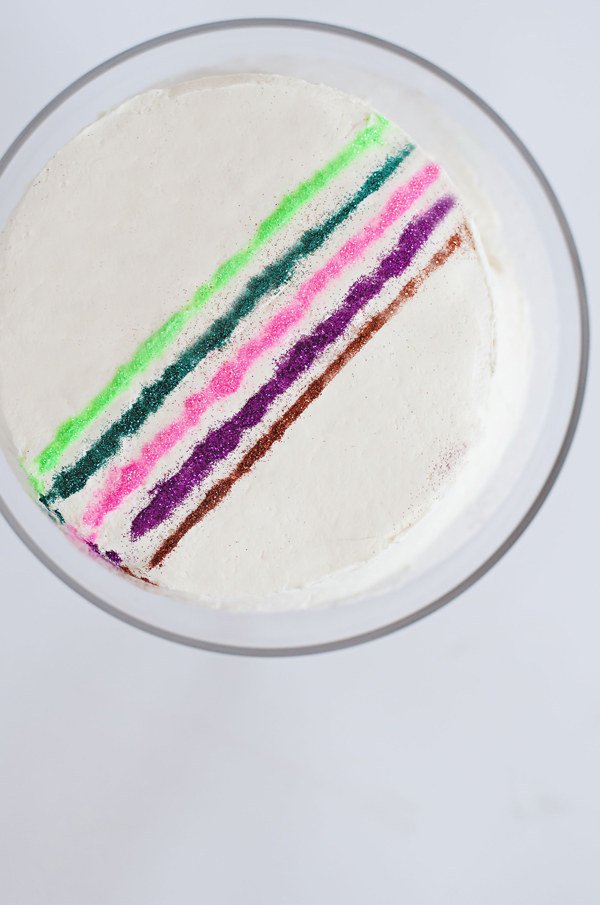 source
Source
http://worldinsidepictures.com/
  Hes Coloring His Phones Camera With a Marker! The Result? Genius Idea That Will Amaze You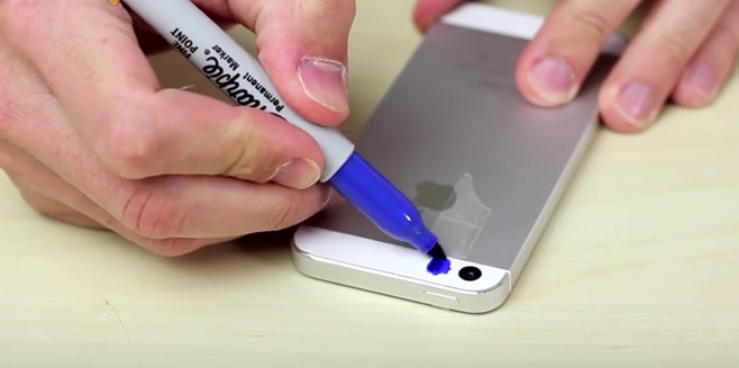 There are a few simple materials required to turn your cellphones camera into a black light camera. Youll need two permanent markers, one blue and one purple. Youll also need some clear adhesive tape.It will be better if you get tape that you can remove easily when youre done.
Just watch the video below and try it. Enjoy!
  Floral Nails Designs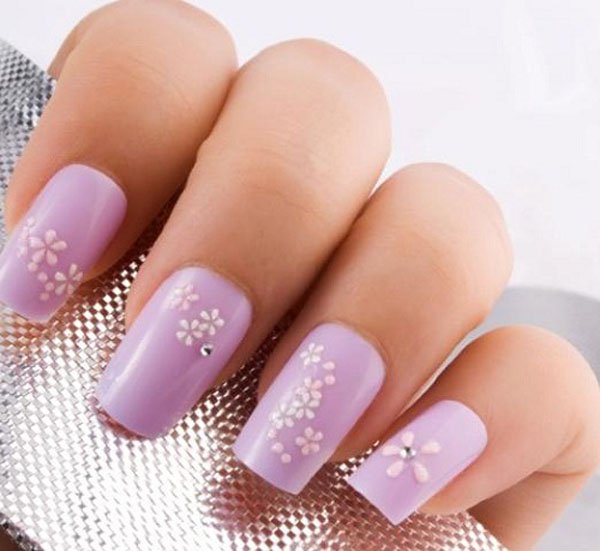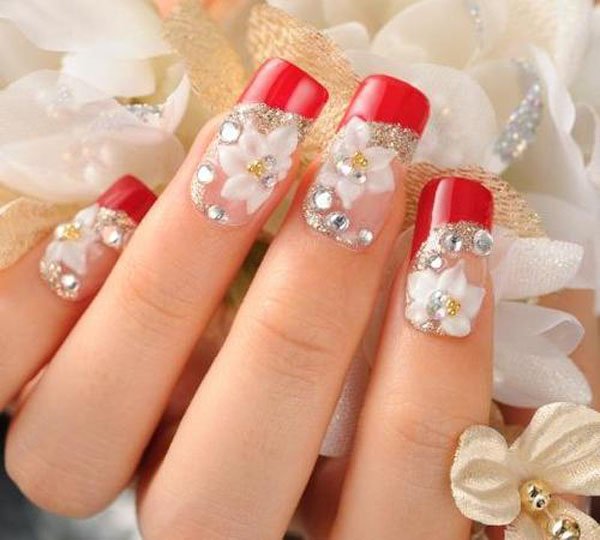 DIY Crochet Hug Mug Coffee Cozy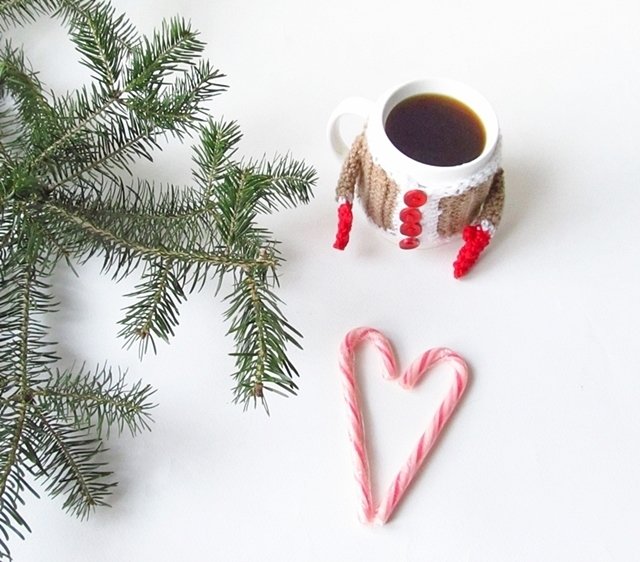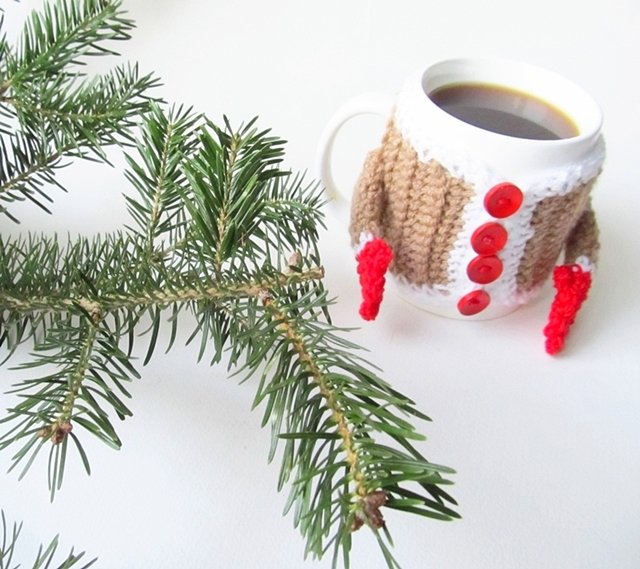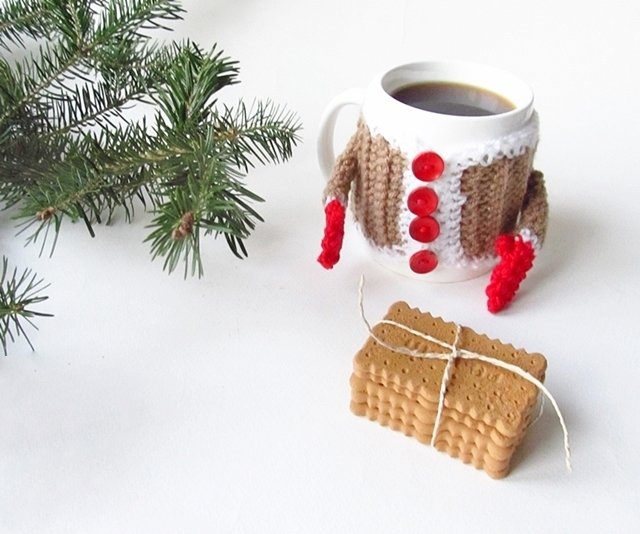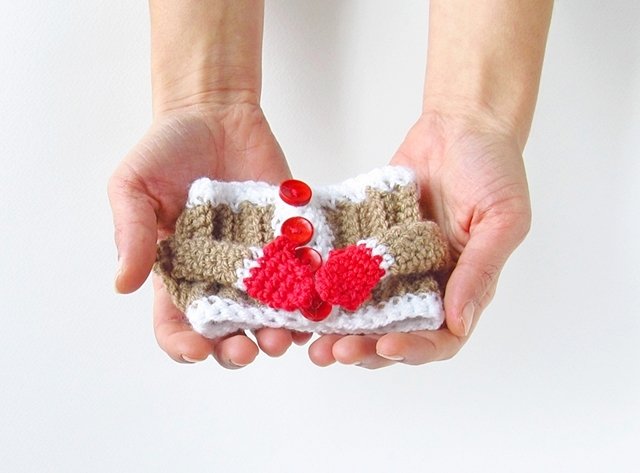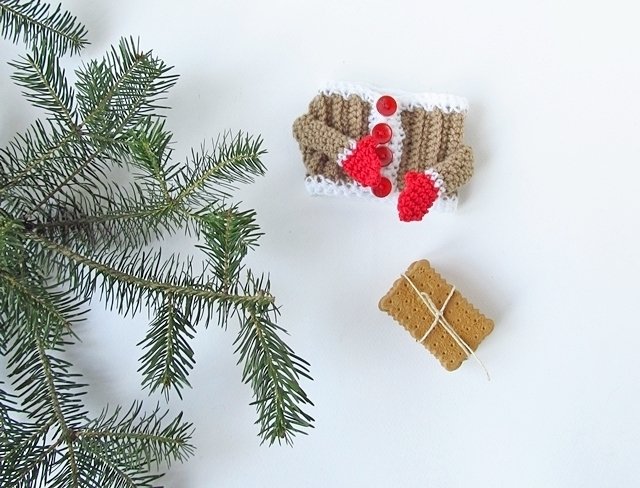 20 Life Saving Hacks Which You Would Want To Try Right Now
Use a spring of your spare pen on your charger wires, this will help your wires from breaking up…
11. Give your cracked phone back a new look

Use colorful highlighters on the broken edges of your phones back. The trick would make it look awesome…
10. Freshen up your house
advertisement