Hey dear friend are you like me and you spend a lot of time and water while you are in the shower. As usual this result with a huge water bills. Have you ever thought to keep getting a shower down to a reasonable time.
Elisabeth Buecher has created a this genius shower liner called Spiky. This shower gadget lines your shower with inflatable spikes and, once the four minutes is up, they fill up to physically crowd you out of the shower!
The creator of this innovation says: These curtains are not really for marketing but aim at provoking a debate around water issues, If you dont want to get trapped you have to get out before it does and stop damaging the environment. So this gadget is designed for our own good. Watch the photos below and see how it works. Enjoy!
  Useful Tips How to Care For a Lovely and Precious Bonsai Tree
By the way the bonsai tree are not naturally looked like what we see them. Here comes the creativity and sure your knowledge about making the right shape. You need to remove any branches and give a little bit style to your bonsai. No need to shape it too often, only if you see some obstructive branches on it.
Also very important thing for a great bonsai tree is light. You must ensure that your bonsai tree gets sufficient amount of light
We love the bonsai tree and we hope that you too so for that we have also collected below some cool photos of this magical art. if you need more tips and you can see here and here. So take a look at the photos below and we hope that our tips was useful for you. Enjoy!
Azalea Bonsai in full bloom, by Makoto Tsuji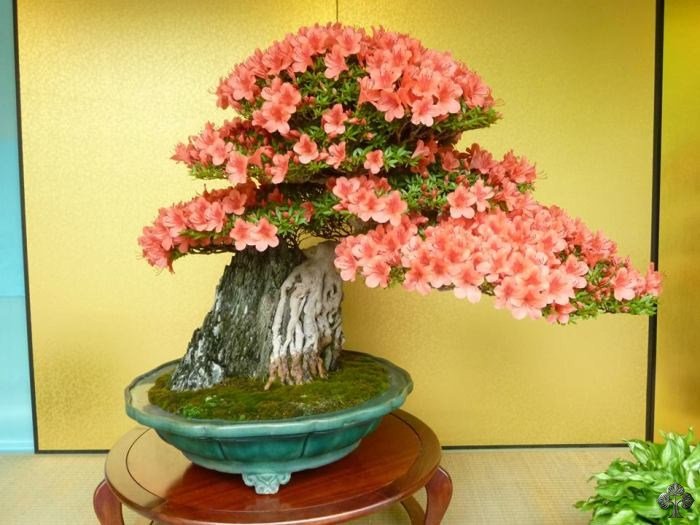 Bougainvillea by Lorna Toledo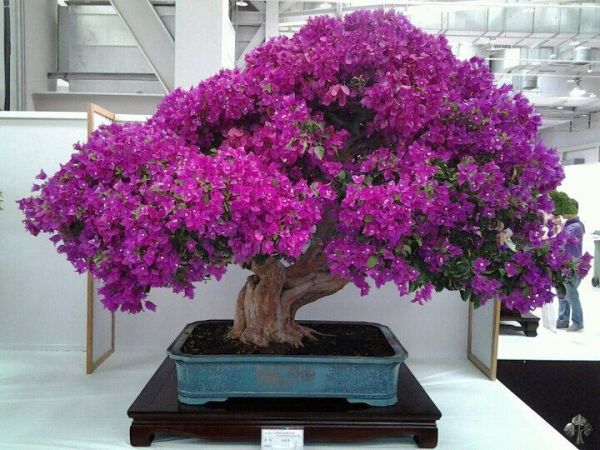 Flowering Bonsai, by Wolfgang Putz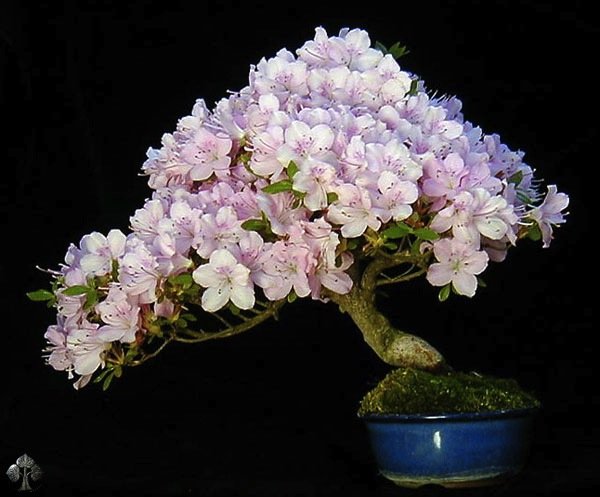 source
Satsuki Azalea Bonsai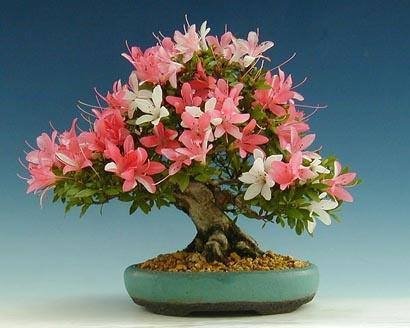 source
Goshin protector of the spirits, by John Naka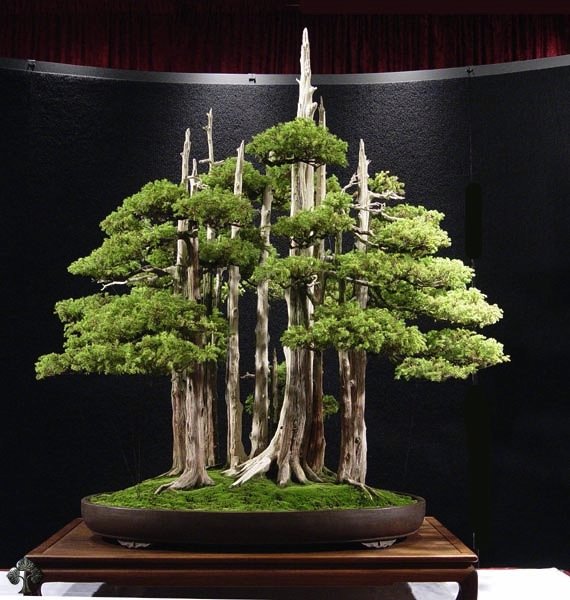 Small Bonsai; a Shohin tree by Morten Albek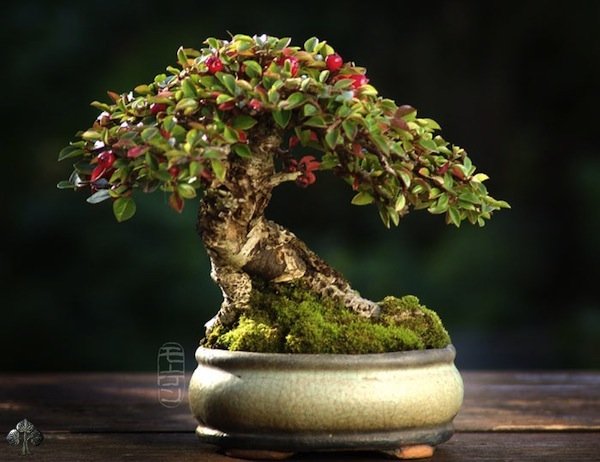 Famous Bonsai; a Japanese maple (Acer palmatum), by Walter Pall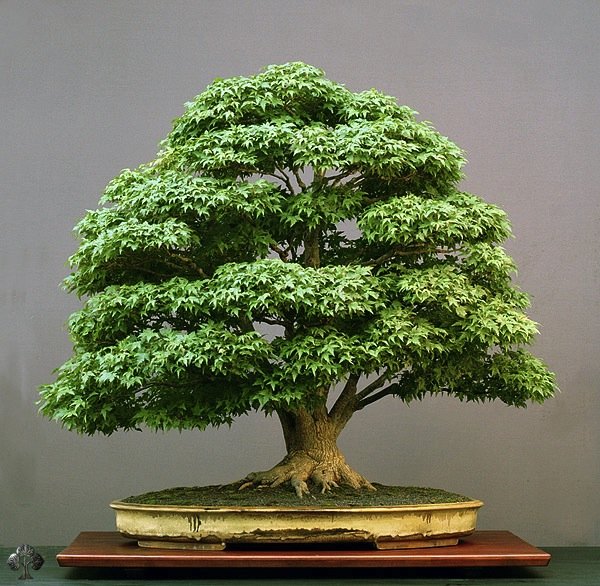 source
Juniper Bonsai tree by Luis Vila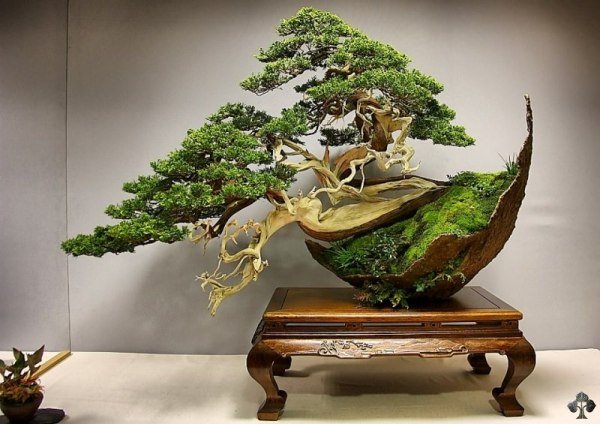 source
Bonsai master Kimura
source