You do not need to be a professional cooker to deal well with the kitchen. You really do not need to be a great chef to know how to deal with every situation. We are sure that you have often made mistakes and frequently there are problems occurring in your kitchen, that often are avoiding you and not inspire you for cooking further. Do not worry, today we are showing you the best tricks that can be used and can make your cooking easier, shorter and safer.No matter how much time you spend in the kitchen, each of the tricks that we are showing you, you will use them at least once in your cooking career…
  13 Upcycled DIY Furniture Projects
Below you can find some great inspiration how to reuse your old furniture and to give some new shine looks. Enjoy !
Make Your Own Potting Benc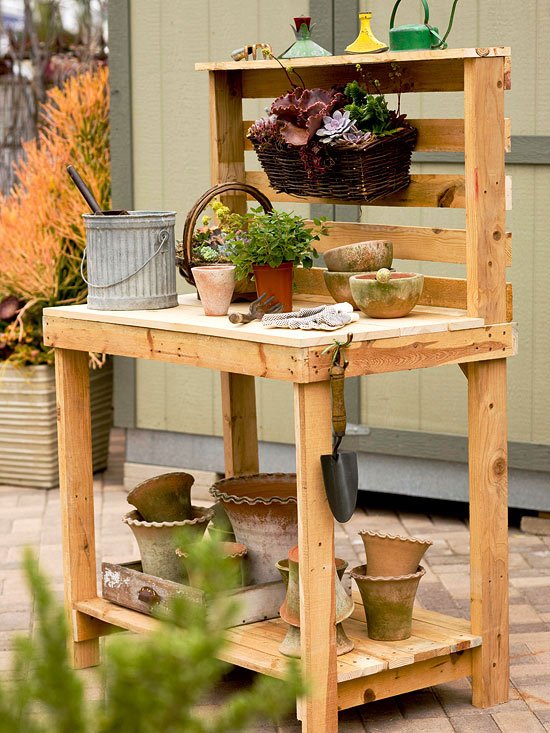 source
DIY Dresser turned TV Console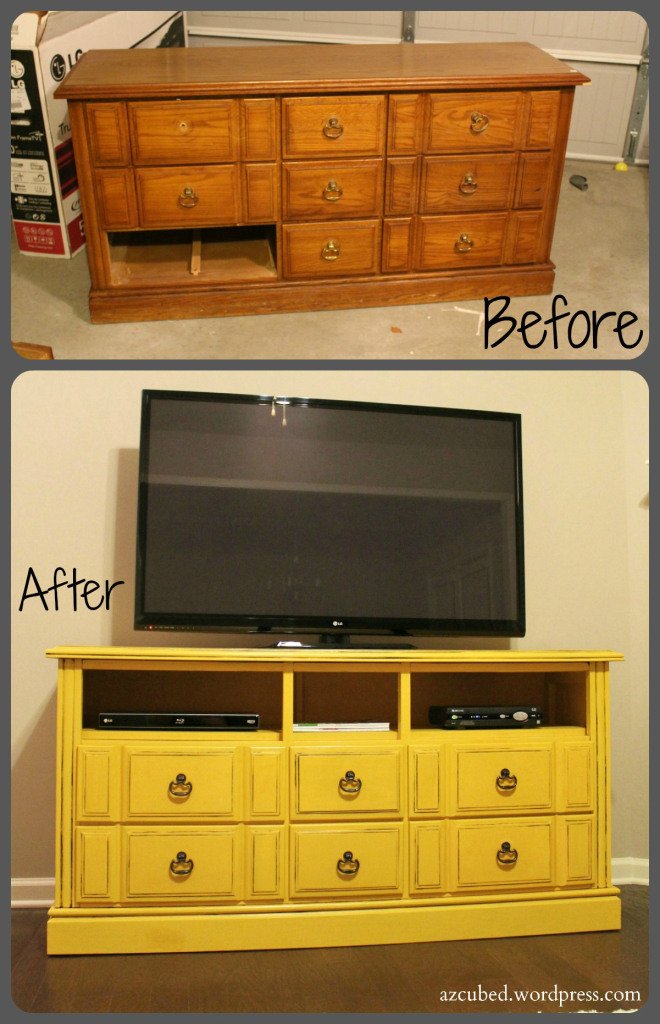 source
DIY Upholstered Ottoman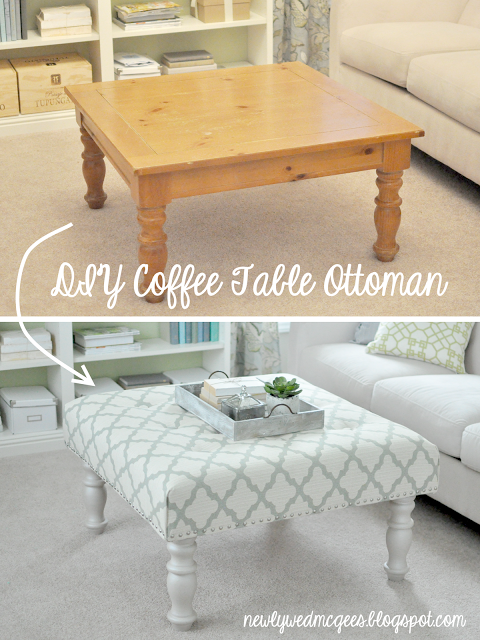 source
Adorable Corner Bench made from 4 Chairs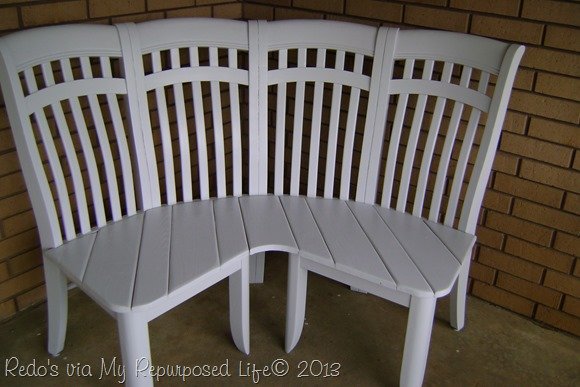 source
Vintage Fan Lamp by DanCordero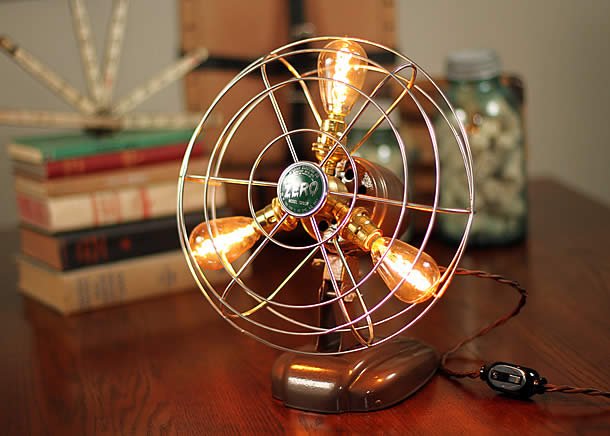 source
Pallet Backed Bookshelf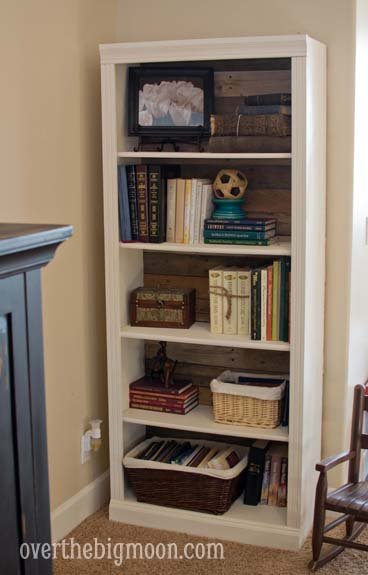 source
Cork Topped Desk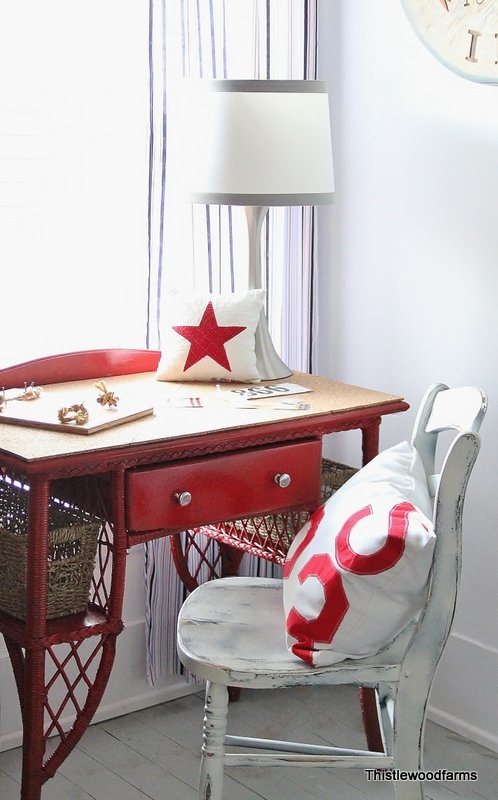 source
Repurposed Cot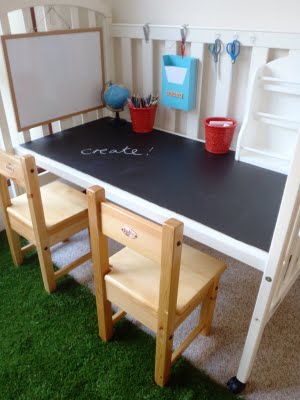 source
Turn a Crib into a Bench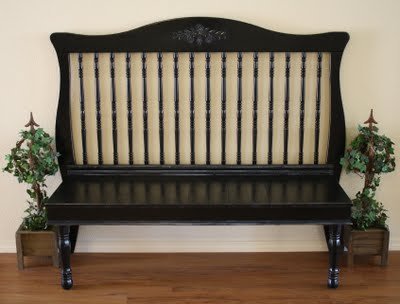 source
Old door turned coffee table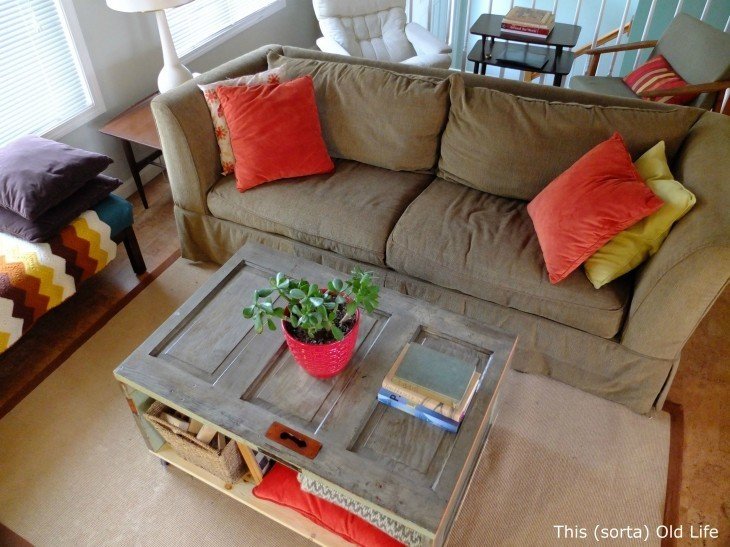 source
HEADBOARD SHELF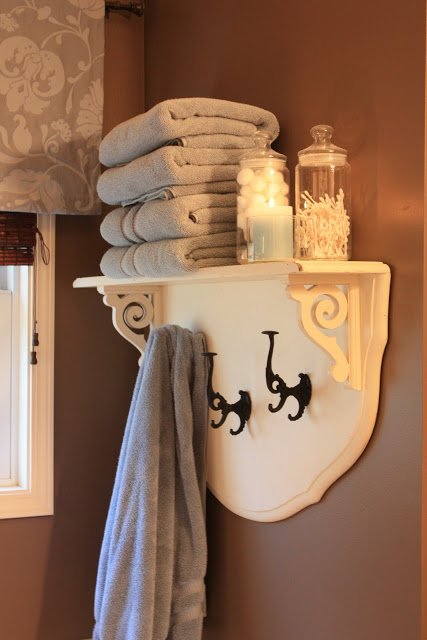 source
Wine Barrel Fire Pit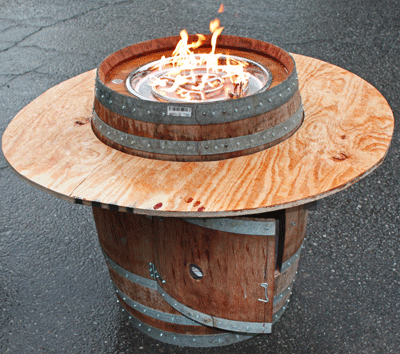 source
Old Shutters Headboard Tutorial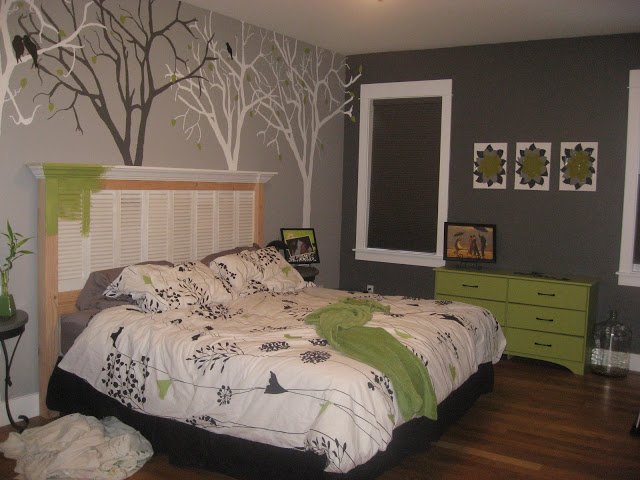 source
Source
http://worldinsidepictures.com/
  20 Smart Office Hacks That Will Make Your Working Day Much Better Than Before
Anyone who works in the office wants to stay in a pleasant and comfortable working environment, whether regulation is really spectacular or average. When it comes to remodeling and regulation of working places, those who works in them, rarely gets word to express their own opinions and desires for that purpose. But is is always necessary thing to be organized. For those who want to beautify and tp make a productive workspace, this exposure that we have presented you in this post can be a very very helpful. No matter the industry in which you work, it is essential to arrange the working environment so that it will contribute to maximum motivation and productivity.
Organize your workspace clever and effective. Access to the desk shall be a minimalist, remove all unnecessary standing by it and store it in the appropriate places, drawers, cupboards, shelves, accessory holders, etc. What used daily, should be closer than anything that has been used once in a few days. Not only the good look is important you should always think for the practical uses for the things in your office. We have some smart tips and suggestions below to get you more organized. Hope you will like it enjoy!
Stick together five ball mason jars as an amazing organizer for your pens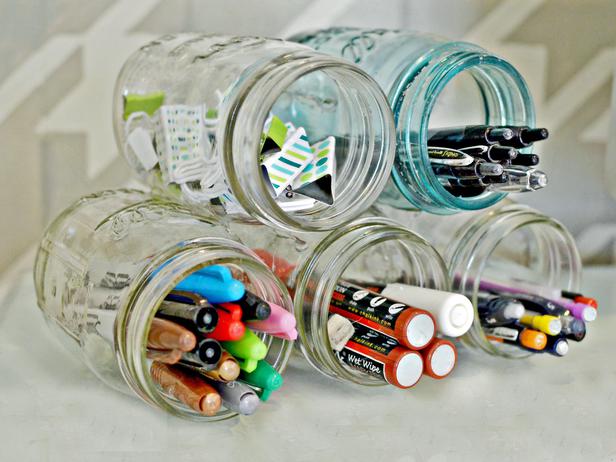 source
Binder Clips To De-Tangle Cords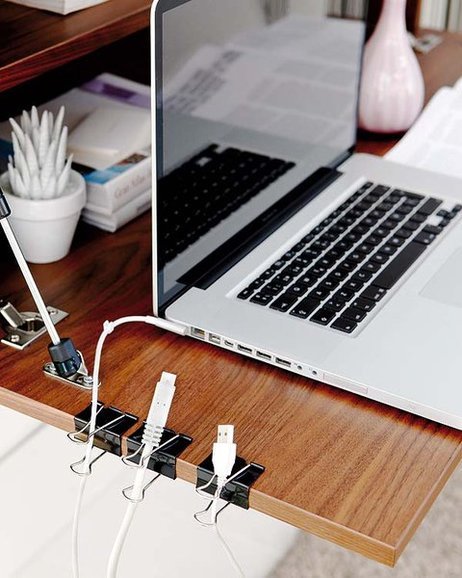 source
Hanging storage bins are made from repurposed disinfecting wipes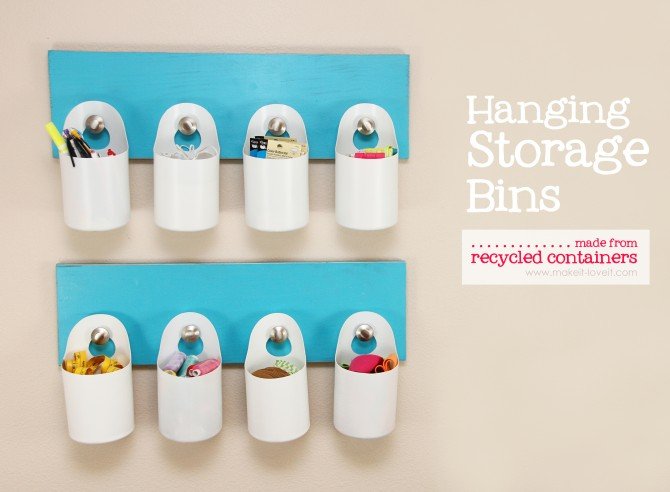 source
Re-purpose a wine rack into a beautiful organizer for your desk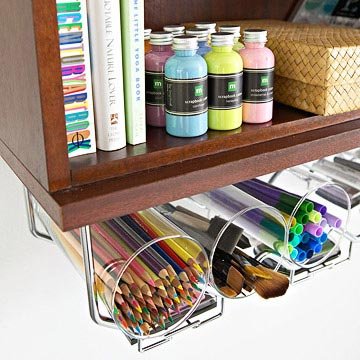 source
Convert a muffin tin to store odds and ends in a desk drawer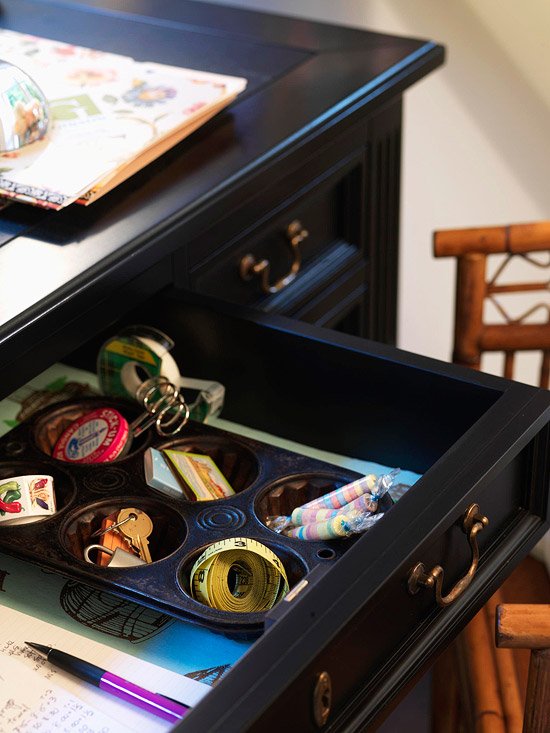 source
Clean your keyboard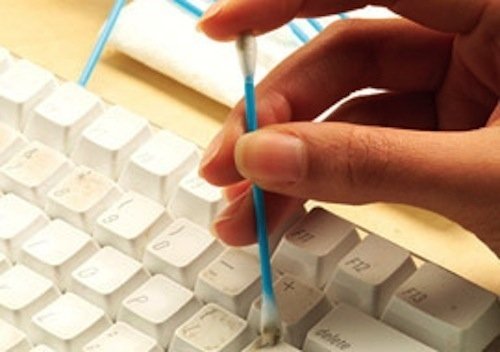 source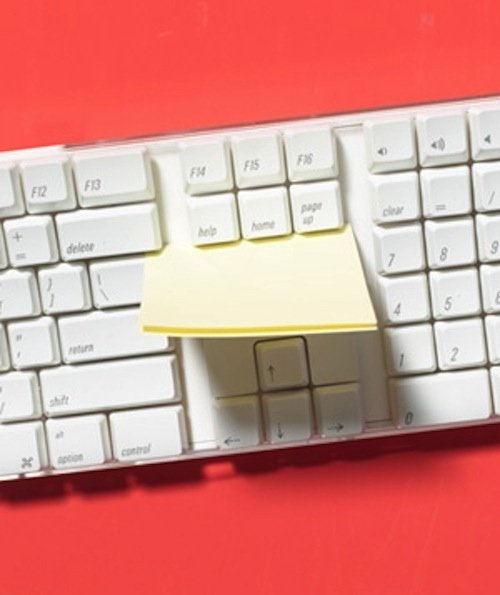 source
Binder clips to keep all your cords neat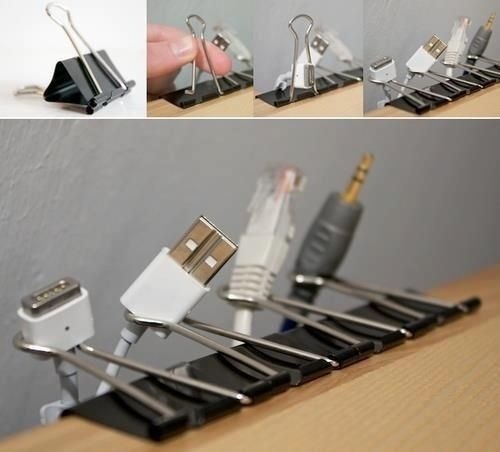 source
Secure cords on the underside of your desk with a kitchen basket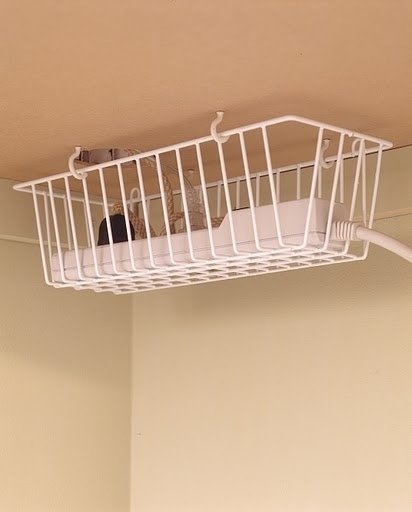 source
Clip your coffee cup to the edge of your desk to save space
source
Tie-pocket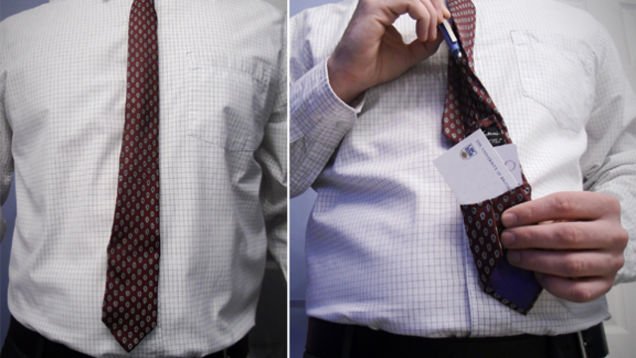 source
Small office supplies can be stored into a cheap spice rack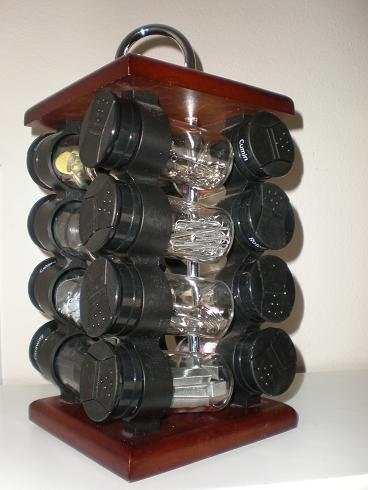 source
Spring as Desktop Organizer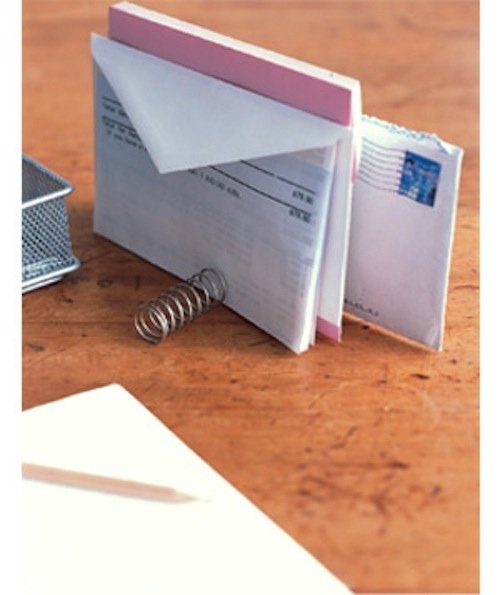 source
Use a mini USB Vacuum to clean your desk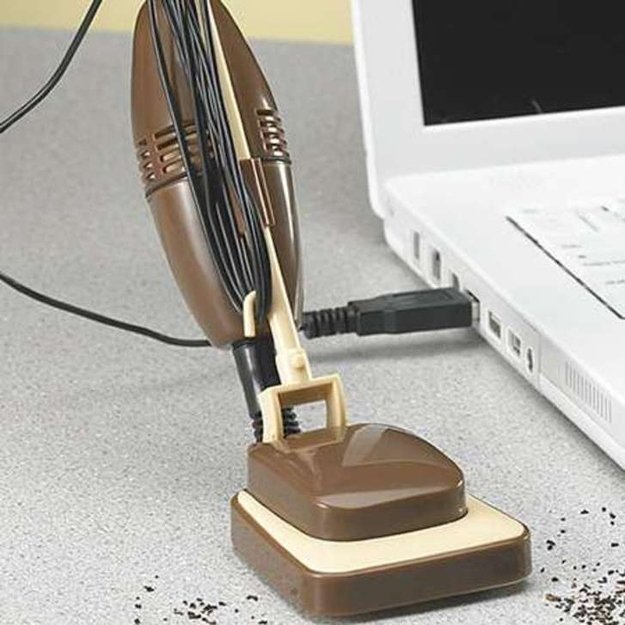 source
Use nail polish to help identify keys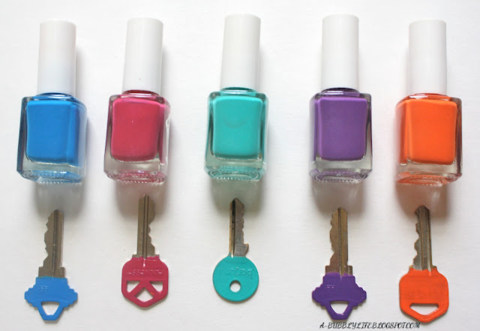 source
Cassette case for smartphone stand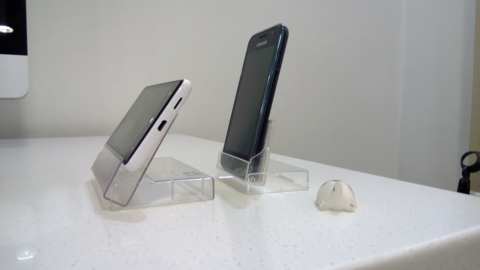 source
Easy Open blister packs with a can opener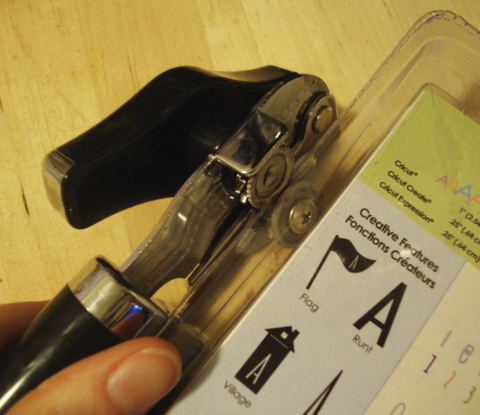 source
Clip-On Desk Organizer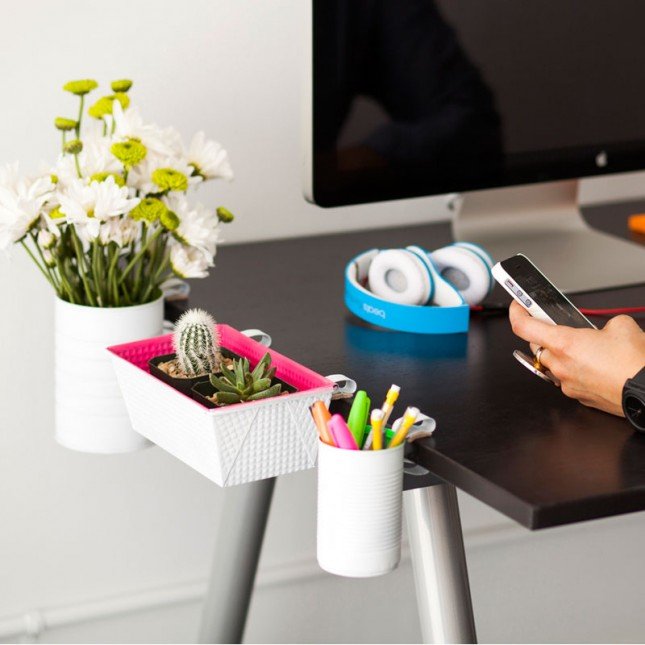 source
DIY pencil holder Made from cork trivets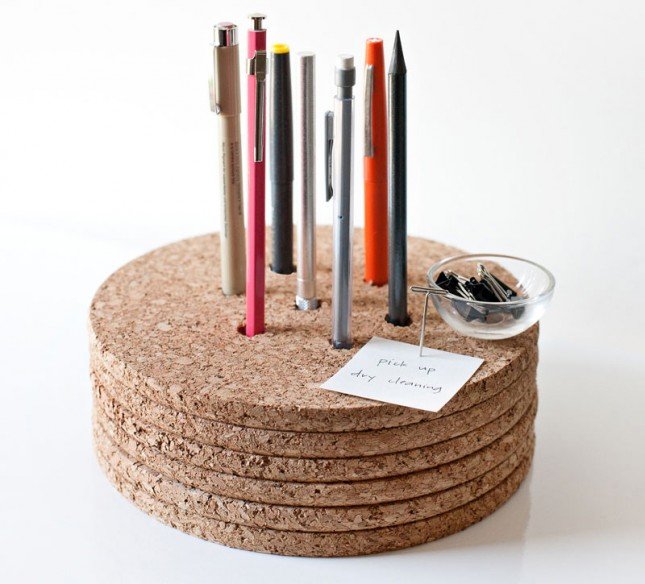 source
Source
http://worldinsidepictures.com/
  15 Beautiful Places To See In China
China is a vast and extraordinary country spanning thousands of miles from the deserts in the west to the ocean on the east. Culturally, China has one of the most rich and textured histories of all civilizations that encompasses over 5,000 years. This is rich stuff for a traveler. You can see really a lot of beautiful places in this amazing country from the great nature creations to the amazing man made architecture from ancient times and modern. World Inside Pictures below present you some photos of the best places that you can visit in China if you are a first time there. Enjoy!
1.Beijing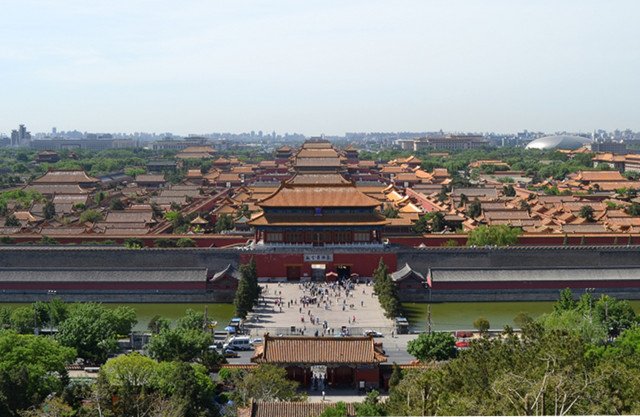 image credits
2.Hong Kong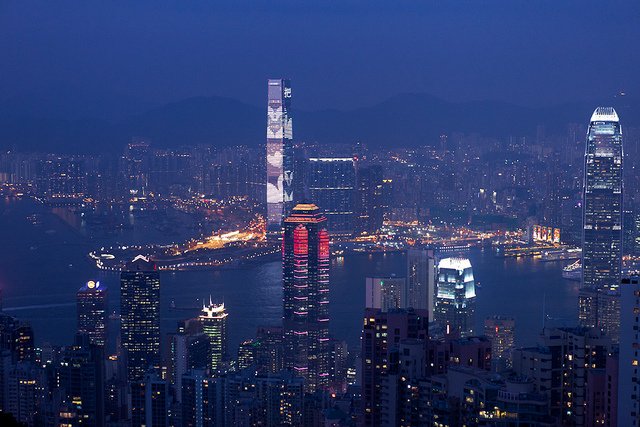 image credits
3.Great Wall of China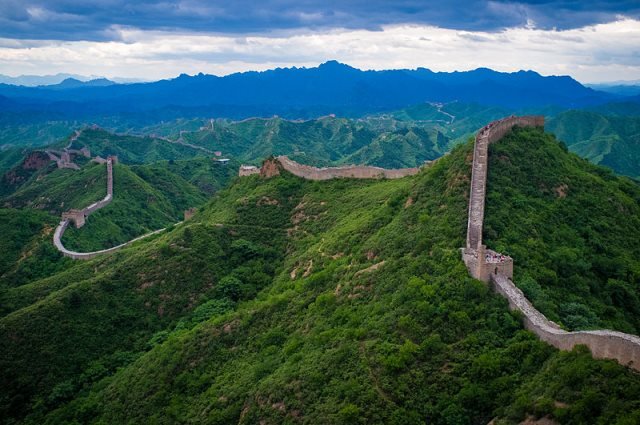 image credits
4.Shanghai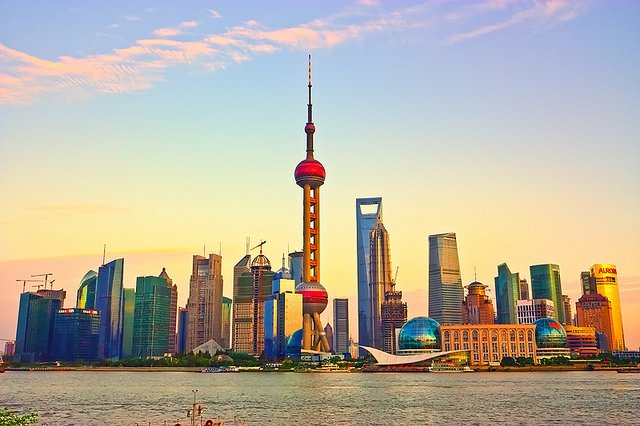 image credits
5.Xian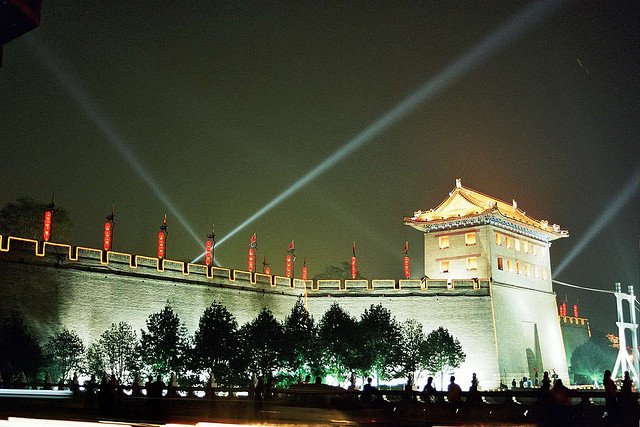 image credits
6.Lhasa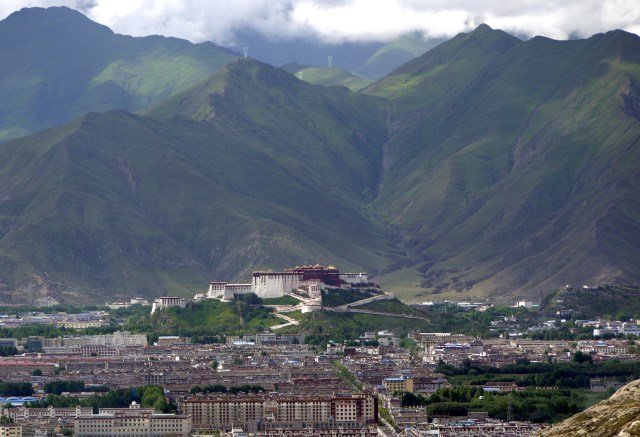 image credits
7.Yangshuo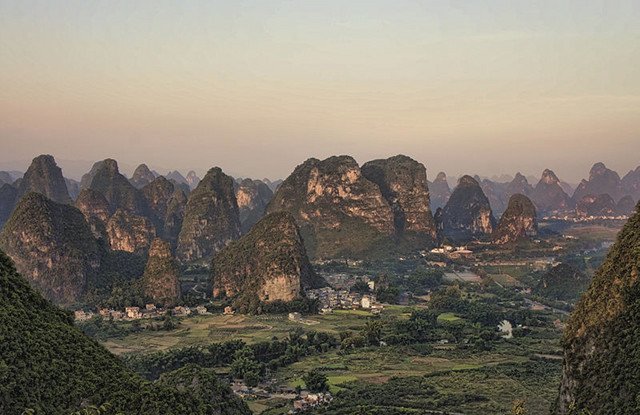 image credits
8.Hangzhou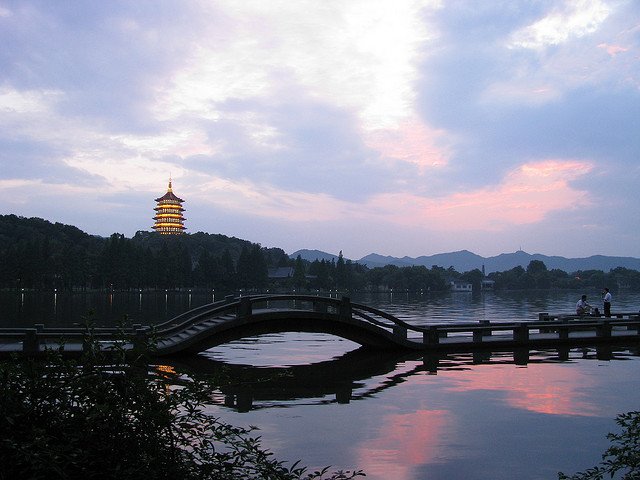 image credits
9.Jiuzhaigou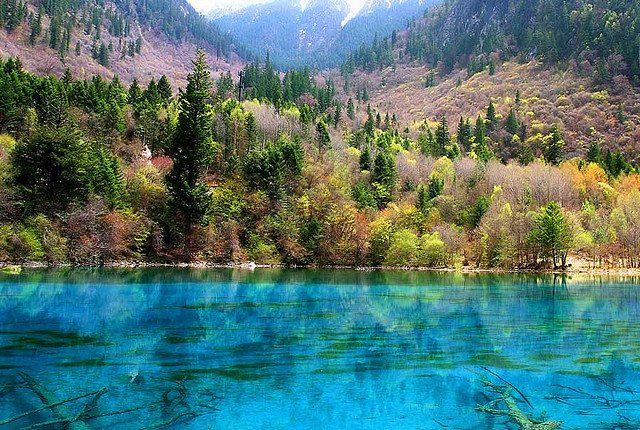 image credits
10.Kunming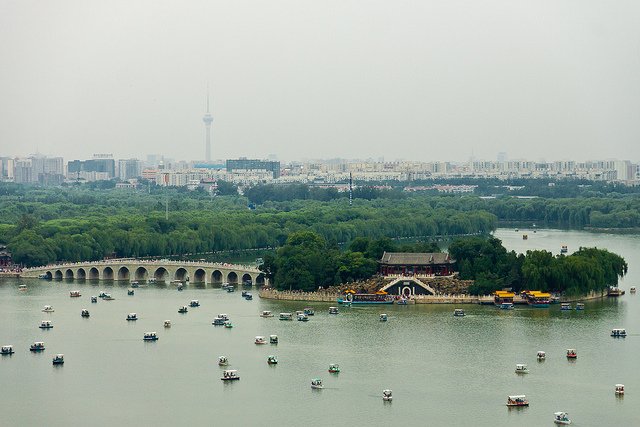 image credits
11.Detian falls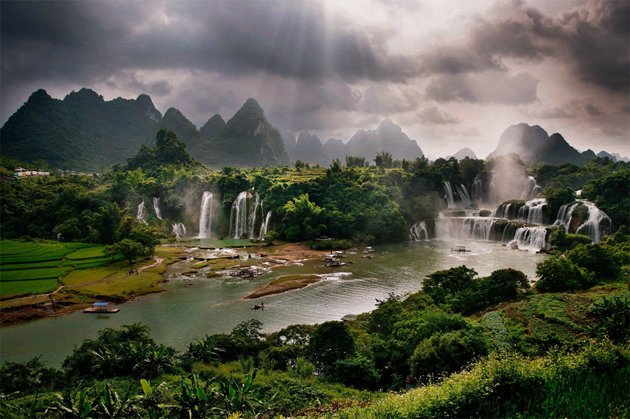 image credits
12.Hidden mountain village in Southern China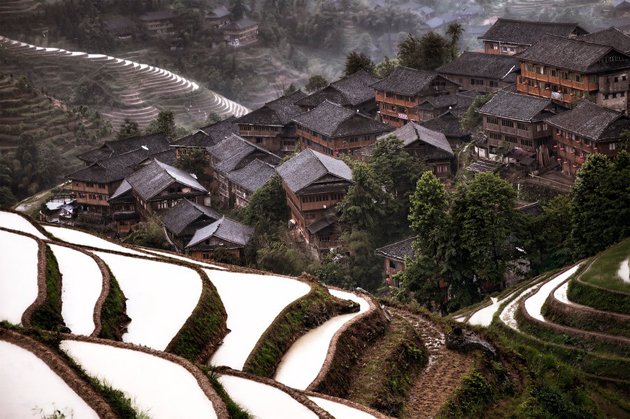 image credits
13.Fujian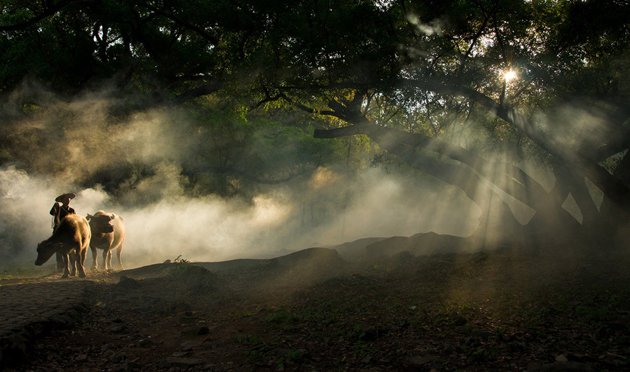 image credits
14.River Ferry at Work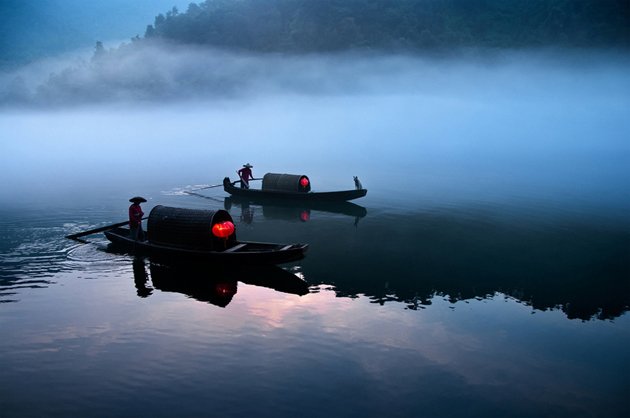 image credits
15.Rice Fields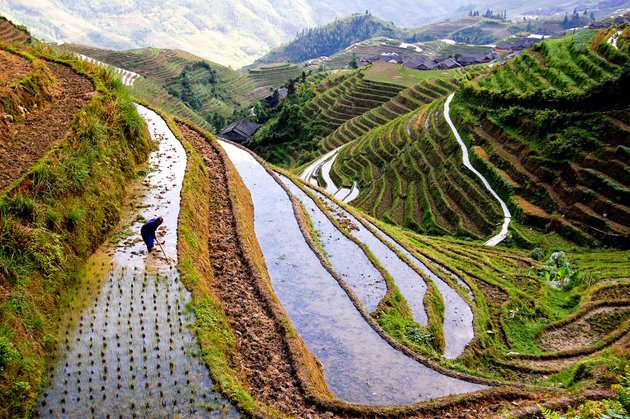 image credits
Source
http://worldinsidepictures.com/
  Who Defies Whom? The Nature Of Civilization Or Vice Versa?