The most people hate math, but math is one of the most useful subjects that we learn at school. Many areas of life are required mathematics. For this reason we present you some useful and easy math hacks which we didnt learn in school but with which we can easy calculate. These hacks make math more interesting and fun and it will be cool if you teach your kids on that too. So see this useful hacks and we are sure that after this amazing hacks you will not hate anymore math. Enjoy!
1. How To Figure Out Multiples Of Nine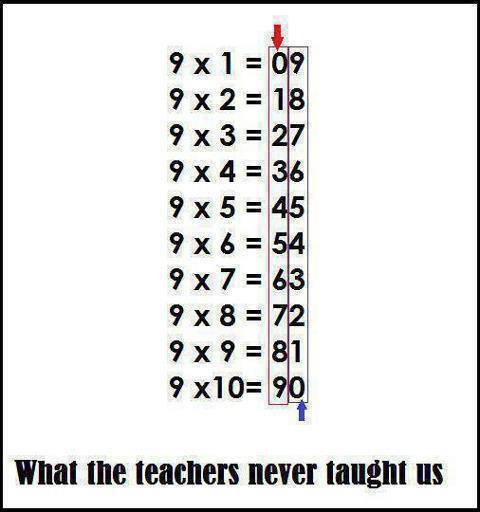 source
2. How To Figure Out Multiples Of Nine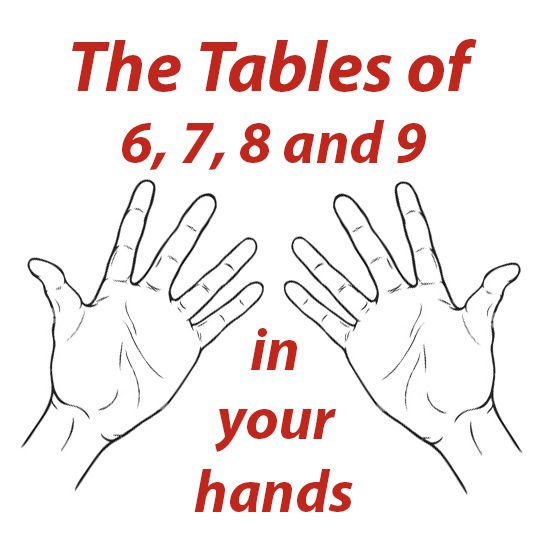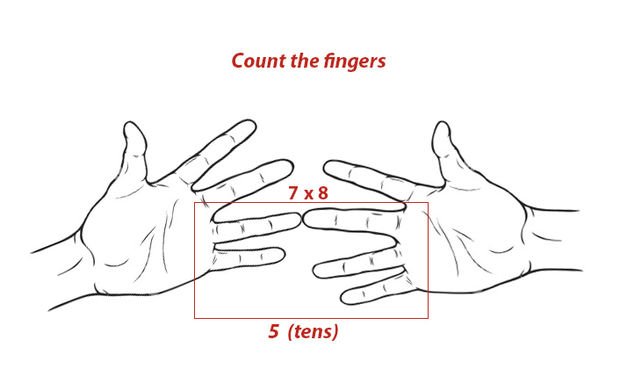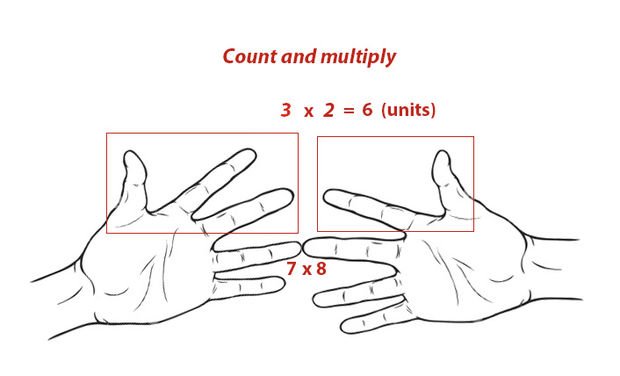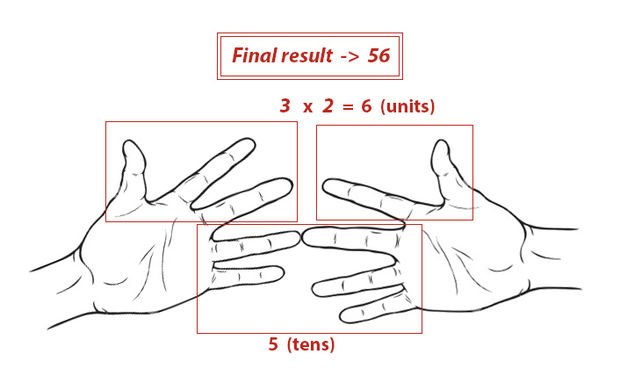 source
3. How To Multiply Large Numbers In Your Head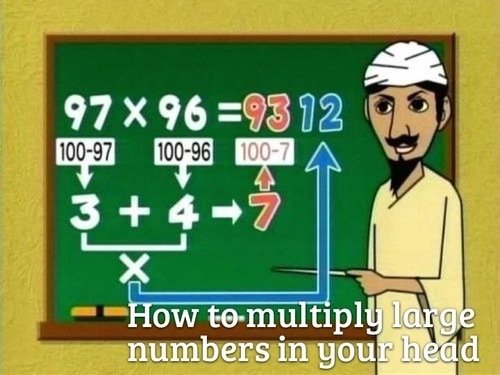 source
4. How to Multiply Double-Digit Numbers by 11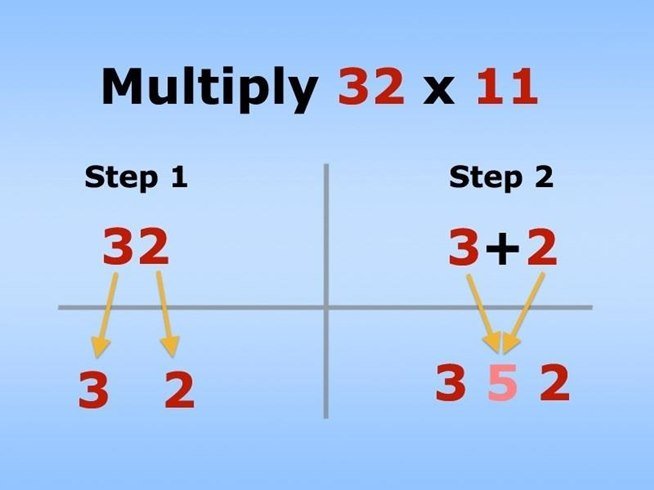 source
5. Secret To Remembering The Numbers In Pi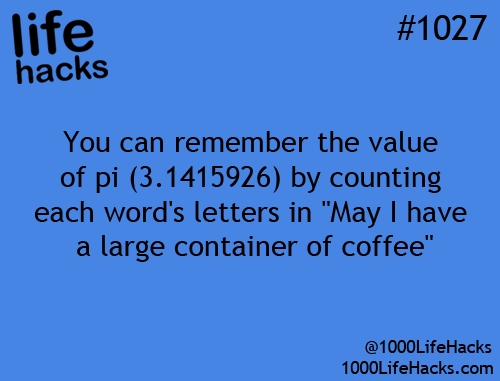 source
6. How To Find Fractions Of Whole Numbers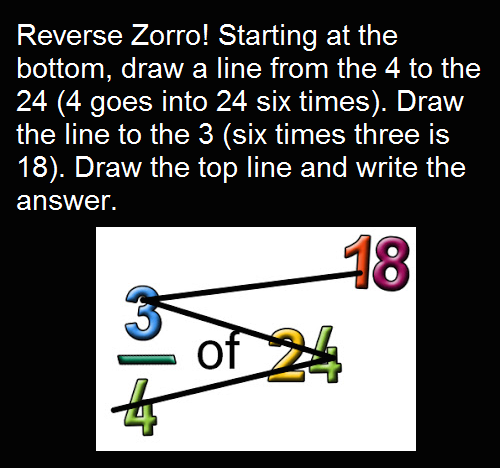 source
7. How to Add And Subtract Fractions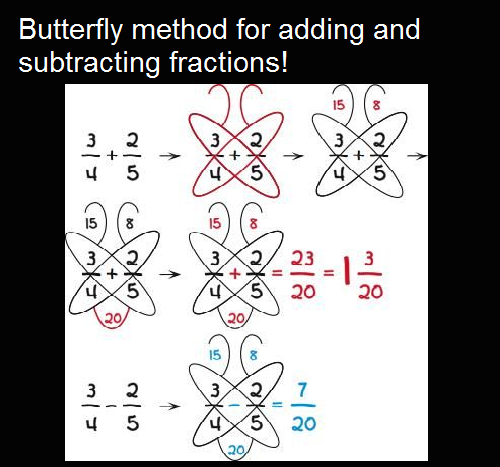 source
8. How To Convert Fahrenheit To Celsius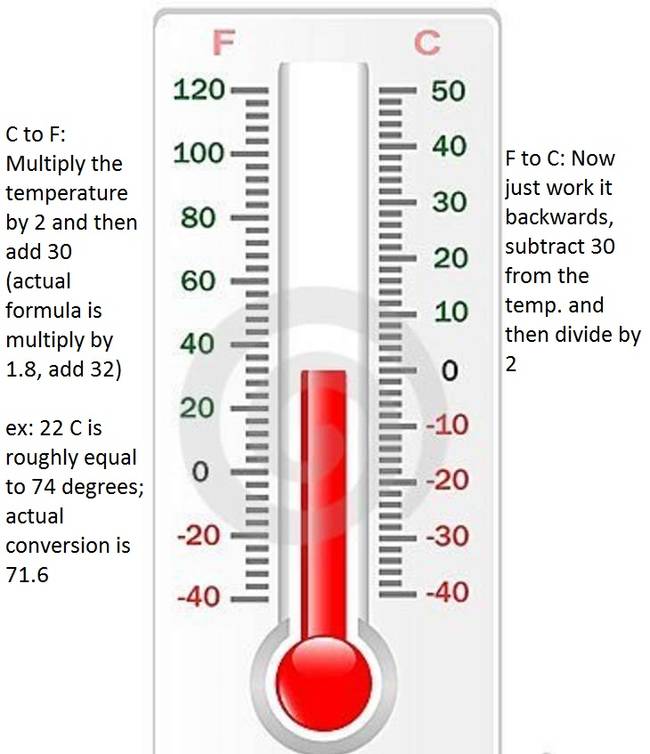 source
9. How to Quickly Figure Out the Day of the Week Any Date Falls On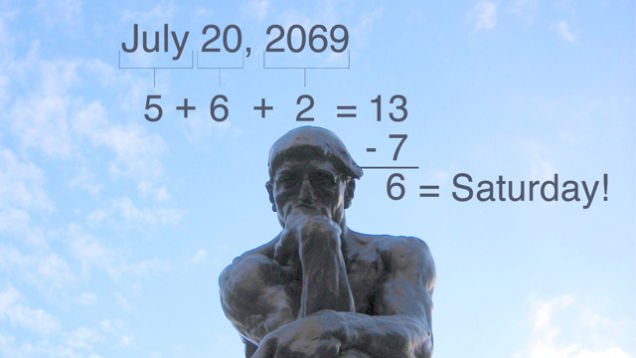 source
10. How To Remember Which Sign Is Greater Than And Which Is Less Than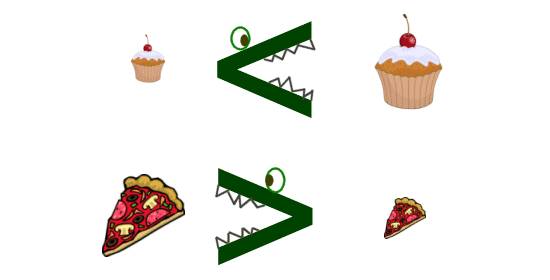 source
11. How Japanese kids learn to multiply in primary school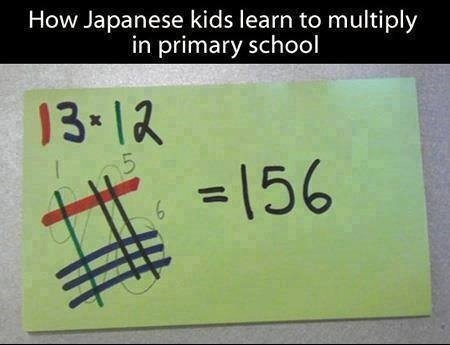 Easy And Cheap: How to Build An A-Frame Hydroponic Veggie Garden
Dear DIYers the hydroponic system could be your new innovative garden project that you should try this summer. Actually it is a system that doesn't use soil to grow plants but a solution that is water based and rich in nutrients. If you try to buy this it can cost quite a lot but if you try to DIY it this can be much cheaper…
  Amazing, If Transformers Were Furniture, This Is What It Would Look Like
The functional and transforming furniture has become more attractive nowadays. There are a lot of creative designs that has made truly innovations in the field of creating the functional furniture.
This collection of functional furniture by Boxetti was designed to ensure functionality in small living spaces and the Latvian designer Rolands Landsbergs definitely came through with this challenging project. The Boxetti furniture line, designed for bedrooms, living rooms and kitchens, has compact modules and an infinite range of fun and innovative compartments. These definitely follows the trend of multifunctional furniture meant to facilitate living in small spaces.
When closed, the modules resemble a box, occupying the least amount of space possible, but hidden inside are various possibilities of different furniture such as a bed, chair, desk, bedside tables and more. Every little part of the box has a function and they all mix up to turn into what the user needs at any time. Landsbergs thought of the basic needs of a house and divided these needs into five different modules. Look how they look in the photos below and enjoy!
Boxetti Lounge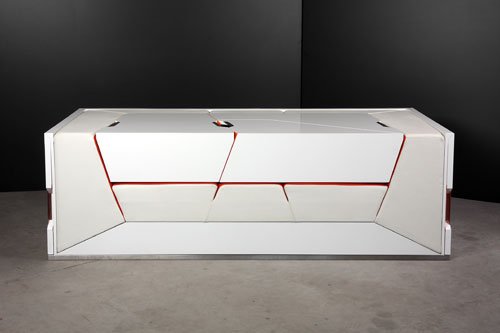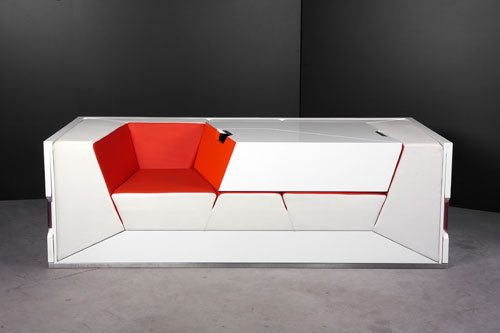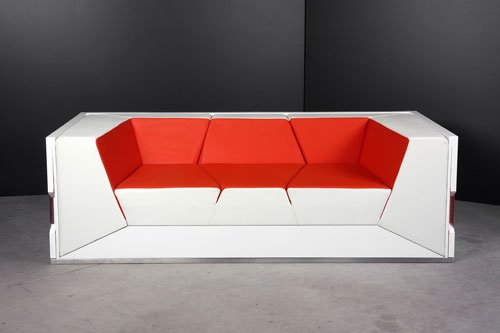 Boxetti Lunch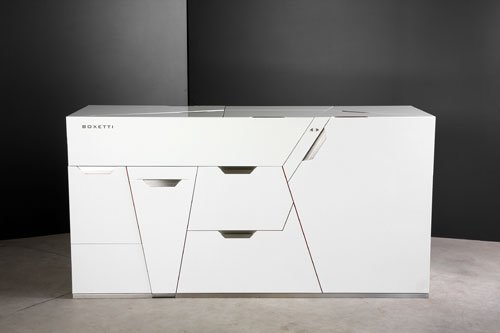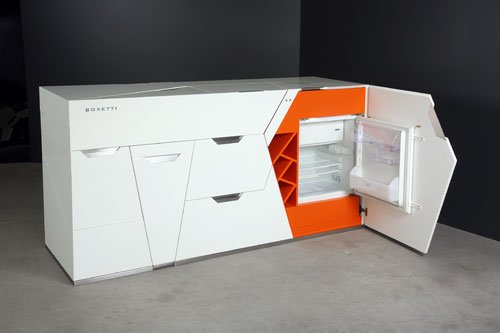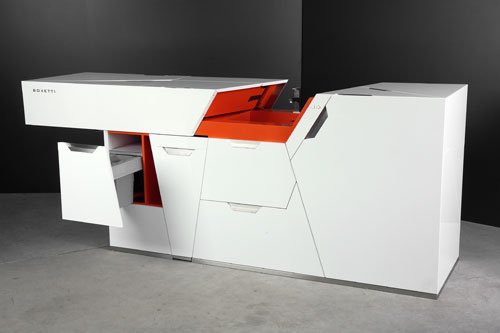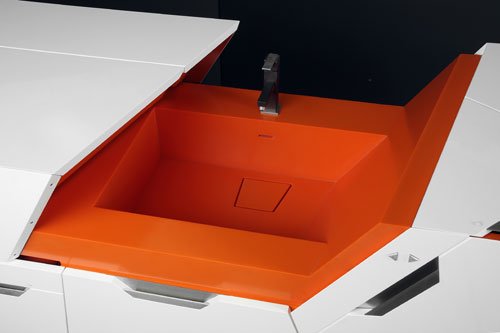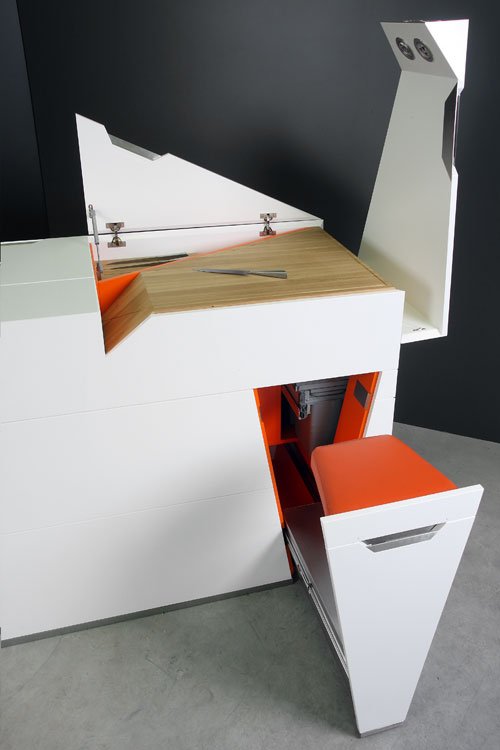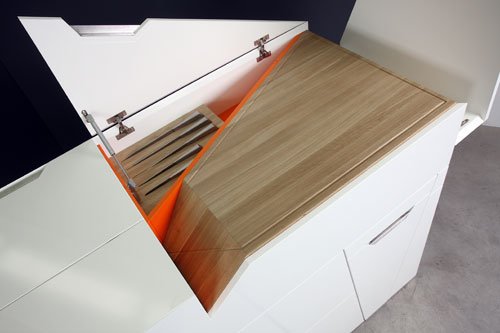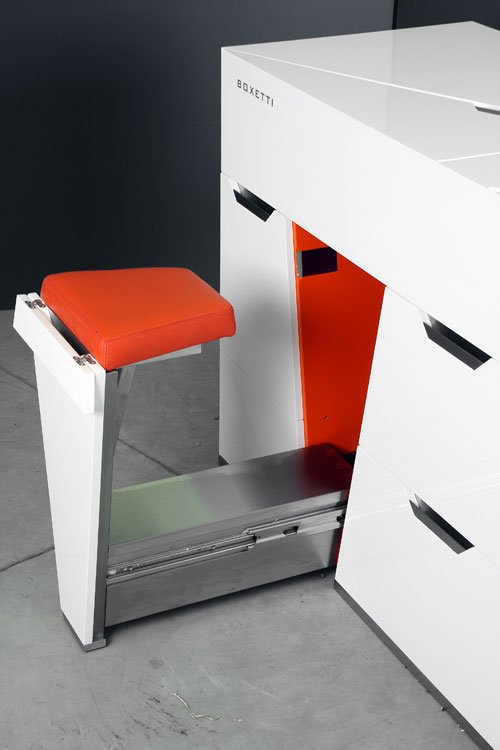 Boxetti Private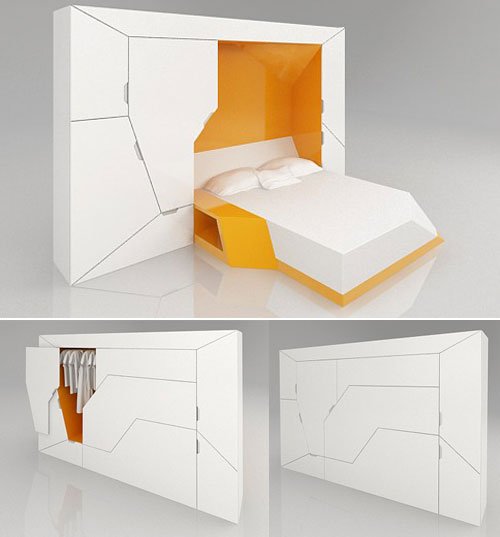 Boxetti Practice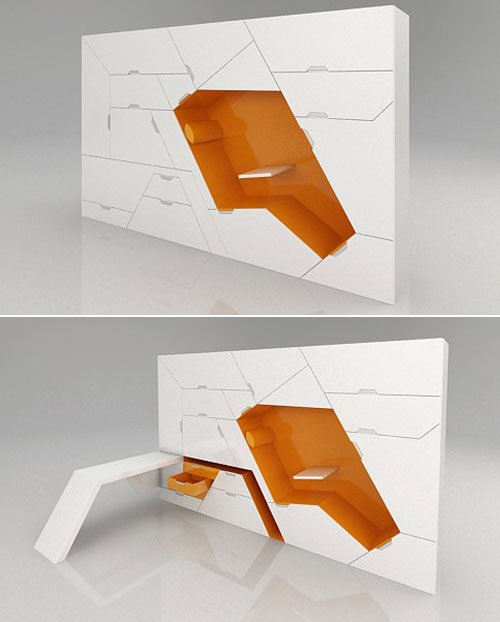 Boxetti Thrill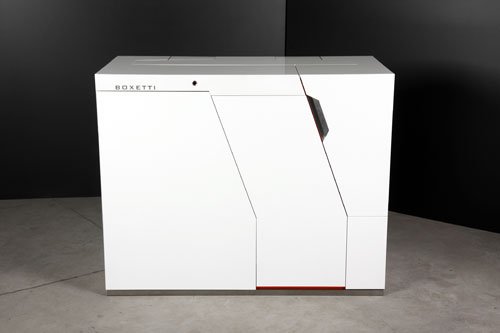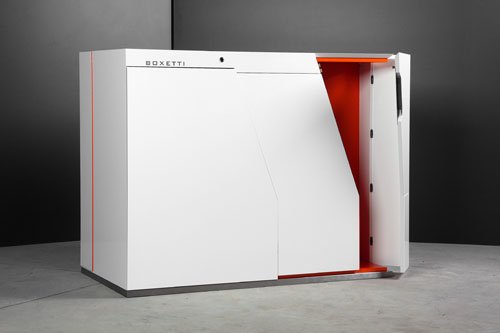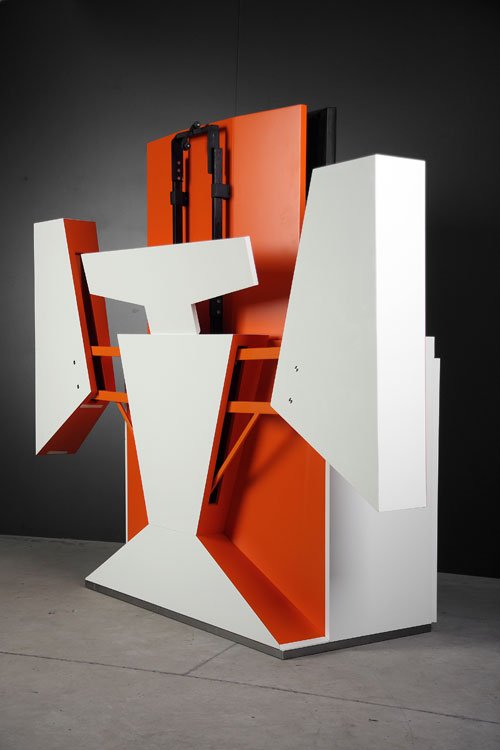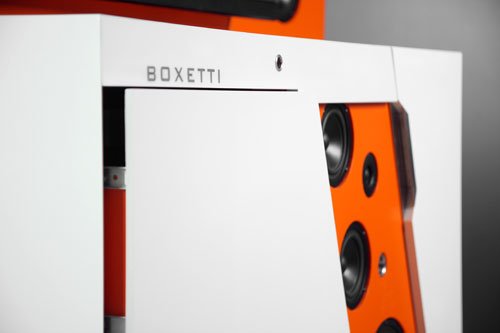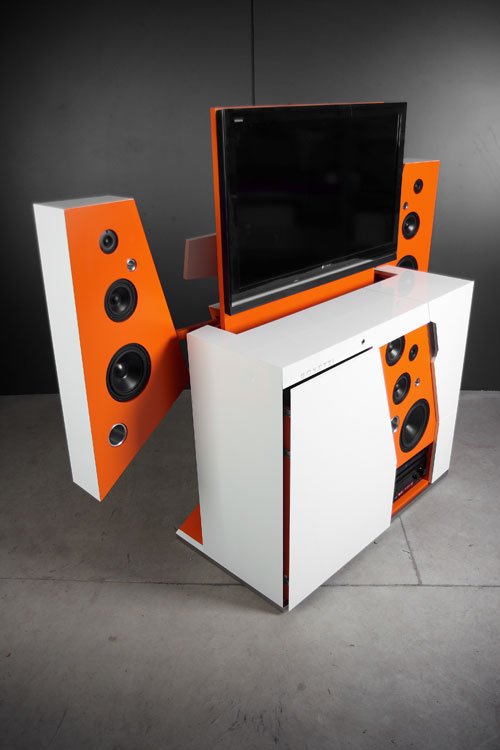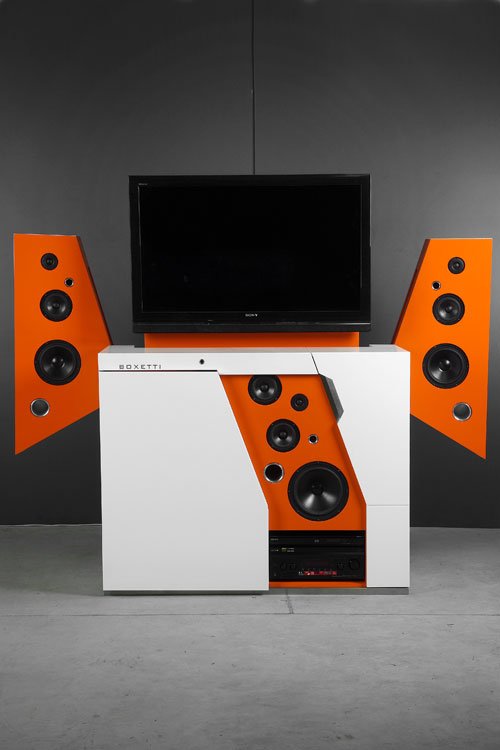 Source: Boxetti
Source
http://worldinsidepictures.com/
  Real Trendsetters: Threat For All Fashion Bloggers
We are constantly surprised by the fashion combinations by the random passers-by. When we see some strange outfit, we always leave some room that every taste is different and everyone has the right to dress as they feel. Fashion is self-experession, and only the bravest can dress up as they exact feel. Sometimes we are wondering how they feel when they dressed up the way they do. But, as long as everyone feels fine, everithing in fashion is allowed. But, someone went too far. See the hilarious picture of funny but brave outfits…
Britney goes better with pizza.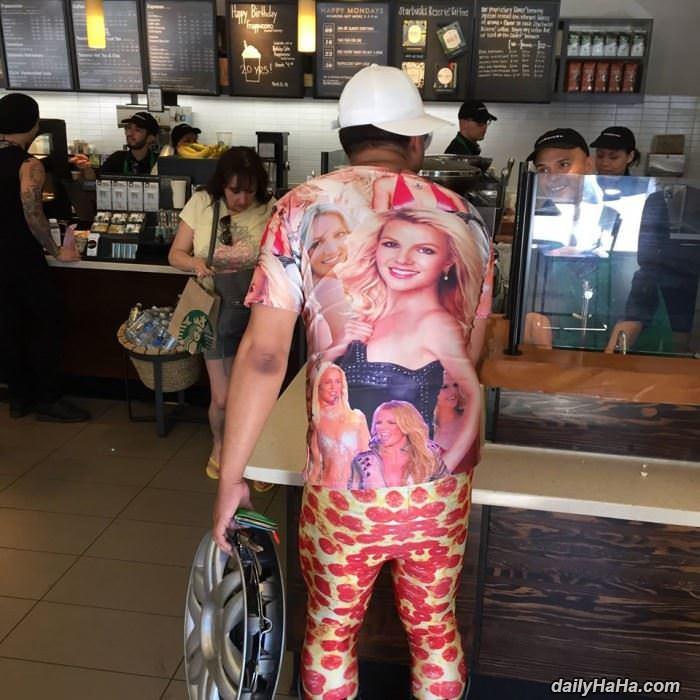 source
Hell, what an elegance!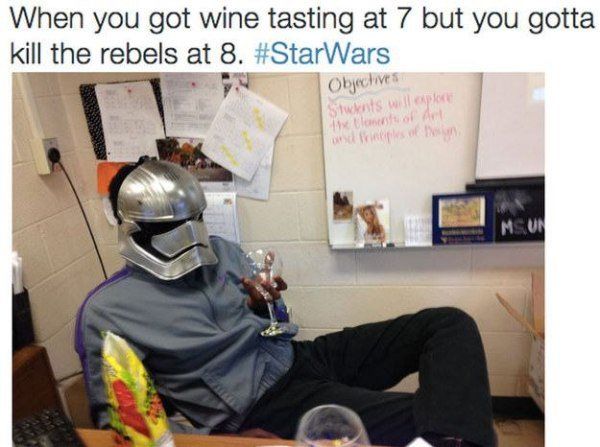 source
The creativity is endless!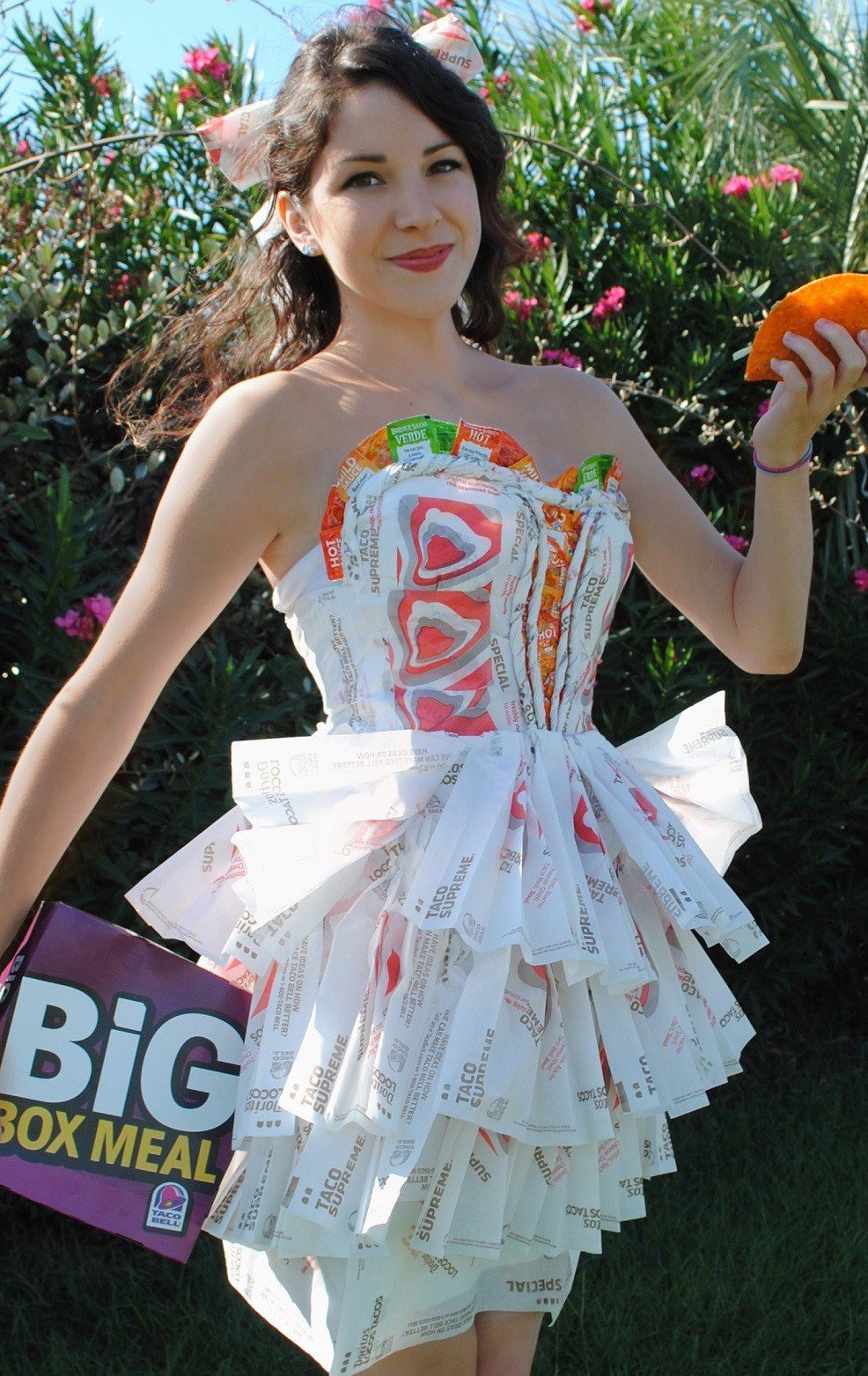 source
What a cozy dress up.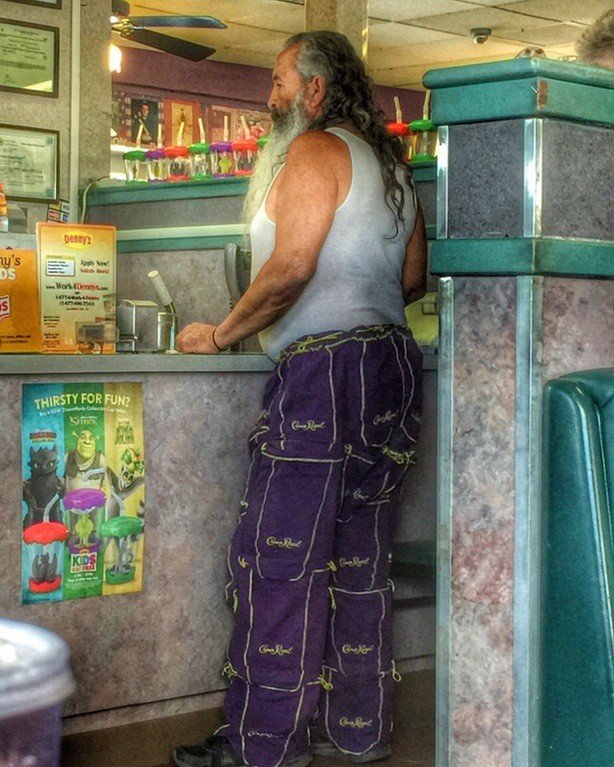 source
Why to clench the stomach?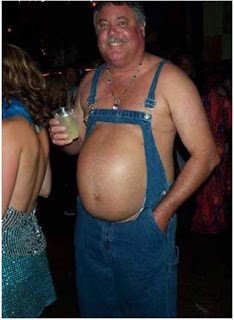 source
Sweetest couple ever!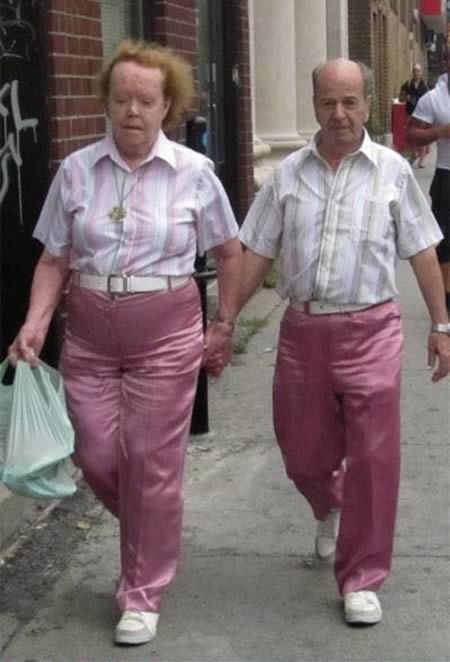 Halloween Decor Ideas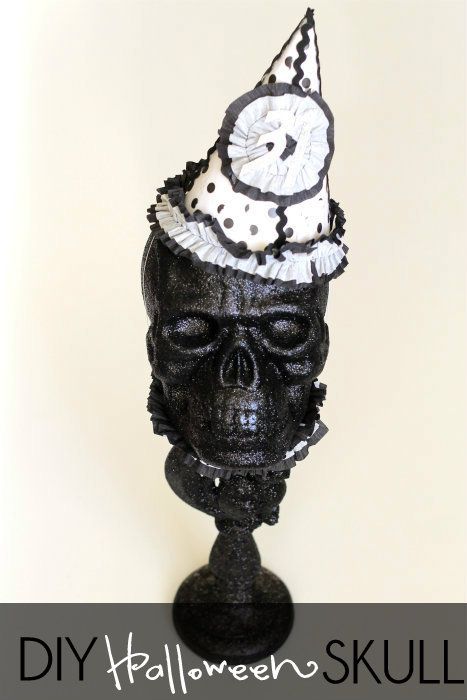 18 DIY Homemade Soap Ideas
World Inside Pictures today have collected really interesting ideas of making a soap in your home conditions including natural materials. If you are a DIY lover than we suggest you to try this ideas of homemade soaps we are sure that you will like it and enjoy in washing with them!
Floating Dot Soap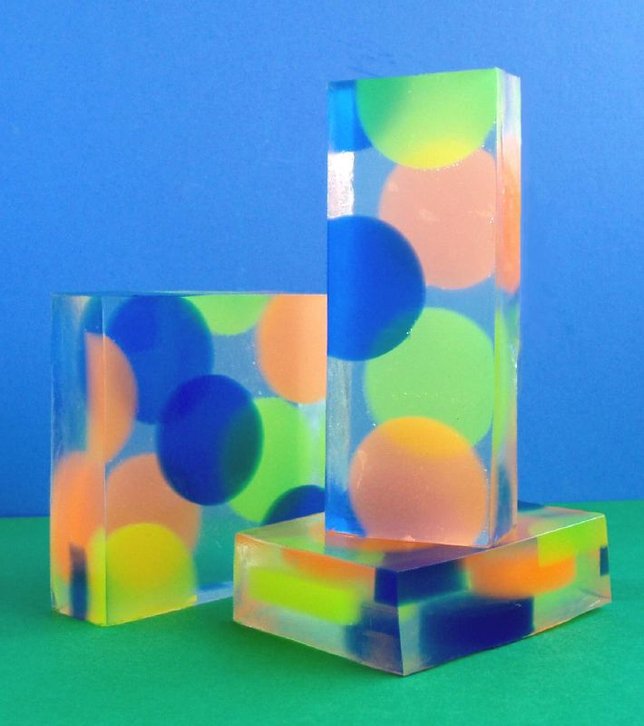 tutorial
Salt Soap Tutorial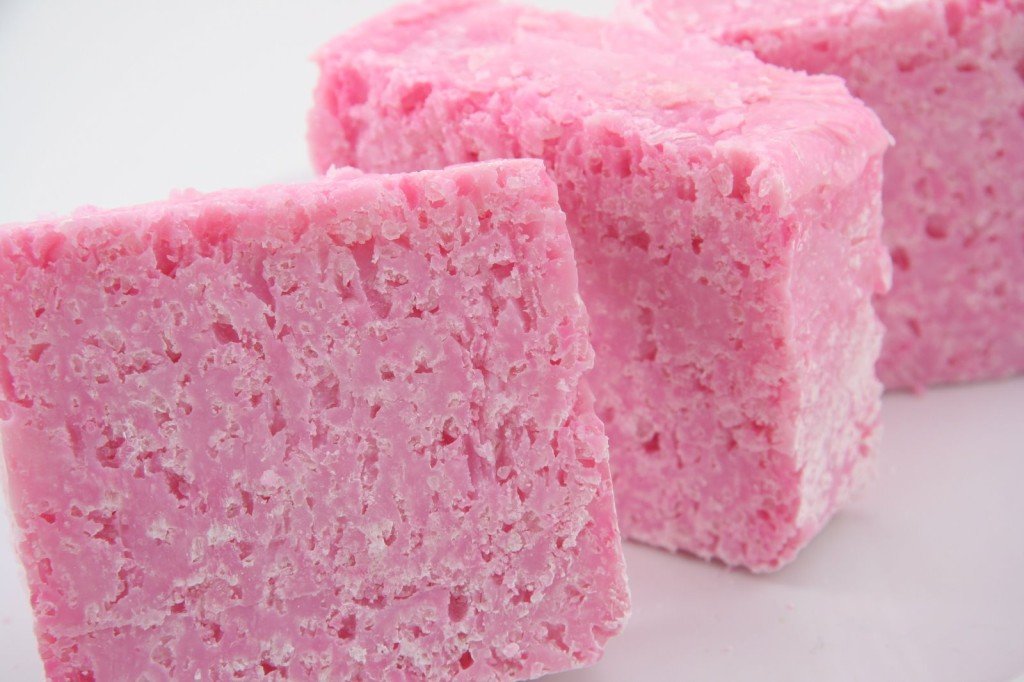 tutorial
Candy Cane Soap
tutorial
Homemade Grass Soap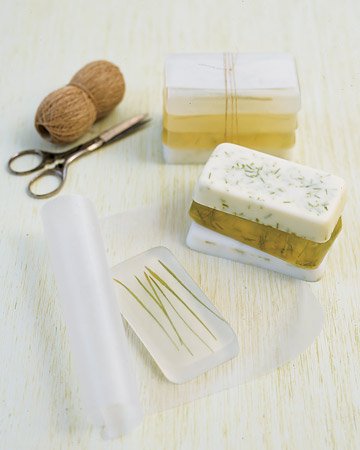 tutorial
Black Raspberry Soap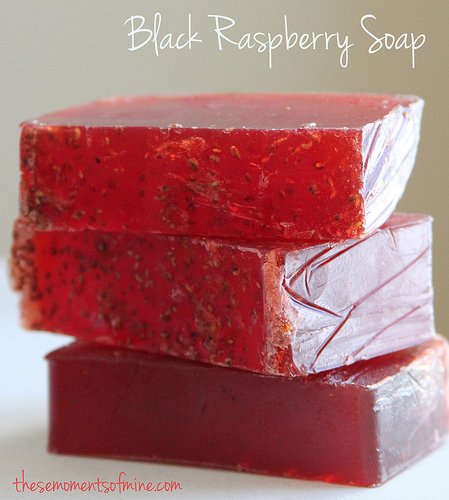 tutorial
Pantry Soaps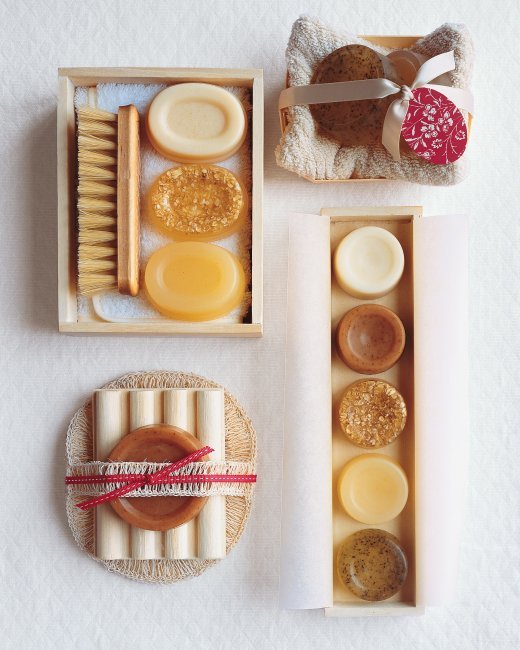 tutorial
Goat Milk Soap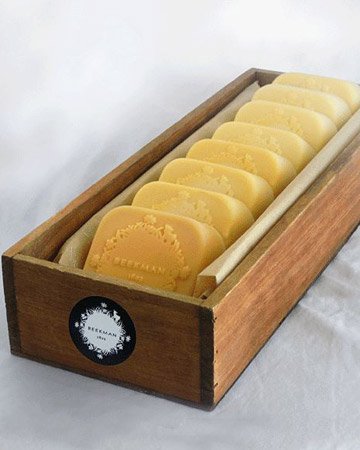 tutorial
Citrus handmade soap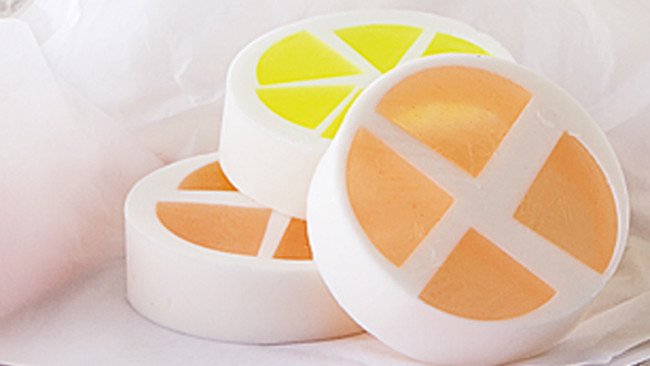 tutorial
Castile Soap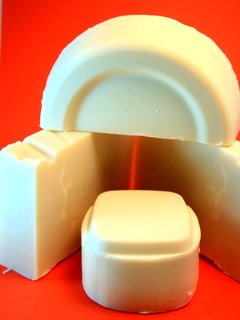 tutorial
DIY Lavender & Chamomile Bath Melts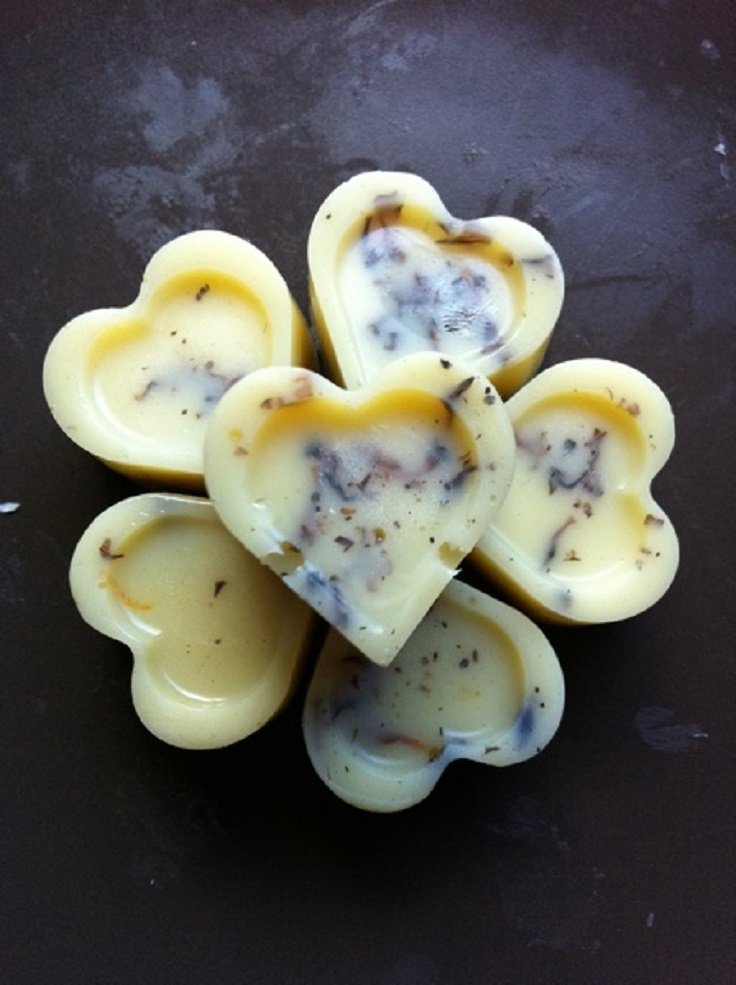 tutorial
Homemade Lemon Soap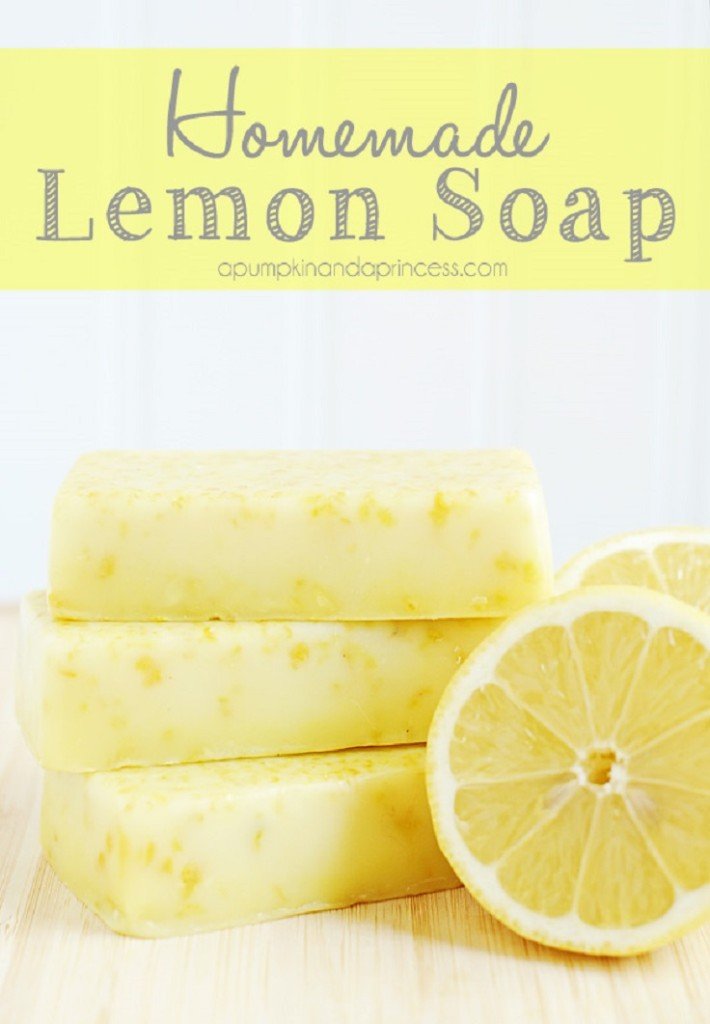 tutorial
DIY: coconut-lime soap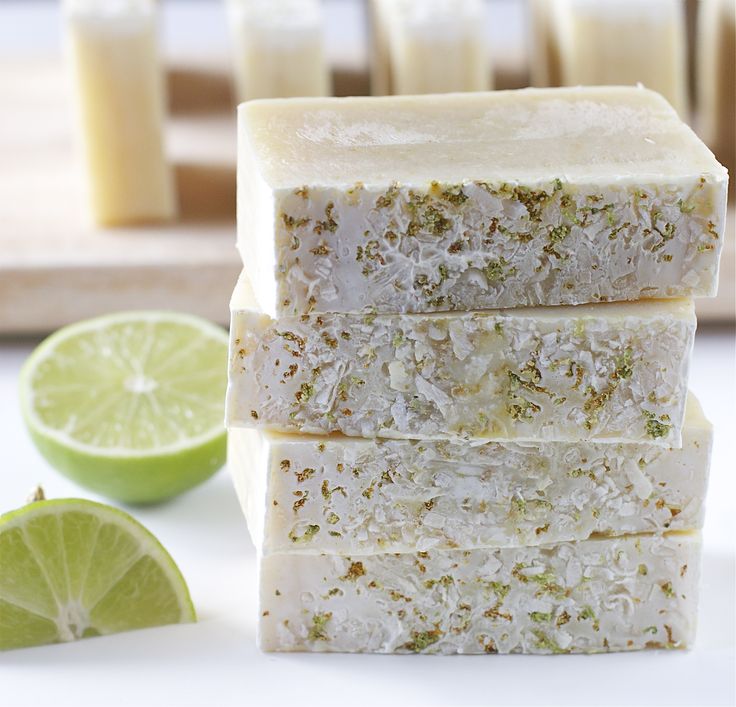 tutorial
DIY Avocado Oil Soap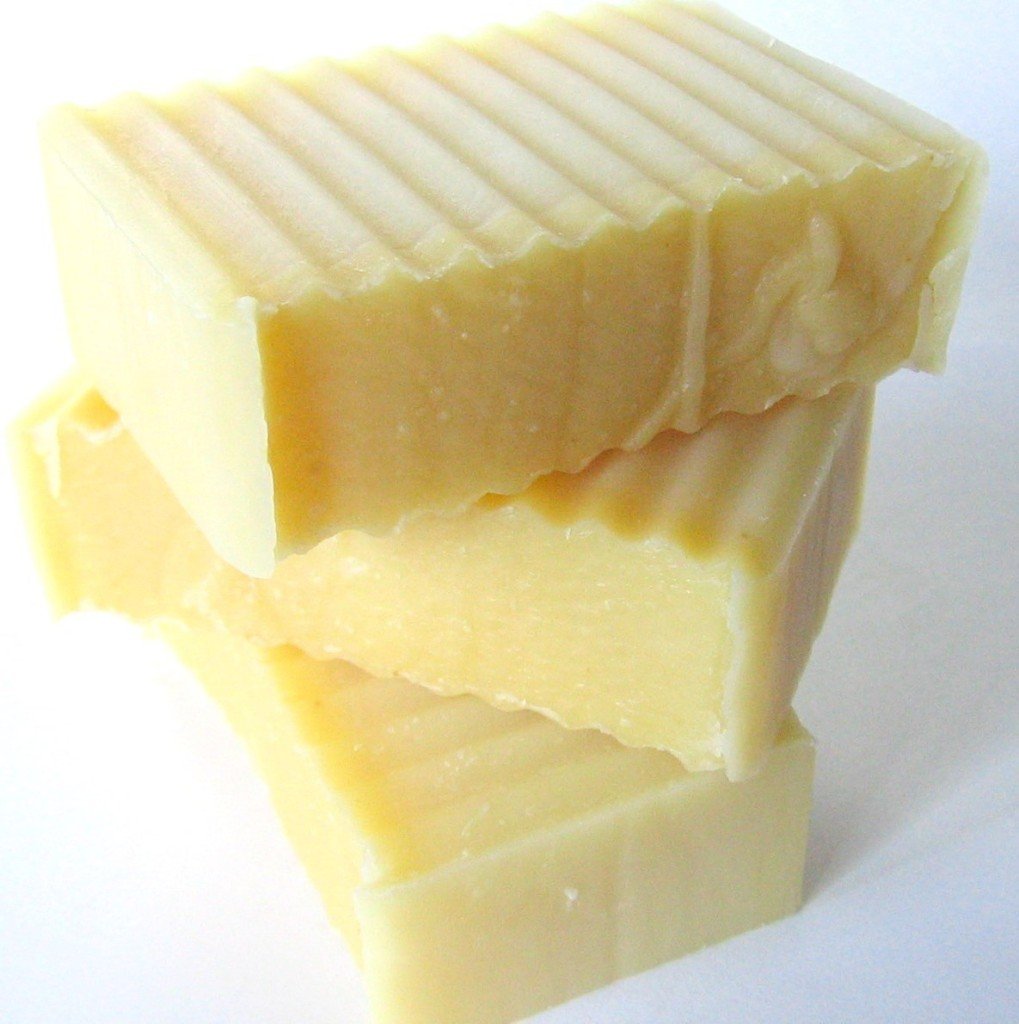 tutorial
Spicy Tea Soap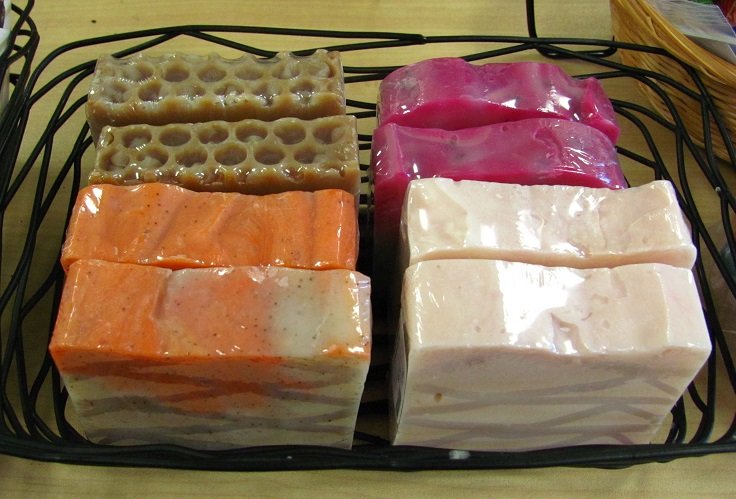 tutorial
Sugar Scrubbing Soap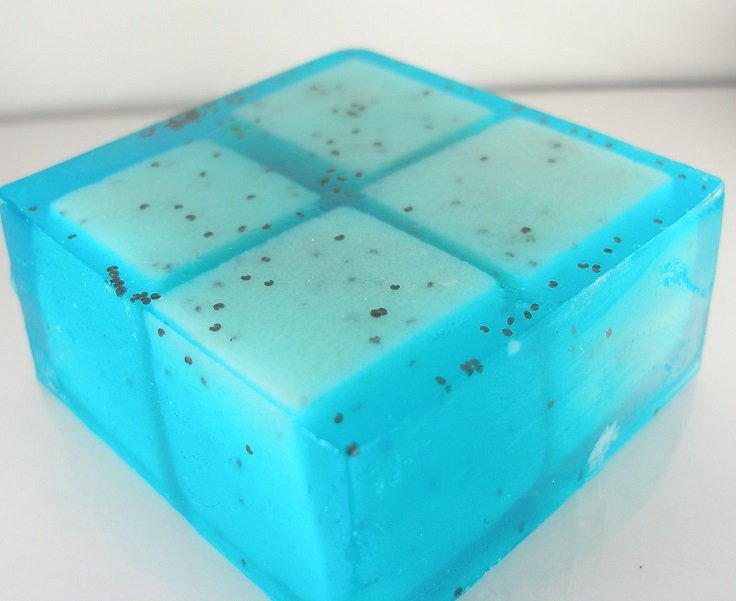 tutorial
Milky Rose Soap Bar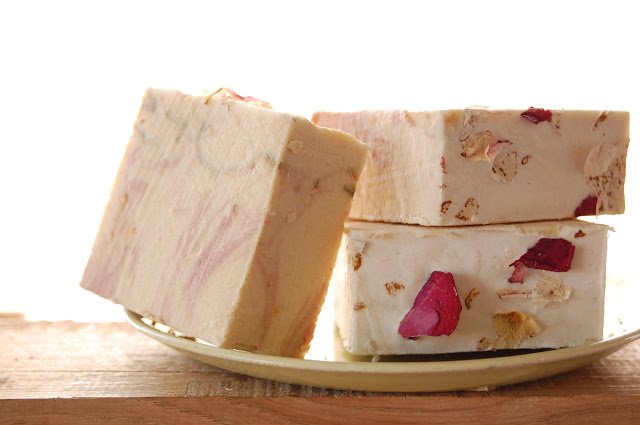 tutorial
Homemade Red, White and Blue Soap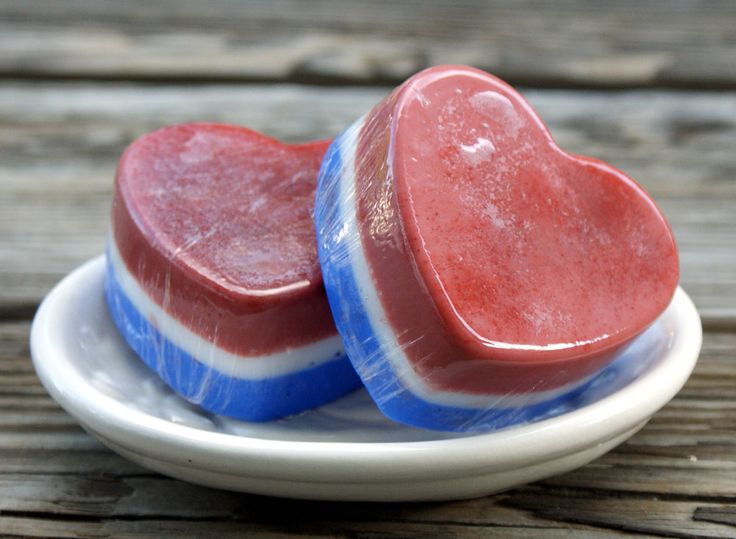 tutorial
Chocolate Soap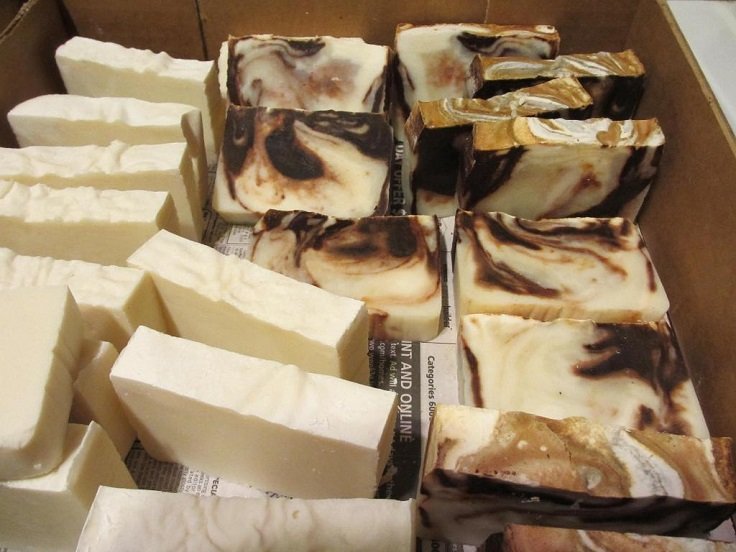 tutorial
Source
http://worldinsidepictures.com/
  Luxurious Honeymoon Destinations
The honeymoon , a dream for each young just married couple . Its filled with fun , enjoy and relaxing ,all you need is just to have a great partner and to go there and enjoy in your great holyday days (that will pass so fast but so breathtaking ) with your love . From the Maldives to Hawaii, see our picks for top honeymoon hot spots around the world…
NIYAMA, Maldives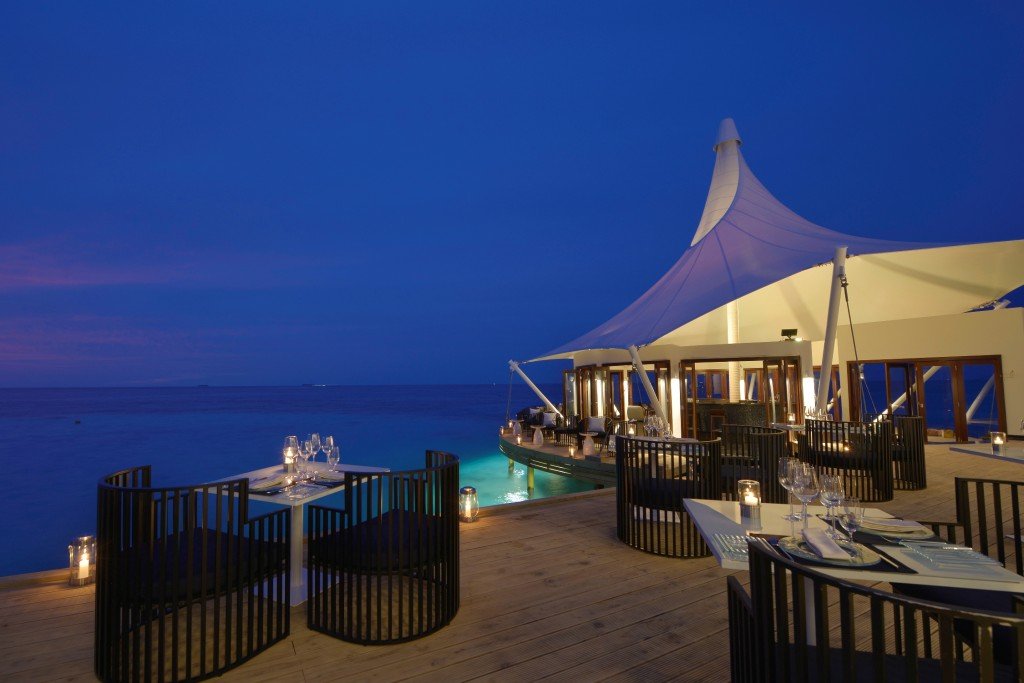 14 Simple Hairstyles To DIY At Home And Look Brilliant
full tutorial here
  21 Totally Ingenious Tips To Beautify Your Home With Hiding the Mess and the Eyesores
We are sure that almost on every home there are eyesores. Eyesores is word that is used for a things that we have at our home but they one some way can not fit with your interior and they take our view always even if we do not look at them.
This post is just exactly for all those who wants to make a beautification in their homes just giving attention to this eyesores and hide them a dn hiding the mess. Just a little imagination and creativity can is needed for making your home wonderful. These ideas will help you to hide mess and eyesores with a style and fit them to your home interior completely and the great thing is that they can be done just by your self. Take a look at the gallery below and enjoy in this useful article…
Hide Your Cables With Cardboard Box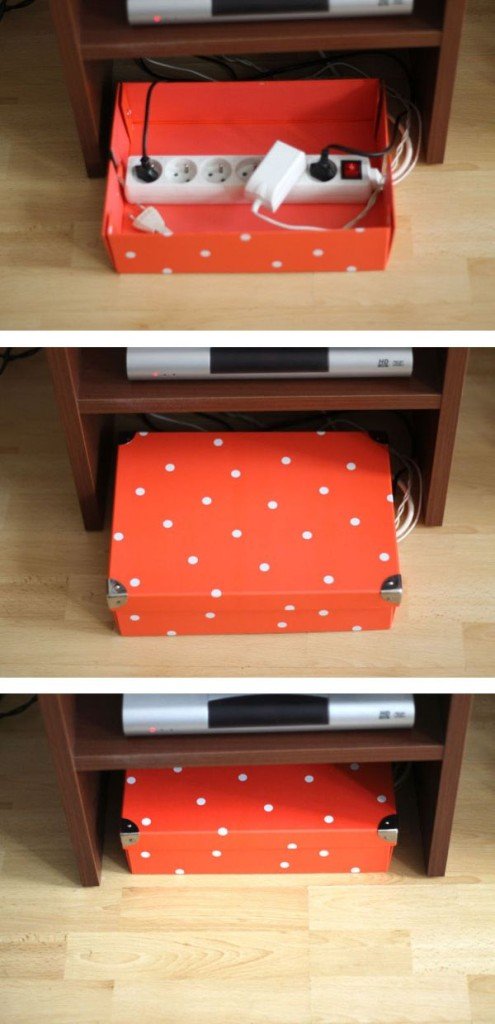 source
TP Roll Organizer Box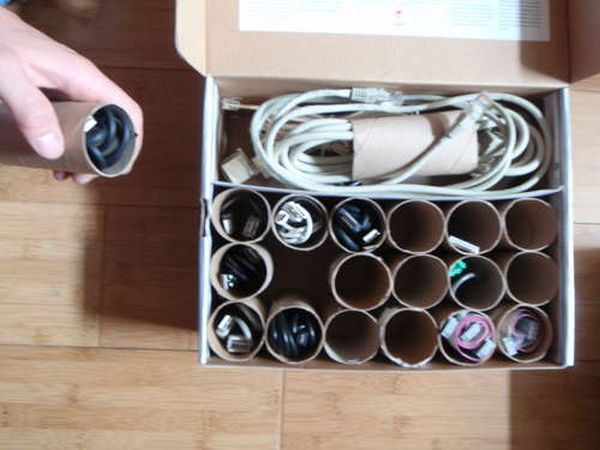 source
USB charging station with the use of a ribbon box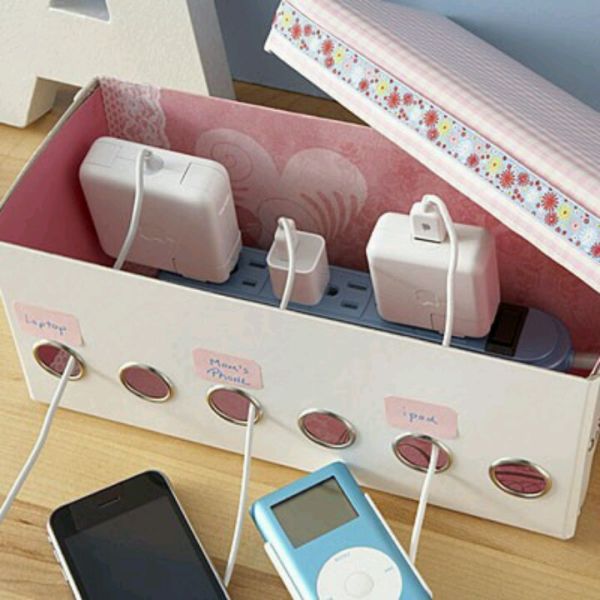 source
Keep your charging station in a kitchen or nightstand drawer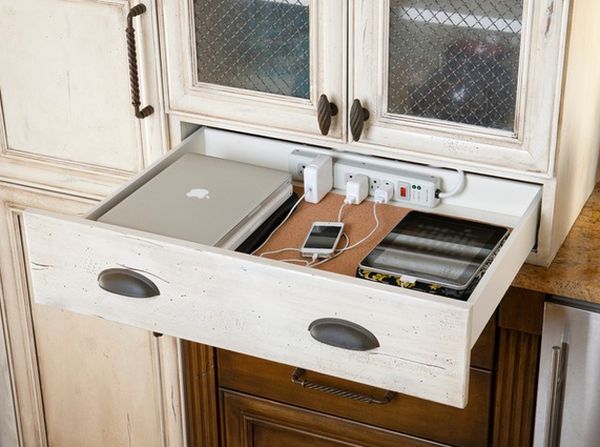 source
The Coolest way to organize your cables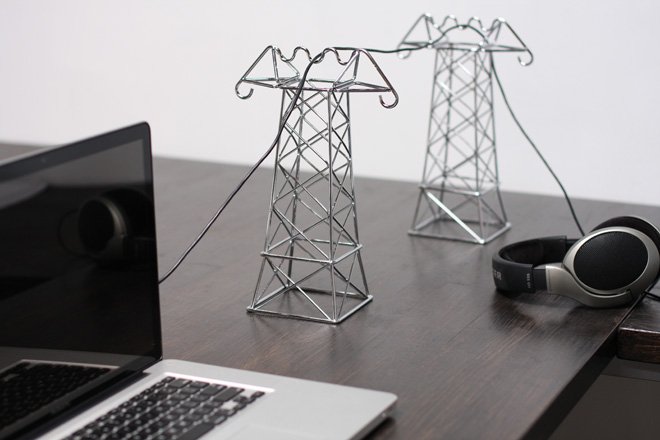 source
Hide your printer in a drawer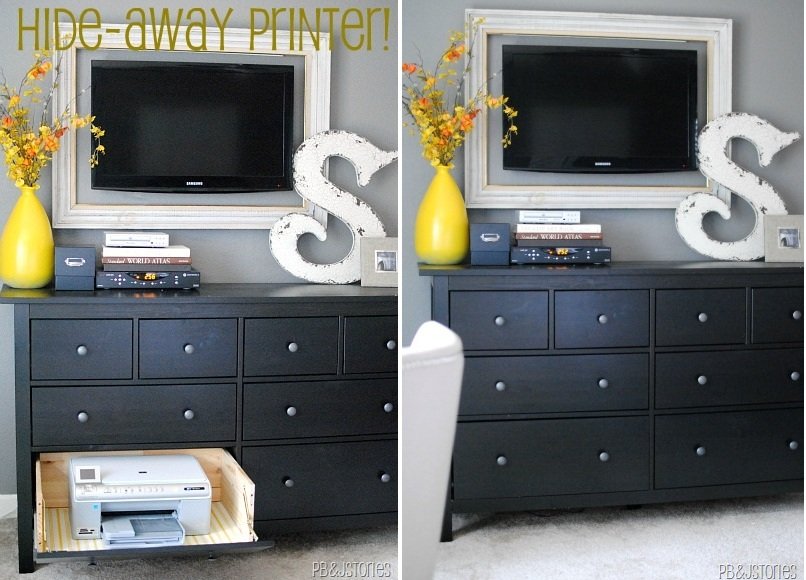 source
Hidden garage door opener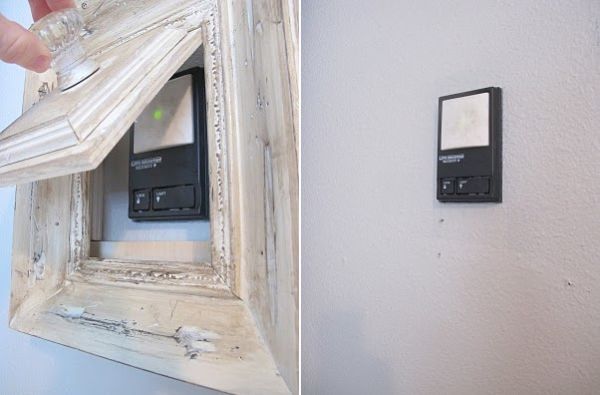 source
Cover up that ugly electronic thing thats stuck to your wall in the most unfortunate place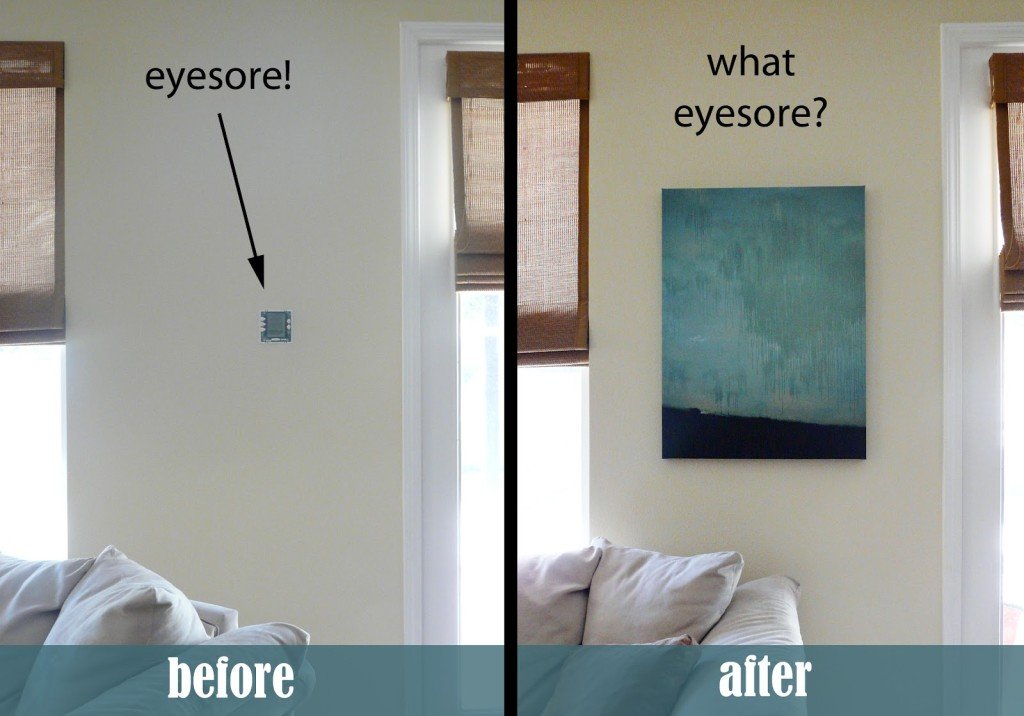 source
Hiding Wall Imperfections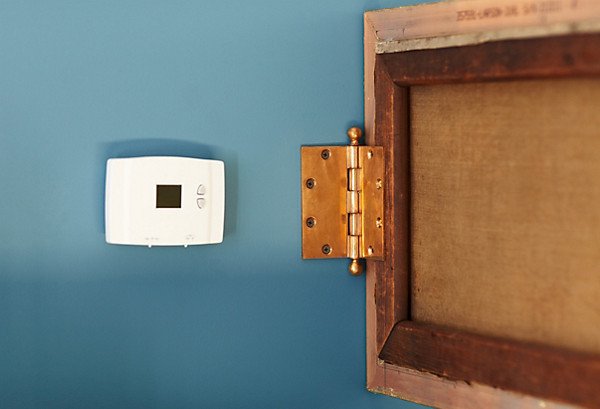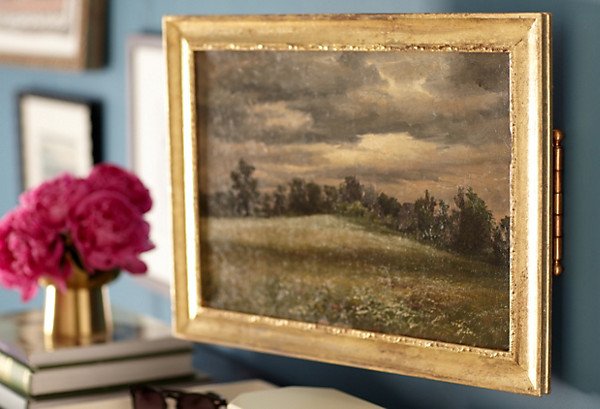 source
Built-in waste bins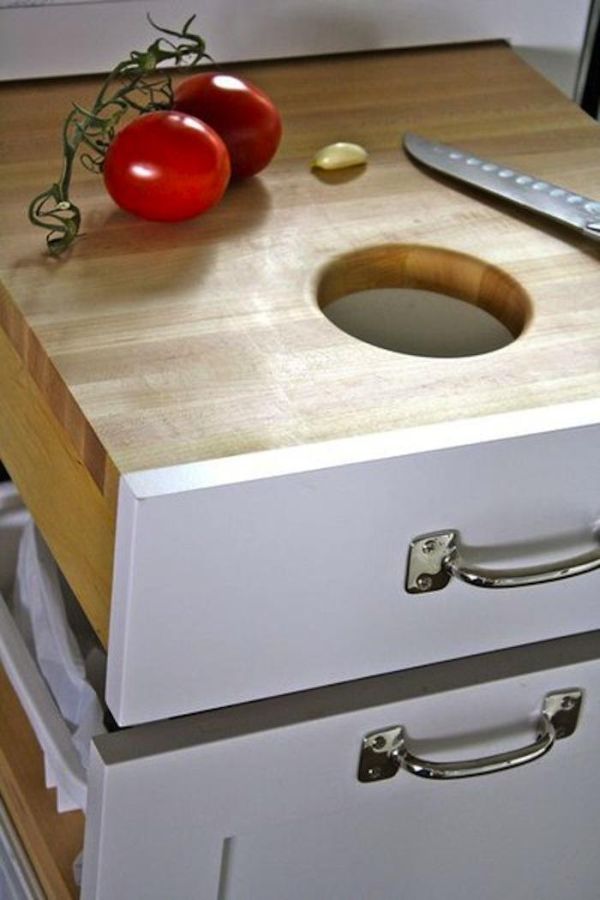 source
Laundry hampers in extra deep drawers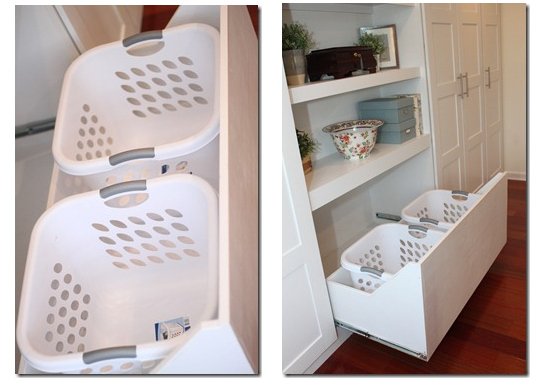 source
Conceal your router in fancy storage boxes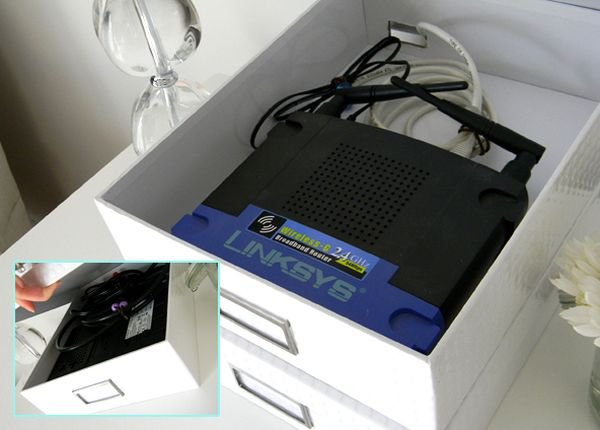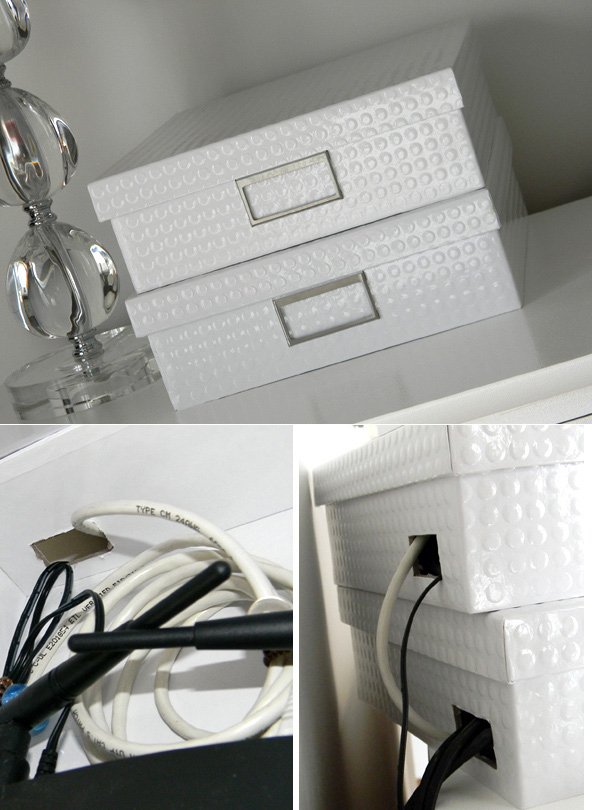 source
Hide Your Wi Fi Router In to Old Book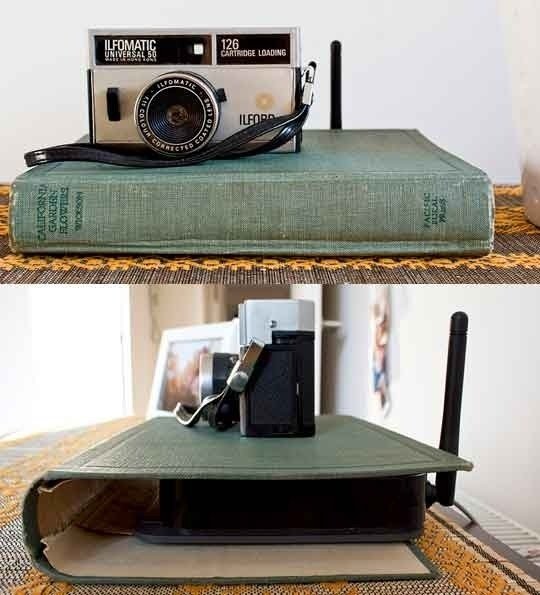 source
Use electrical tape to make over your washing machines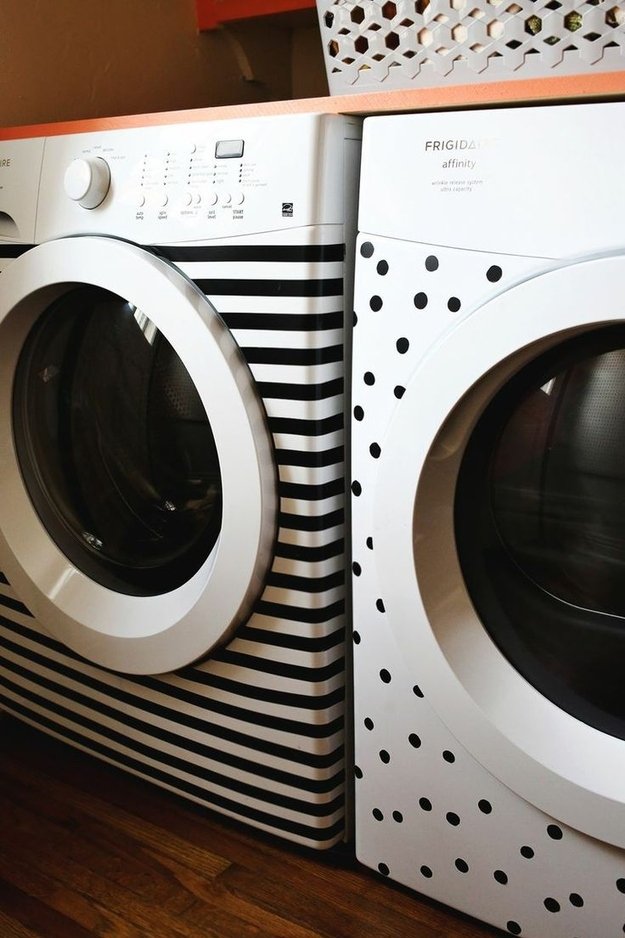 source
Use doormats and spray paint to make a decorative vent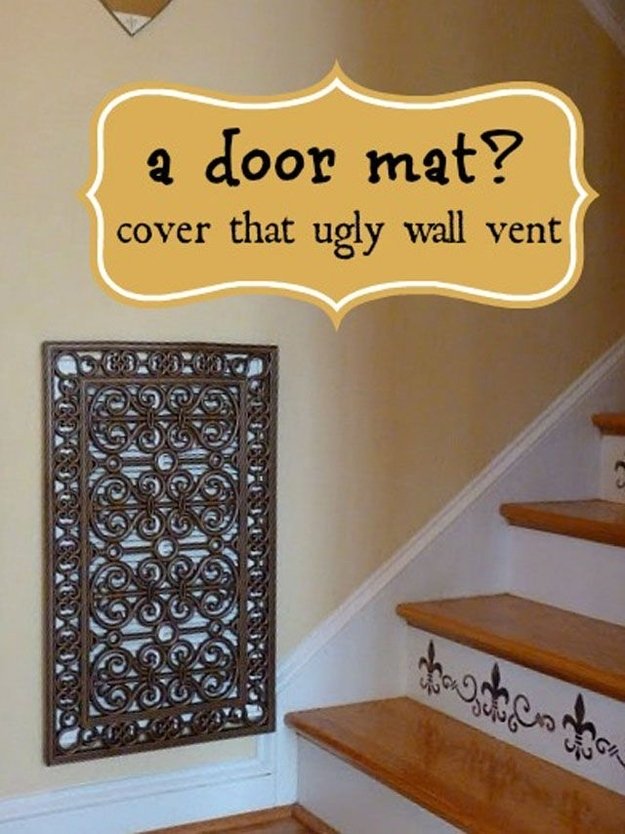 source
A low drawer into a pet-feeding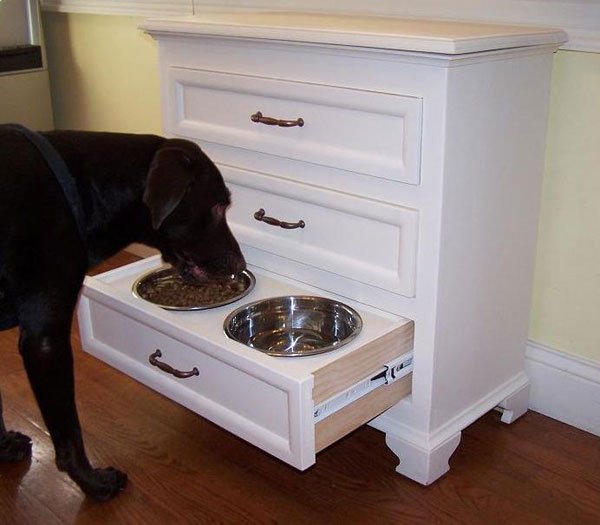 source
Install a rolling recycling bin in your kitchen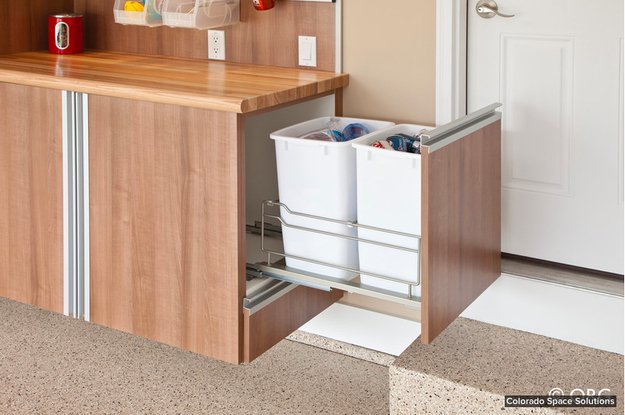 source
A jewelry hanger hidden behind a piece of wall art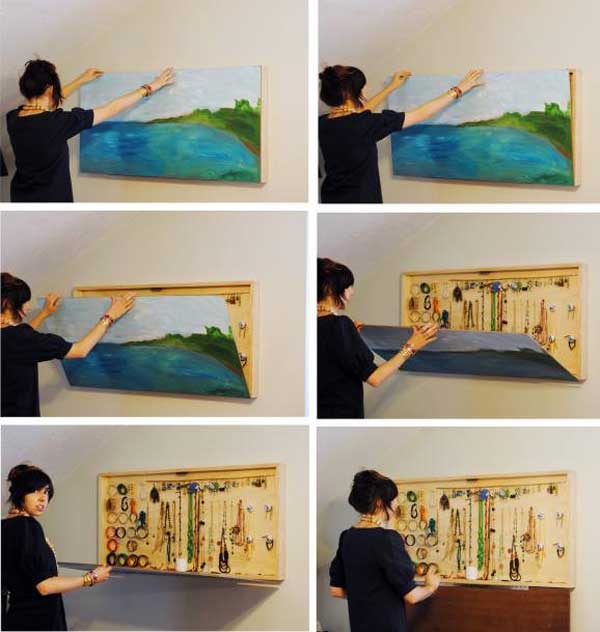 source
Use realistic mock rock to hide your garden water pipes
source
Hidden outlet for hair dryer
source
Hide your cats bathroom inside a cabinet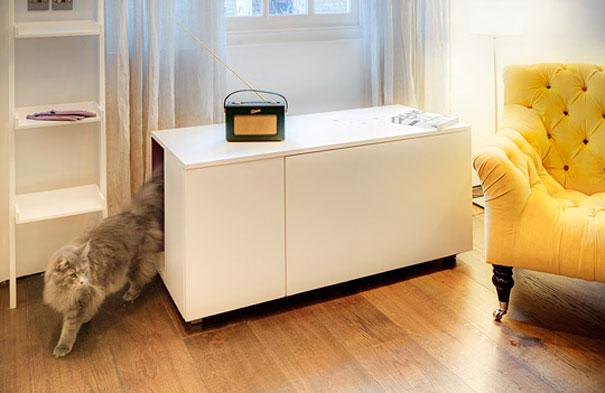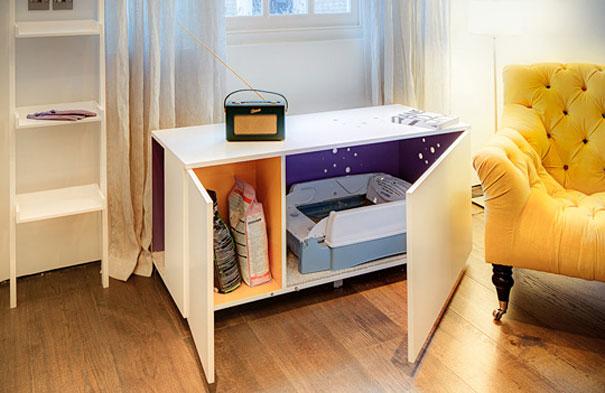 source
Source
http://worldinsidepictures.com/
advertisement
Categories
Monthly Archives
Recent Posts
Recent Gallery