It is really useful to know how to get all things done in your kitchen without mistakes and worries. We would like to improve your daily kitchen experience and make you a real wisdom when it comes about the kitchen and everything related with it.
Below you can find 12 super useful charts that you should know for easy cooking, how to store your groceries, gluten free baking e.t.c. It will definitely help you check out and enjoy!
1.Know Your Apple [Infographic]

source
2.For figuring out what your absolute best cookie looks like:

source
3. For when you want to impress someone on a Sunday morning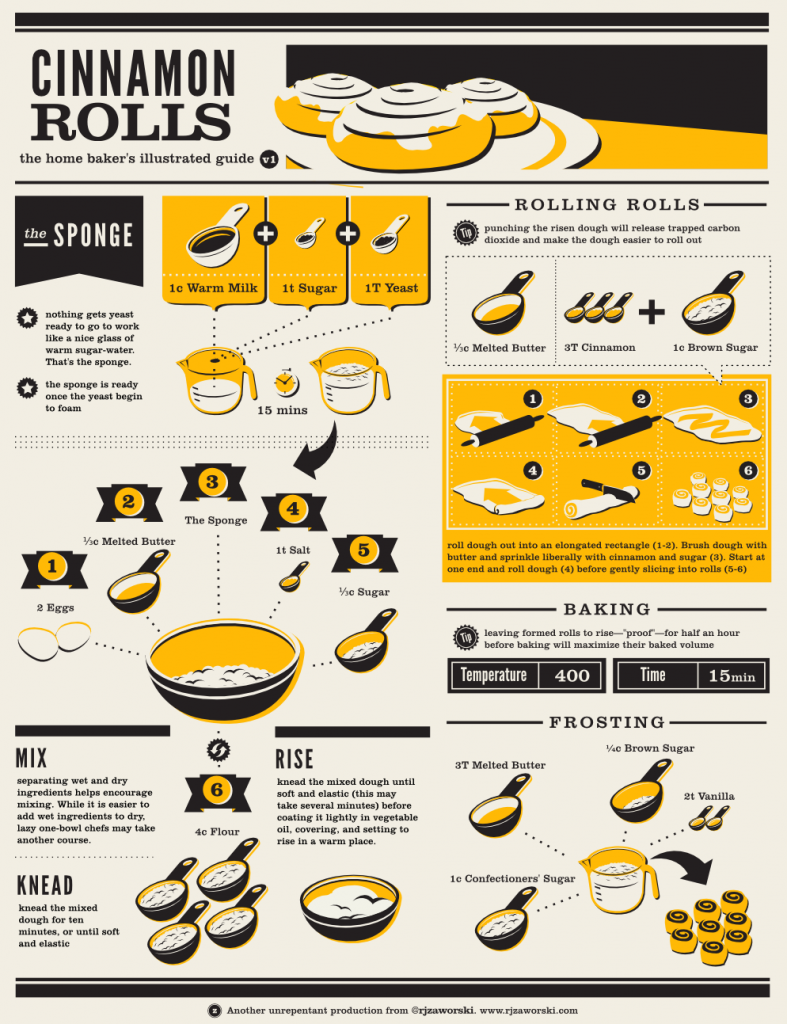 source
4.Baking Conversion Charts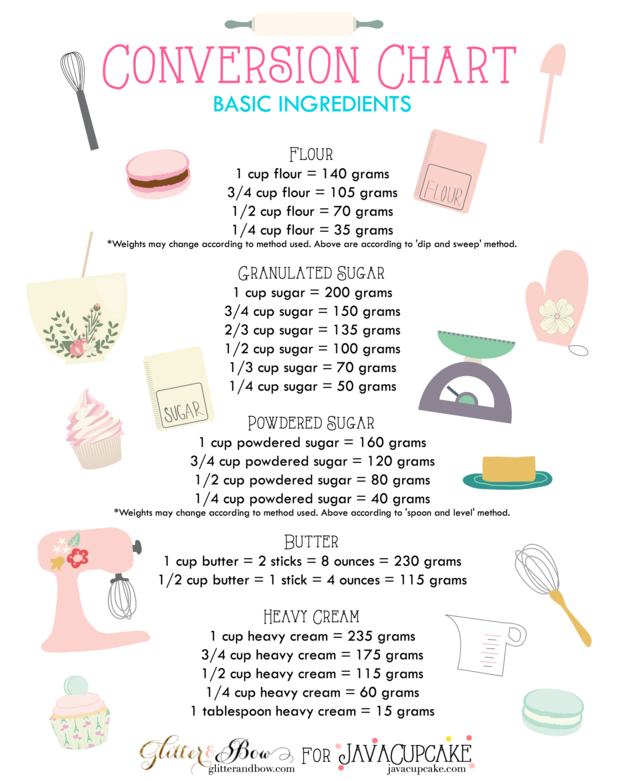 source
5.When youre looking for that perfect cookie texture

source
6.Or for when you want to shuck the gluten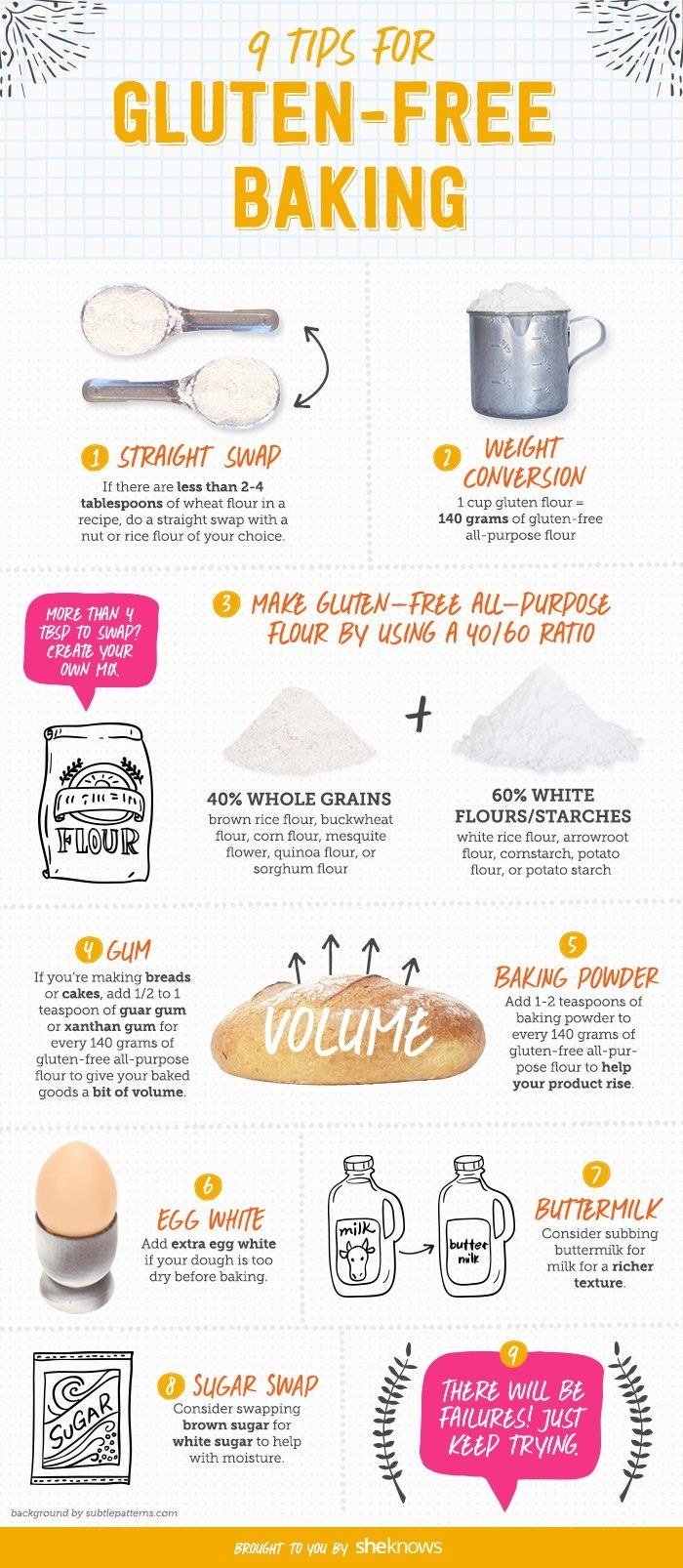 source
7.For when youre trying to be a little bit healthy

source
8.THE ULTIMATE VEGAN BAKING CHEAT SHEET [INFOGRAPHIC]

  Awesome Easter DIY Projects That You Should Try
One of the most favourite holidays Easter is coming up soon.World Inside Pictures want to give you some creative ideas of a making an easter crafts for surprising your loved ones and just to be unique. Just look the photos below and choose the right easter DIY Project for you and feel your free time enjoying in it…
Easter Bunny Cake Pops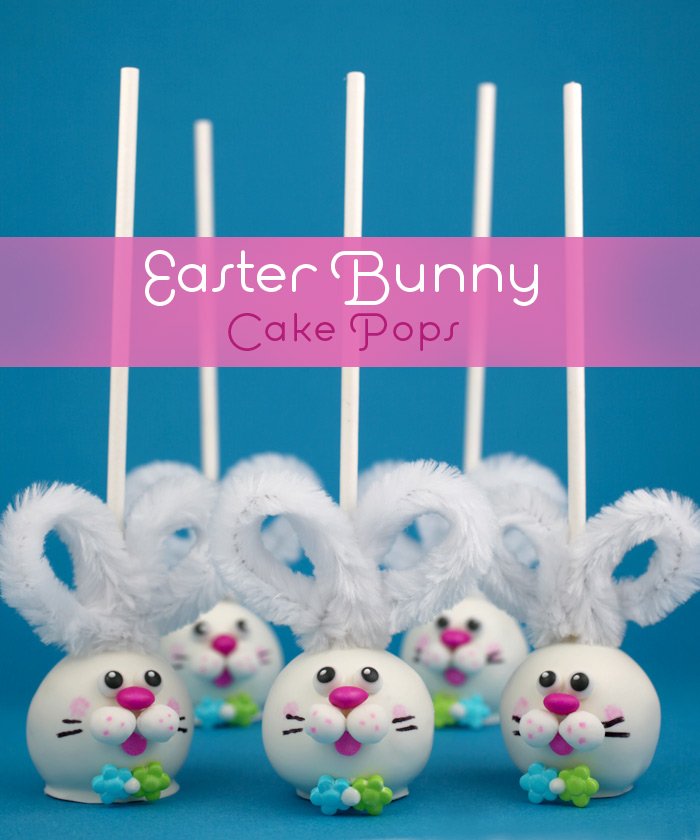 tutorial

Easter egg terrariums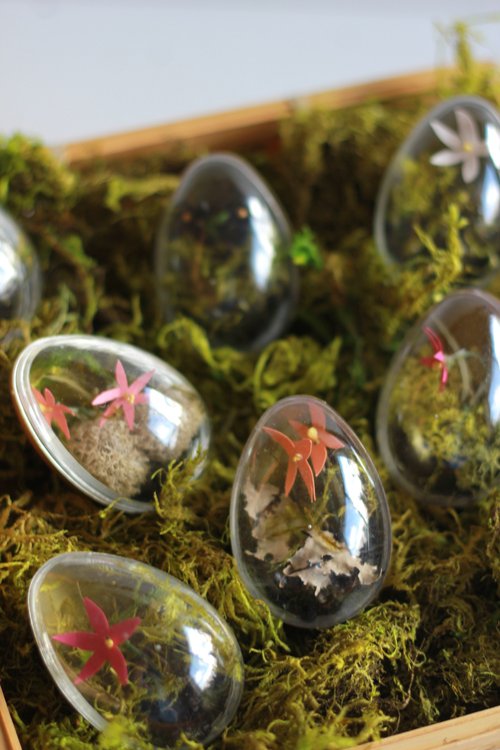 tutorial
Down the bunny hole push-up pop treats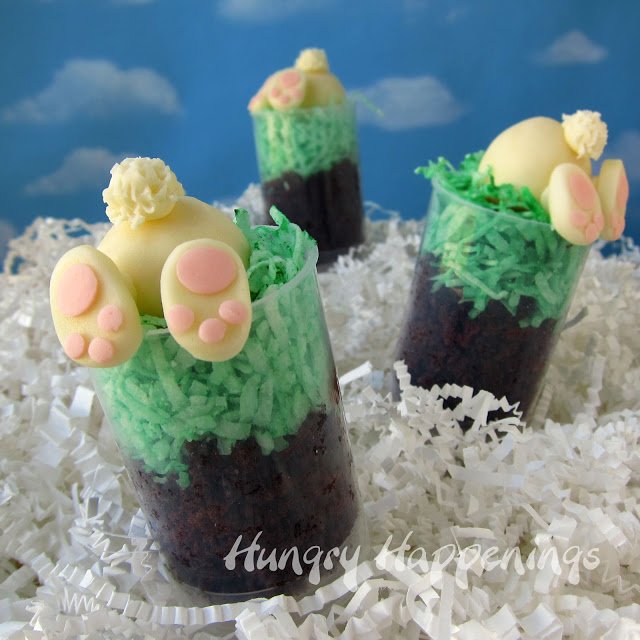 source
Easter Bunny Wreath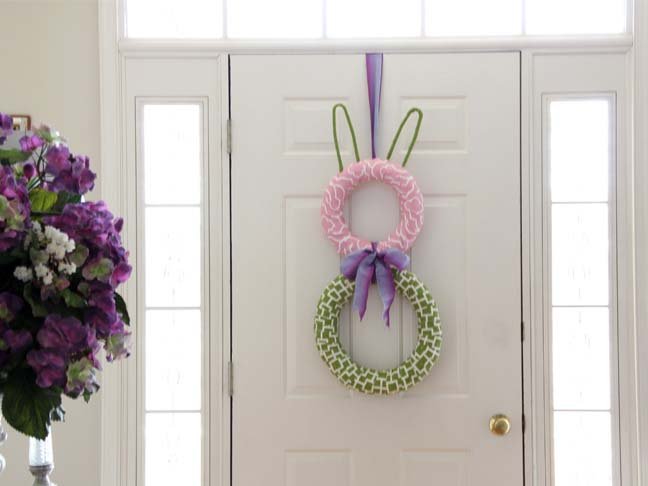 tutorial
DIY Jute Wrapped Eggs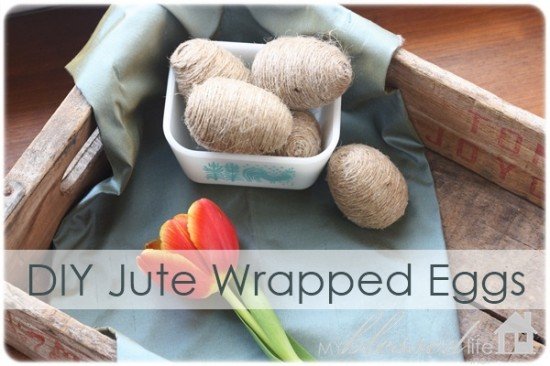 tutorial
Easter Decor Ideas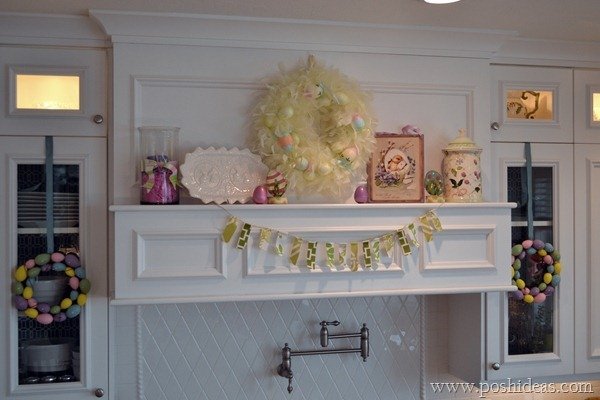 source
Easter Silhouettes and a Mini Cloche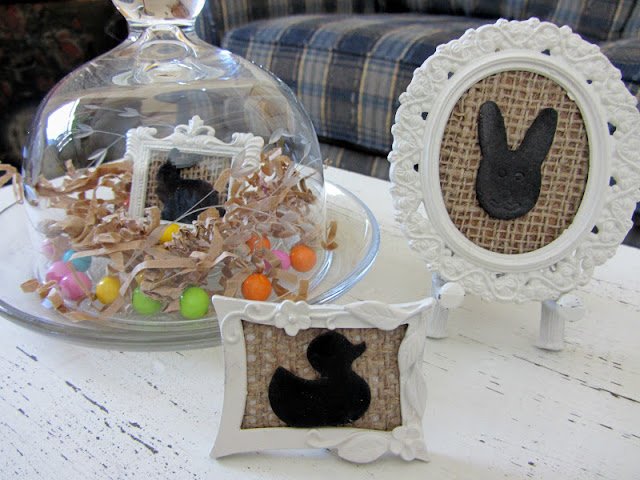 source
Burlap Bunnies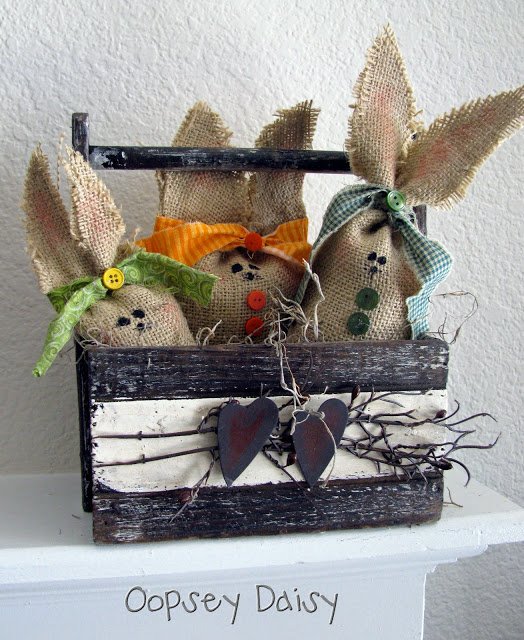 tutorial
Easter Crafting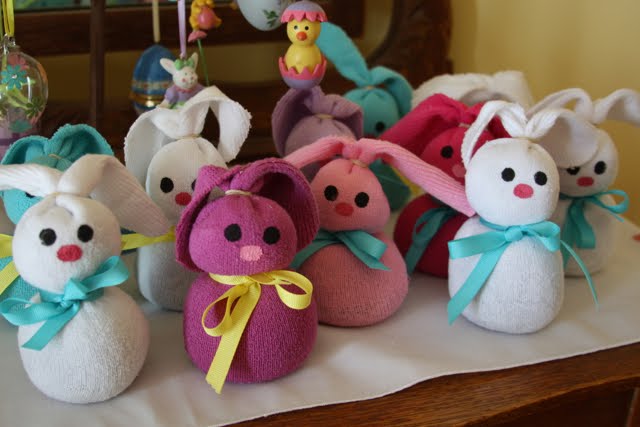 source
Easter Bunny Printables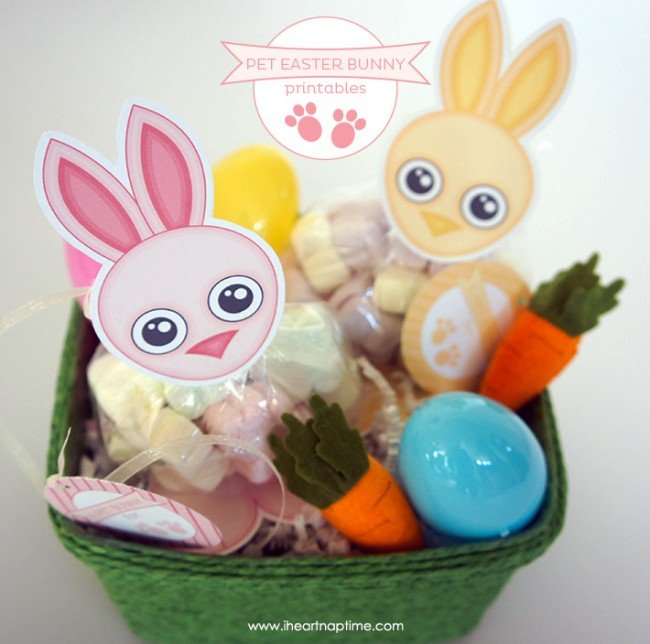 tutorial
A Button Egg and Stuffed Bunnies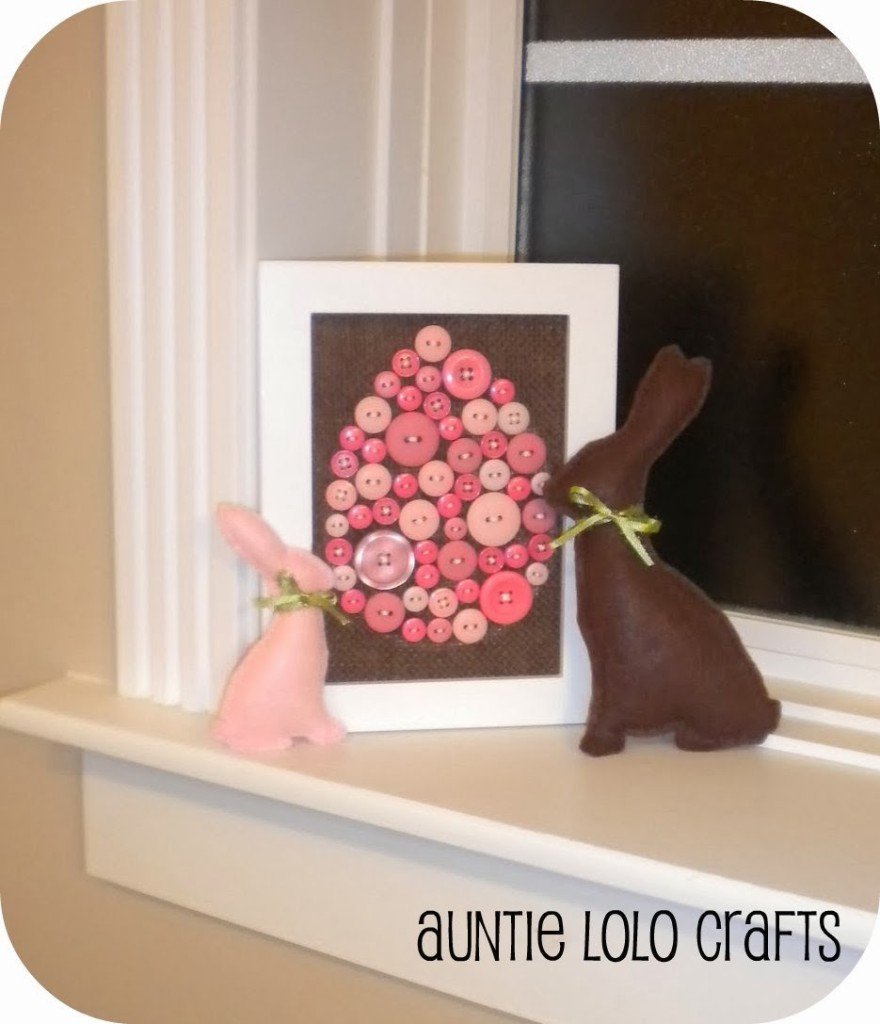 tutorial
Felt Easter Egg Wreath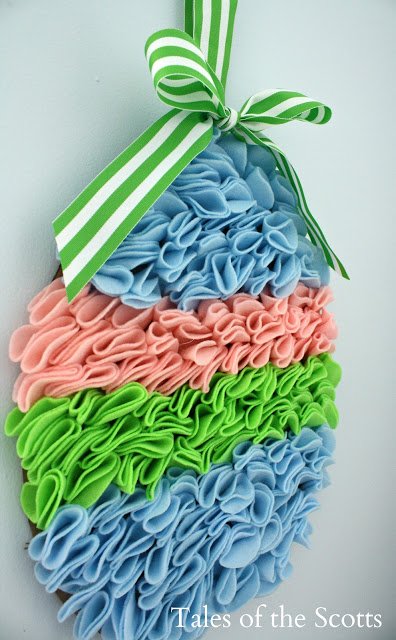 tutorial
Easter Candle Holder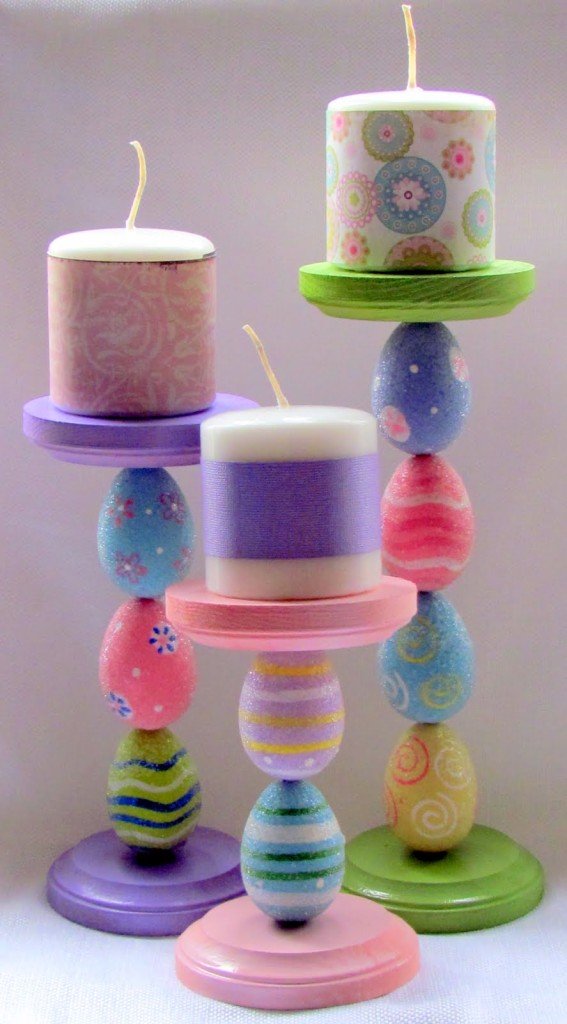 tutorial
Fun Easter Bunny Craft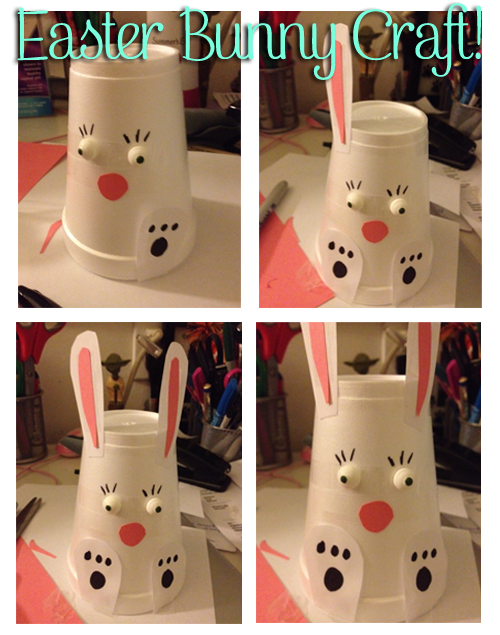 tutorial
Source
http://worldinsidepictures.com/
  12 Very Useful Do And Dont Home Improvement Tips That Every Homeowner Should Know
Renovation and home improvements are always welcomed to every one of us. We all want to implement the news and every modern design but not always we can allow this because here is one big break, you can guess the budget. But there are also some good advices and tips that you should know and you will get a cool home improvement without spending a lot.
We have picked up 12 useful tips for home improvement that every homeowner should know. I m sure that this advice will be helpful for you. Take a look below and enjoy!
1.How to Apply Feng Shui to a Room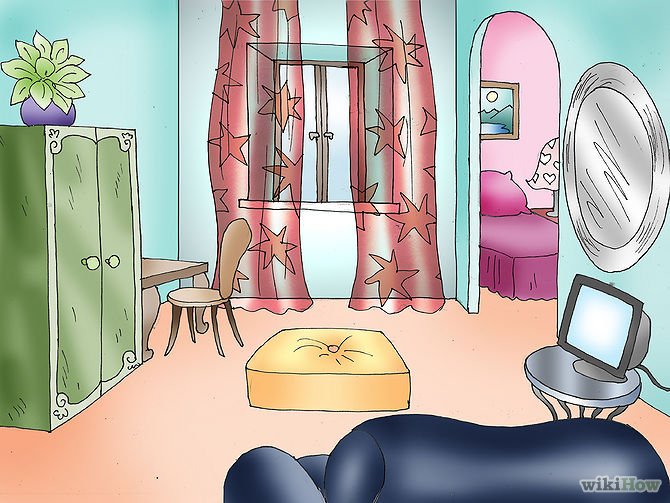 source
2.How to Live with Less-Choose minimal linen to include three bath, hand, face and kitchen towels.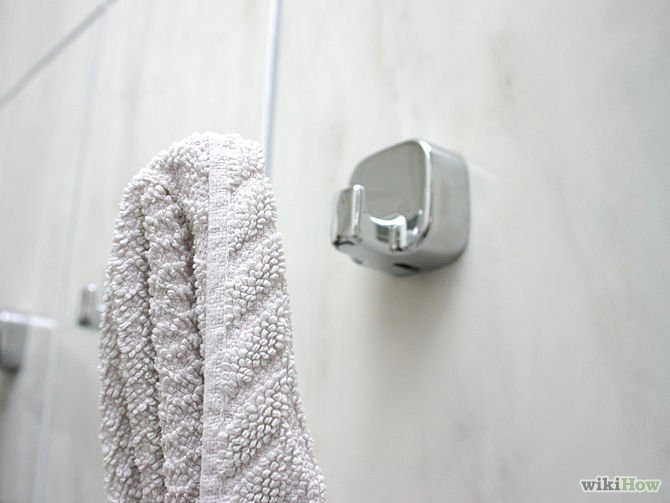 source
3.How to Make Framed Artwork Hang Like an Asian Wall Scroll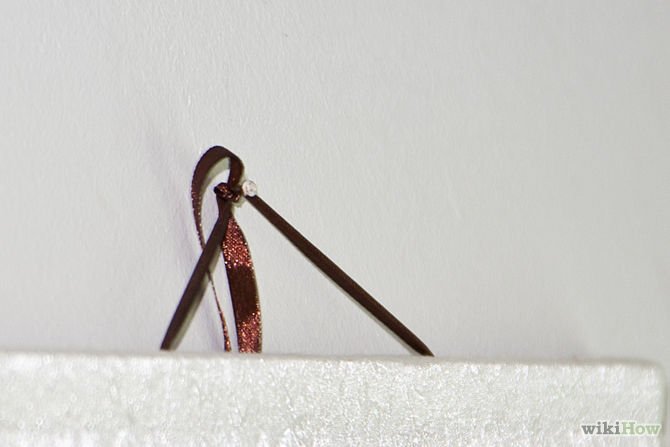 source
4.Replace overhead lights with soft perimeter lights.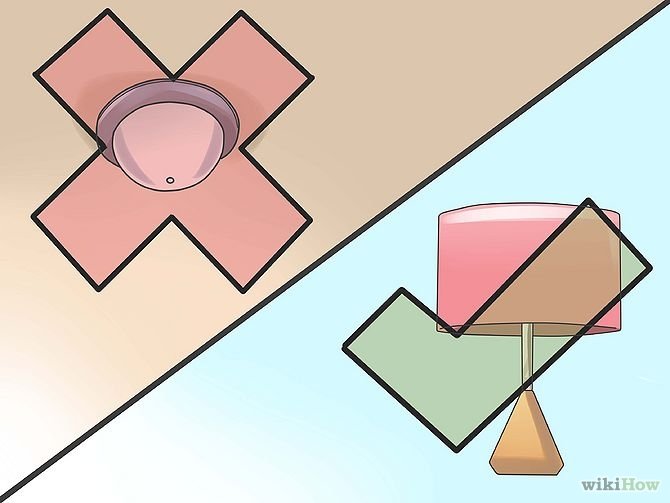 source
5.Dont overdo on decorations.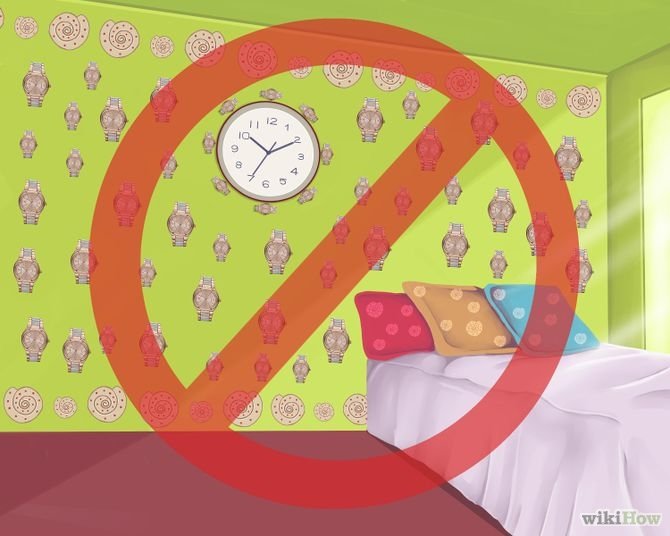 source
6.Design your knob.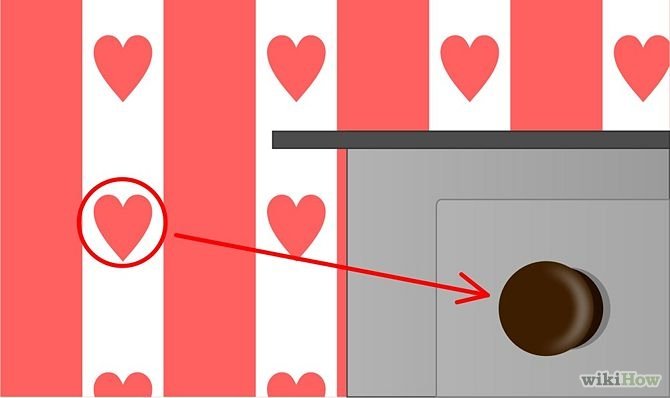 source
7.How to Create a Study Space for High School Girls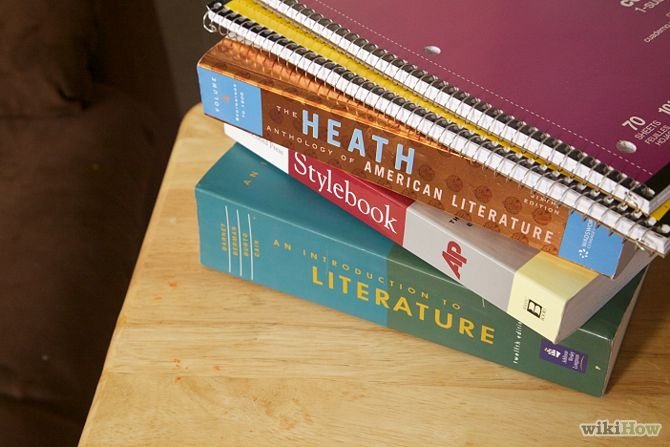 source
8.How to Paint a Carpeted Room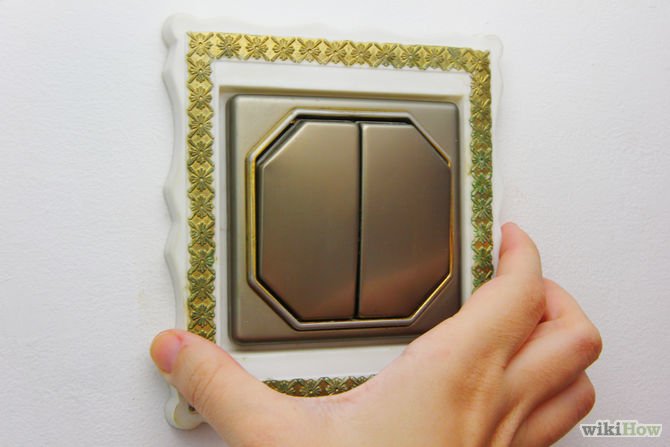 source
9.Choose an appropriate pattern for the room.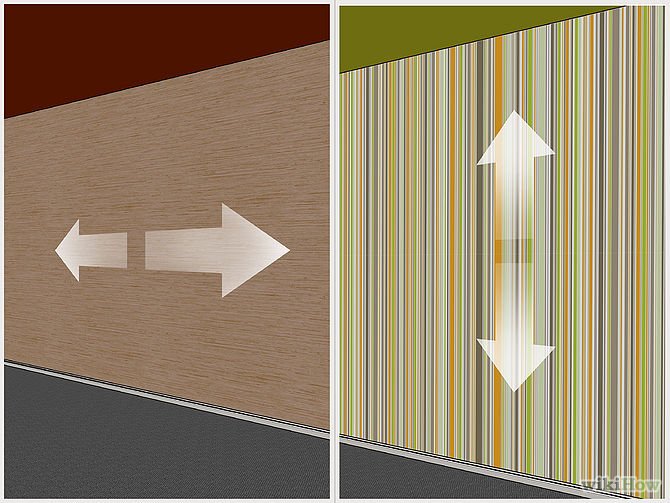 source
10.How to Get Water Stains Off a Ceiling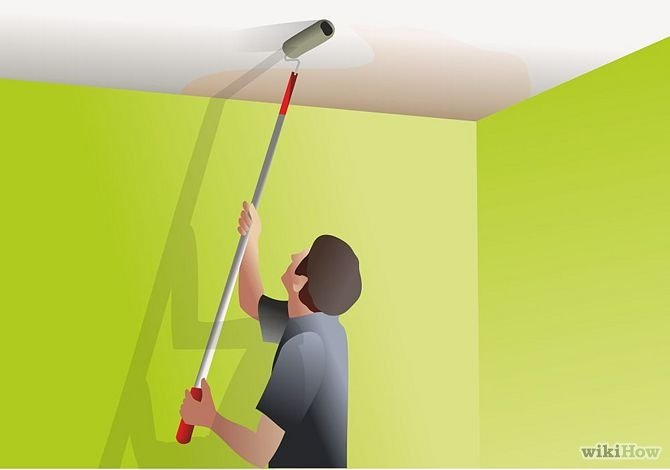 source
11.Move on to the interior of the ceiling, overlapping the brushstrokes with a roller just slightly to provide a clean surface on the ceiling with no visible edge where the brushwork begins.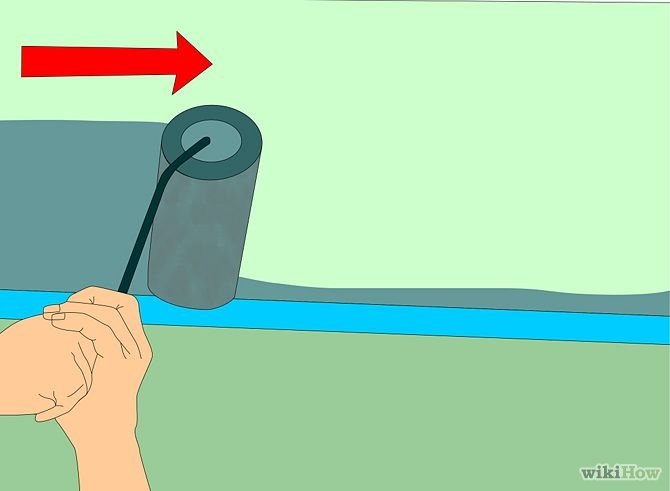 source
12.How to Decorate a Mirror with CDs You Dont Need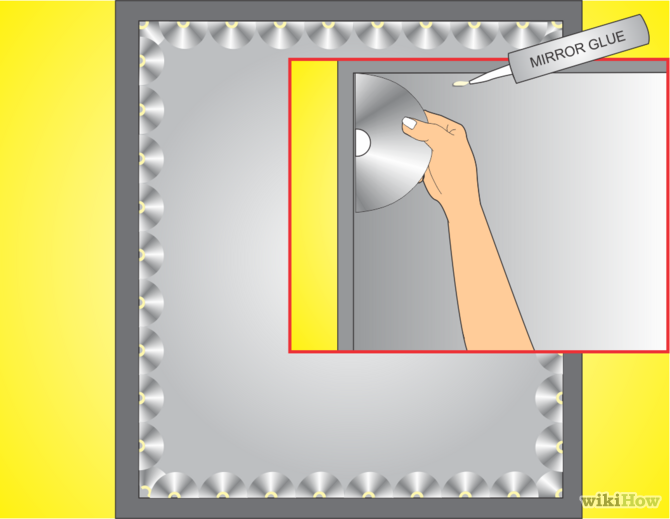 source
Source
http://worldinsidepictures.com/
  14 Cool Things Every Star Wars Fan Needs In Their Home
The new Star Wars movie has become a truly hit around the internet population and there were many many positive reaction when the premiere has been started. Surfing around the global network we have found truly a lot fan of these amazing movie and we want to share one list of cool star wars themed home gadgets that you would love to have it.
Below you can find 14 ridiculously cool things that every star wars fan needs in their home. Take a look and find what you exactly need. Everything in the spirit of Star Wars. Enjoy!
Millennium Falcon cutting board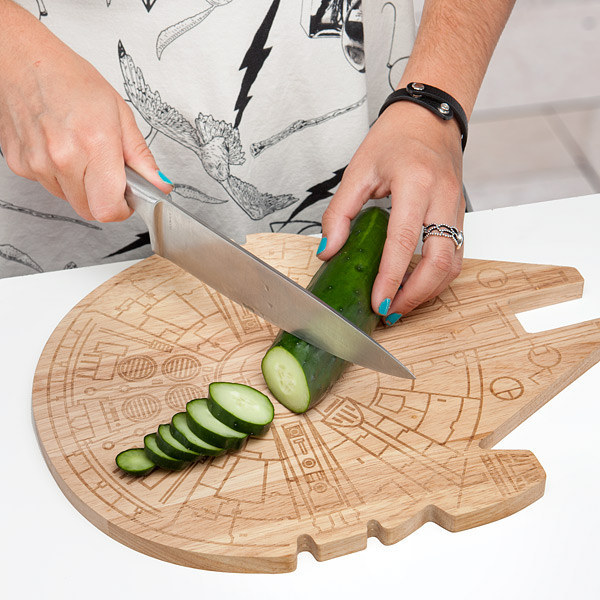 source
Minimalist Chewbacca pillow case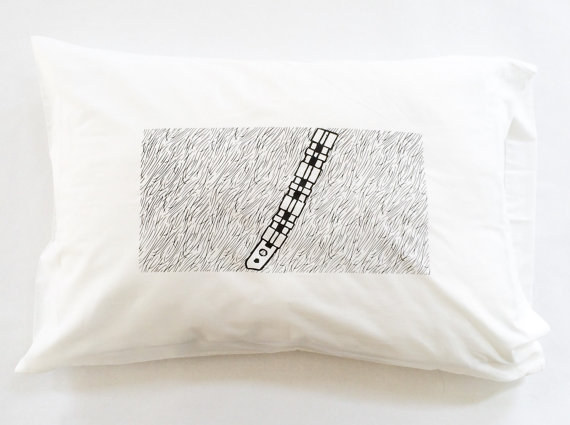 source
Han Solo in Carbonite shower curtain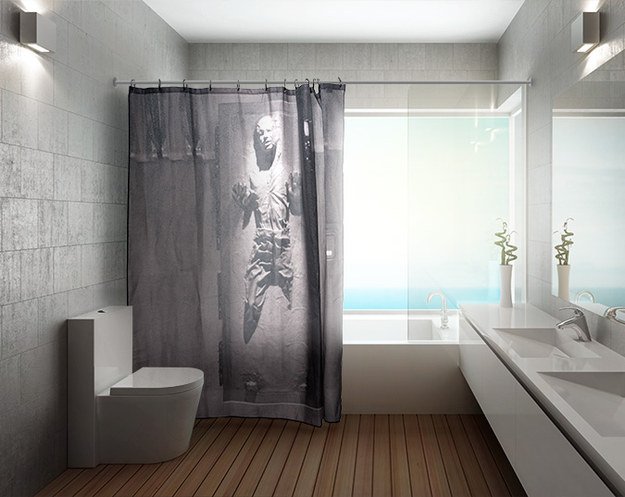 source
Darth Vader shower head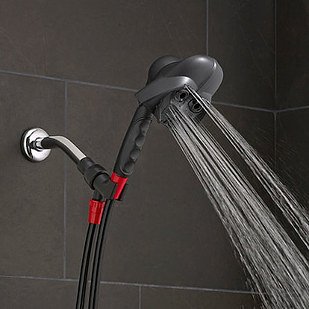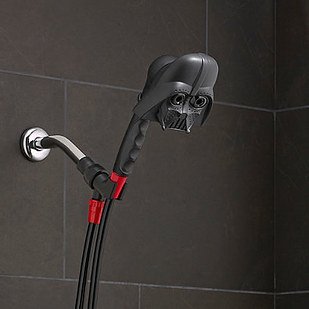 source
Han and Leia hand towels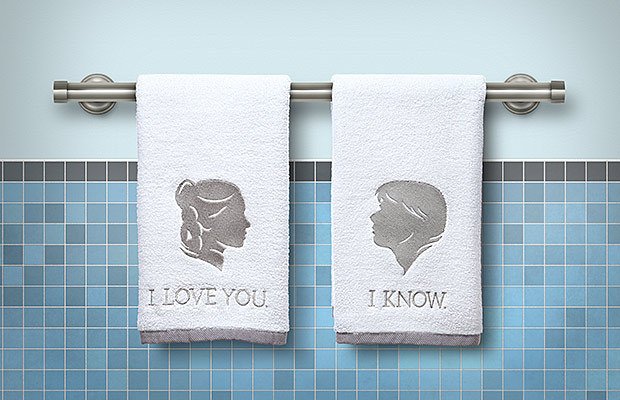 source
Dark Side snack bowls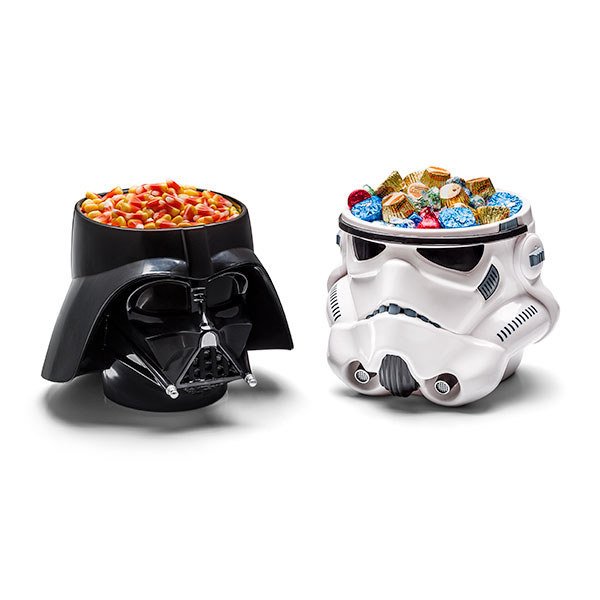 source
R2-D2 measuring cup set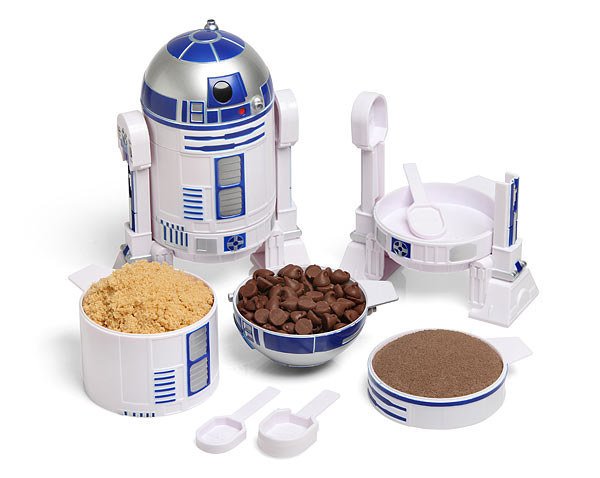 source
Utterly perfect throw pillows
source
Darth Vader toaster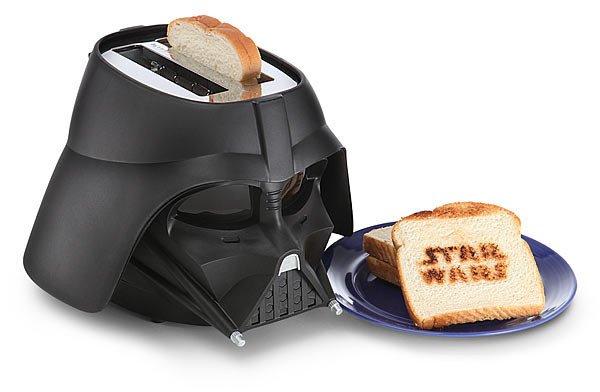 source
Battle-it-out vinyl clock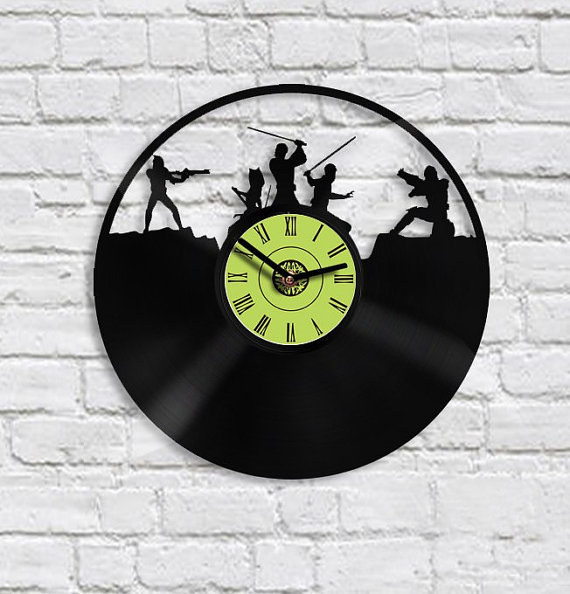 source
USB wall charger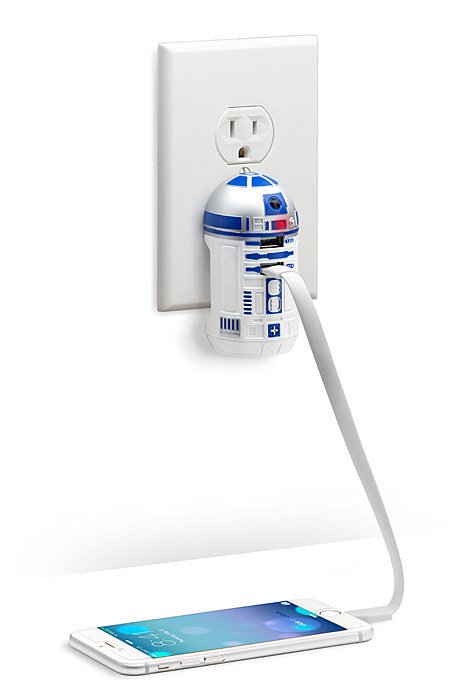 source
Menacing porch light cover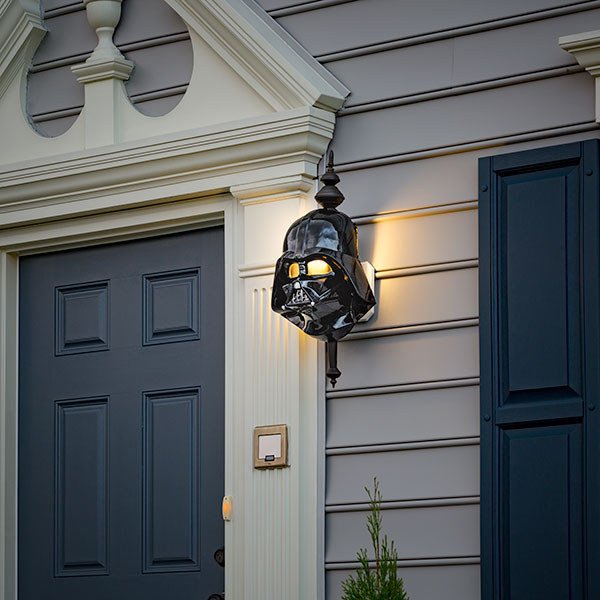 source
AT-AT Walker dog couture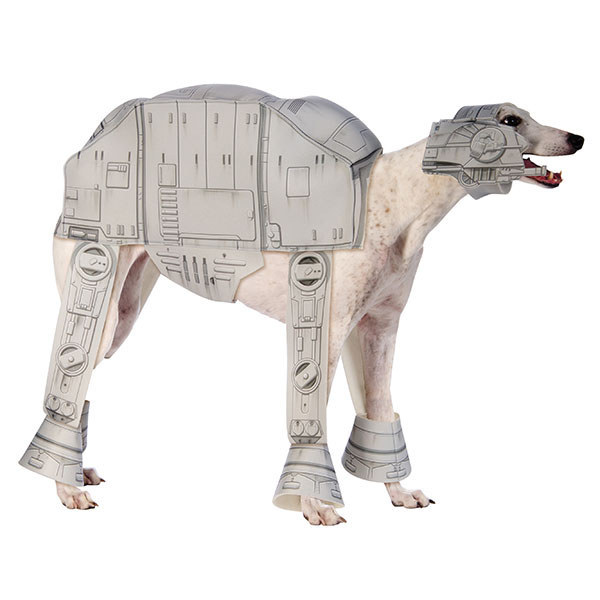 source
Source
http://worldinsidepictures.com/
  Perfect Tips How to Save a Wet Cell Phone That Everyone Must Read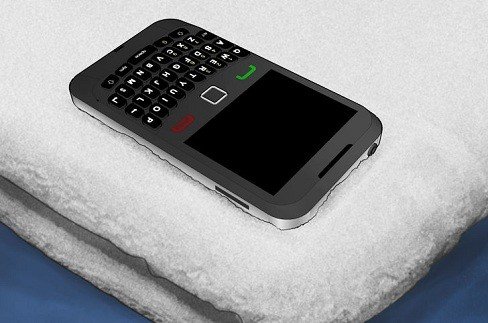 source
11.Test your phone.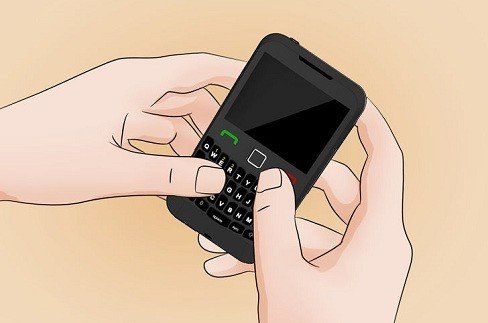 source
12.Plug it into its charger without the battery if your phone is completely dried out, but still does not work. If this works, you will probably need a new battery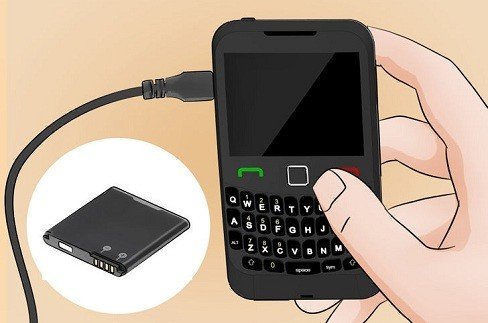 source
13.Take your cell phone to an authorized dealer.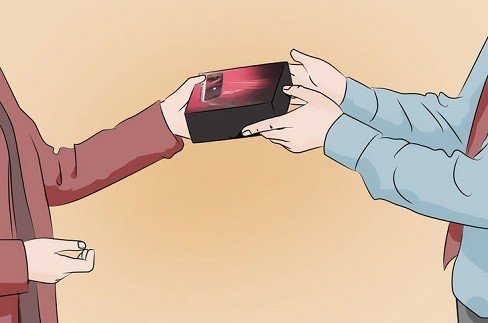 source
14.Unless you are trained and skilled to do so, never take a phone apart.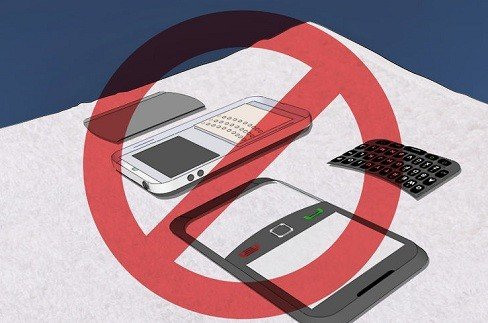 source
Source
http://worldinsidepictures.com/
  15 Ravishing DIY Jewelry Making Tutorials
There is fun and enjoyment in do-it-yourself world of projects and ideas, and DIY jewelry is not an exception. There is possibility and chances for making own kind of jewelry things, that are fun, unique, modern and fabulous. Creativity, patience and desire for crafting are things needed in this case. Every fashionable and modern girl nowadays would never stop looking in buying some new piece of necklace, bracelet or earrings. It is awesome feeling to buy special pieces, but wearing your own made necklace would be much more attractive and awake certain emotions and mood. It could bring special and sentimental value not only for you, but for a best friend, or a loved one when giving it like a handmade present at home. Thanks to all imaginative and creative bloggers out there, and many original ideas for crafting, you can easily learn how to make your desirable jewelry in no time. If you are looking for some inspirational projects, we've complied 15 ravishing DIY jewelry making tutorials. Following the presented tutorials with instructions, try to make beautiful handcrafted exclusive pieces using wire, leather, or anything you will fit perfect to your style and appear with your new earrings, bracelet, necklace or ring…
1.Simple Bobby pin necklace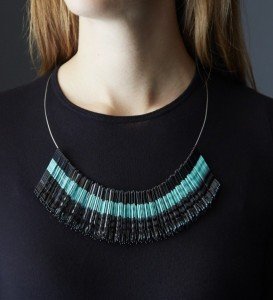 source
2. Pearl bead knot necklace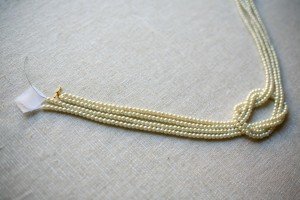 source
3.Cute leather earrings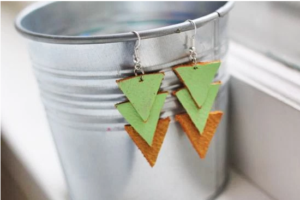 source
4. Cool shrinky dinks necklaces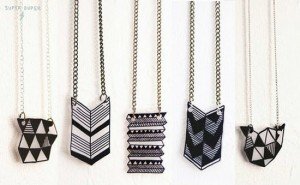 source
5. Celine knot bracelet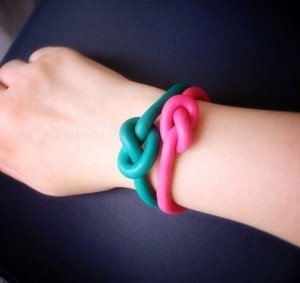 source
6. Colorful safety pin bracelet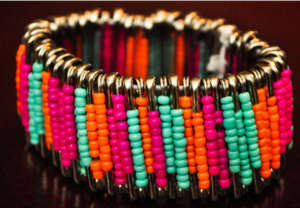 source
7. Fabulous rings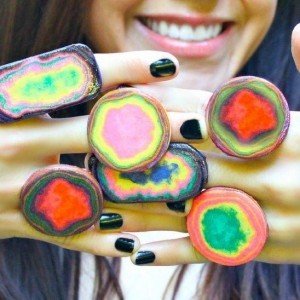 source
8. Lace slave bracelet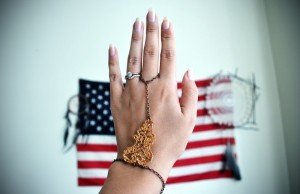 source
9. Attractive fringe earrings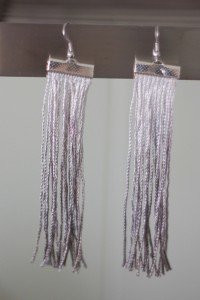 source
10. Modern choker necklace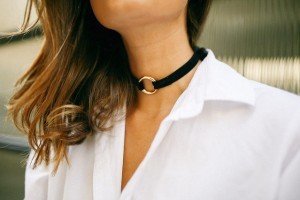 source
11. Nailed earrings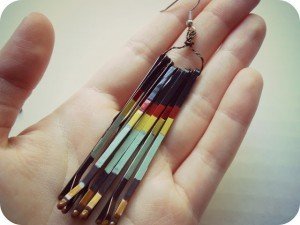 source
12. Collar on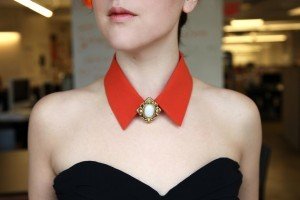 source
13. Heart shaped rings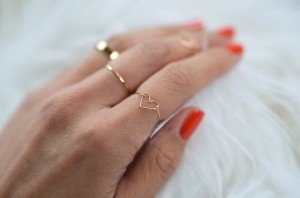 source
14. Symmetric shaped rings
source
15. Beautiful knot ring
source
Source
http://worldinsidepictures.com/
  20 BRILIANT AND EASY CHRISTMAS CRAFT PROJECTS FOR KIDS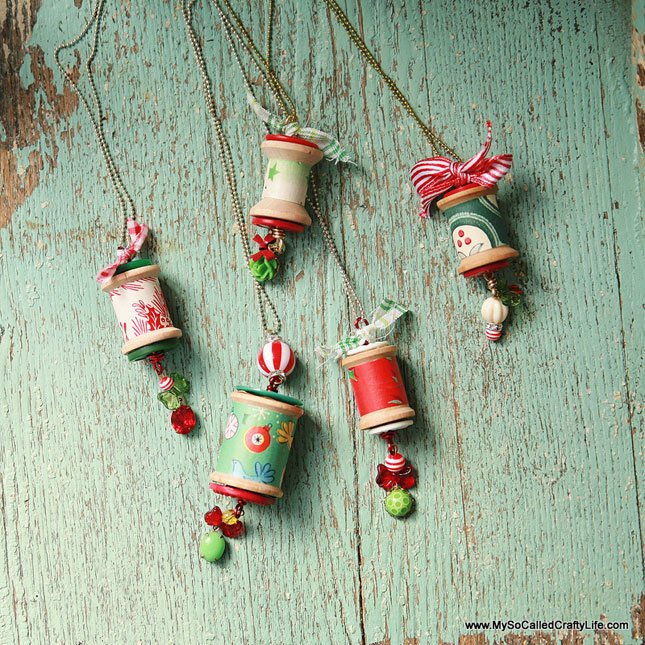 source
14.Christmas Bauble Decorations Printable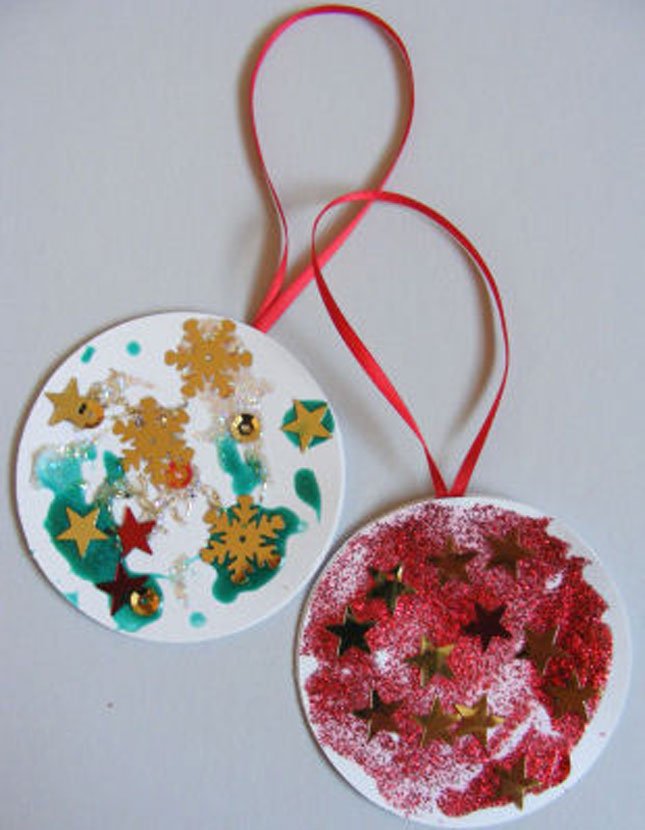 25 Trendy Neon Nail Art Designs
One of the coolest colors, when we talk about making a nails, is the neon colors. Bright cool and fashionable at first, just check out below how amazing are this nail design ideas and dont think twice to make it. Be stylish and enjoy!
  24 Christmas Gift Ideas For Kids
Now the gift season has come . World inside pictures is always here to help you with a choosing a great and easy to make gift for your loved ones.Check out this 23 DIY gift ideas and make a surprise!
Drum Something Up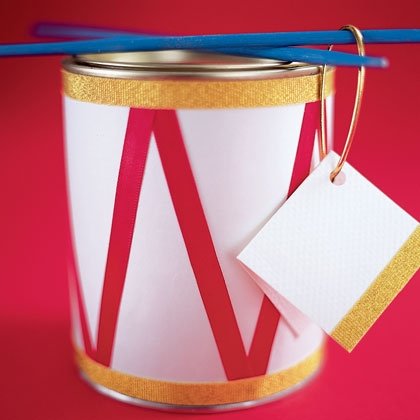 source
Make It Handsome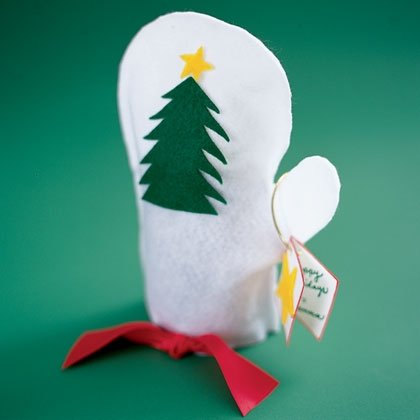 source
Snowman Gift Bag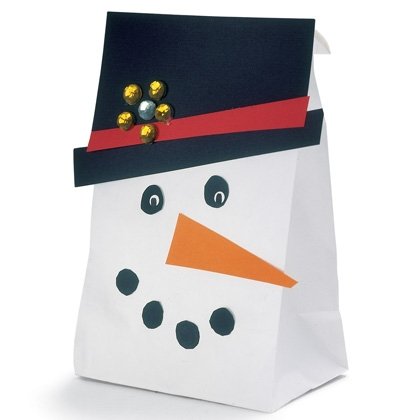 source
Reindeer Gift Bag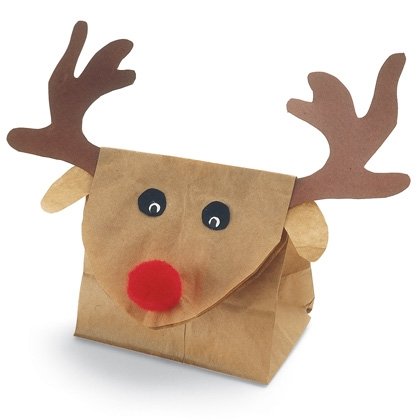 source
Alligator Sewing Kit
  18 The Most Attractive Spring Fashion Combination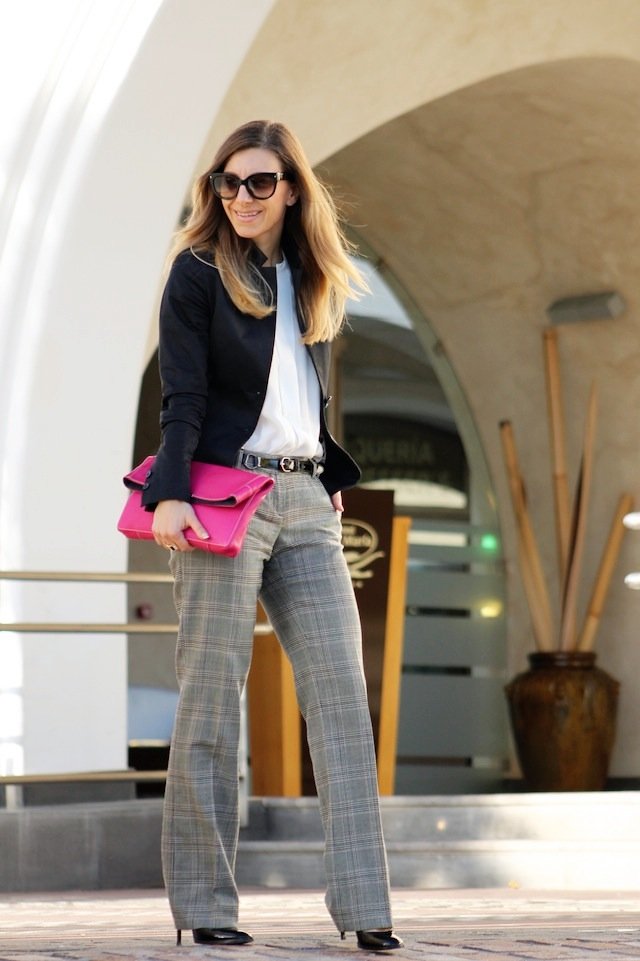 source
  Unreal! Artist's Food Drawings Will Leave You Speechless – And Hungry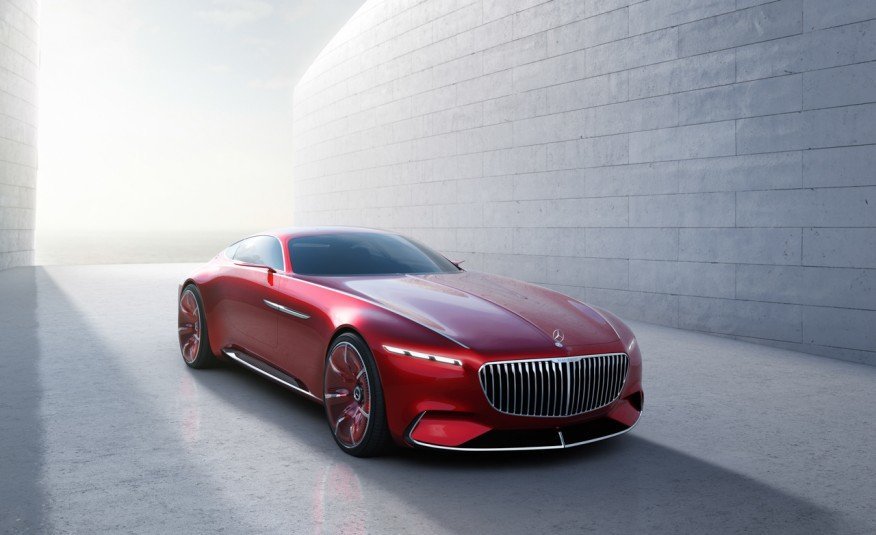 Your task is to guess what is drawn and what is the actual subject it is really hard to give the correct answer because of the perfect art. Now watch the video below and enjoy in this unusual but super cool art…
advertisement
Recent Posts
Categories
Monthly Archives
Recent Gallery