Always when we come home after opening the door get the keys and what is next? We always ask where should i put the keys now, i do not want to forget them on the next going out etc. It happens to us a lot and in that case we have searching some ideas of key holders on the web. We have found 14 creative and very decorative DIY key holders all are so easy to make and will not empty your pocket. See it below and enjoy!
DIY MAGNETIC KEY HOLDER BOARD FOR $10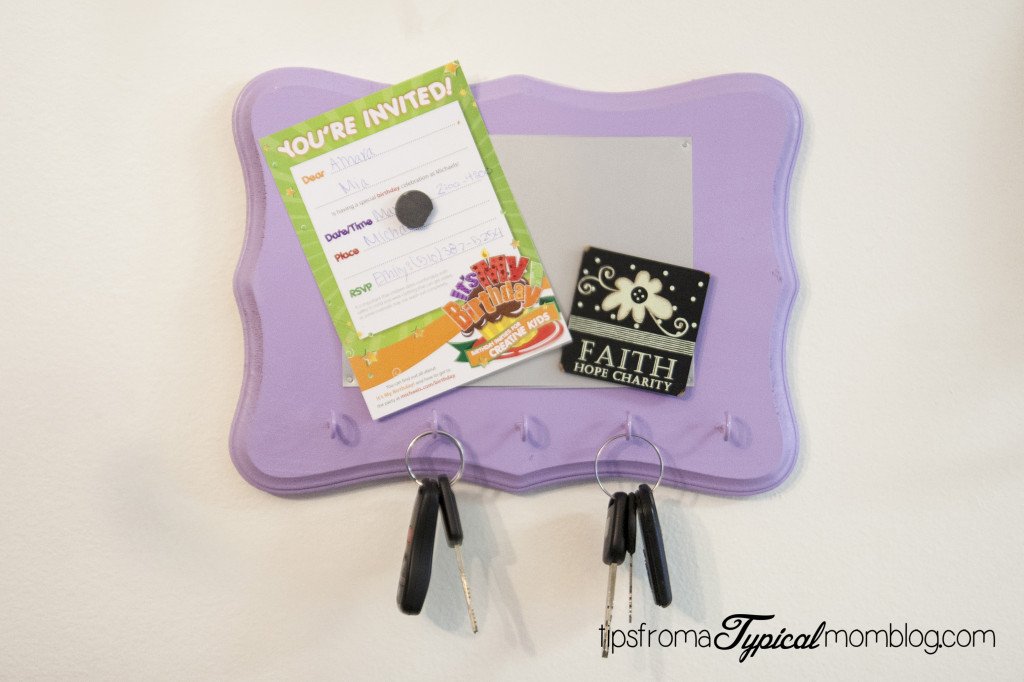 via tipsfromatypicalmomblog.com
$5 DIY Key Rack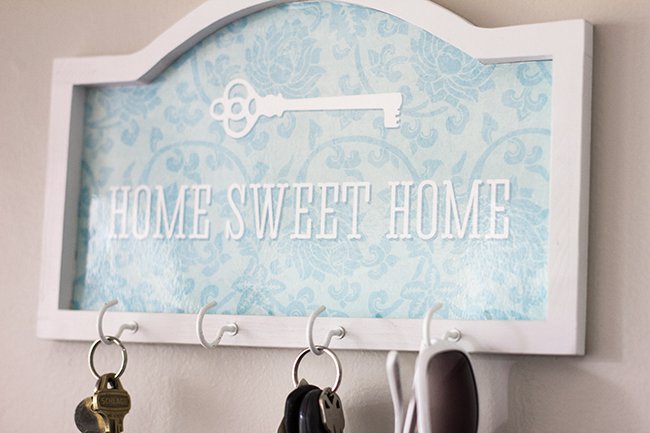 via jennasuedesign.blogspot.com
DIY Frame Key Holder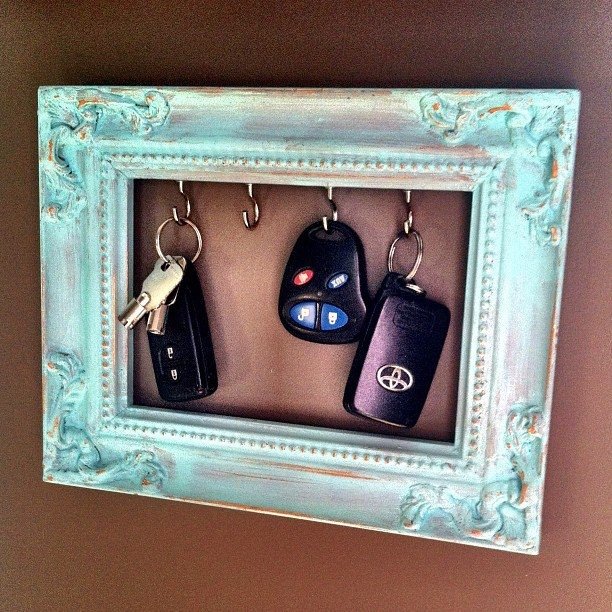 via purplecarrotkc.com
RJ-45 key chain and rack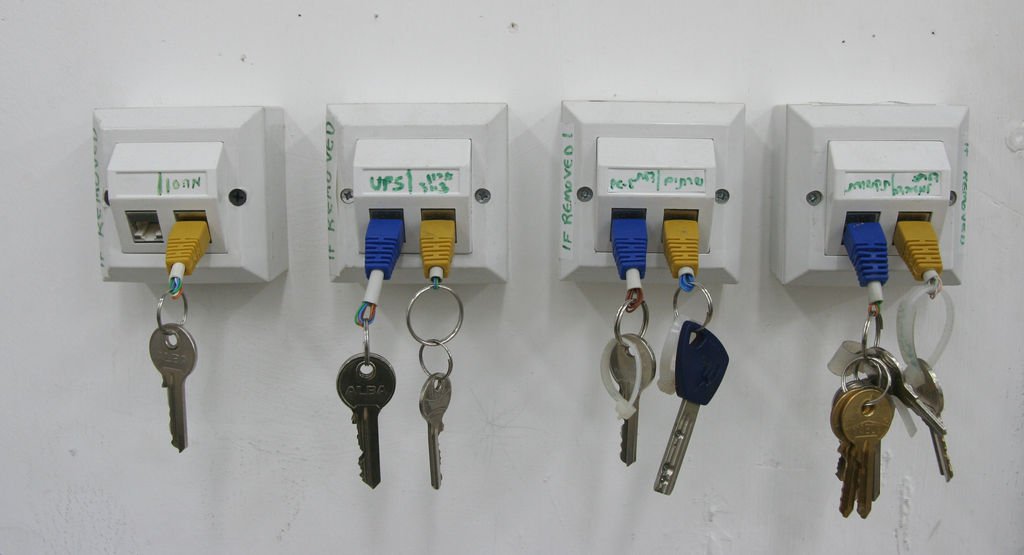 via instructables.com
Driftwood key holder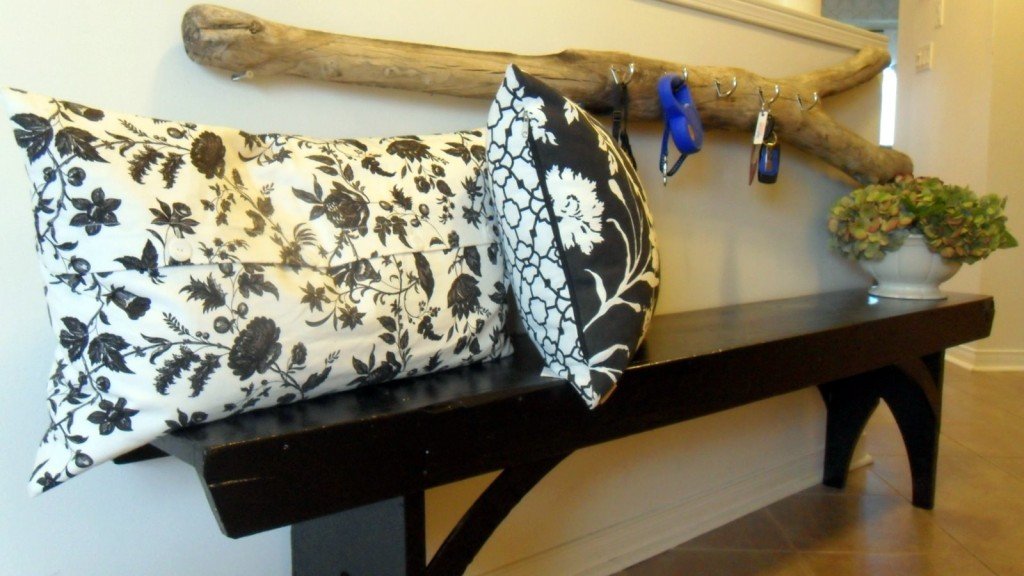 via restorationhouseblog.ca
Kitchen Utensil Key Rack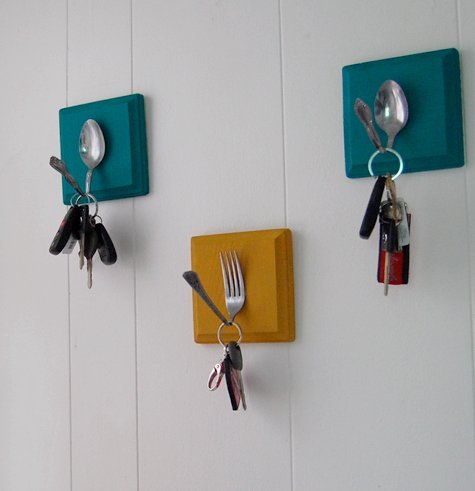 via designsponge.com
DECOUPAGE KEY HOLDER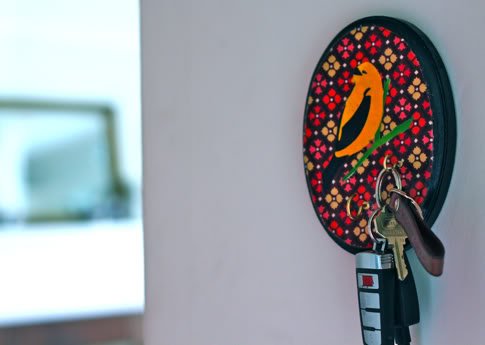 via prudentbaby.com
LEGO DIY KEY HANGER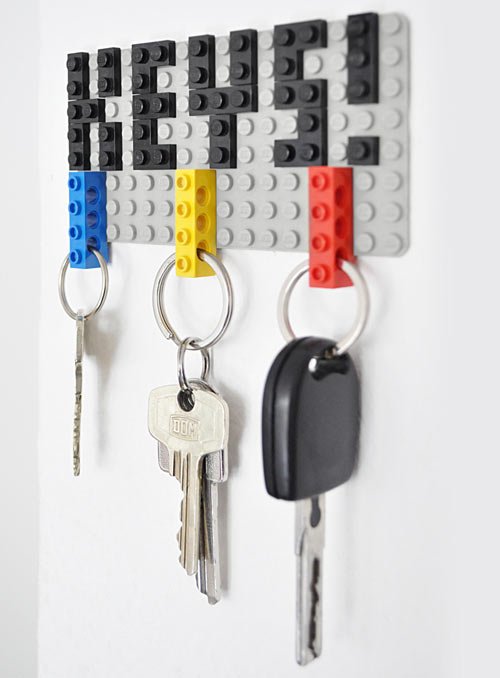 via design-milk.com
CHALKBOARD KEY HOLDER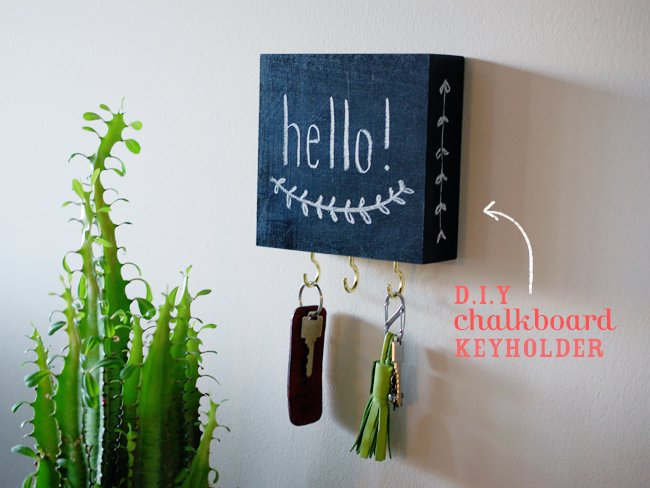 via madebyandi.com
Vintage Key Rack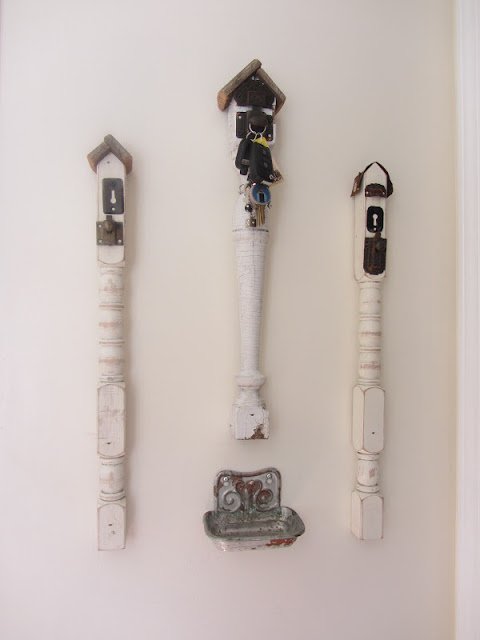 via junkchiccottage.blogspot.com
Funny Key Holder From A Tennis Ball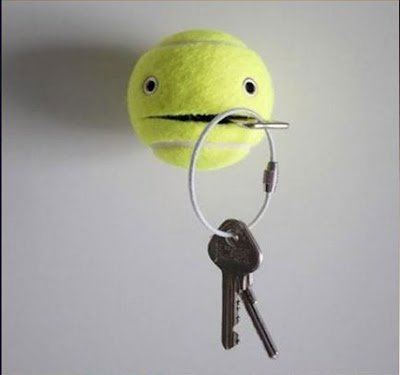 via decoracaoeinvencao.blogspot.com
Decorative Vase With Key Holder
via shanty-2-chic.com
They Key To Not Losing Keys!
 10 Outstanding Paper DIY Crafts For lovely Home Beautification
Making a creative things from paper is really interesting thing for your kids and first of all it can be a lovely decor for your walls. In this post we have collected 10 brilliant diy ideas that can be made from paper. All this ideas are easy to make and inexpensive and also can be a great using time with your kids.
Take a look at the photos below and choose something that you love to make for your home and start with work sure let your kids play little it will be more fun and sure more lovely. Enjoy!
DIY Kinder Bees and Toilet Paper Roll Honeycomb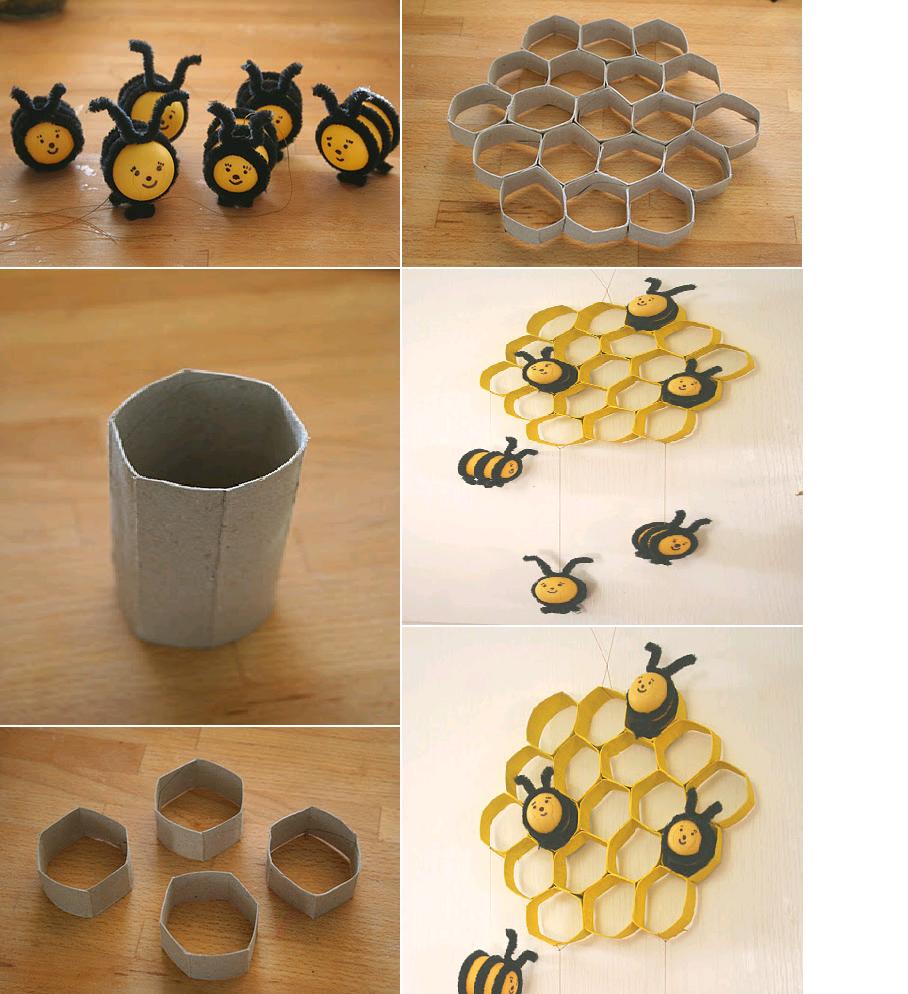 source
DIY Paper Dahlia Wreath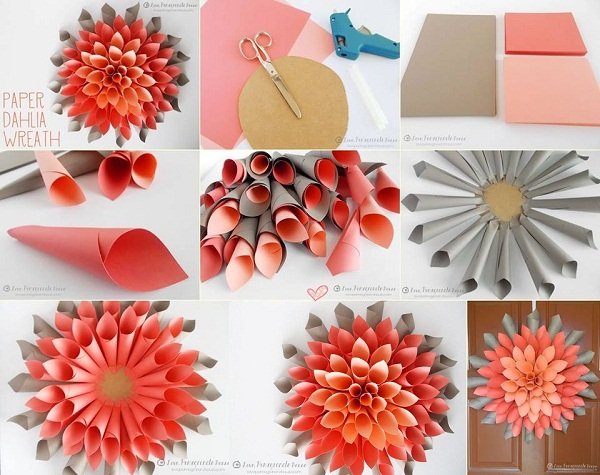 source
Homemade Paper Wall Flowers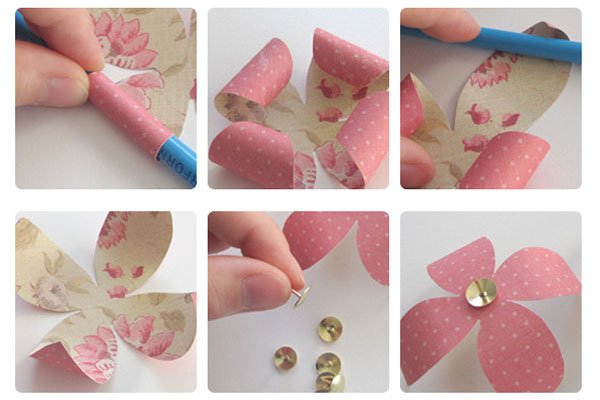 source
DIY Tabletop Christmas Trees Of Craft Paper
source
Melted Crayon Canvases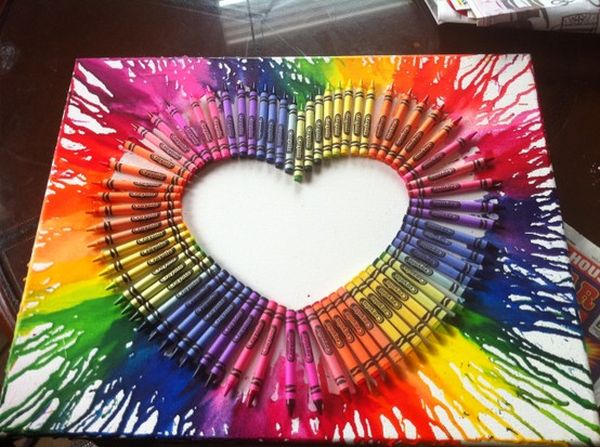 source
DIY Cartoon Wallpaper with Wall Clock

source
Superb Clouds and Hot Air Balloon Sculptures Enhancing the Wall of Your Child`s Bedroom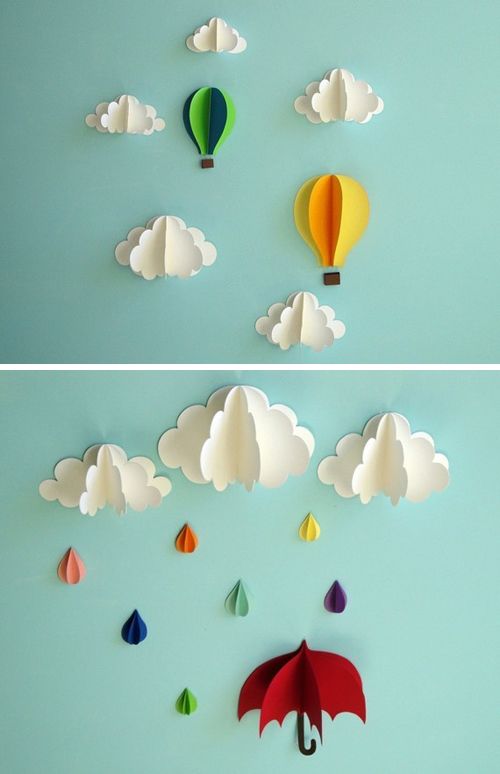 source
Living Room With Sakura Wall Decals For Living Room
source
3D Bird Wall Art Circle Burst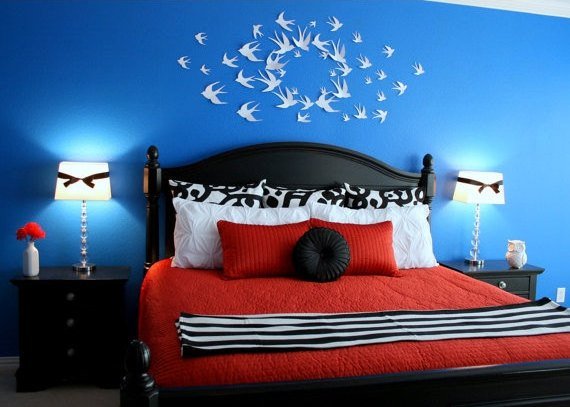 source
3D Geometric Wall Art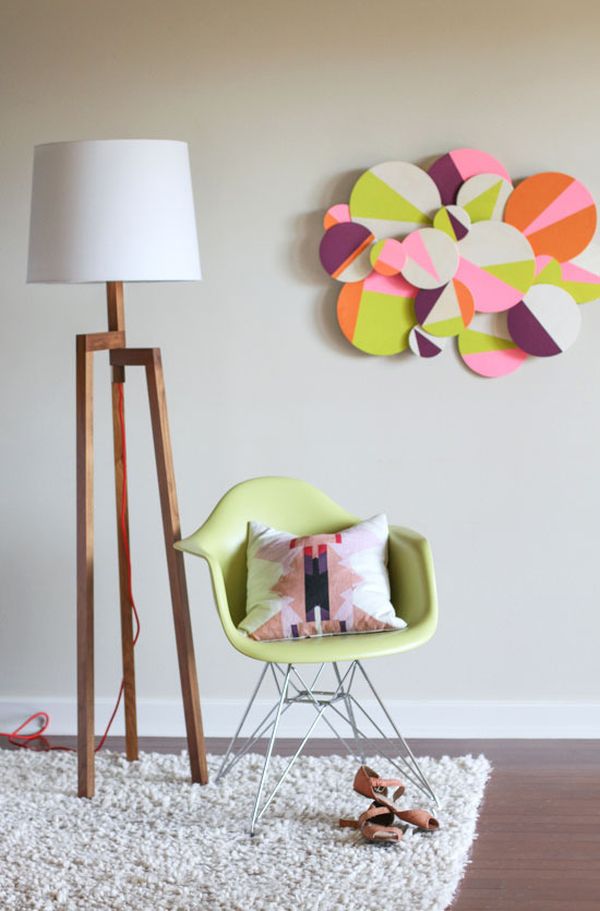 source
 33 Nail Art Design For New Years Eve
source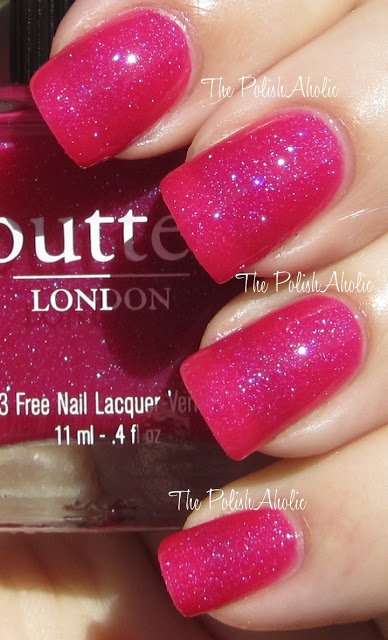 source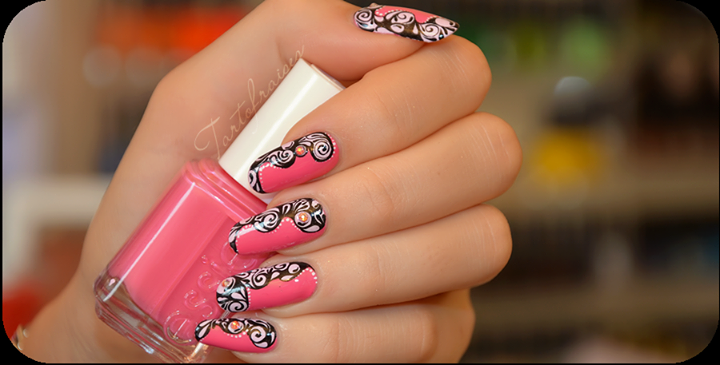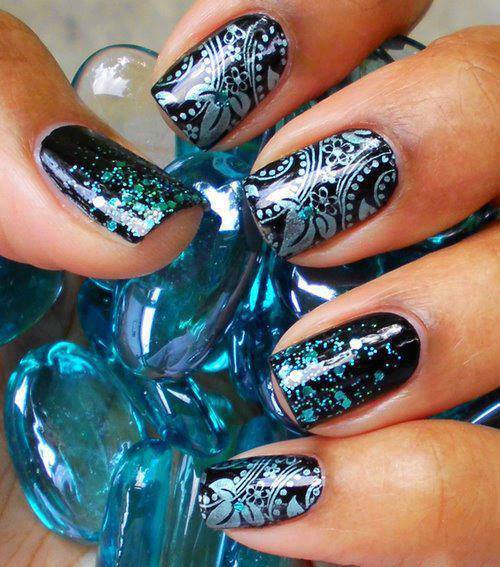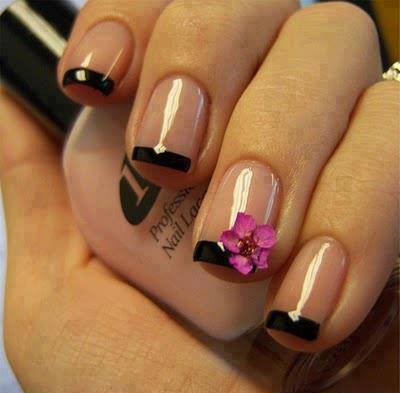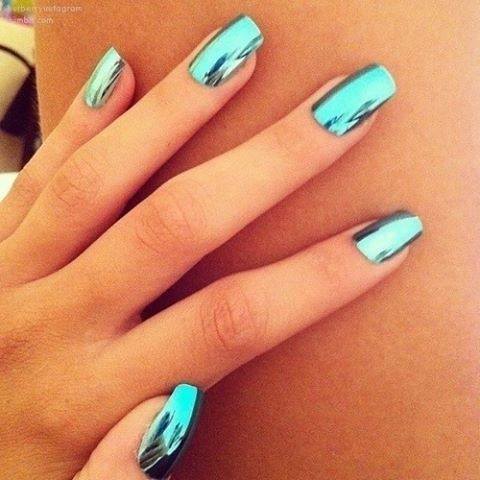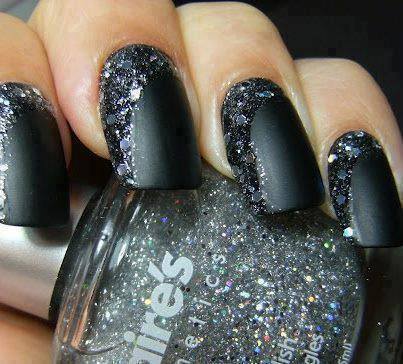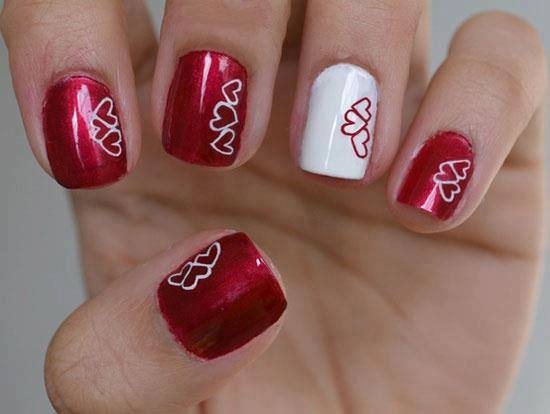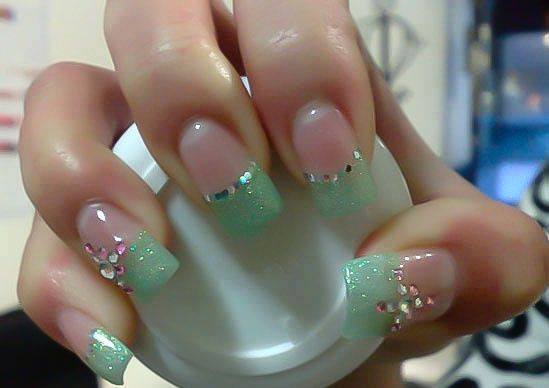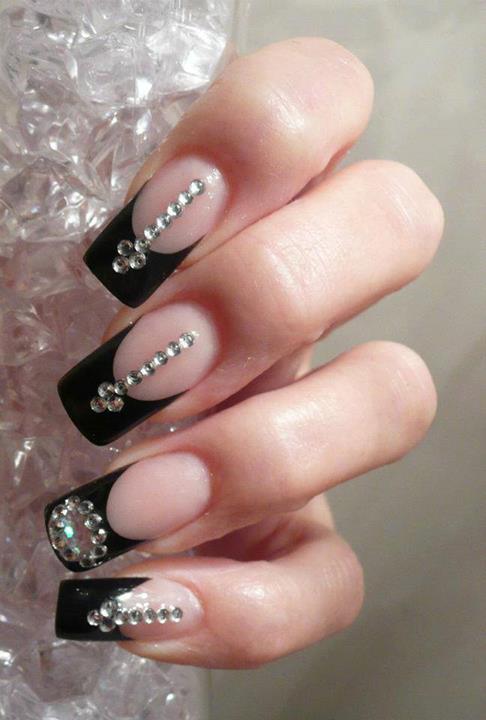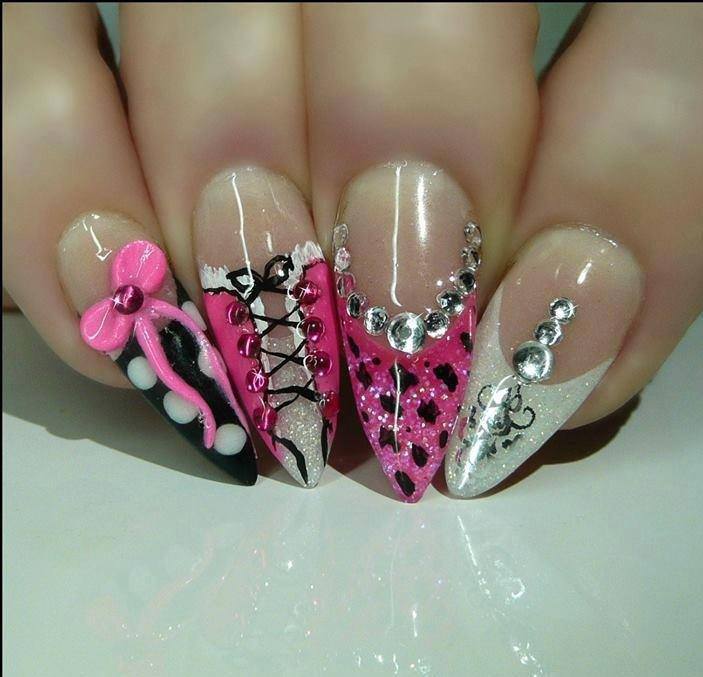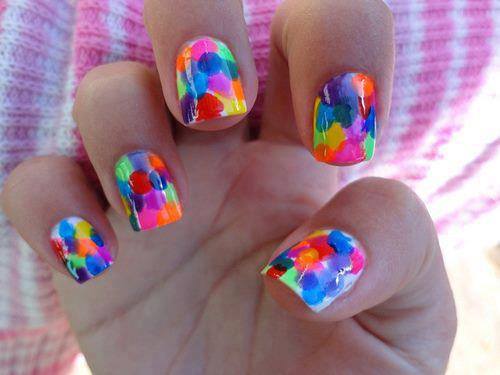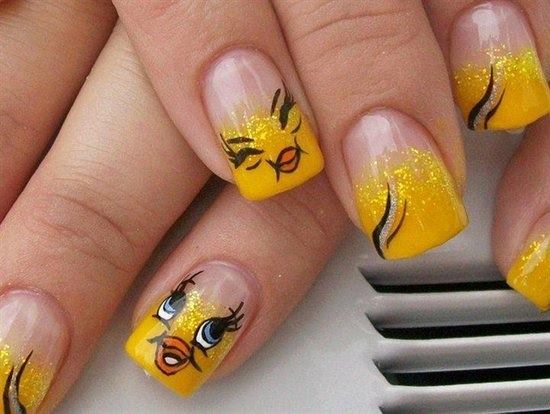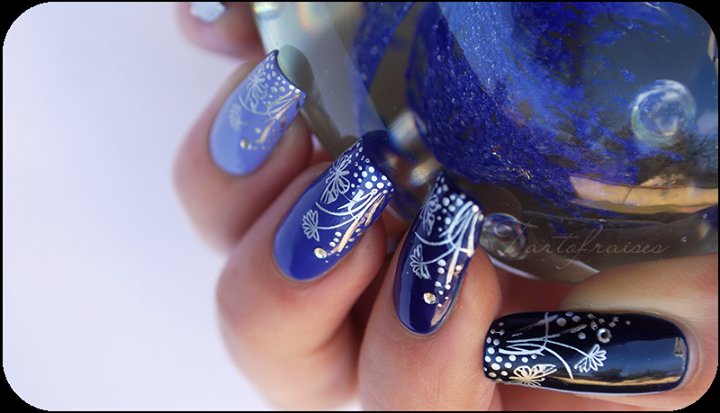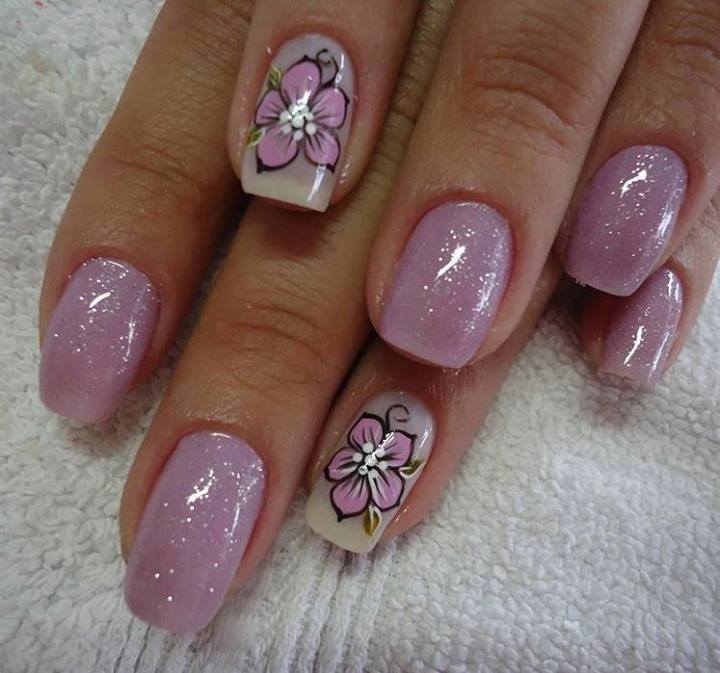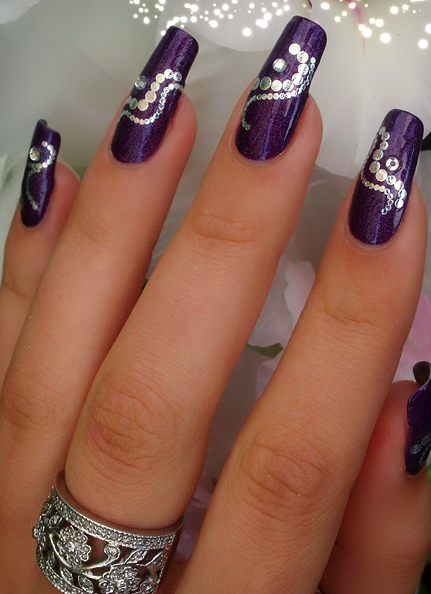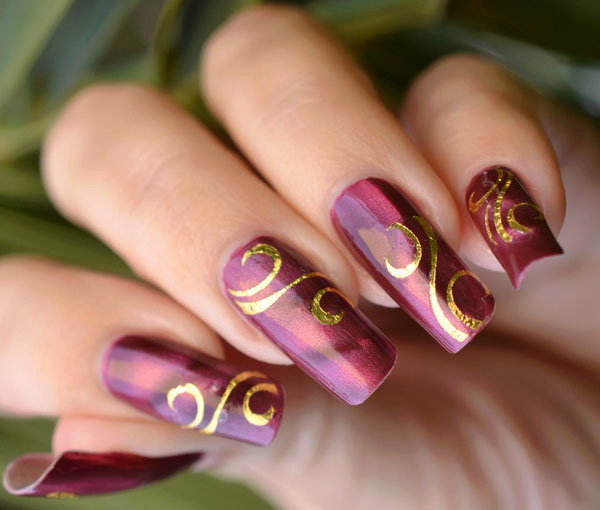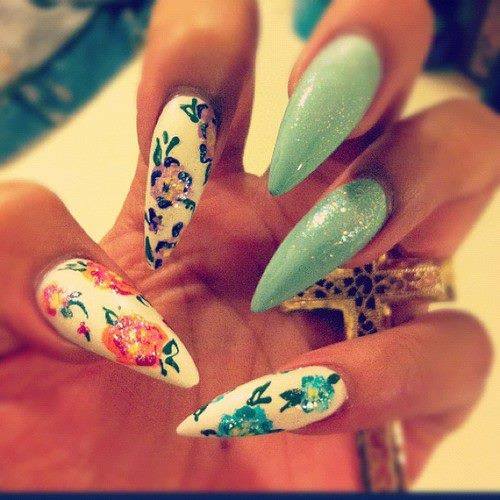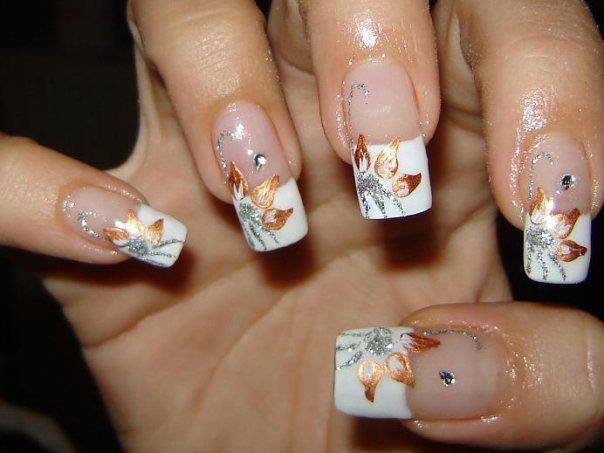 source
Source
http://worldinsidepictures.com/
 This Old Ladys Home Looks Ordinary From The Outside, But What She Did Inside? UNBELIEVABLE!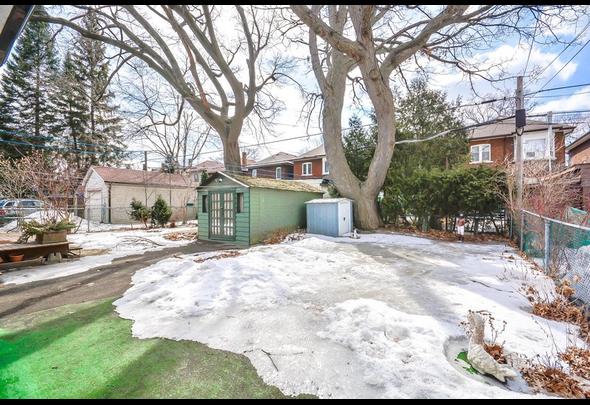 source
Source
http://worldinsidepictures.com/
 26 Jewellery For Every Occasion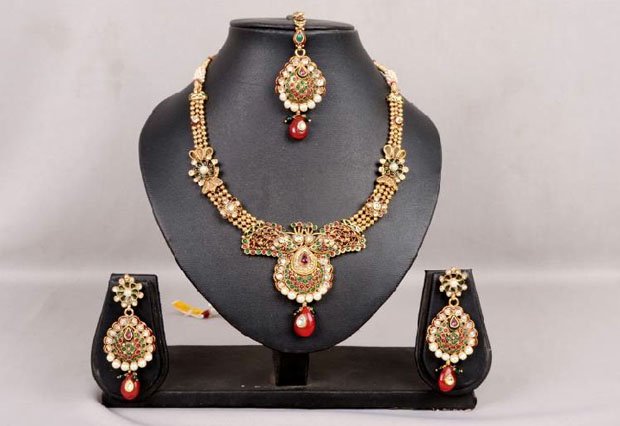 Christmas Nail Art
From Santas red-nosed reindeer, to decked-out Christmas trees, youd be surprised what you can fit onto your fingernails .Look this wonderful christmas nail art and feed your style with new christmas inspired nail design.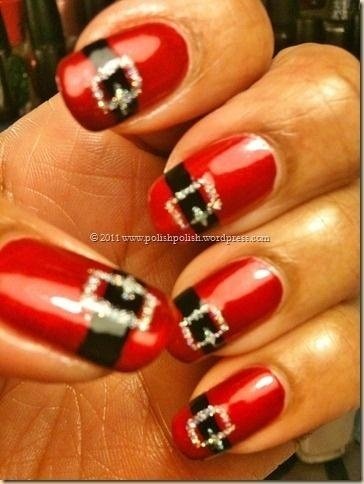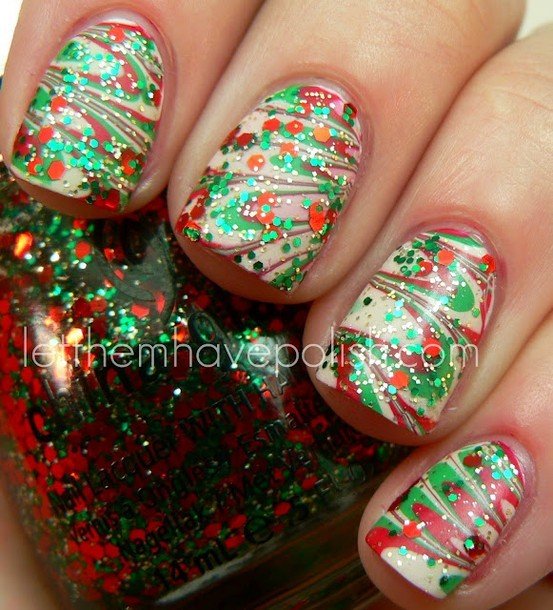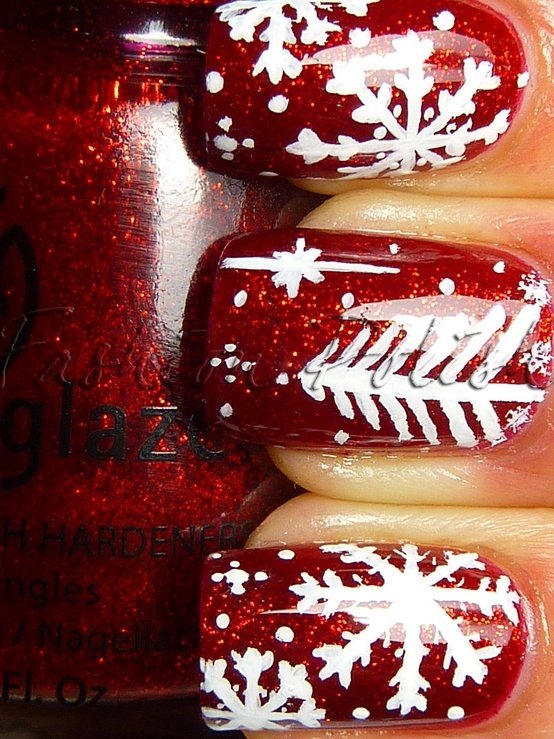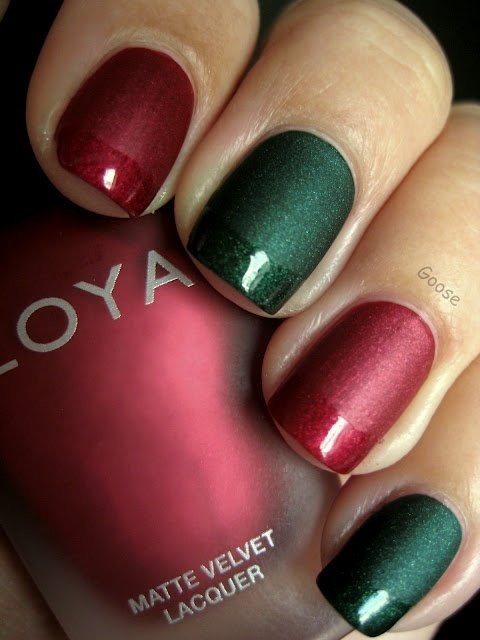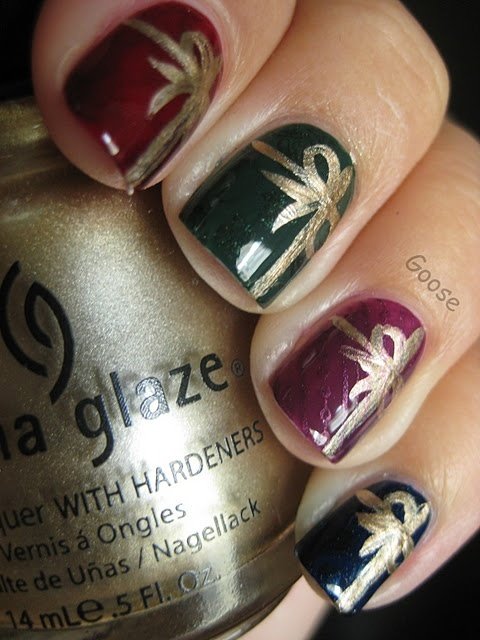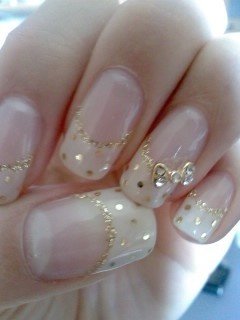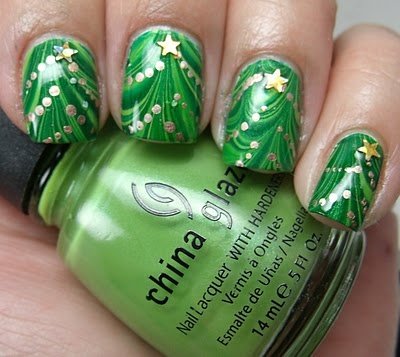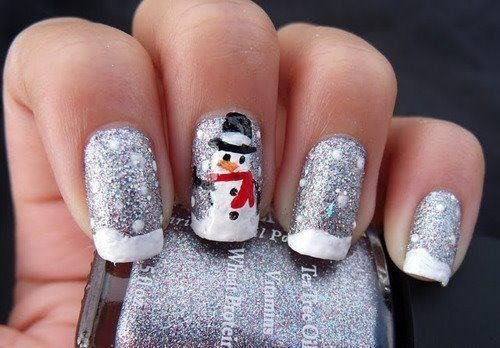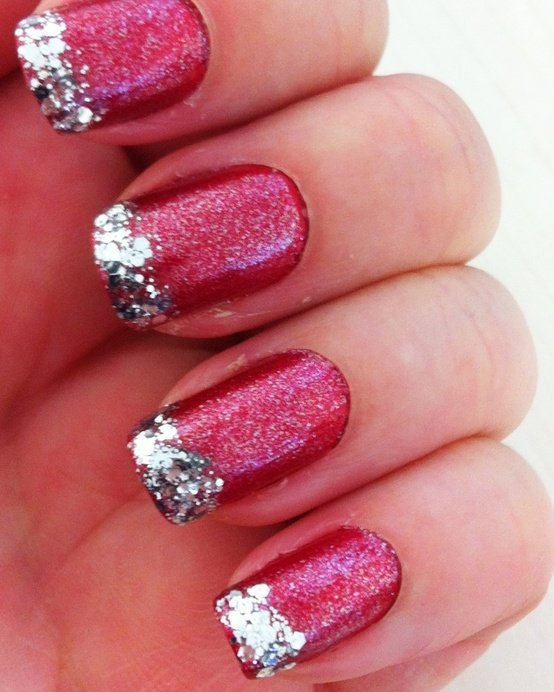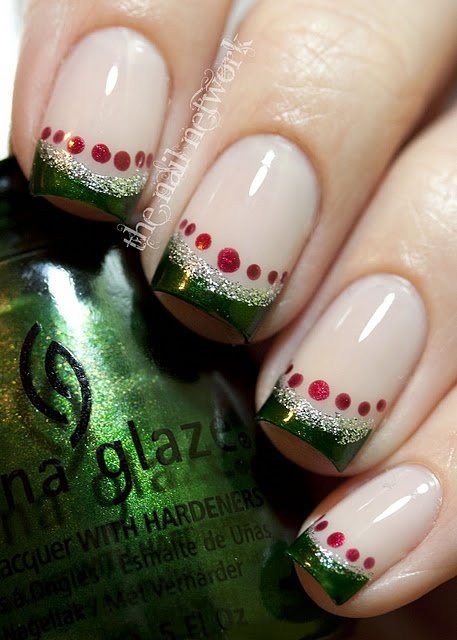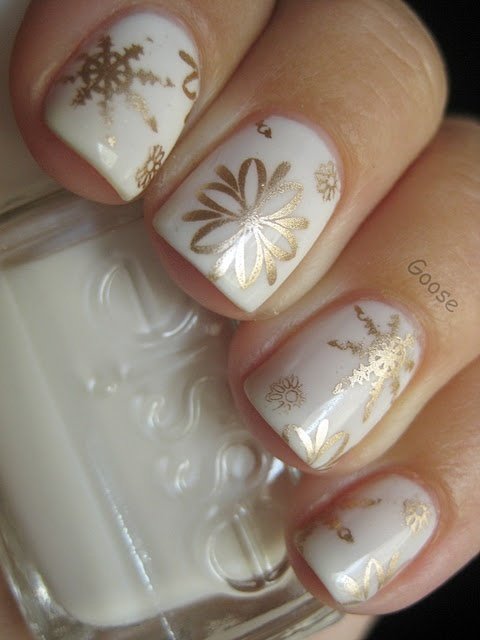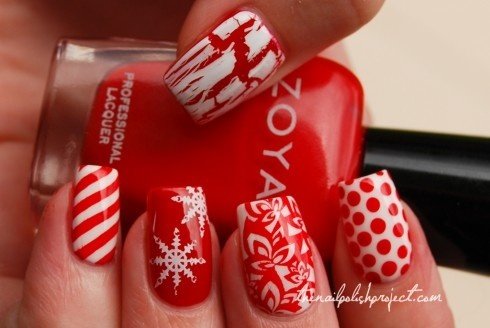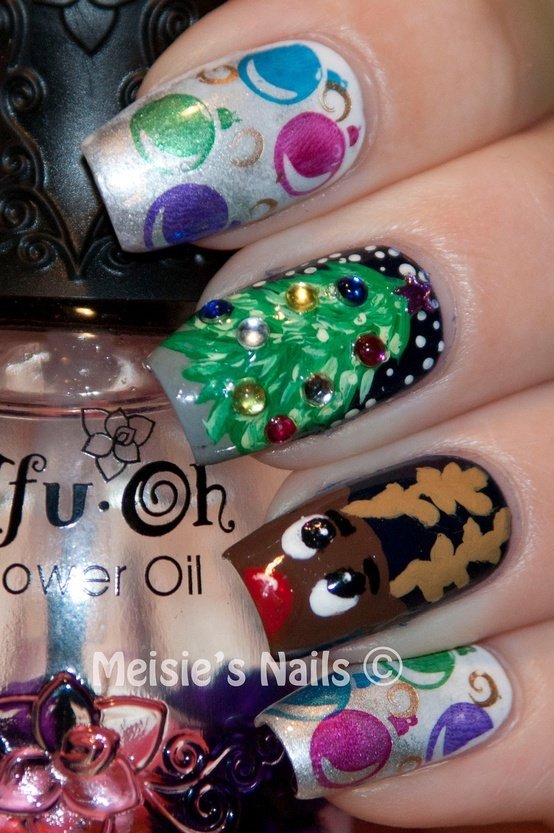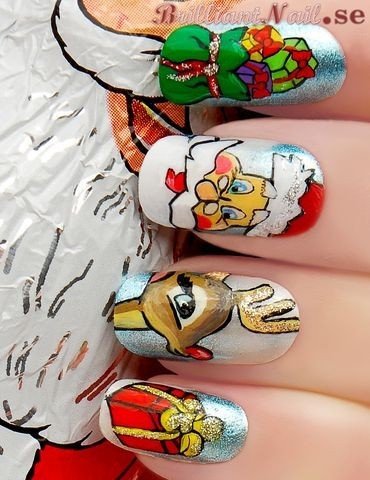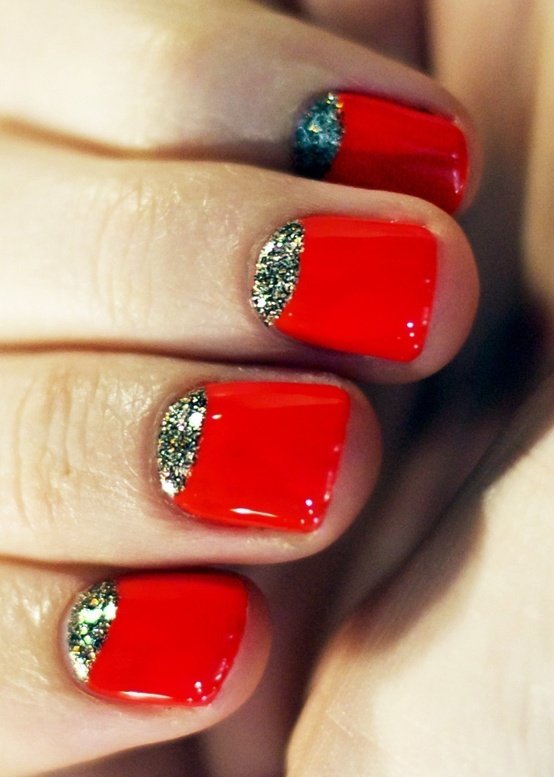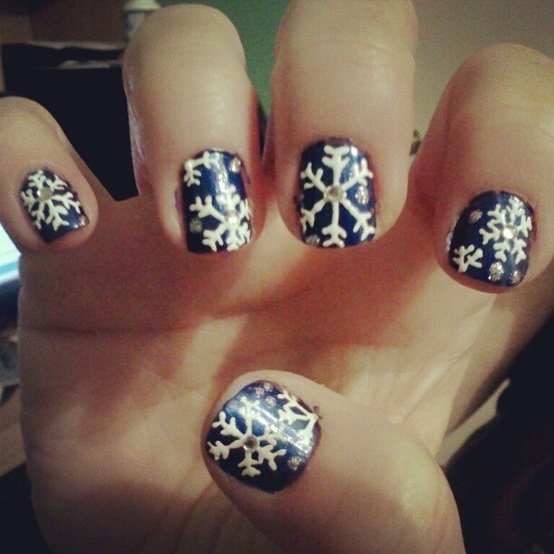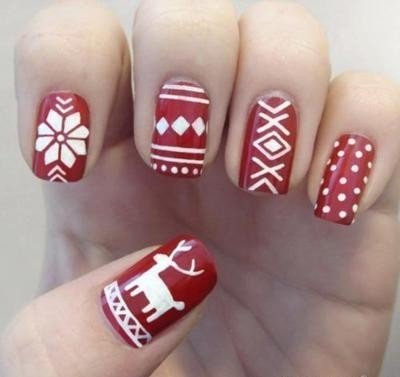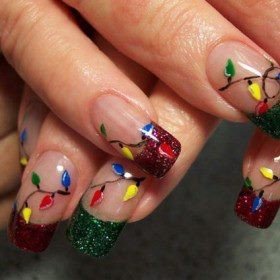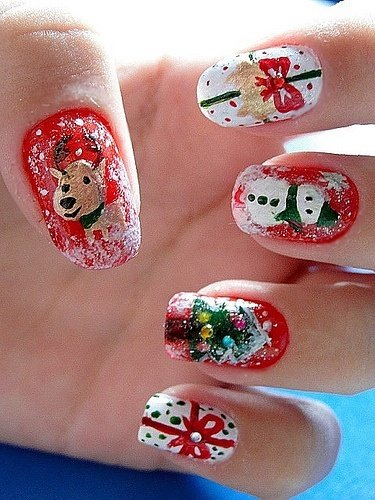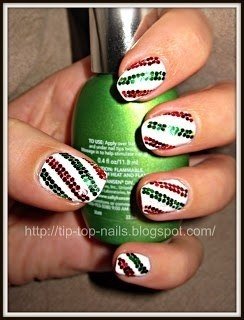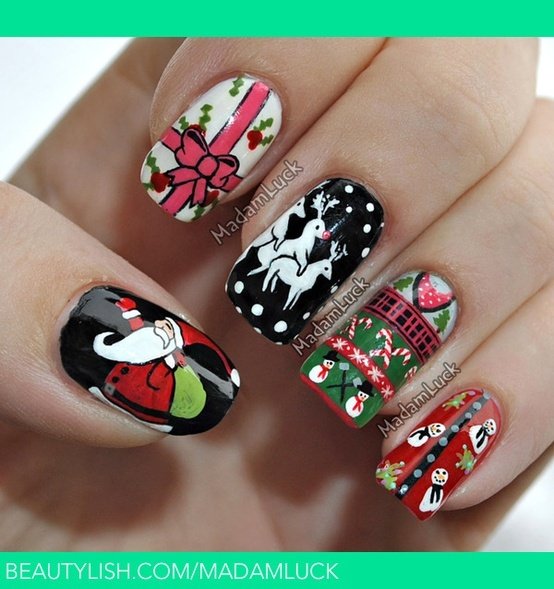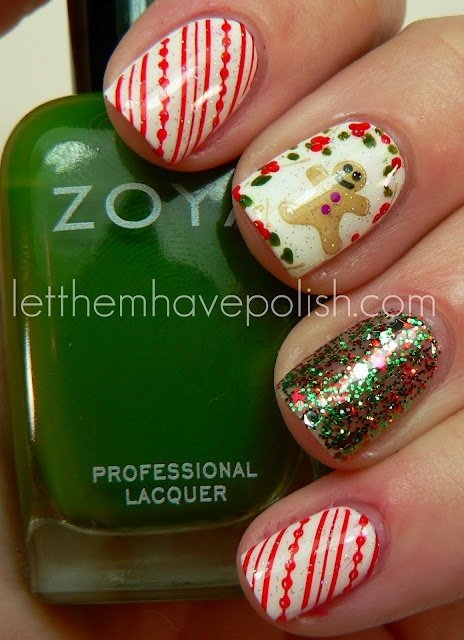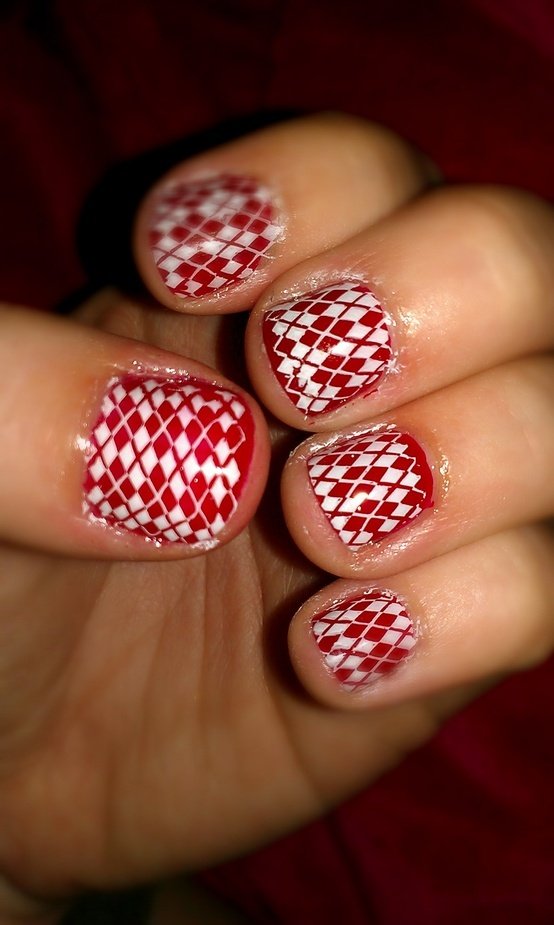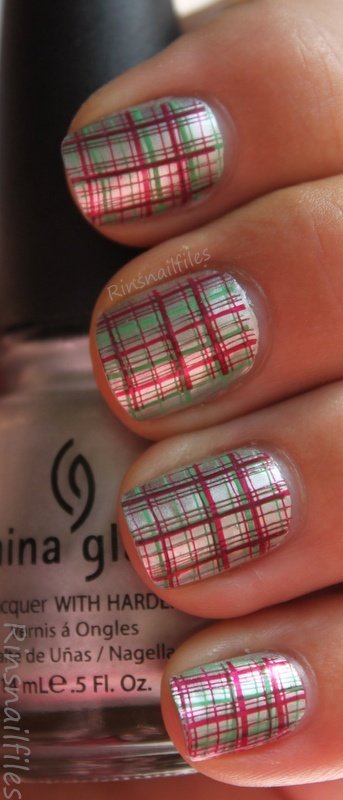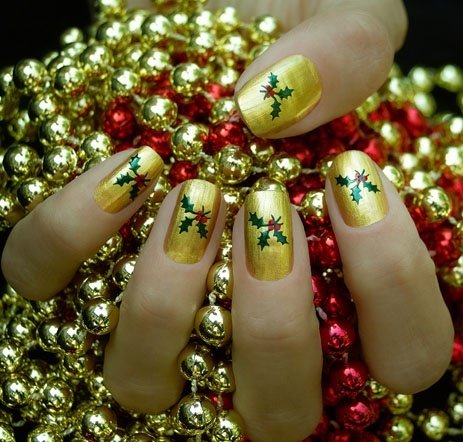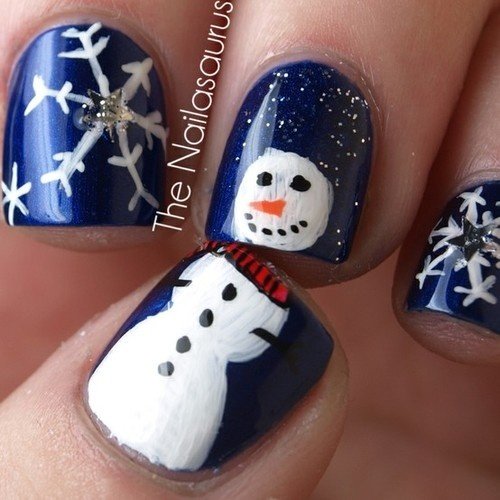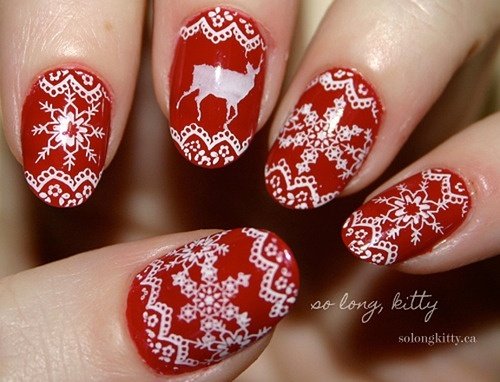 Images source
Source
http://worldinsidepictures.com/
 10 Ultra Smart, Easiest And Ingenious Ways To Deep Clean Your Kitchen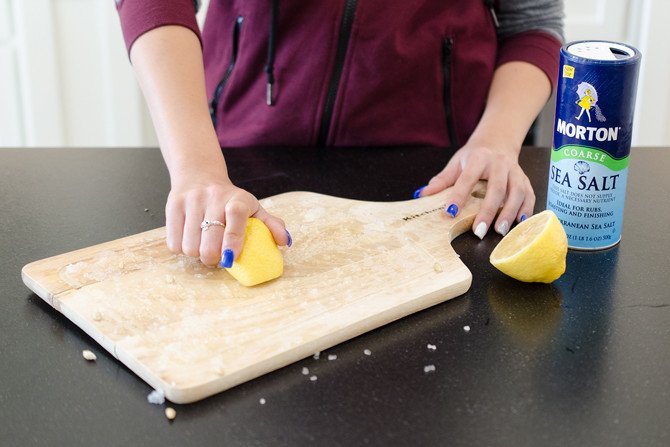 source
10.Use Bar Keepers Friend to clean stainless steel appliances.
Not only does Bar Keepers Friend polish stainless steel appliances, it also works on copper cookware, sterling silver, and porcelain sinks. Rub the powder in with a few drops of water and scrub with a sponge. Then, wipe clean with a damp paper towel…
 Top 20 Spectacular Places That You Should Visit
It is impossible to visit all the places on our planet, but some are so magical that really worth seeing. Wolrd Inside Pictures make a list of 20 places that you must visit before you leave this world.If you have chance, time and money dont think twice to go there. See this beauties and enjoy in the world as you like…
1. Urederra River, Spain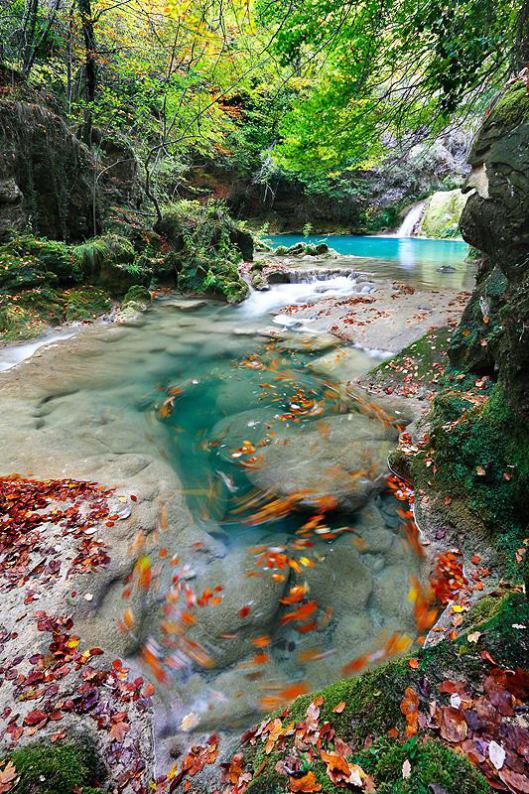 source
2. Dutch Castle, Utrecht, Netherlands
source
3. Upper Cathedral Lake, Yosemite, California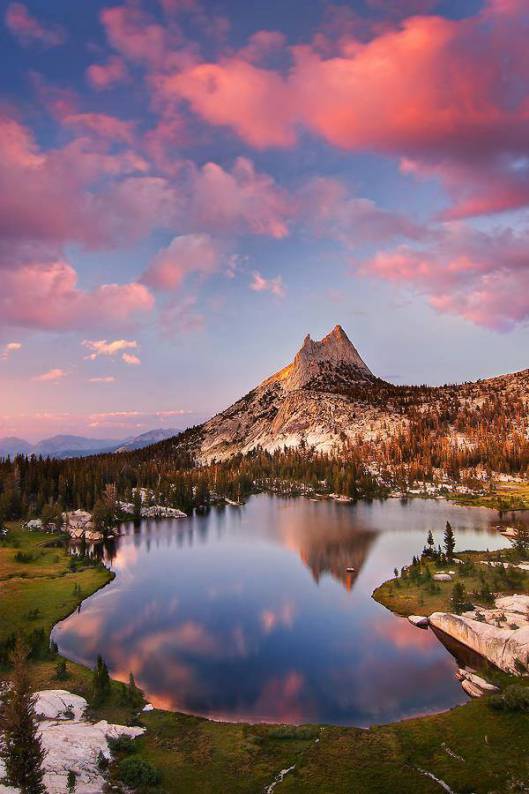 source
4. Logan Pass, Glacier National Park, Montana, USA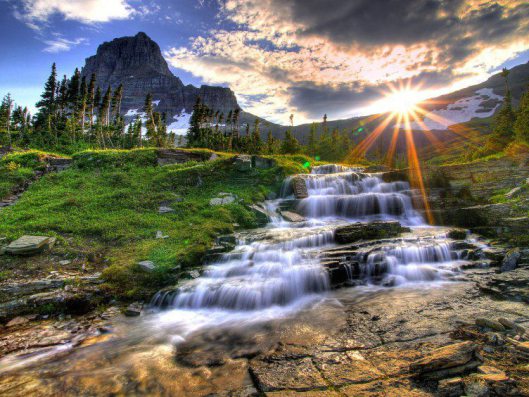 source
5. Green Park In Switzerland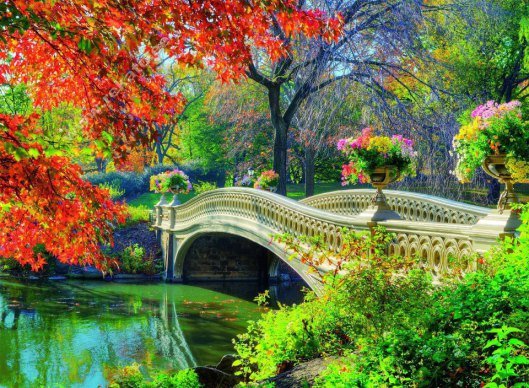 source
6. Santorini, Greece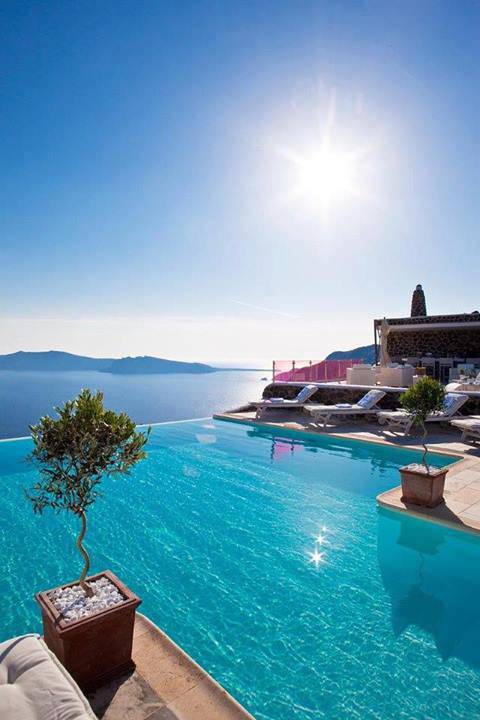 source
7. Gaint Fountain,Swarovski Kristallwelten,Wattens, Austria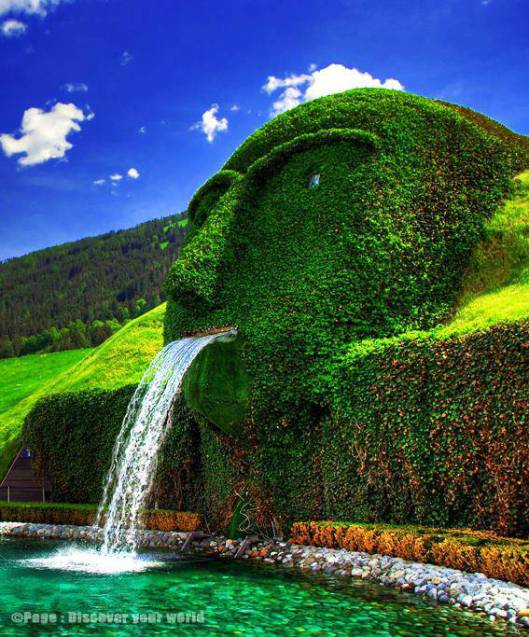 source
8. The Library of Celsus in ancient Ephesus, Turkey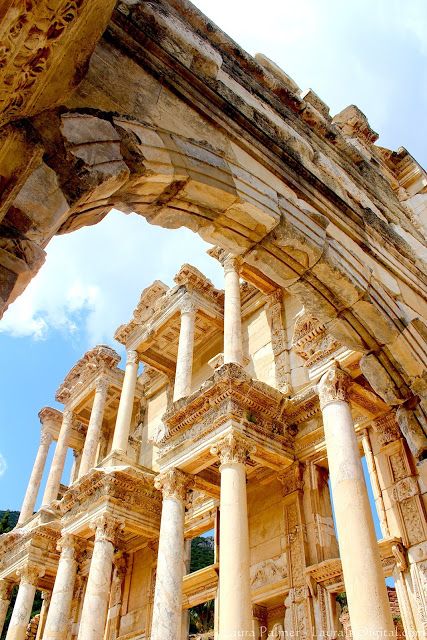 source
9. MUANG BORAN, Samuthprakarn, Thailand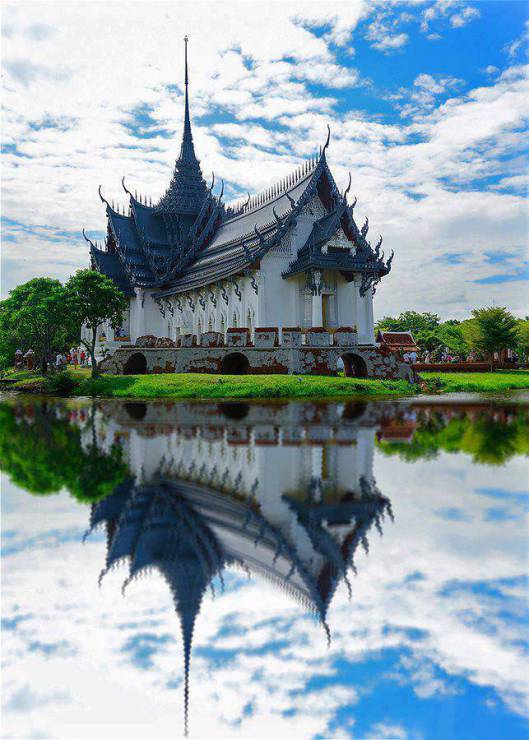 source
10. Cypress Trees, Texas, USA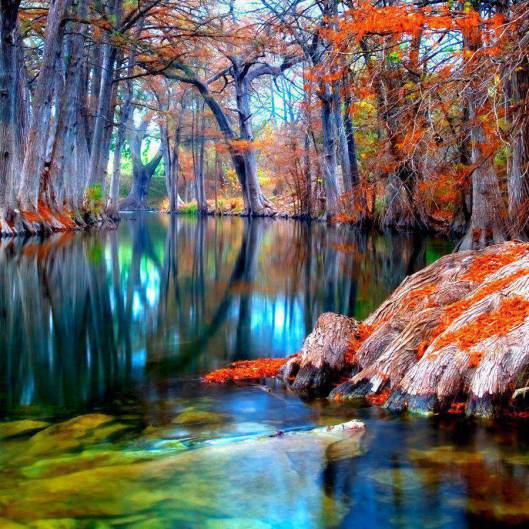 source
11. Cherry River, West Virginia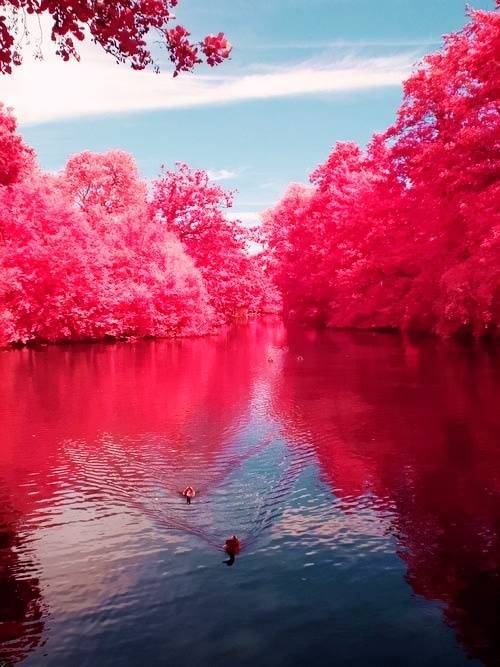 source
12. Canyon, Partnachklamm, Germany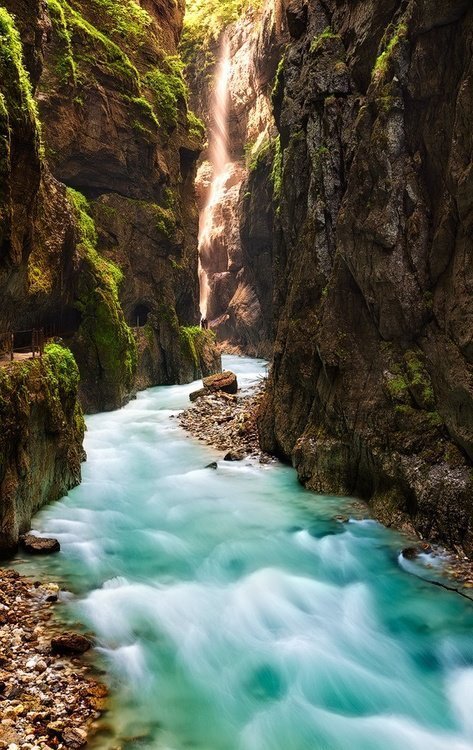 source
13. Kerosene Creek, New Zealand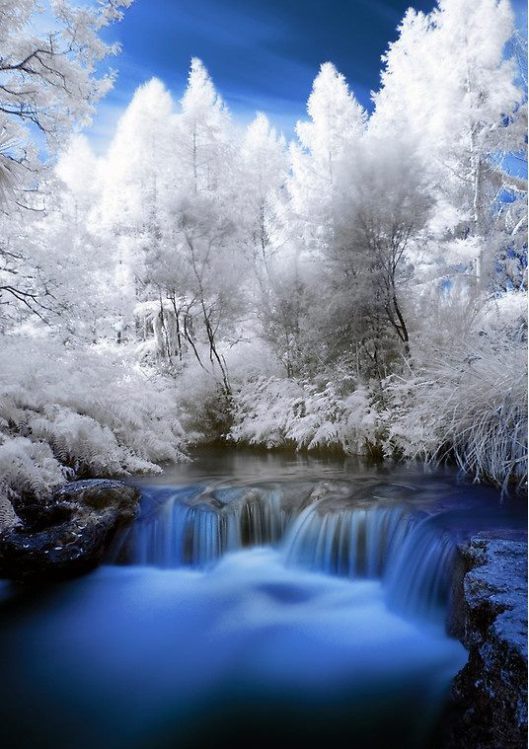 source
14. Demidoff di Pratolino, Tuscany, Italy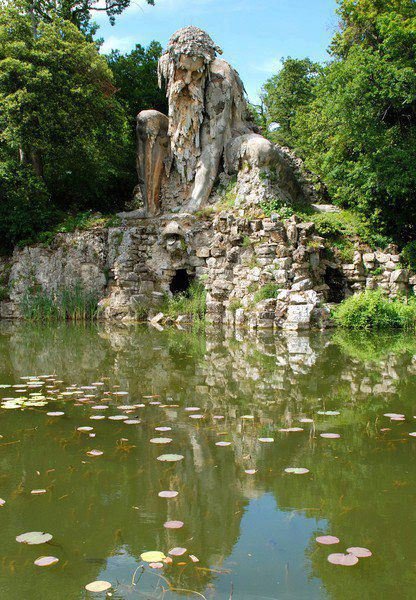 source
15. Saarburg, Germany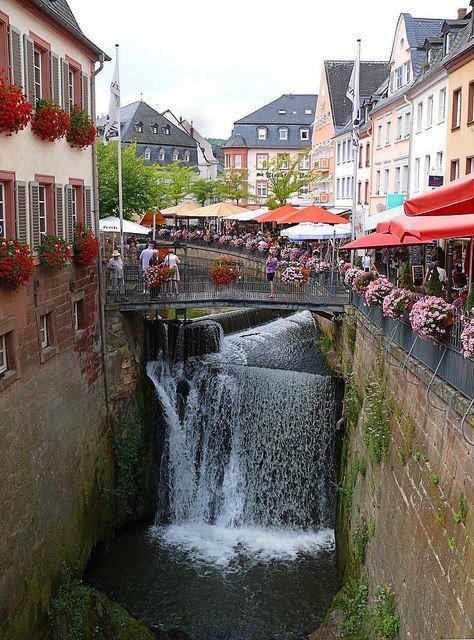 source
16. Dresden Zwinger, Germany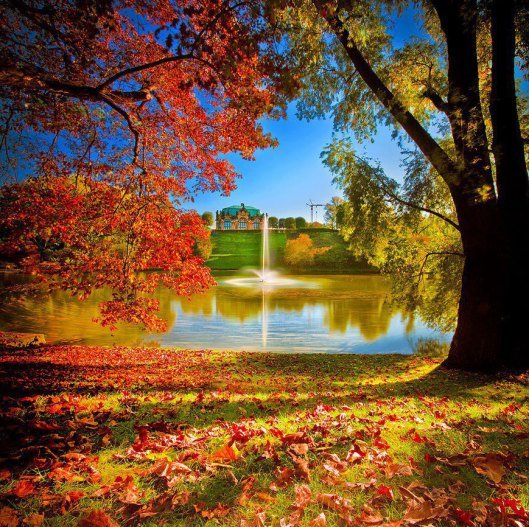 source
17. Water Lily, Pantanal Matogrossense National Park, Brazil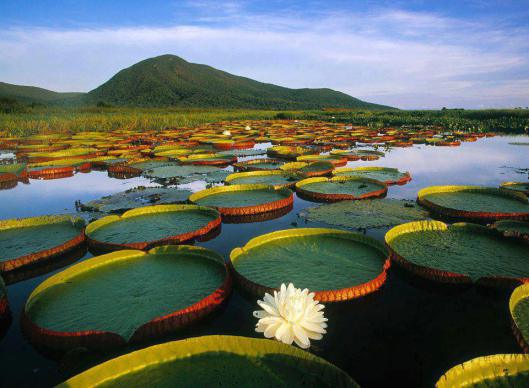 source
18. Sakura, Japan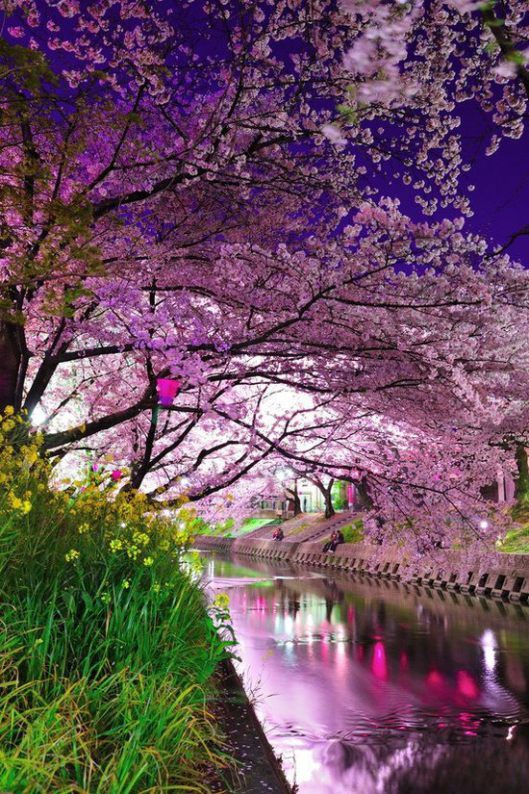 source
19. Caribbean Island of Saint Lucia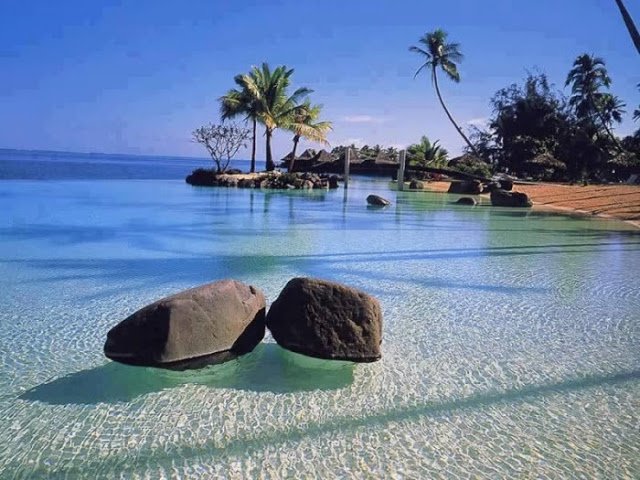 source
20. Zakynthos Greece
source
Source
http://worldinsidepictures.com/
 16 Smart Food Tips That Will Make You Run For The Kitchen And Will Revolutionize Your Life
If you need ideas to make your meal more attractive we have some suggestions for you. It is not difficult to perform, and if you make this, the food will look more attractive. Experimentation and creativity always can be great and can get a great results when it comes for a food. Who doesnt want something delicious and something unique. In this post we have tried to bring the the most creative food hacks that you have seen ever. We are sure that you would like to make some of the immediately after watch in the photos. Enjoy!
Make cheesy-bread bites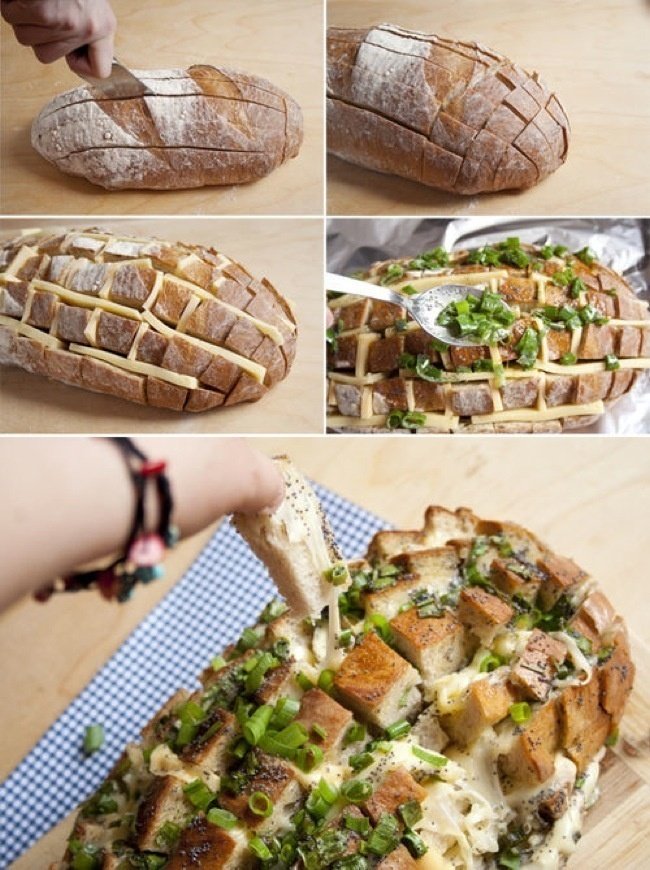 source
Make an Interesting Eggs For Breakfast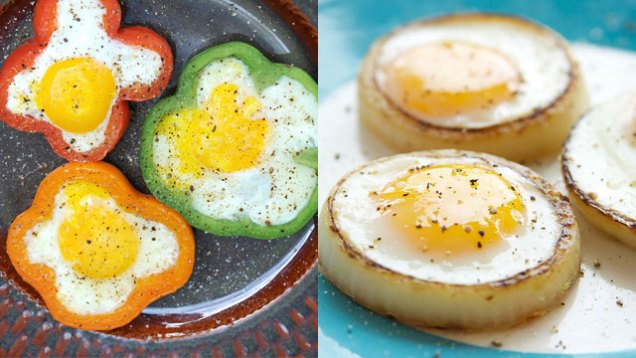 source
If you have a lot of vegetables just wash them in the dishwasher without soap and you are done on the fastest and easiest way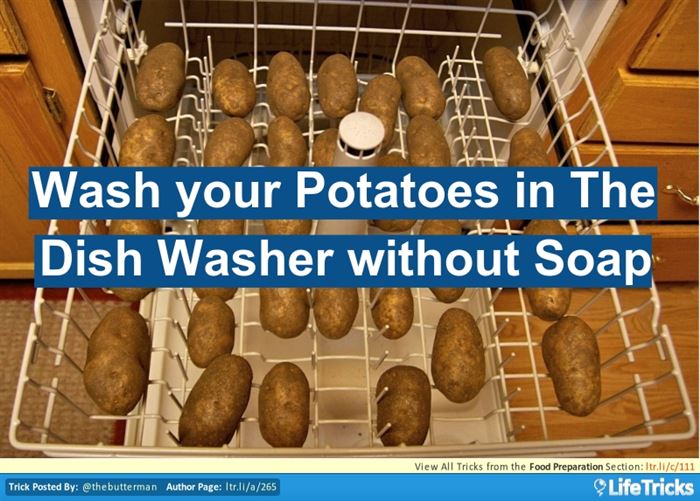 source
Cut baked goods or cheese more easily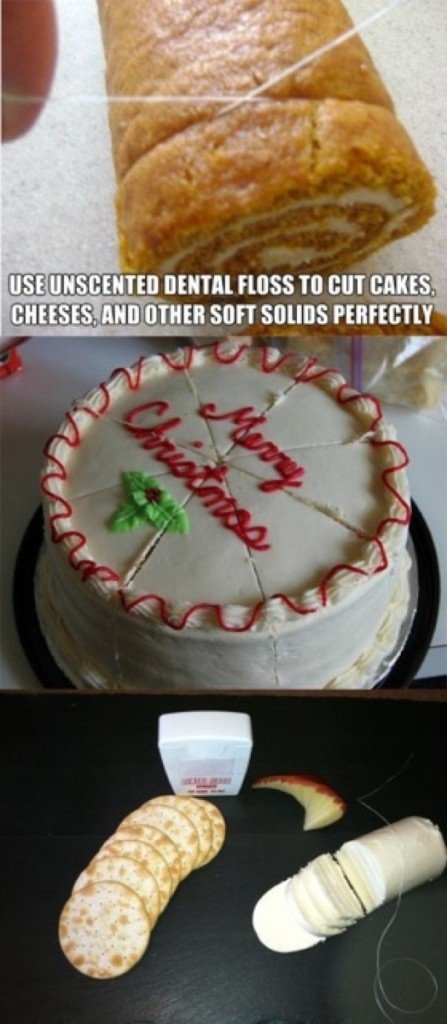 source
Mix an even amount of sausage (or meat substitute) in your pasta by skewering it with dry noodles before boiling

source
Lemon Flowers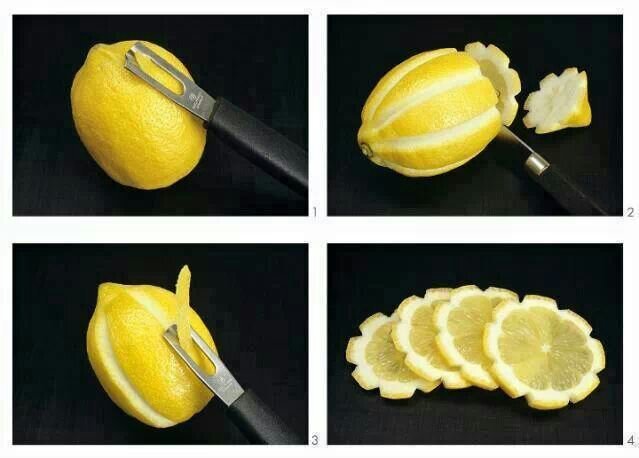 source
Pour milk (or milk substitute) and crushed Oreo cookies into an ice cube tray, then freeze. Add to your morning coffee for the best iced coffee ever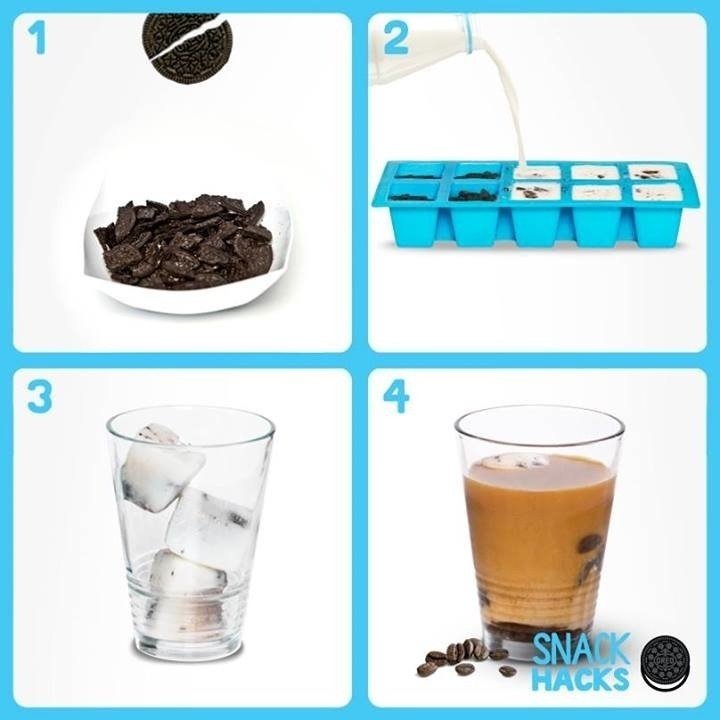 source
Perfect Ice Cream Sandwich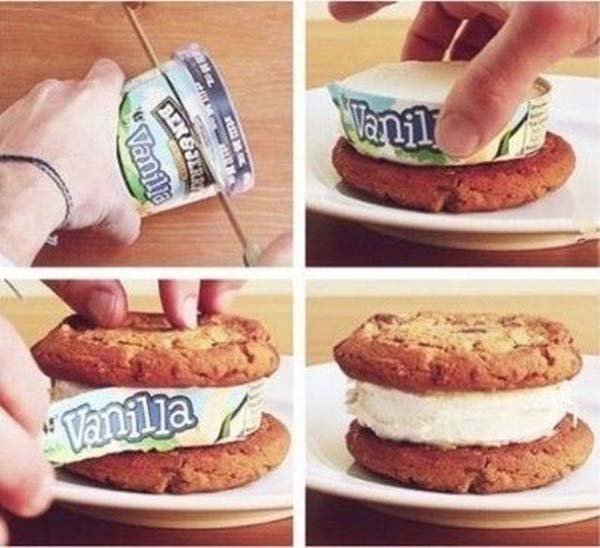 source
Make the perfect loaded potato

source
Perfect Egg Burger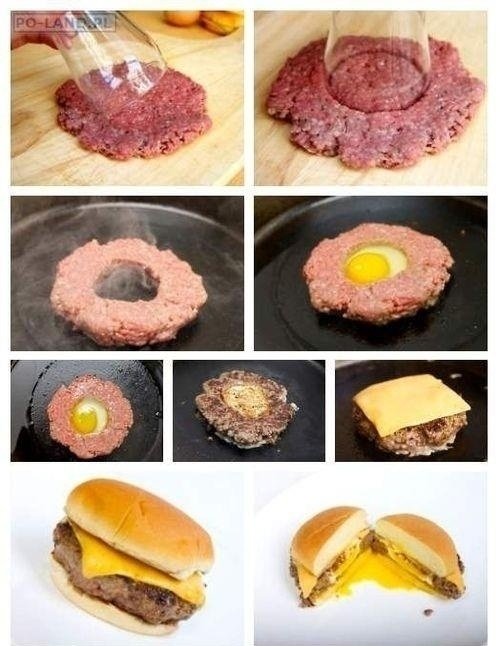 source
Bacon Cinnamon Rolls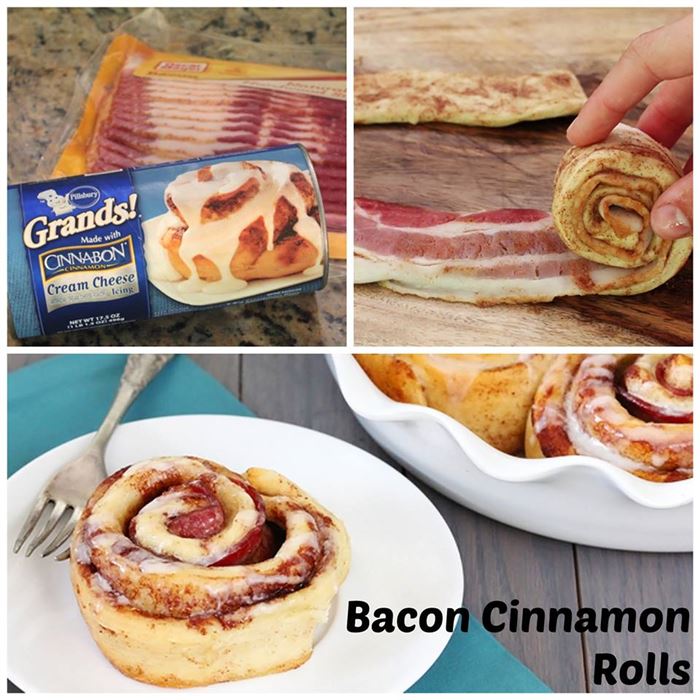 source
Dessert Bowls

source
Because nobody likes a soggy salad!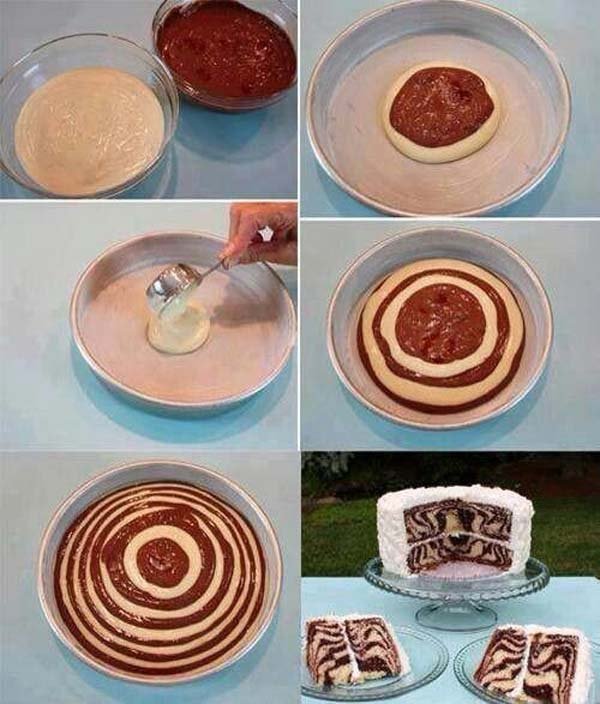 source
The Perfect BLT, Every Time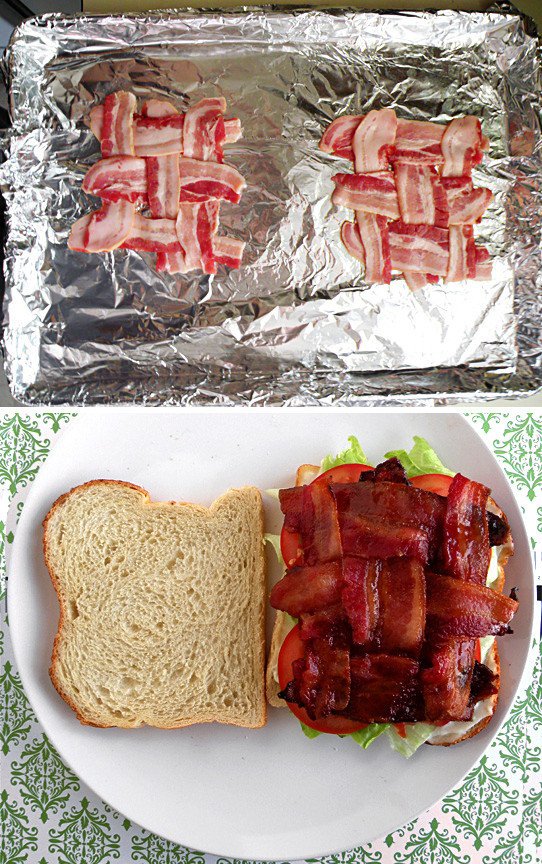 source
Make a bacon taco bowl

source
Use a thumbtack to poke a hole in the shell and create awesome boiled eggs

source
Source
http://worldinsidepictures.com/
 15 Easy DIY Serving Trays
Serving a delicious breakfast in bed , or bringing coffee or tea can be really interesting and fun if you bring it in this creative and easy DIY serving trays. Below you can see how you can personalize or make your own serving tray. Enjoy!
Birdie serving tray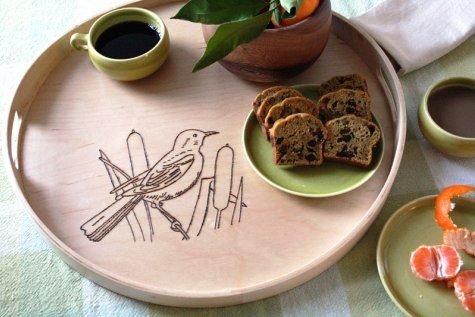 source
Old tray turned modern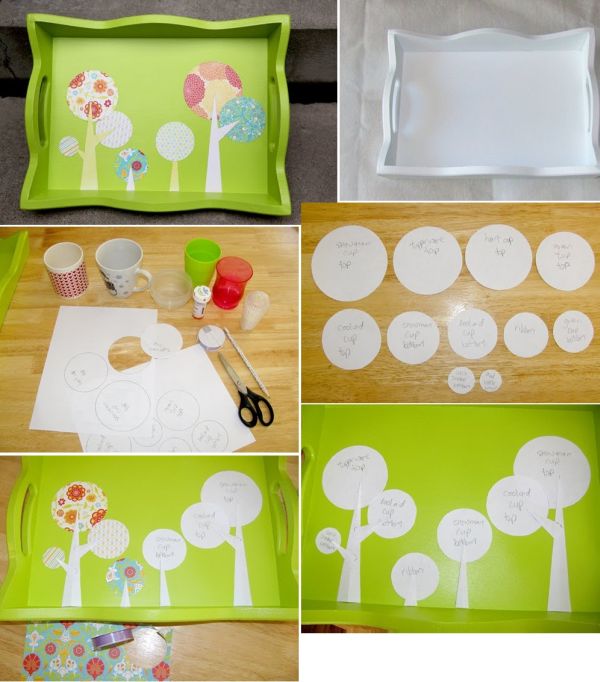 source
Sea glass mosaic tray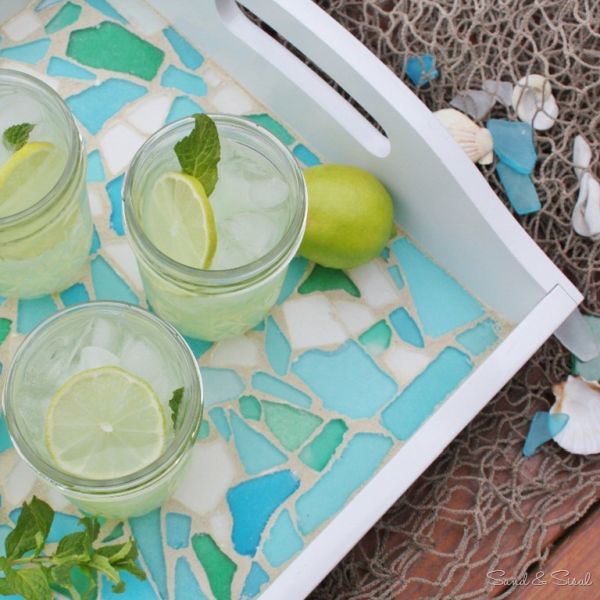 source
Etched map serving tray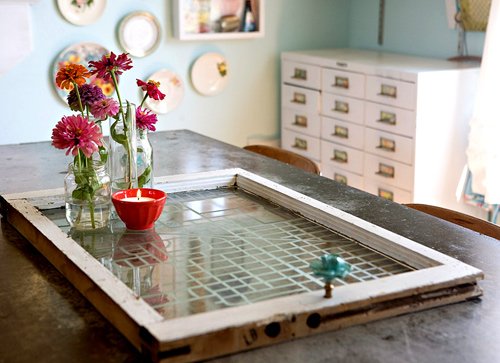 source
Scrabble serving tray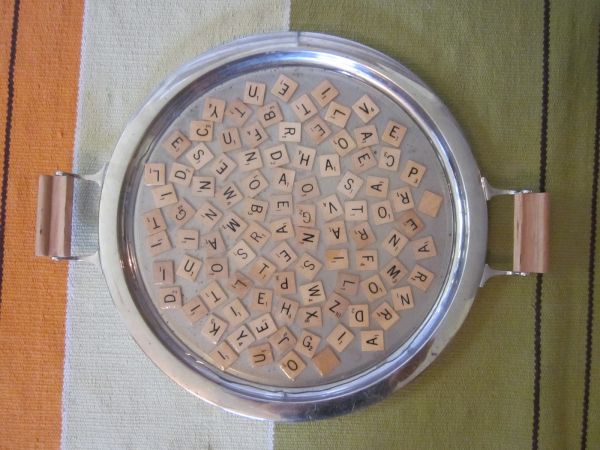 source
Decorative paper tray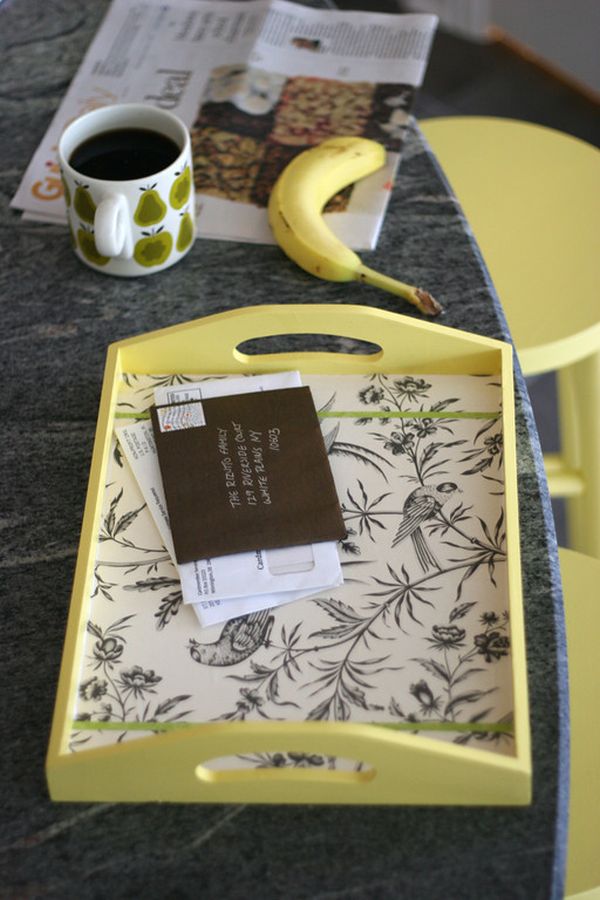 source
Wine cork serving tray

source
Picture frame tray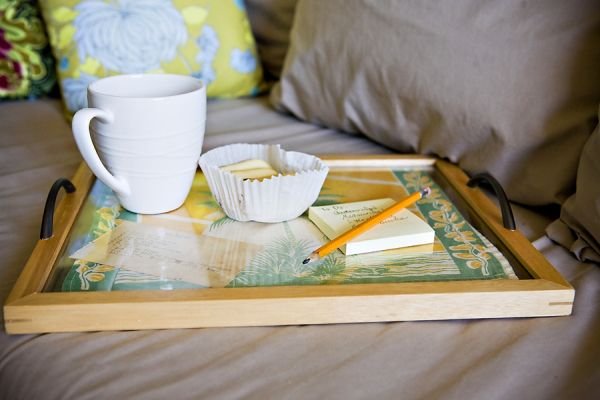 source
Zig-zag serving tray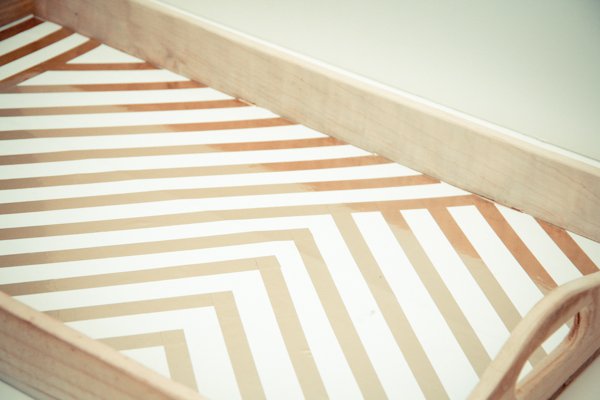 source
Chalkboard serving tray

source
Lucite trays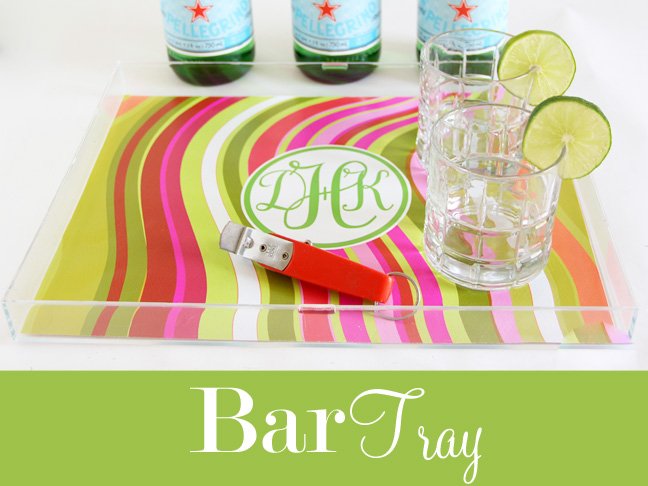 source
Serving Tray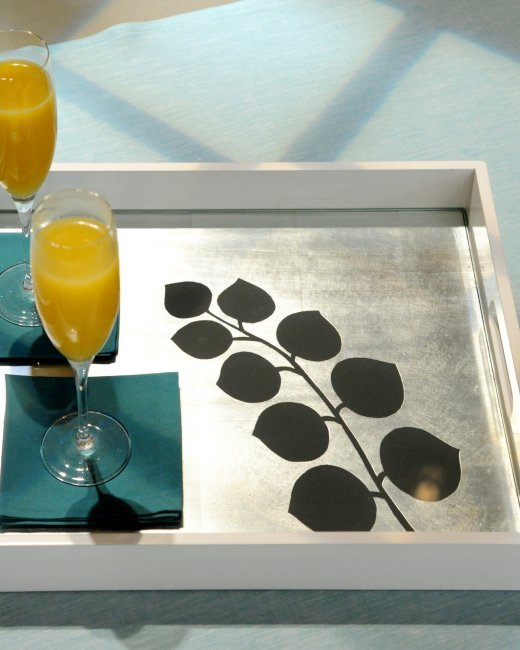 source
Yardstick Tray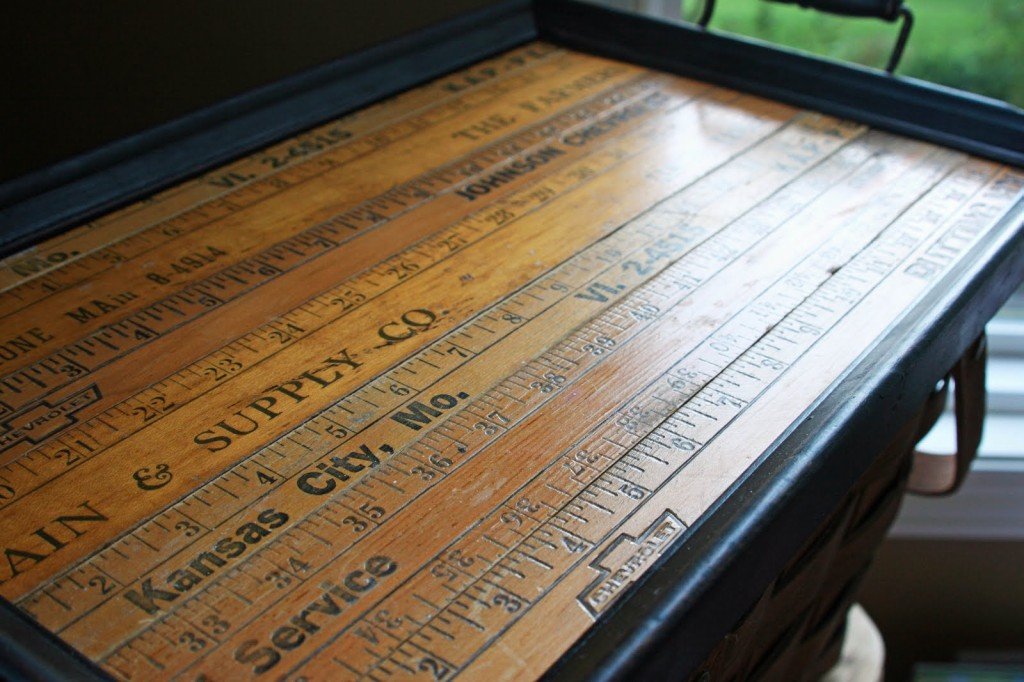 source
Mini Mosaic Tray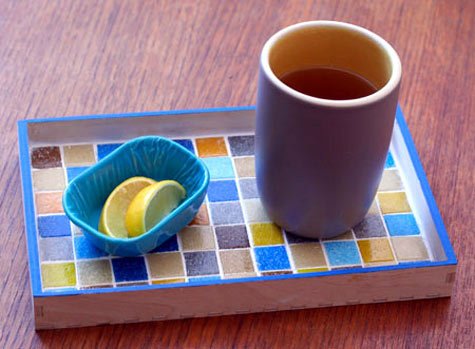 source
Drab to Fab Tray Transformation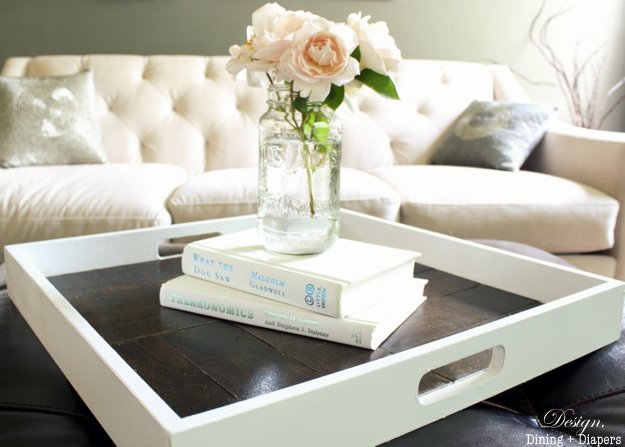 source
Source
http://worldinsidepictures.com/
 21 Creative DIY Christmas Decorations
World inside pictures start with preparation for the folowing and for us amazing Christmas Hollidays. Decorating is also an inevitable part when you planning a christmas parties with friends or diner or whatever for this awesome days . Check our 21 Decorating DIY Christmas ideas and enjoy . …
1.The Rudolph Wreath
source
2.Ornament Planters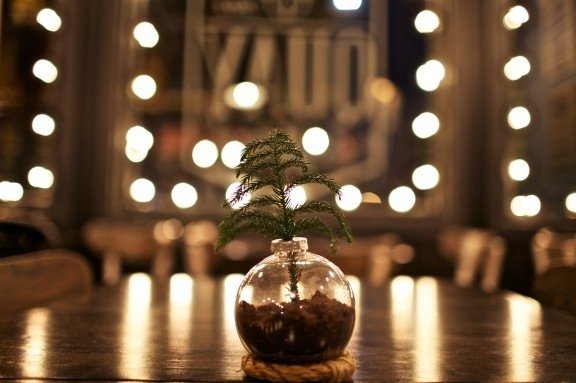 source
3.Christmas Figurine Planter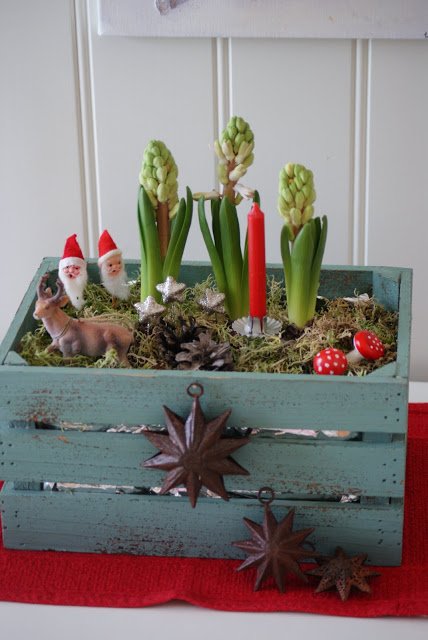 source
4.Animal Party Spoons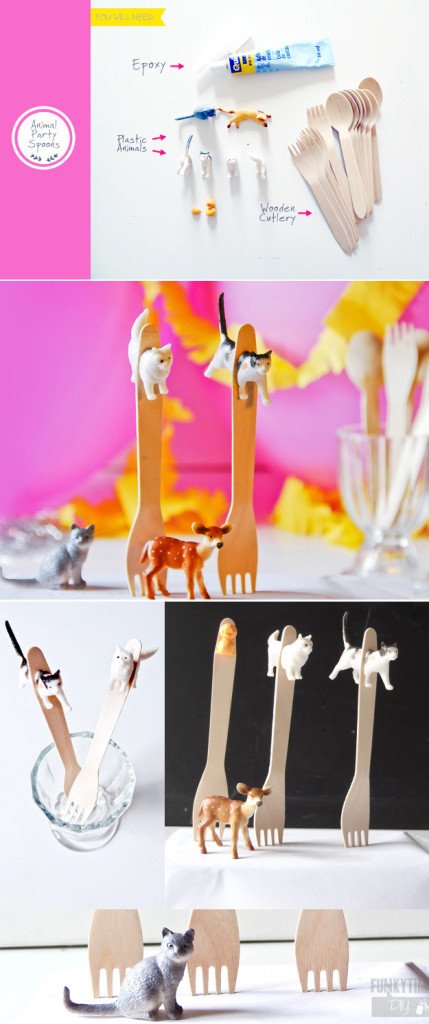 source
5.Tiny Felt Houses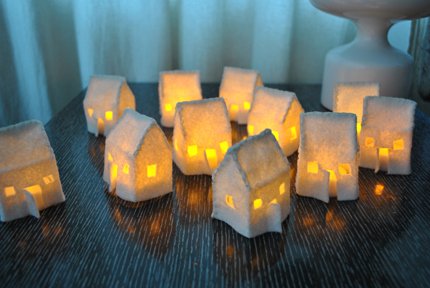 source
6.Yarn-Wrapped Tree Display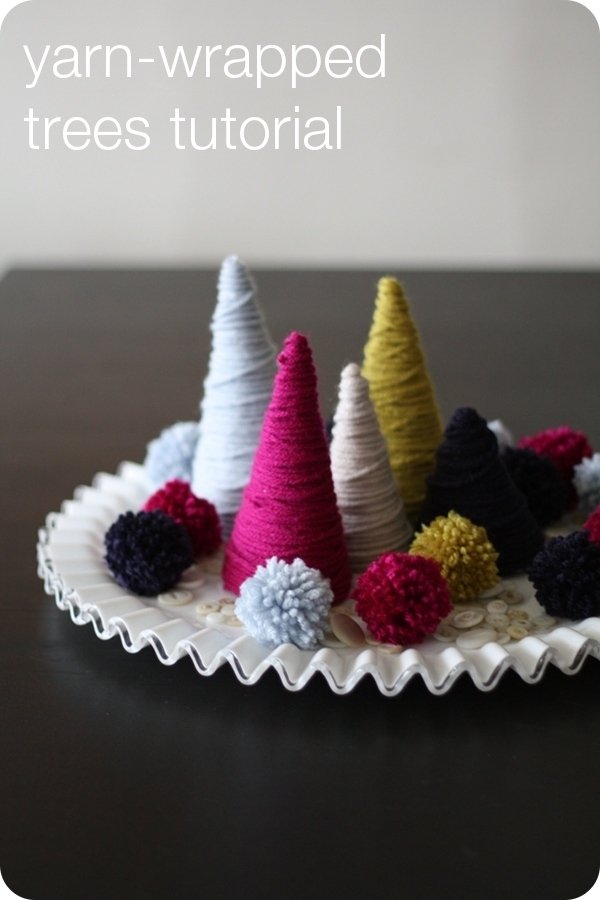 source
7.Acorn-Topped Ornaments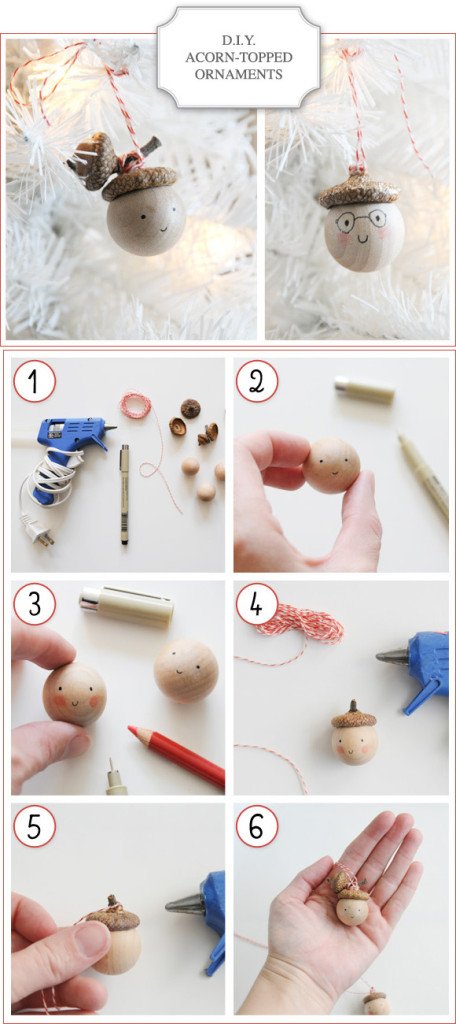 source
8.Tissue Paper Christmas Tree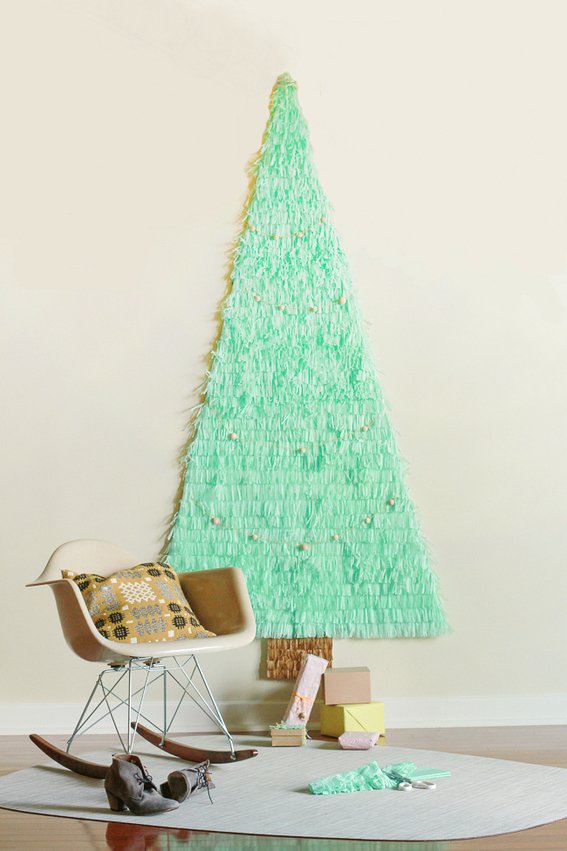 source
9.Neon-Tipped Pinecones and Baubles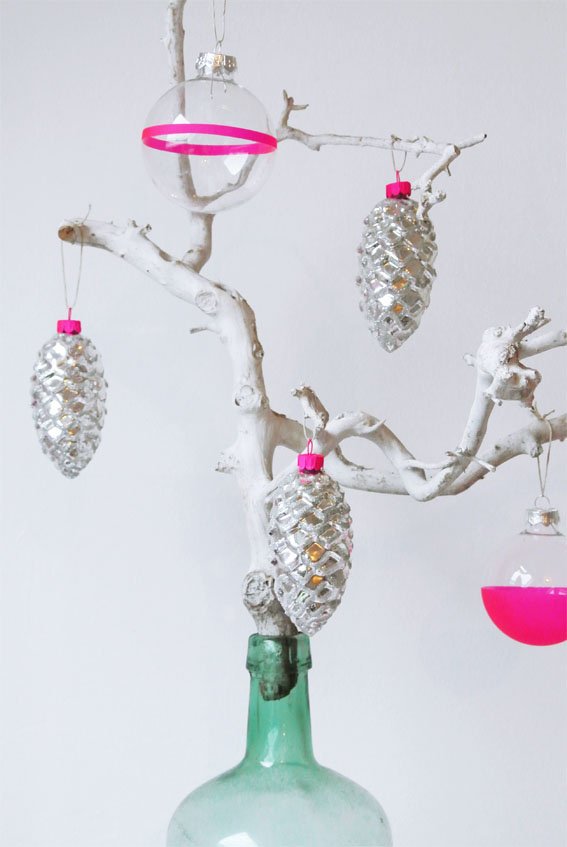 source
10.Pastel-Colored Trees Made Out of Pasta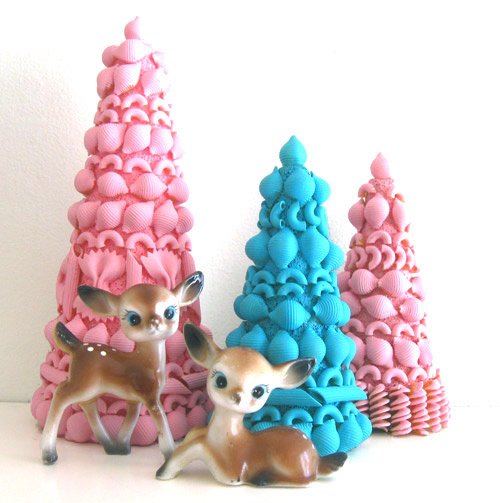 source
11.Elegant Entry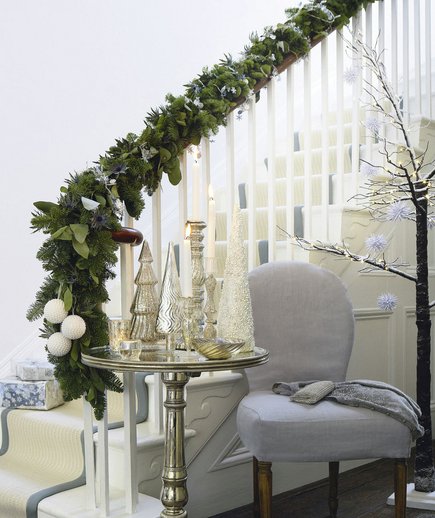 source
12.Count It Down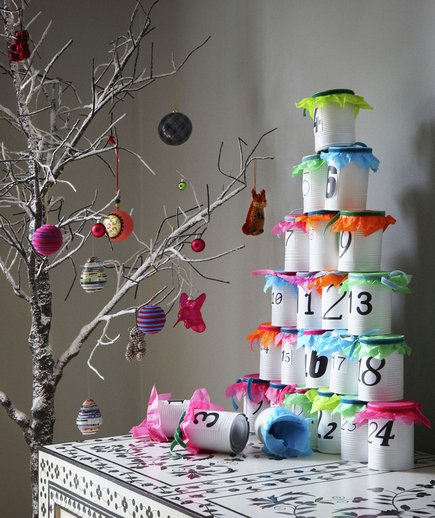 source
13.Lights Up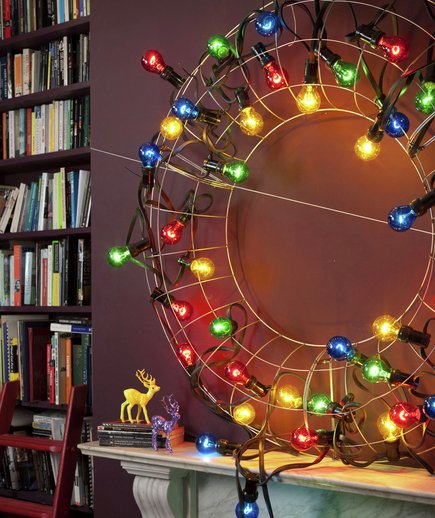 source
14.Grand Entrance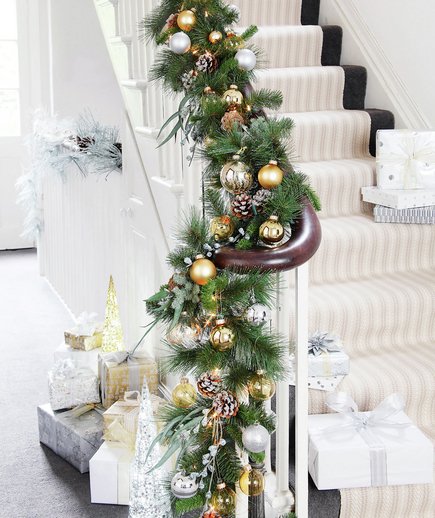 source
15.Warm Welcome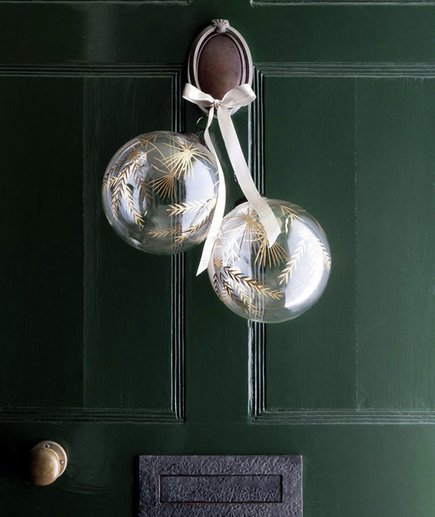 source
16.Festive Trio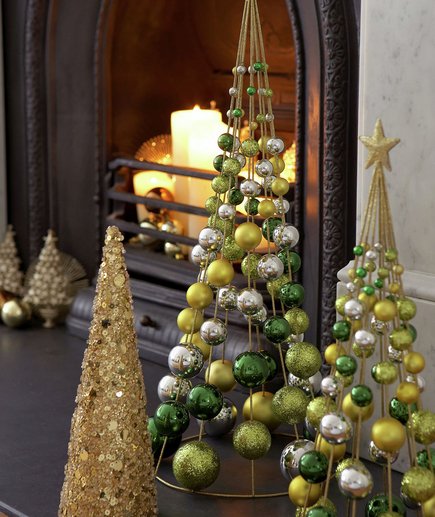 source
17.Light Bulb Penguin Ornaments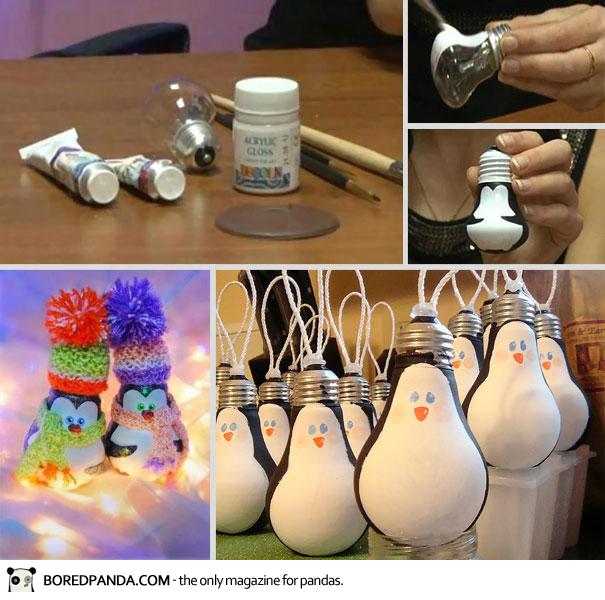 source
18.Crochet Snowflakes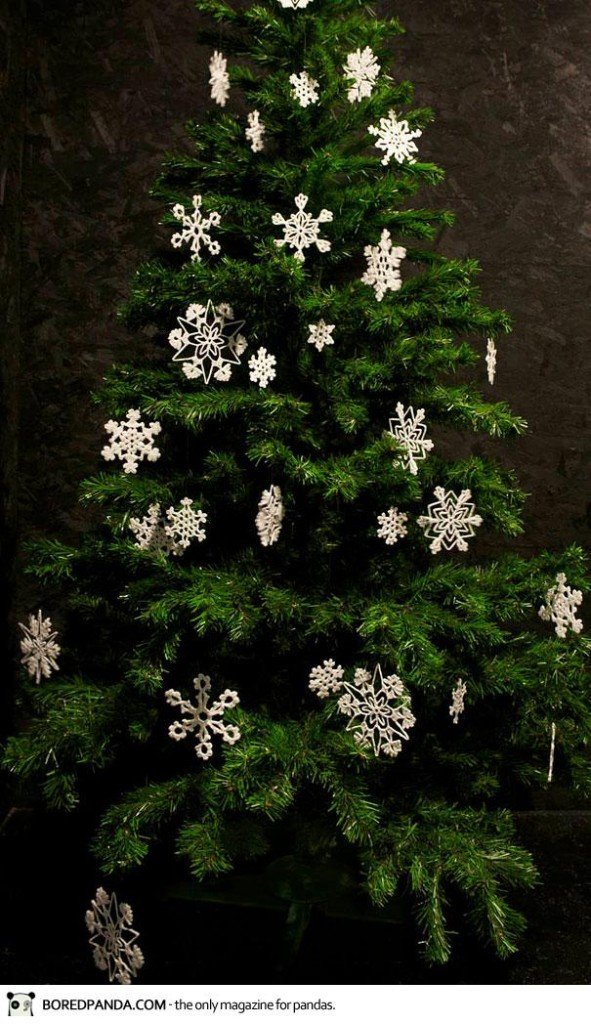 source
19.Bell Jar Ornaments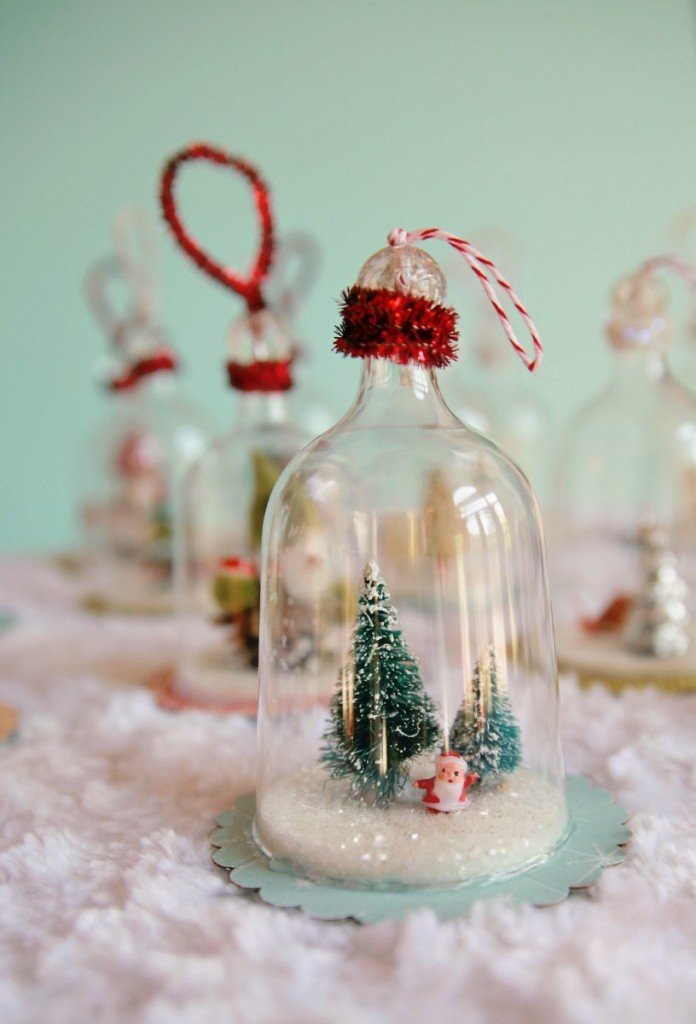 source
20.Hardcover Christmas Tree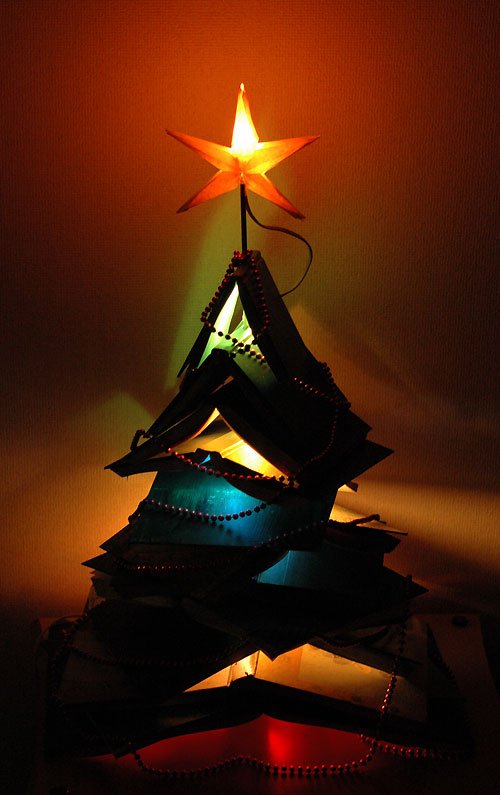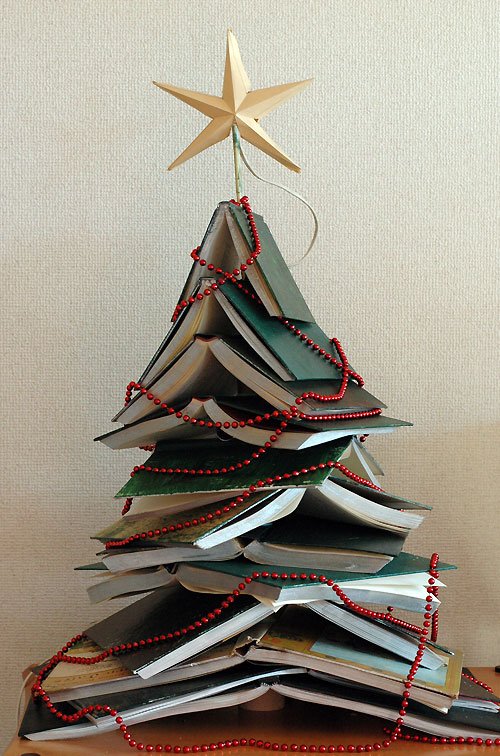 source
21.Feather Tree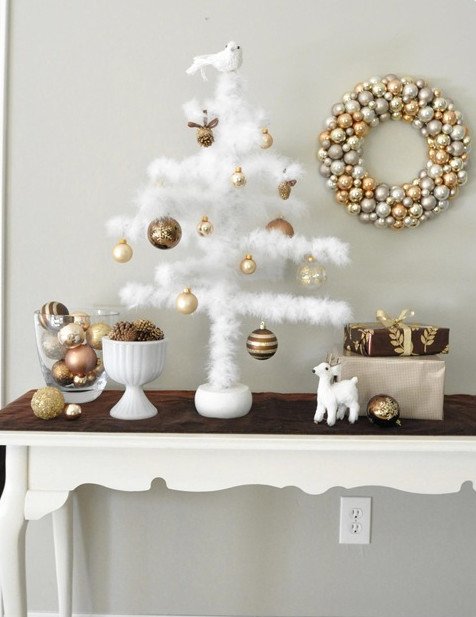 source
Source
http://worldinsidepictures.com/
 It Was Only Useless Old TV Cabinet Until She Transformed It Into Something Adorable
Reusing the old furniture is one of our most favorite DIY projects. There are really a lot of ideas how you can reuse again your old furniture instead of throw it away.
Now we are sharing with you one simply awesome tutorial that really really get my full attention. Transforming an old TV cabinet into something adorable especially for the kids. Take a look below and enjoy!
Here is how the old cabinet locks and it was completely useless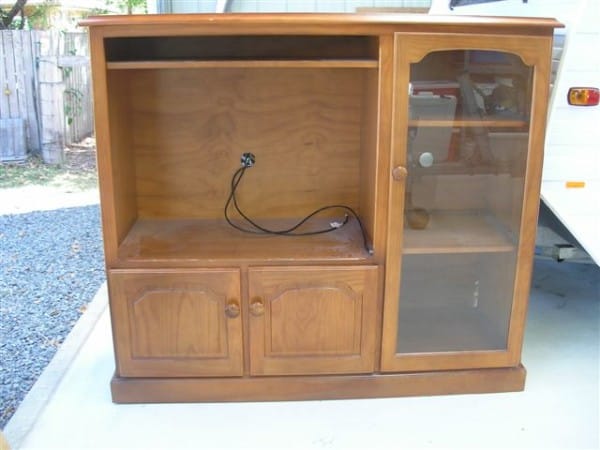 source
First removing all the hinges, handles, and knobs and cleaning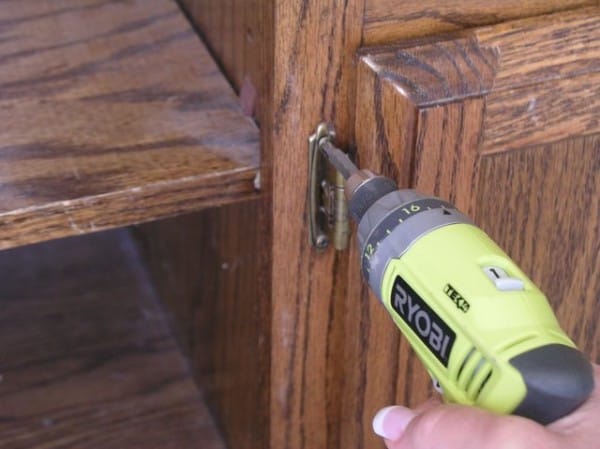 source
She painted it an adorable light blue.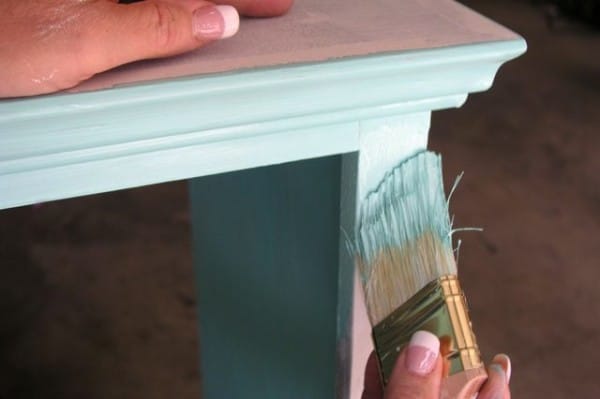 source
Dry, she traced circles into the cabinet using an upside down bowl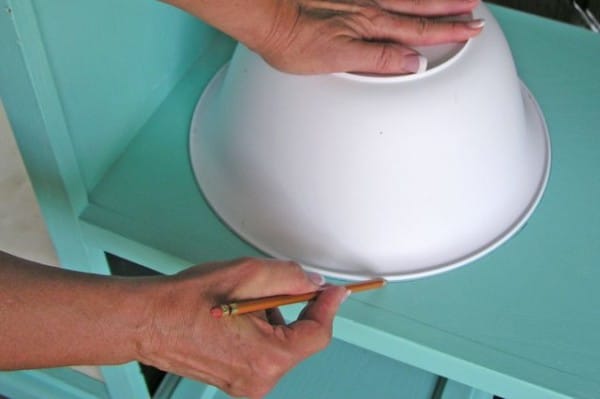 source
Cut the circle out with a jigsaw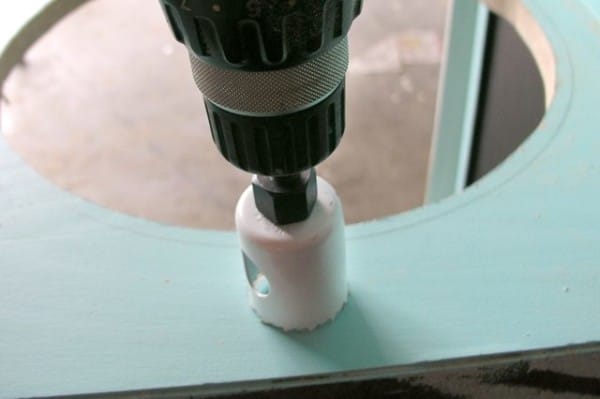 source
Chose a cute fabric for sewing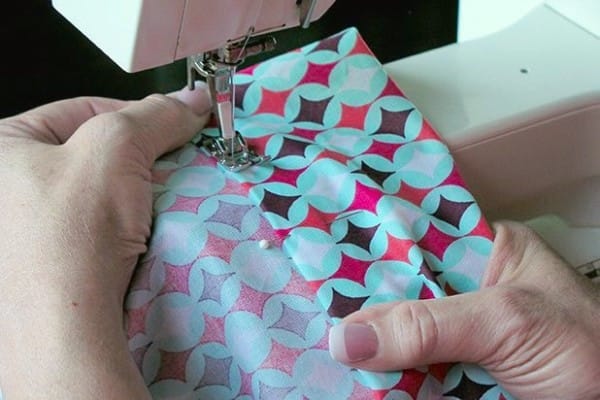 source
Attached vinyl, craft foam, and the cabinets old knobs to the interior surface of the cabinet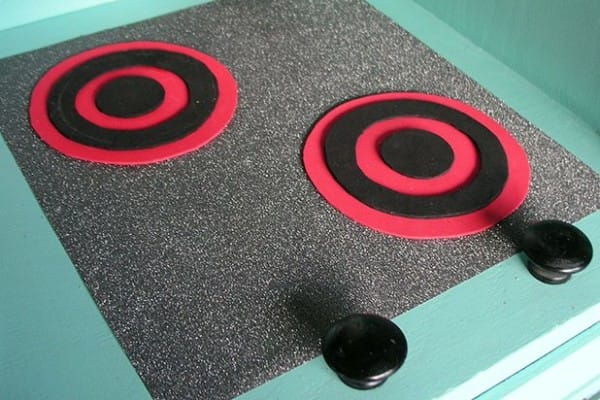 source
Finished, her old entertainment center had become an adorable kids play kitchen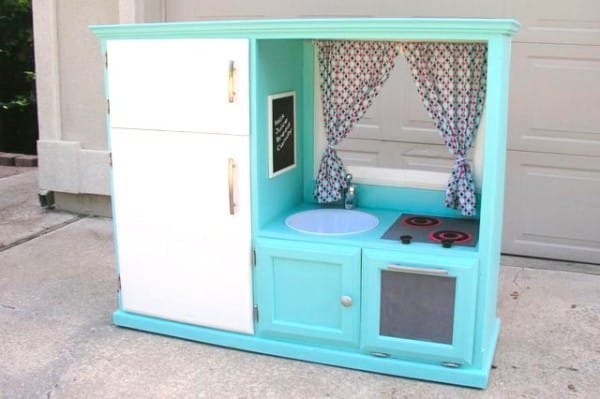 source
Next she turned it around and began by drilling pilot holes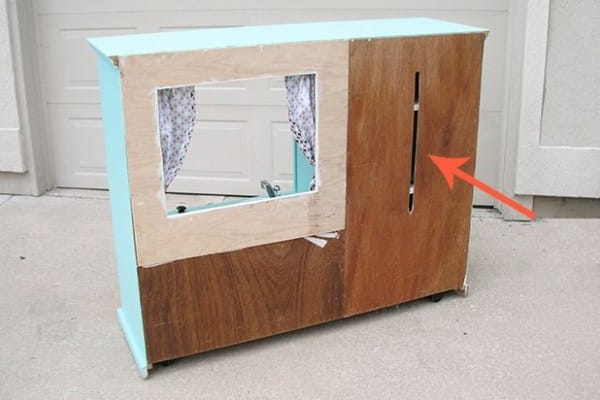 source
then coated that section with chalkboard paint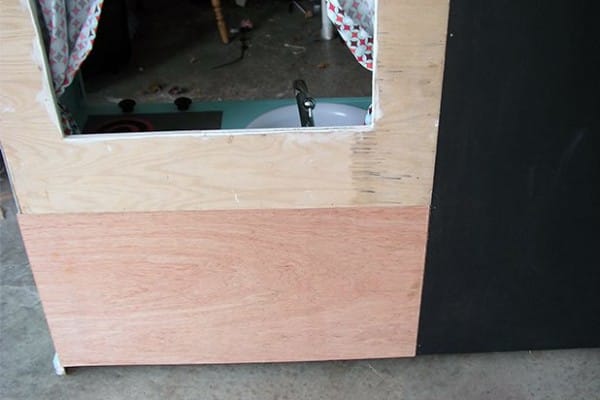 source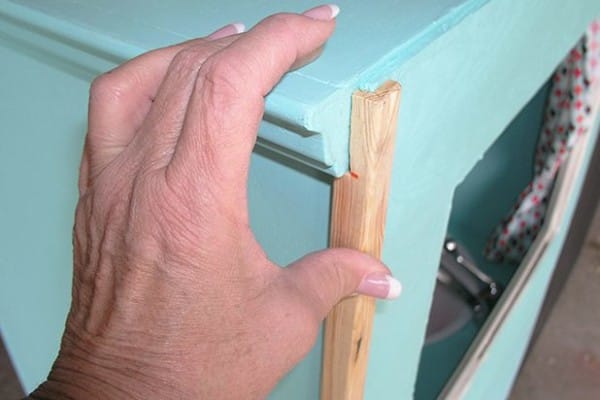 source
Made this super cute window frame too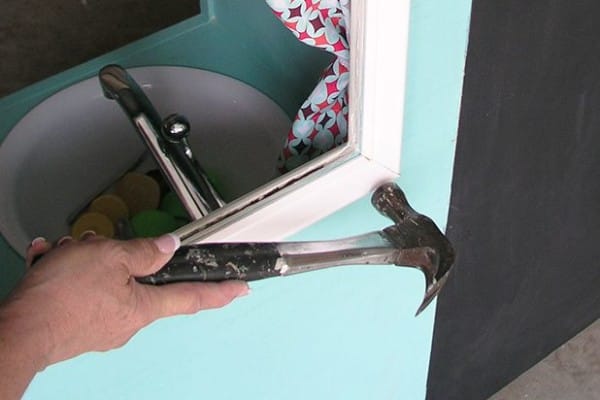 source
She grabbed a new piece of lumber, painted it white, attached some hinges, and started chiseling it down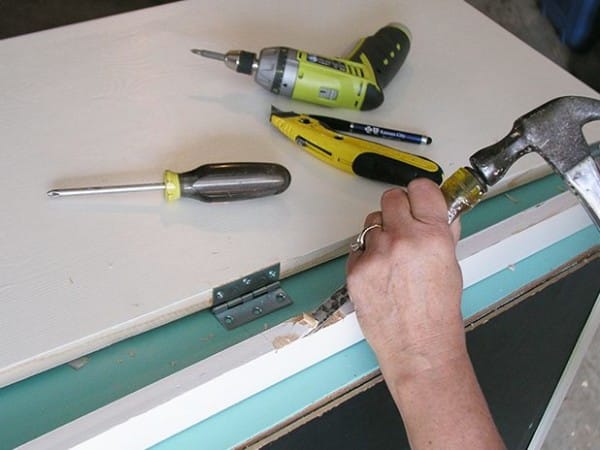 source
And Finally here is the adorable result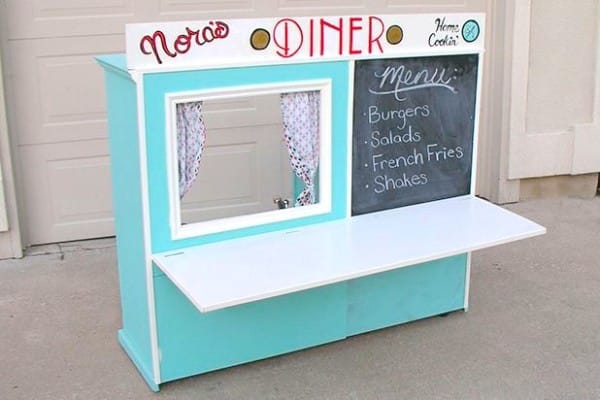 source
Source
http://worldinsidepictures.com/

advertisement