Although many of you do not believe but folding the napkins can be truly art. You only need true and accurate instructions and sure a bit creativity will be welcome.
Through a few easy steps you can learn how to make a bow tie, heart, mini shirt, lotus flower … Also a lot Creative ideas for festive symbols such as Christmas trees…
 Amazing Art Of Food: The Breathtaking Zucchini Cactus Rose Flower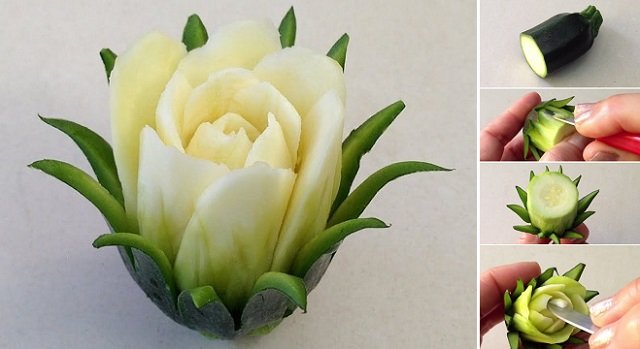 12 Awesome and Easy DIY Upgrades To Make Your Home Look More Expensive
There is a lot of things around us that can make us happy. So in this a lot of things is also decorating your home and make it always better places for living. We all love to feel happy when we are home and always to feel comfortable. Home beautification is occupation for many of us and we all thing how to decor our homes. In this post we have tried to find some cool ideas that can help us to make our homes look more expensive. Actually below you could see some tips that are very easy and first of all that are cheap but that will make your home look more expensive. These are decorating tricks that probably you never heard of but that are very useful and will definitely make changes in your home. Check them out below and enjoy!
Add cheap framed mirrors to closet doors, painted to match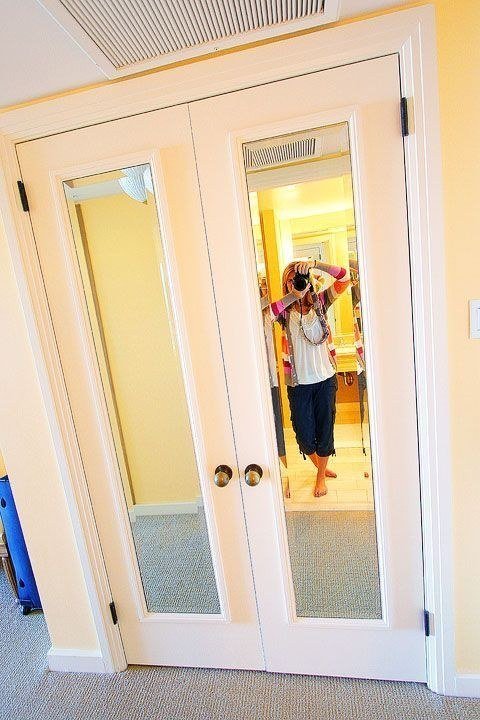 source
Use tab curtains to cover up unsightly wire shelving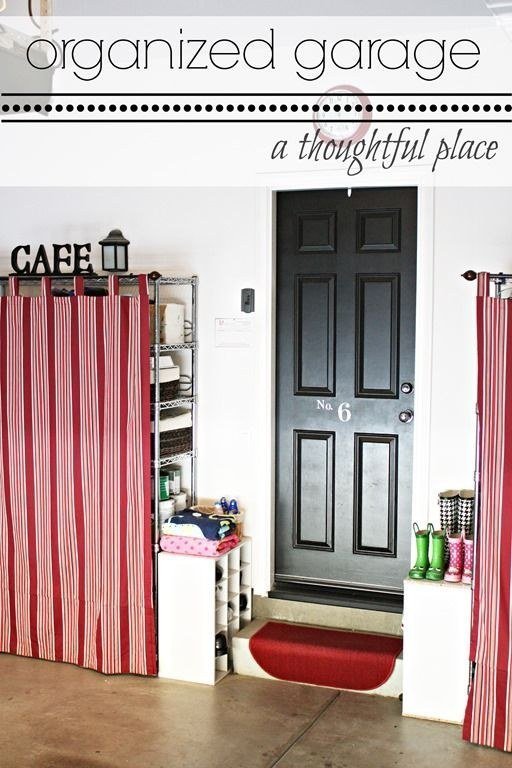 source
Basket-weave your drapes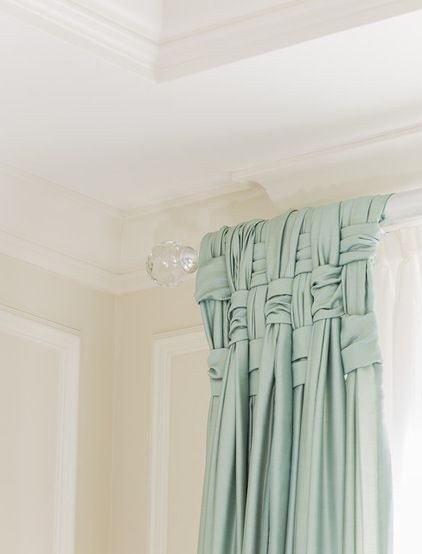 source
Add a simple hardware to your curtain tie-backs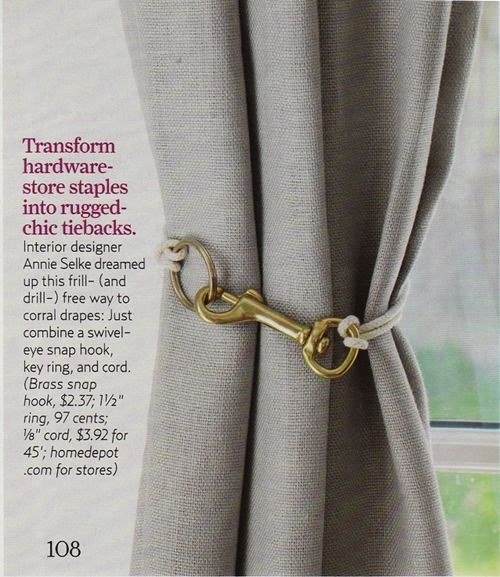 source
Use napkin rings and ribbons to pretty up your shower curtain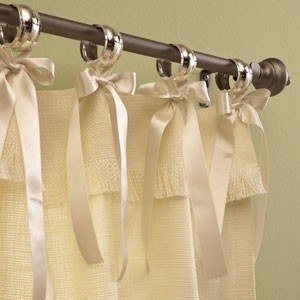 source
Know where to place your rug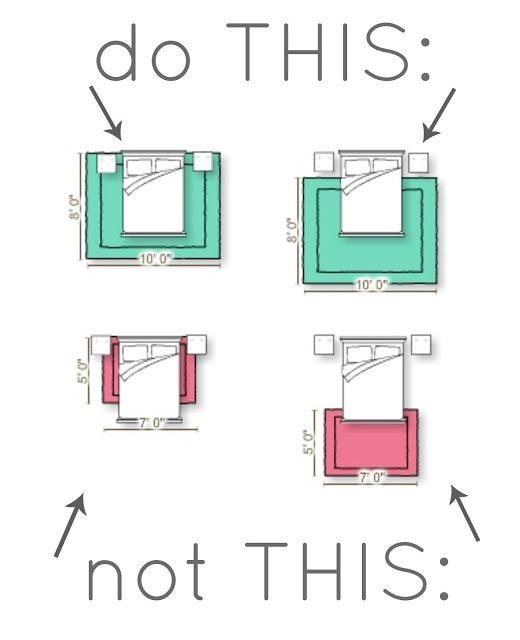 source
Hang curtain rods to create a makeshift canopy bed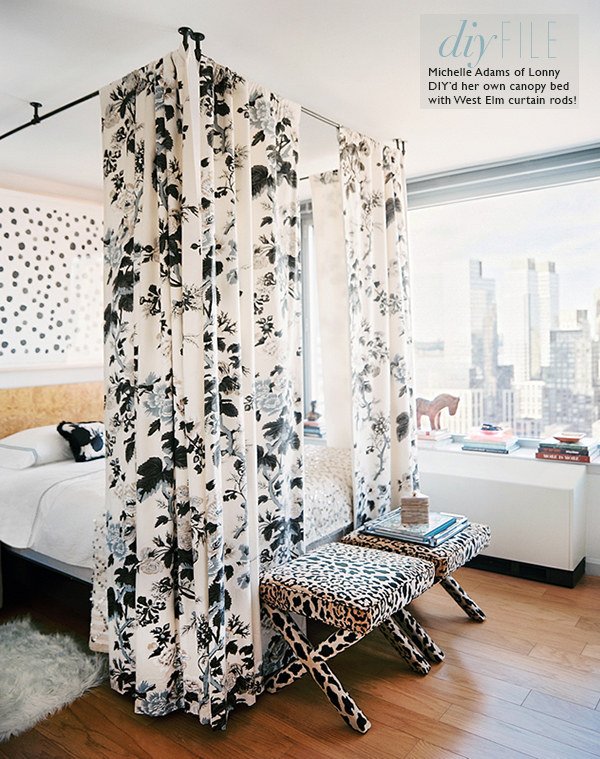 source
Accent ceilings are the new accent walls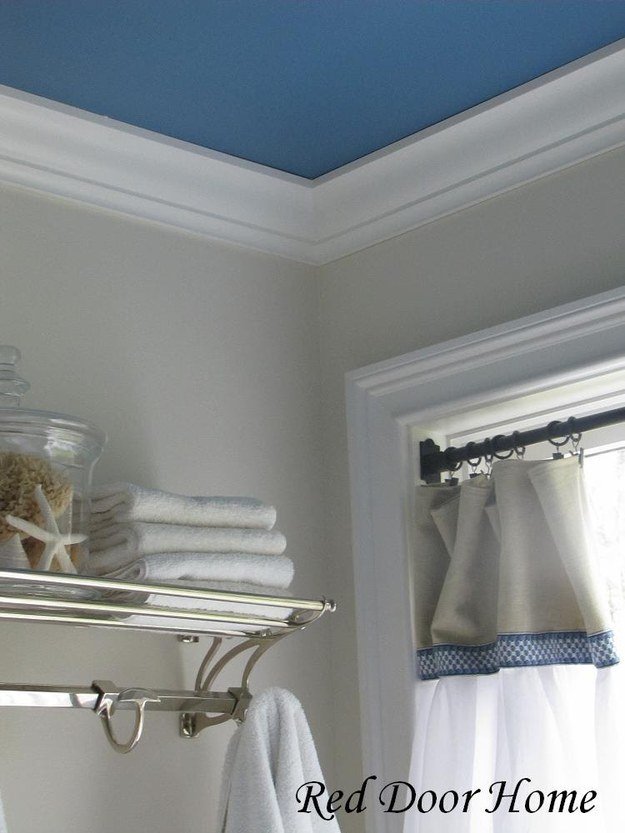 source
Use a curved shower curtain rod to make a window look bigger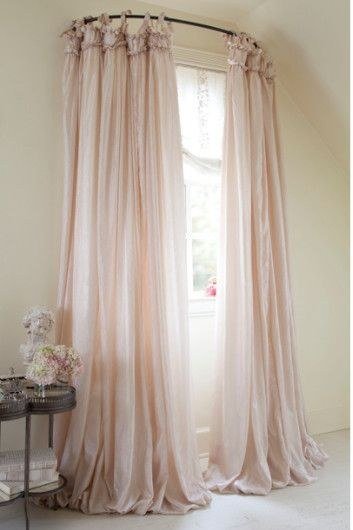 source
Half-painted walls give the illusion of a taller ceiling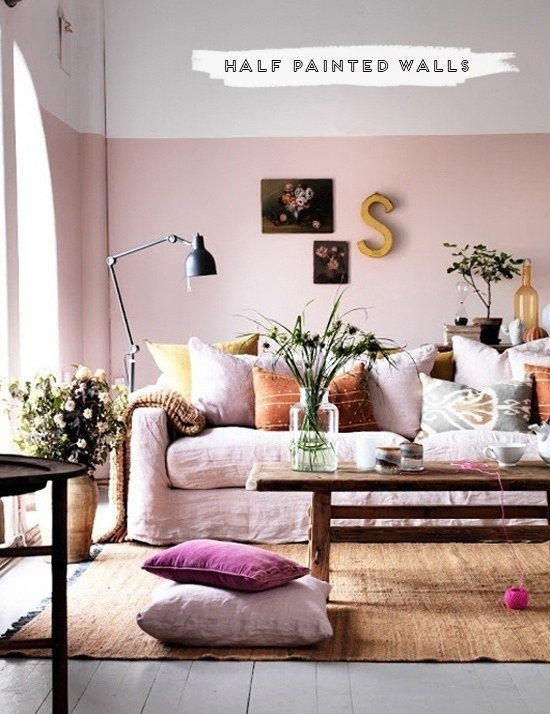 source
Framing your bathroom mirror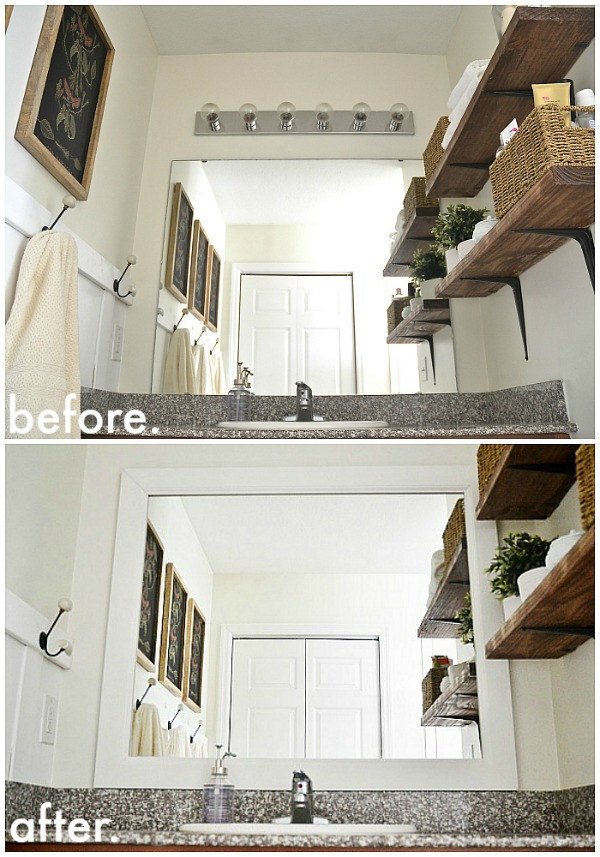 source
Recycle old jewelry into fancy drawer pulls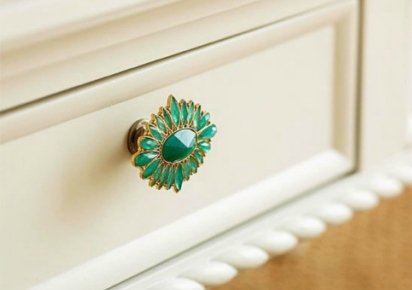 source via buzzfeed
Source
http://worldinsidepictures.com/
 12 Easy Fall Decorating Ideas For The Home That WIll Impress You
These days are perfect to switch the current summer home decorations with new for the upcoming fall.
If you are looking for a tips and ideas that feel free to see these one below. Bring the warm and the rhythm of the fall right in your home with these easy fall decorating ideas. Take a look and enjoy!
 Instead Of Throwing Out Your Old CDs You Can Create Something Unique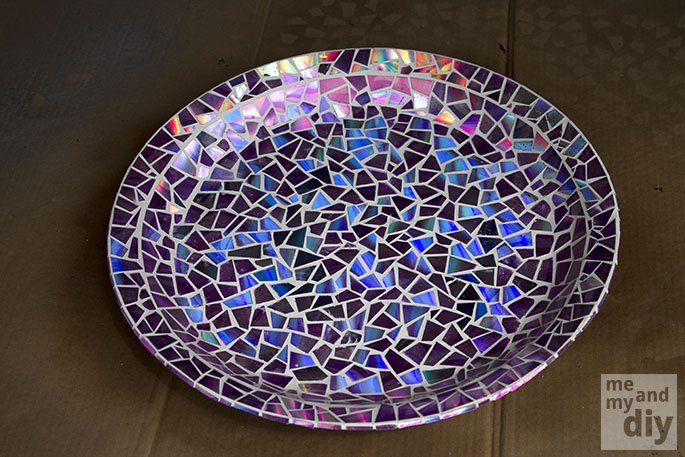 source via meandmydiy.com
Source
http://worldinsidepictures.com/
 14 Cleaning Tricks For a Sparkling Clean Bathroom In Less Than 15 Minutes
Cleaning of your house now can be very interesting. We all know how busy you are and that you do not have too much time to spend on cleaning your home and for that we have tried to find some cool ideas that will help you with cleaning especially cleaning your bathroom. Using this tips below you will make your bathroom shine, you will not need too much time for that and you will not need a hard chem for doing this. Using your everyday products you can make miracles in your bathroom. Check below for what we are talking about and enjoy!
Clean the bathroom faucet with lemon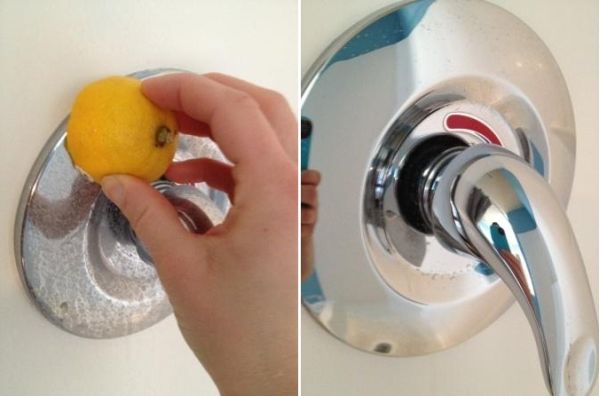 source
Clean the shower head with vinegar and a plastic bag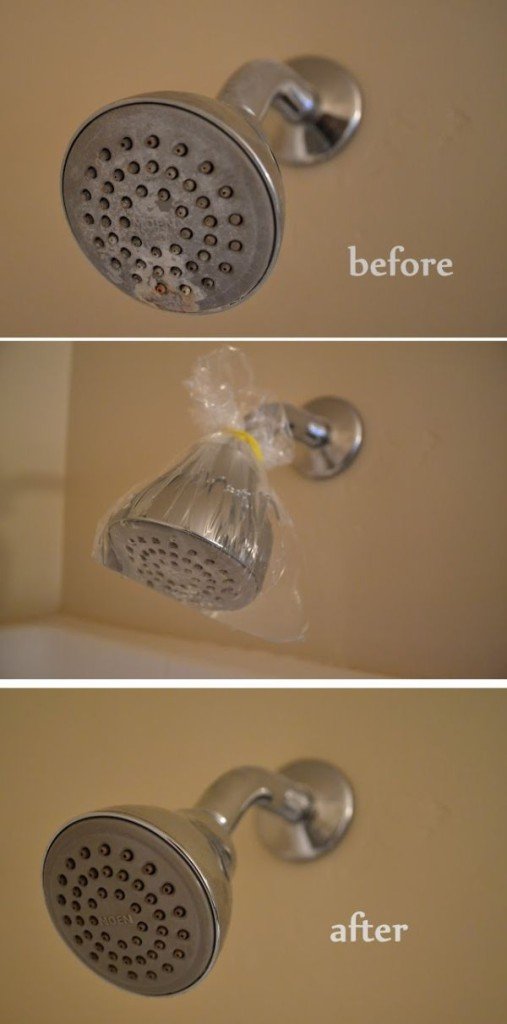 source
How to Remove Rust Stains From Tub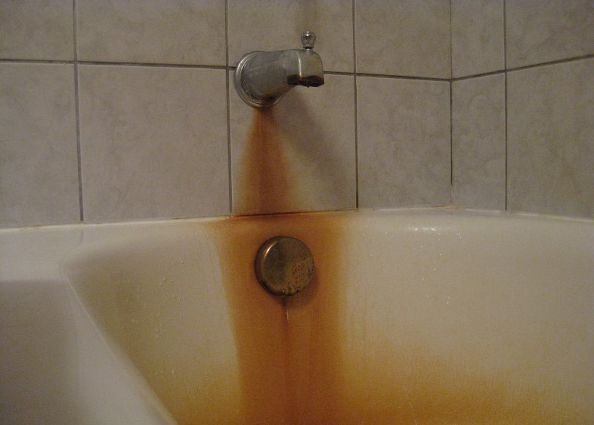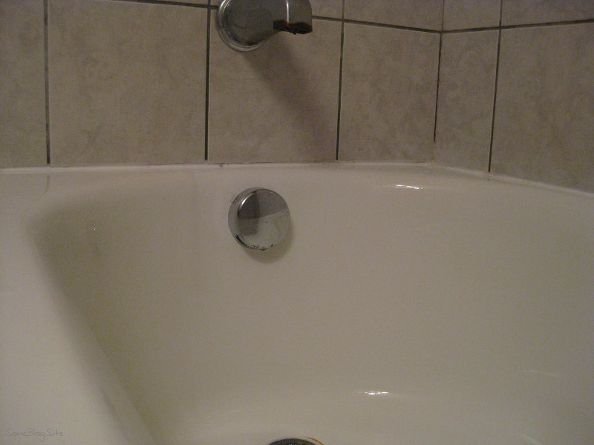 source
Cleaning a bathtub drain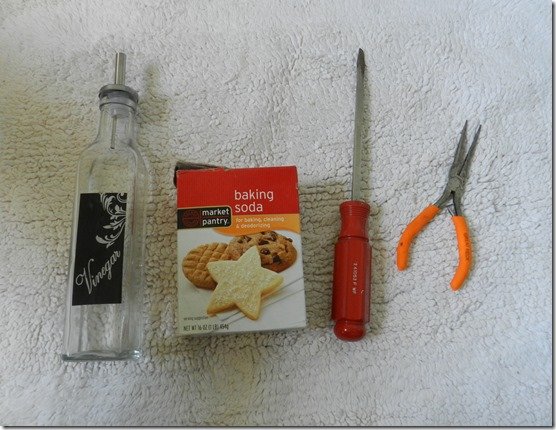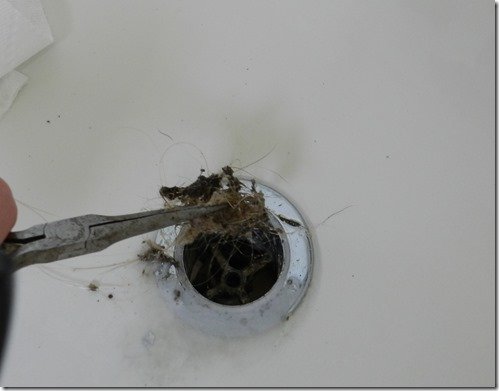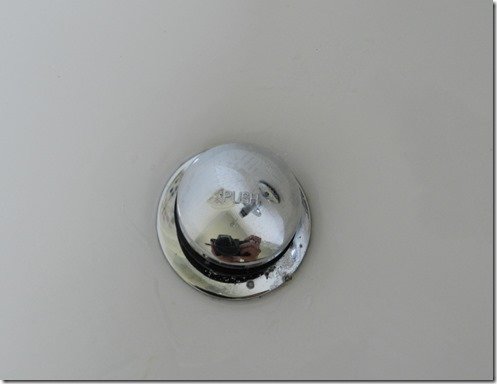 source
Keep a Toilet Clean (much longer)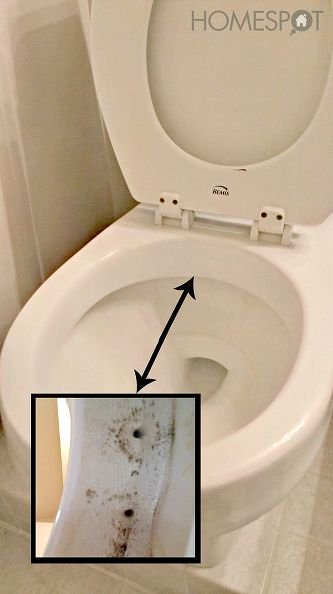 source
The Best Way to Clean Your Bathtub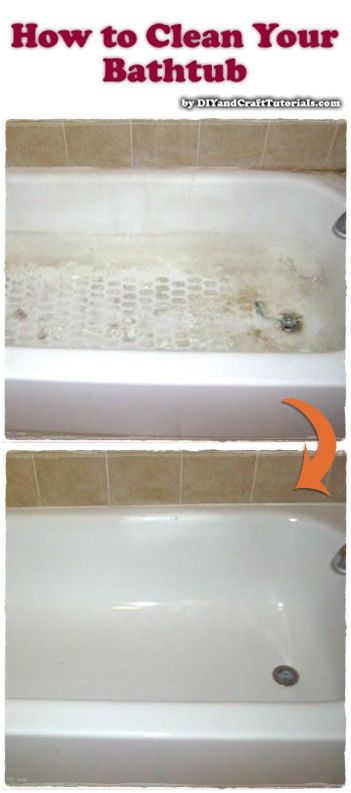 source
How To Clean Grout With A Homemade Grout Cleaner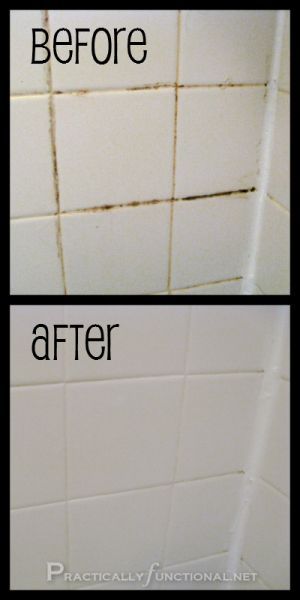 source
 Awesome Lazy Way How To Make Your Cookies Look Fancy
Dear friends if you love to cook at home and if you adore cookies than probably you have tried many times to make your cookies more fancy with different shapes and tastes. Im sure that there is no dilemma about the taste of the cookies that you are making and i m sure that everybody loves your cookies but if you are in a search for a cool lazy and easy shape and design than you will love this idea below. Make your cookies a real art using a few tools that we have found around the net with help from buzzfeed and enjoy…
SKULLS Embossing Rolling Pin.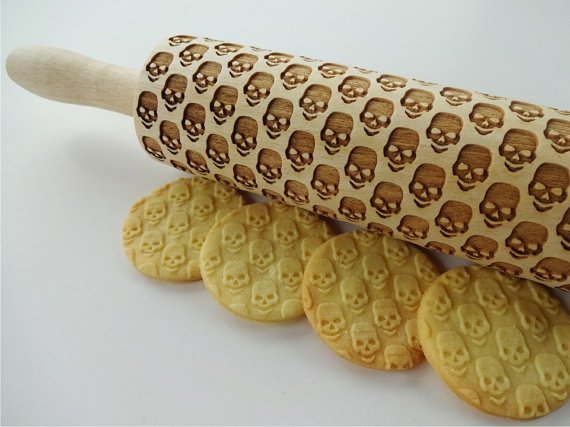 source
This Baker Made a Laser-Engraved Rolling Pin. Now She Has Dino-Cookies!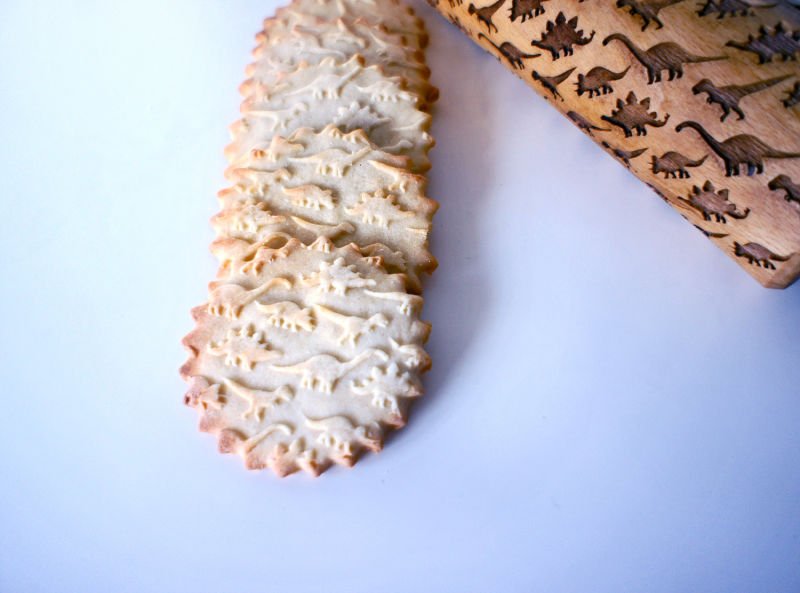 source
MAGIC CUBES Embossing Rolling Pin. Engraved rolling pin with magic cubes for embossed cookies.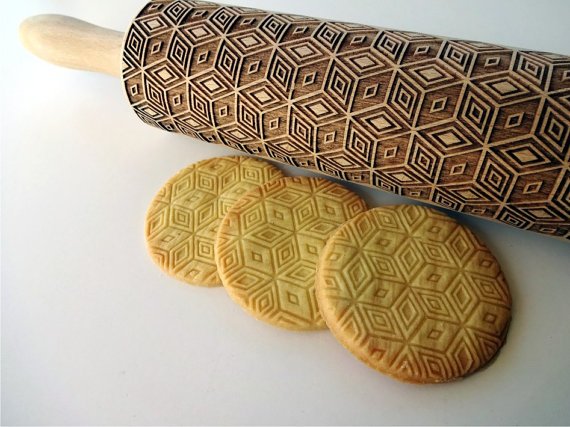 source
Rolling pin with BATS PATTERN for HALLOWEEN and not only!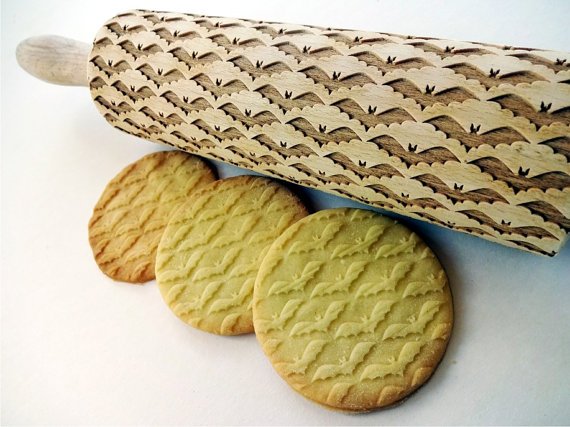 source
Harry Potter rolling pin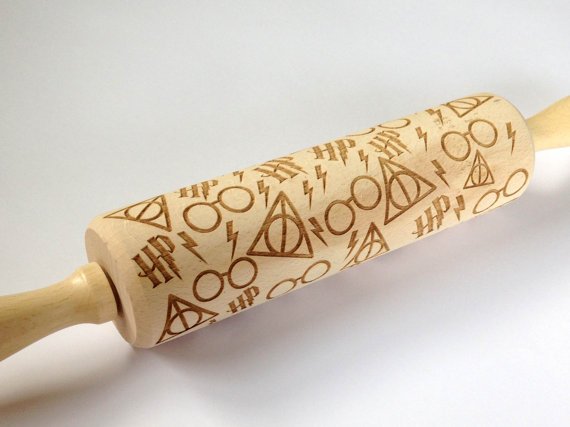 source
SNOWFLAKES rolling pin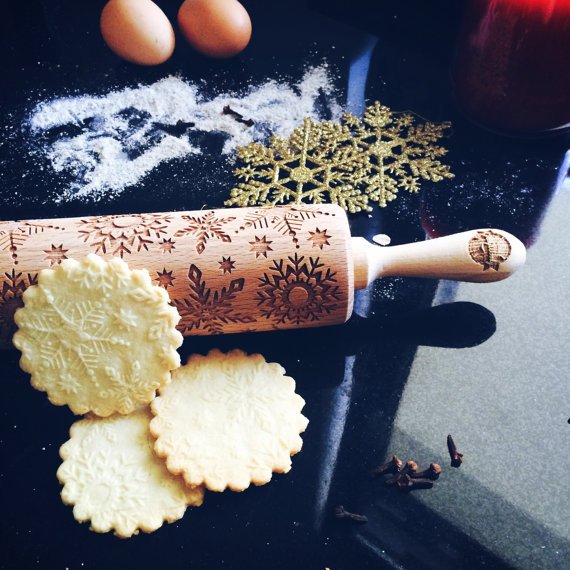 source
Personalized Rolling Pin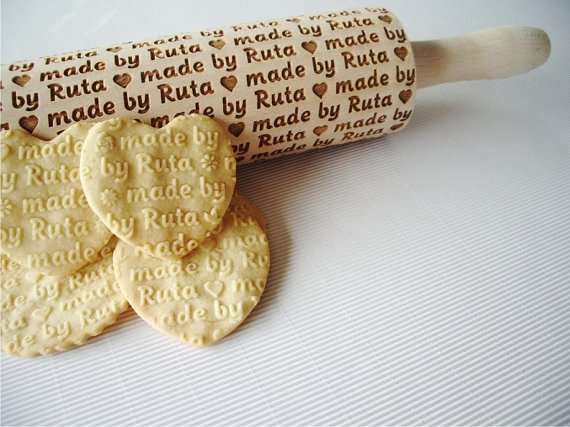 source
All you have to do is roll the pin over your dough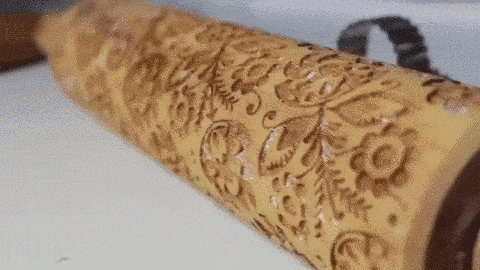 source
Source
http://worldinsidepictures.com/
 10 Super Smart And Super Useful Clothing Tips That You Wish To Know
Dear we all need tips and hacks and sometimes when we see how easy it can be and when we can get fixed a lot of problems on the easiest way we always said How i never heard about that.
Just for that reason and just for that we want to give you always best ideas that will make your life easier. Check below these 10 ideas that are super useful and that you should know it. Enjoy!
How to break in your shoes in less than 2 minutes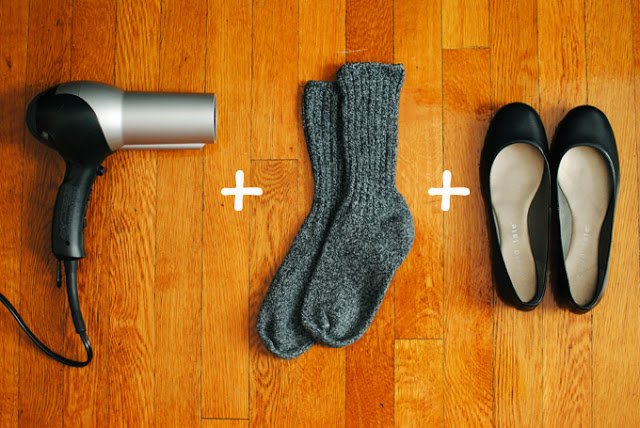 source
With a mixture of vinegar and cold water you can scrub water stains off of leather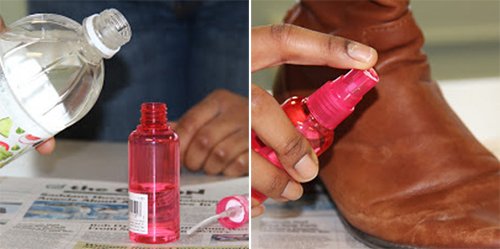 source
Use white wine to remove stain from red wine on your clothes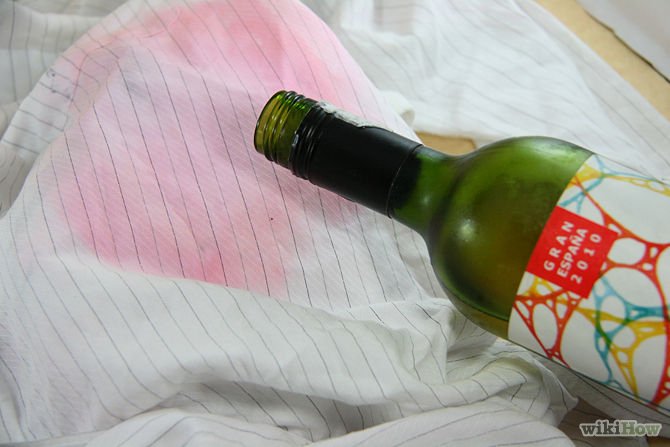 source
If you do not like to use iron then this is great substitute

source
Brighten up a pair of shoes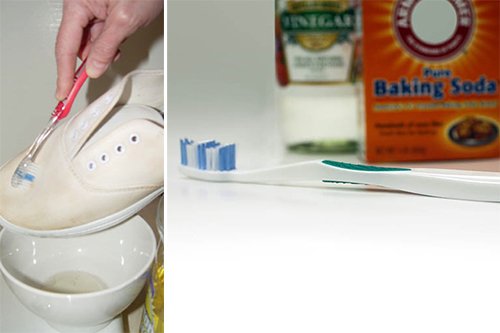 Use a baking soda mixture with a detergent to brighten up a pair of shoes. Apply it with a toothbrush to scrub stubborn areas…
Prevent a run in your tights getting worse by painting the edges with clear nail polish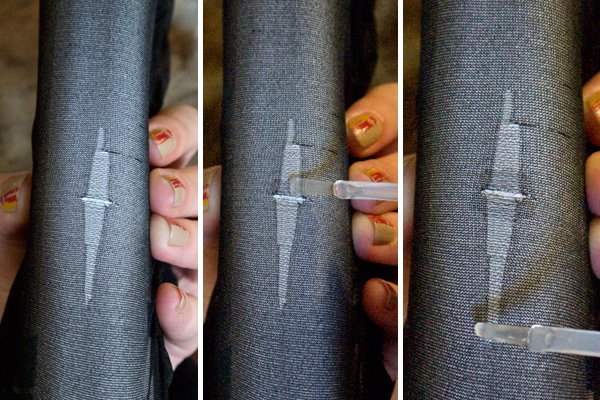 It is a very easy simple and very useful tip just paint the edges of the rip with clear nail polish…
Stretch out tight shoes by placing a bag of water in each and leaving them in the freezer overnight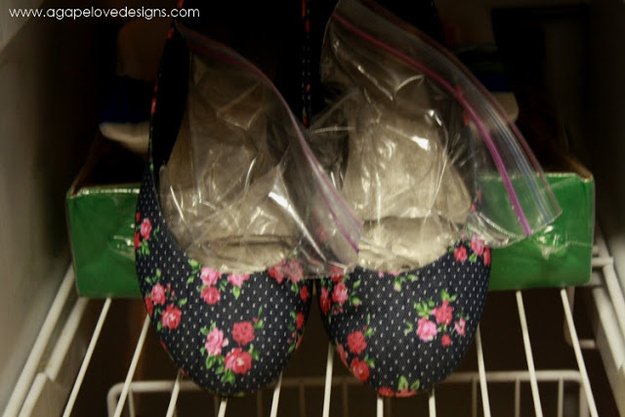 source
Freezing Raw Denim The Alternate Cleaning Solution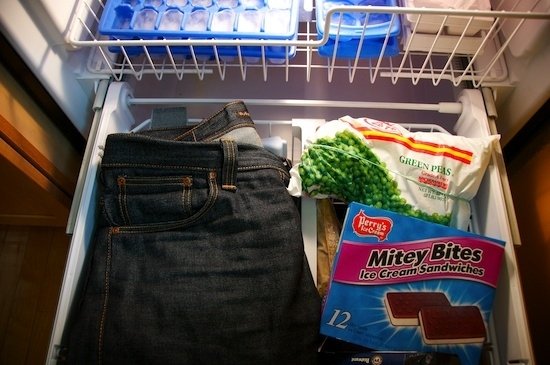 source
Dry your clothes using a salad spinner
source
To remove oil stains, apply talcum powder to the area and leave it overnight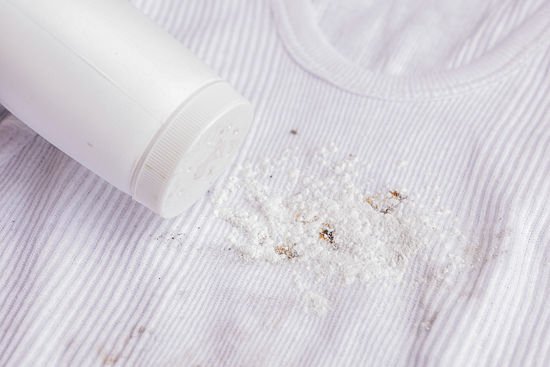 source
Source
http://worldinsidepictures.com/
 25 Absolutely Genius Kitchen Hacks That Will Solve Your Every Day Kitchen Problems
Maybe the most of our time we are spending it on work or walking or sleeping but also we must to eat. It is a great thing when you do a delicious dinner to your loved ones or when you prepare a breakfast. But as we are cooking and spending a time in the kitchen we are meeting with a little problems every day that can make our work in the kitchen complicated and that can take us a lot of time.
In this post we have take care and we have a obligation to learn you some little, smart but very very useful hacks that are exactly the thing that you need right now in your kitchen. With those brilliant ideas you will be more satisfied working in the kitchen cooking your favorite dinner. Take a look below and enjoy!
Pancake patterning trick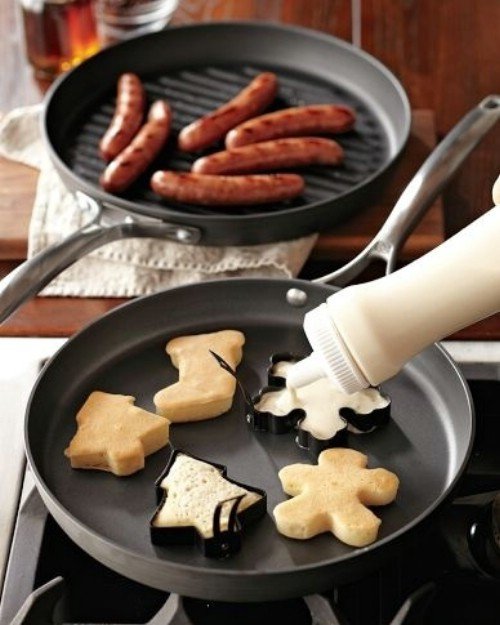 source
Grate Cold Butter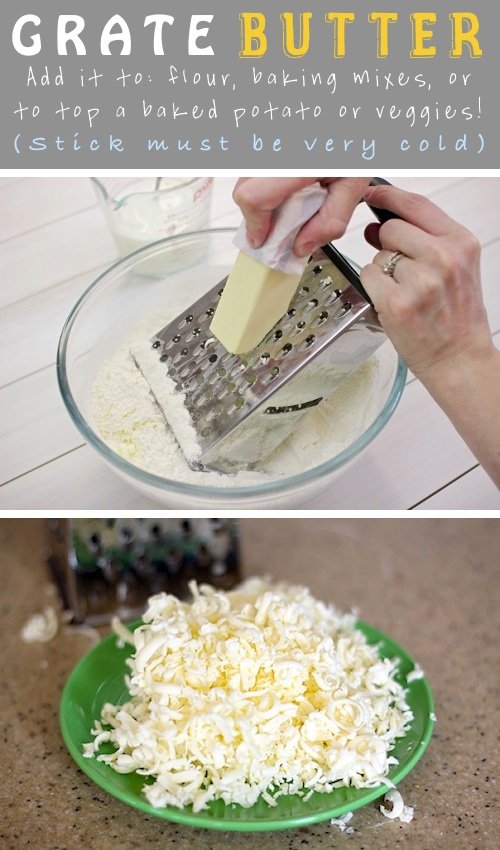 source
Peeling Garlic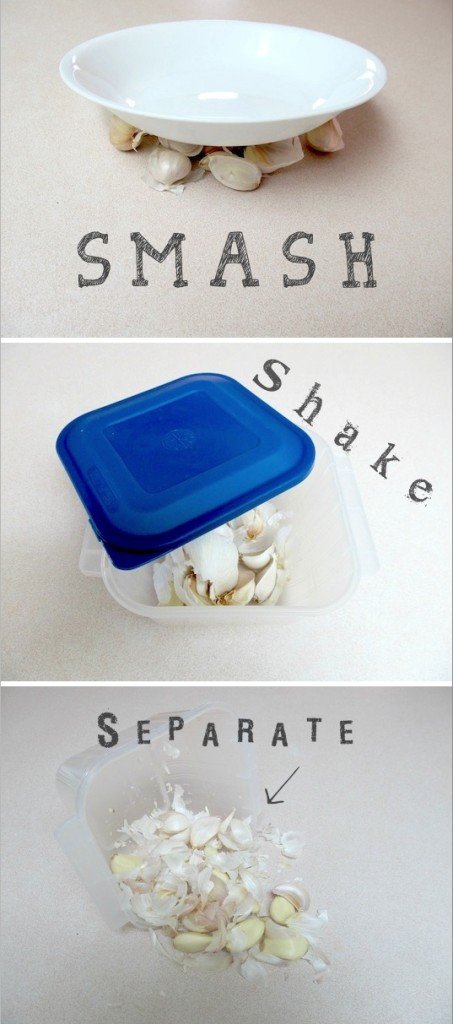 source
Reheat Pasta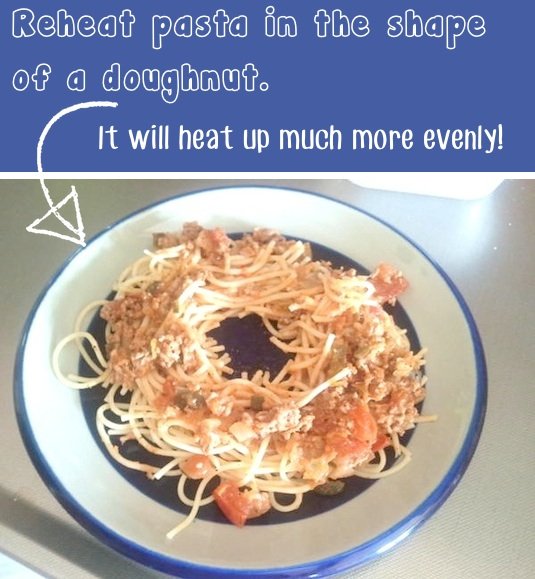 source
Keep Your Cutting Board From Sliding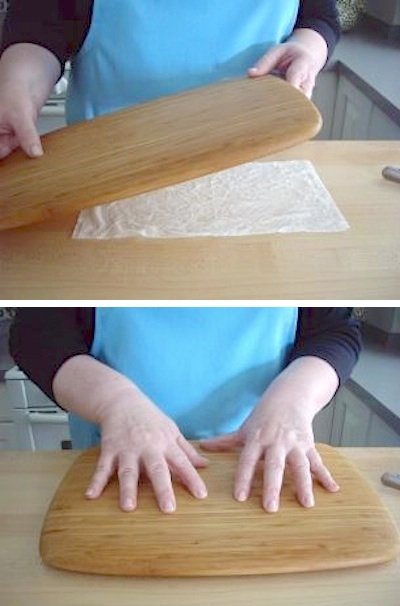 source
Rolling Citrus Fruit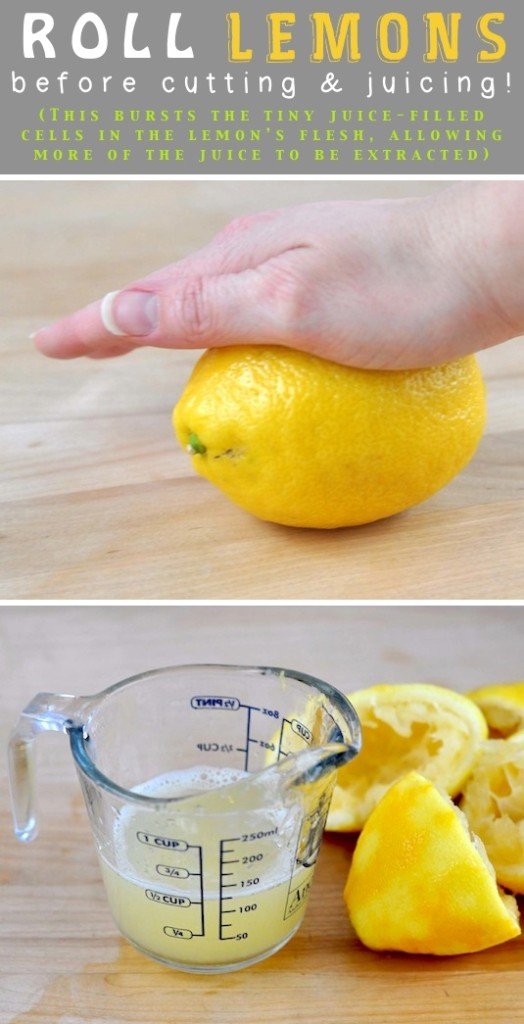 source
Use Parchment Paper as a muffin liner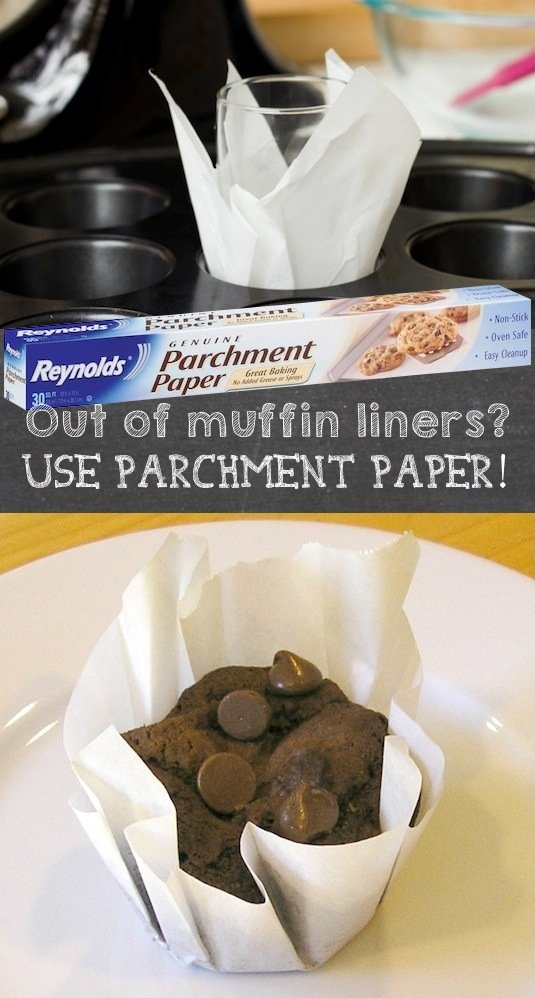 source
Peel Ginger With A Spoon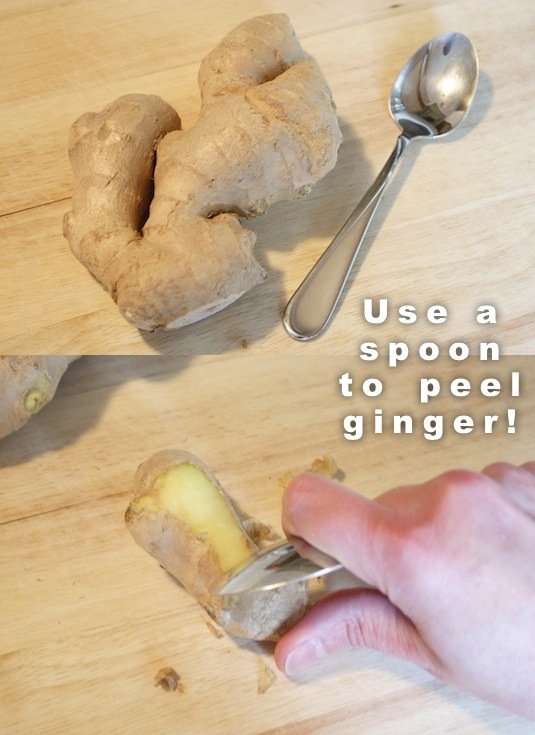 source
Cut A Bell Pepper FAST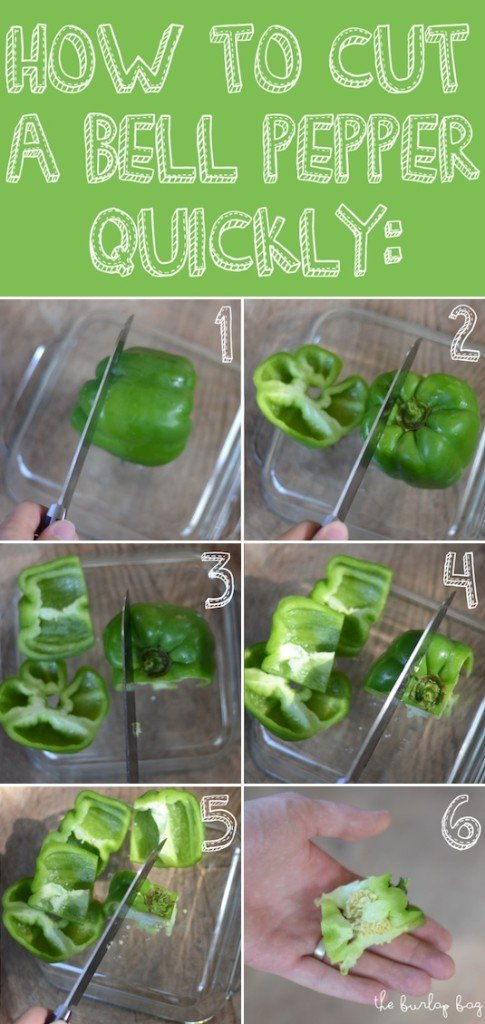 source
Make Your Honey Like New Again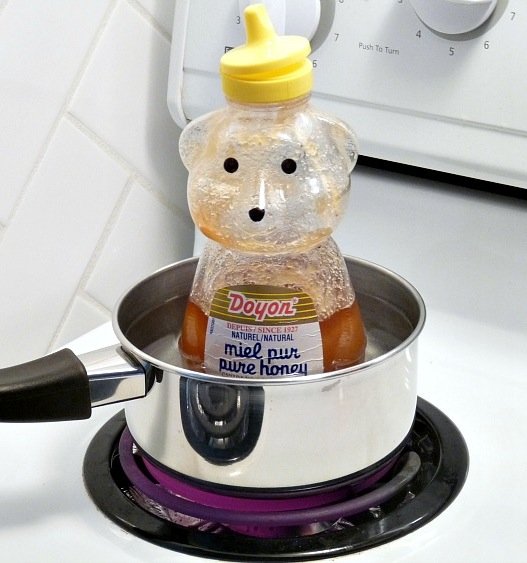 source
Cherry Tomato Cutting Hack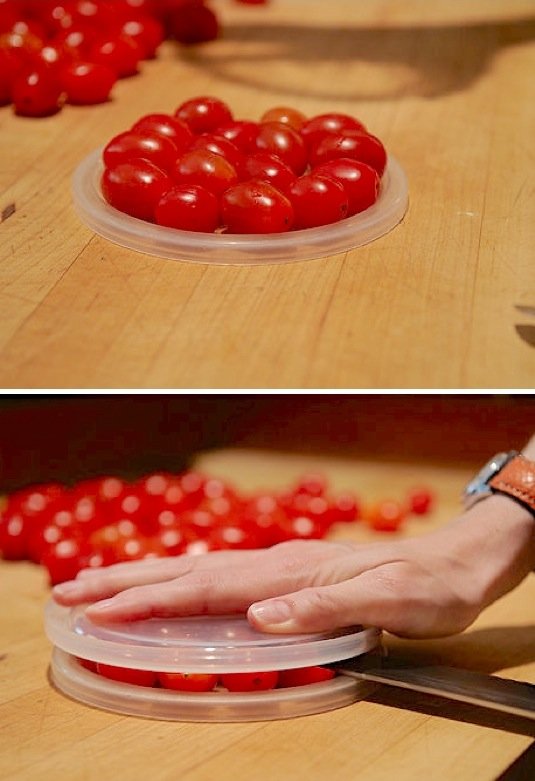 source
DIY Fruit & Veggie Wash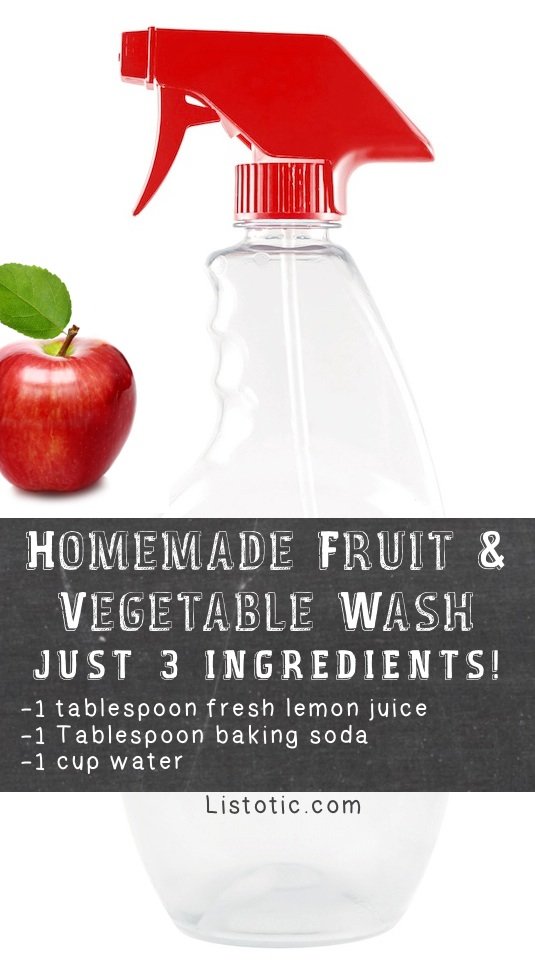 source
Add sliced potato to over-salted stews
source
Use a mug to make space for two bowls in one small microwave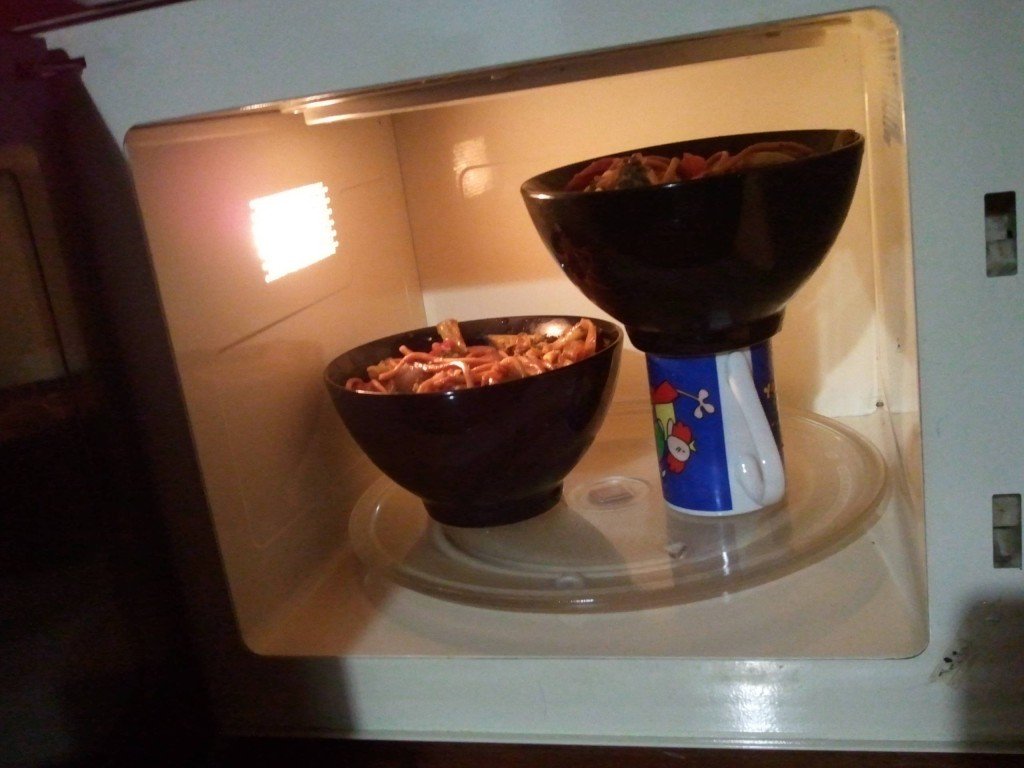 source
Avoid Mess Making Pancakes With A Ketchup Bottle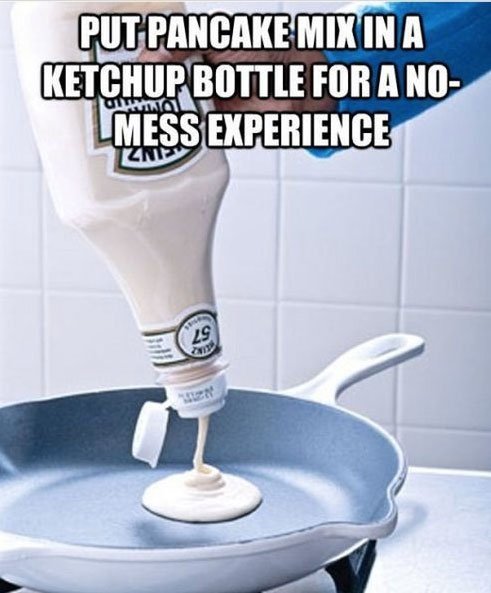 source
Separate yolks from egg whites using an empty water bottle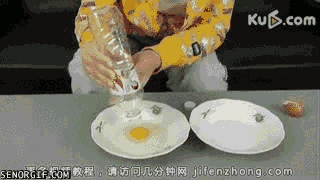 source
Use the bottom of a styrofoam cup to catch popsicle drips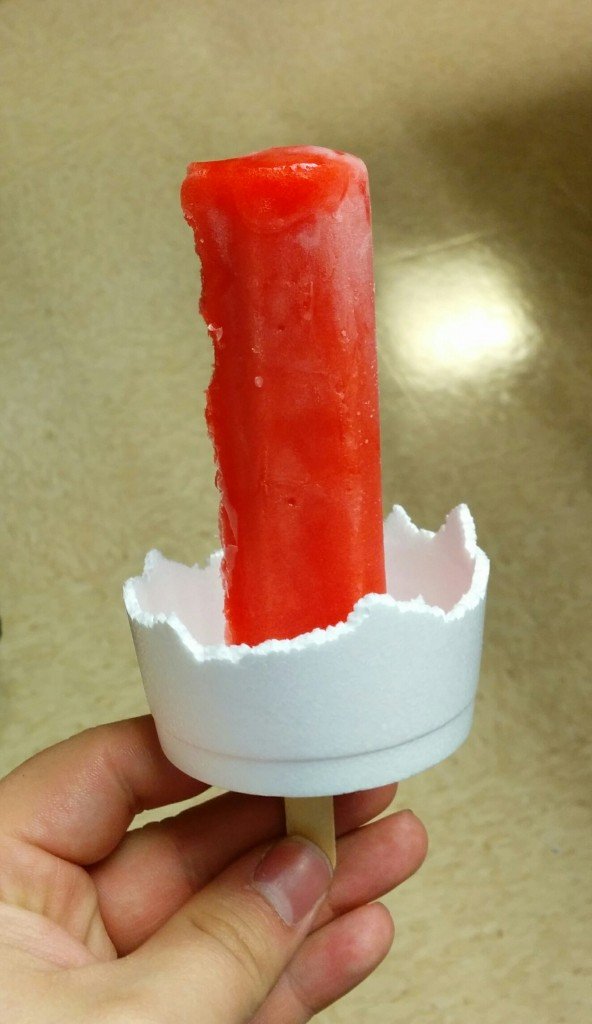 source
Use a bottle top to seal open bags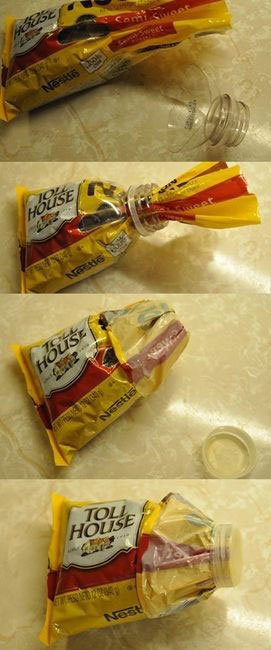 source
Suspend a dish rack over your sink to save counter space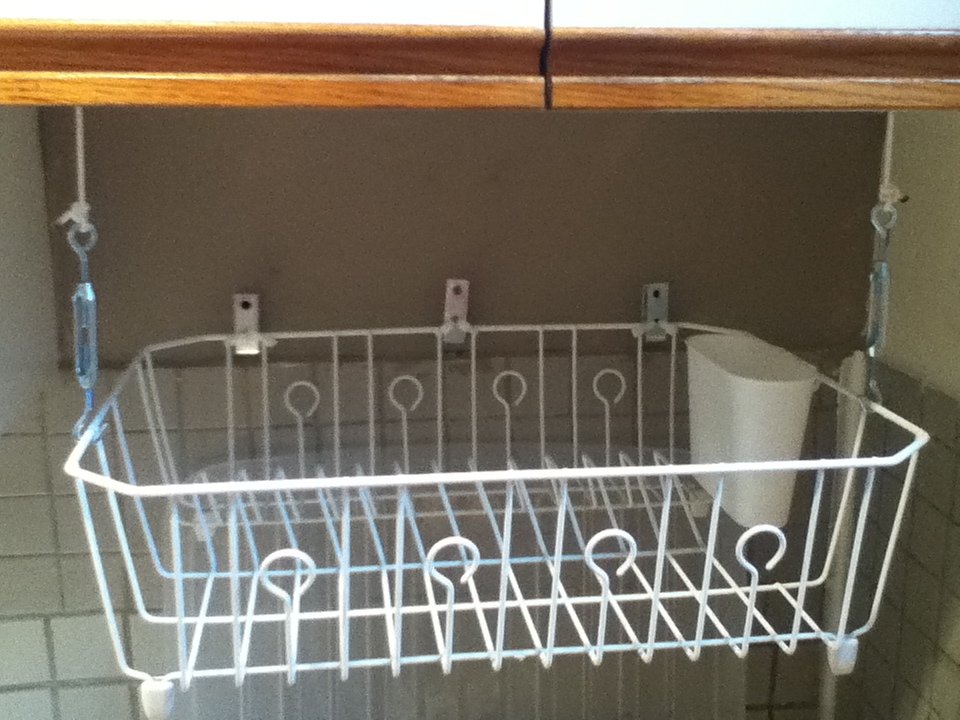 source
For more counter space, lay a cutting board over a sturdy open drawer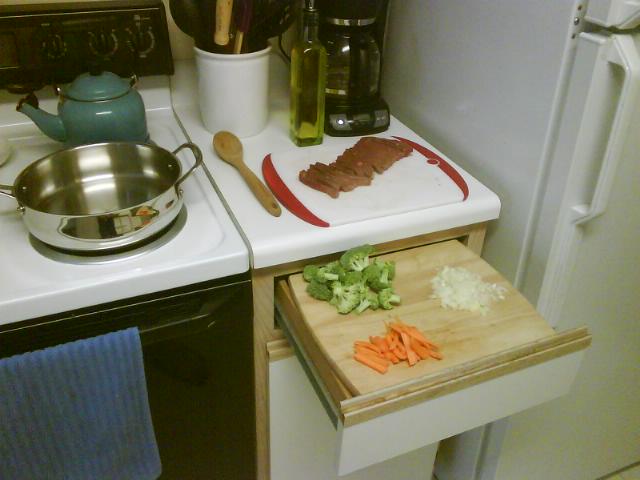 source
Pit cherries quickly and efficiently using a glass bottle and a firm straw or chopstick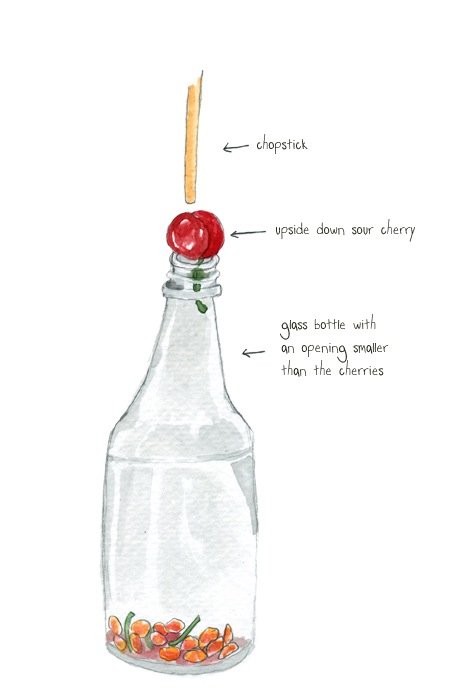 source
Quickly cut potatoes with an apple slicer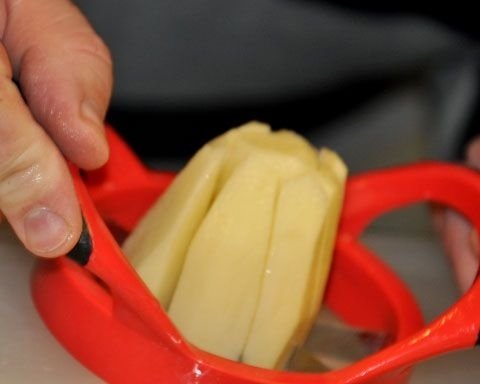 source
Make a wreath out of tea bags to keep them all neat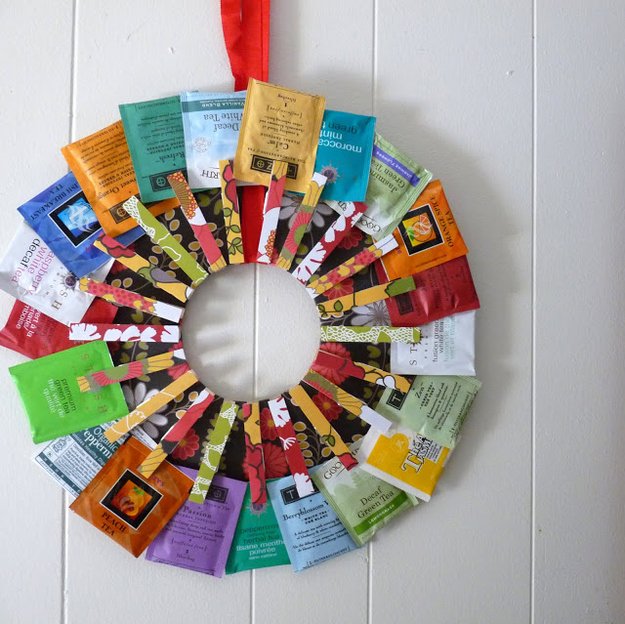 source
Check The Quality OF The Eggs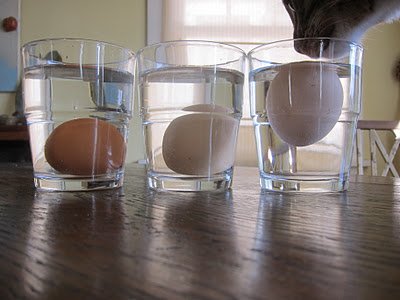 source
Slicing Corn off the Cob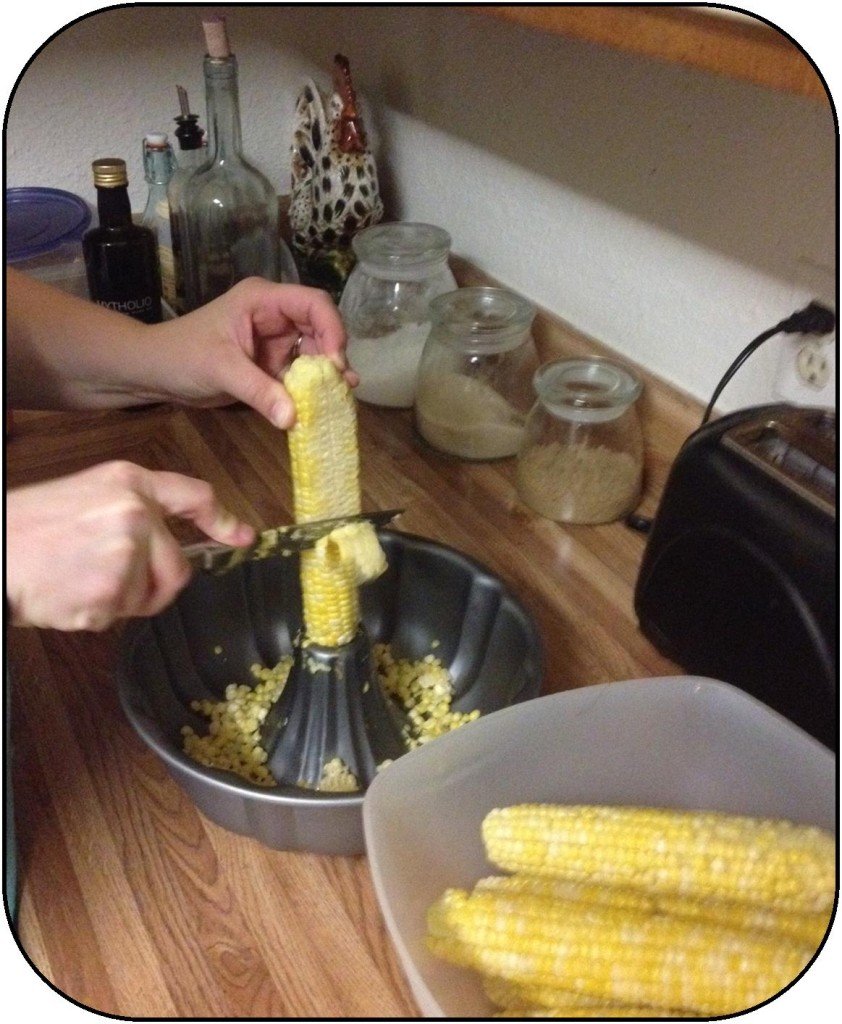 source
Keep Pots From Bowling Over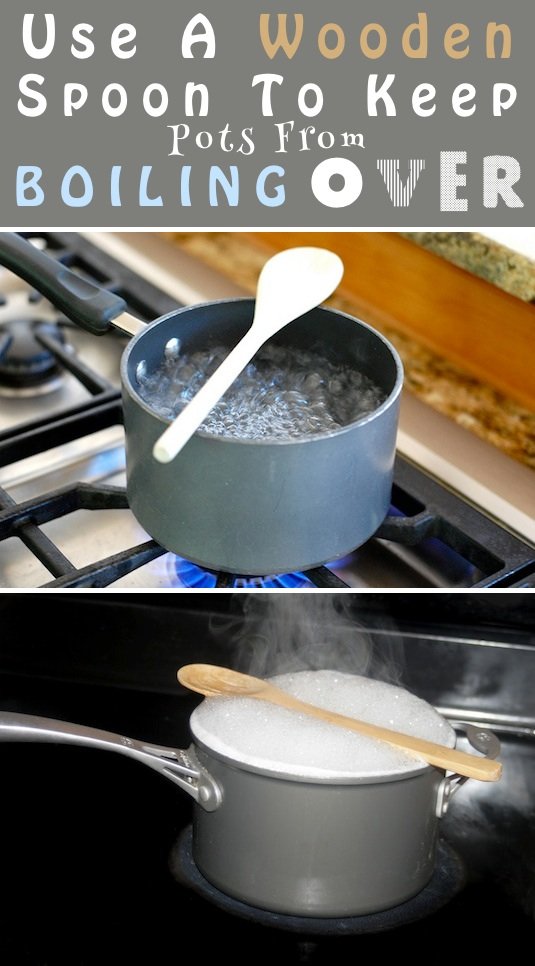 source
Source
http://worldinsidepictures.com/
 12 Clever And Totally Appropriate Silicone Inventions That Youll Love
The creativity of the people has no end. So these days the products from silicone has become more and more attractive and very usable. They are flexible and the are so cool and useful in the kitchen and probably the most of the inventions from silicone are made for the kitchen but there are some other uses too. Creative gadgets with interesting designs and colors and first of all very very useful. So take a look below and find your favorite too. Enjoy!
1. Food Huggers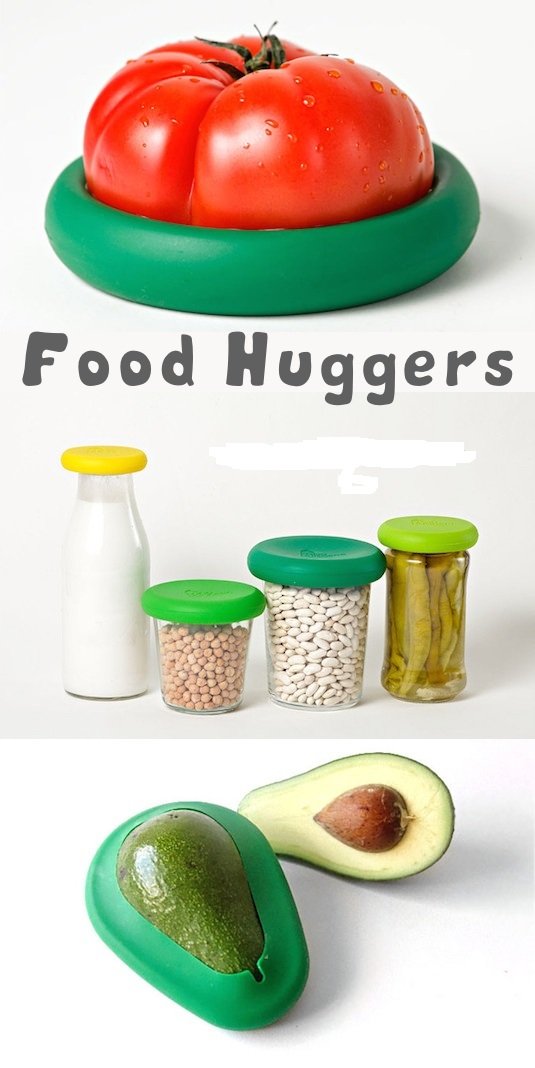 source
2. Heat Resistant BBQ Gloves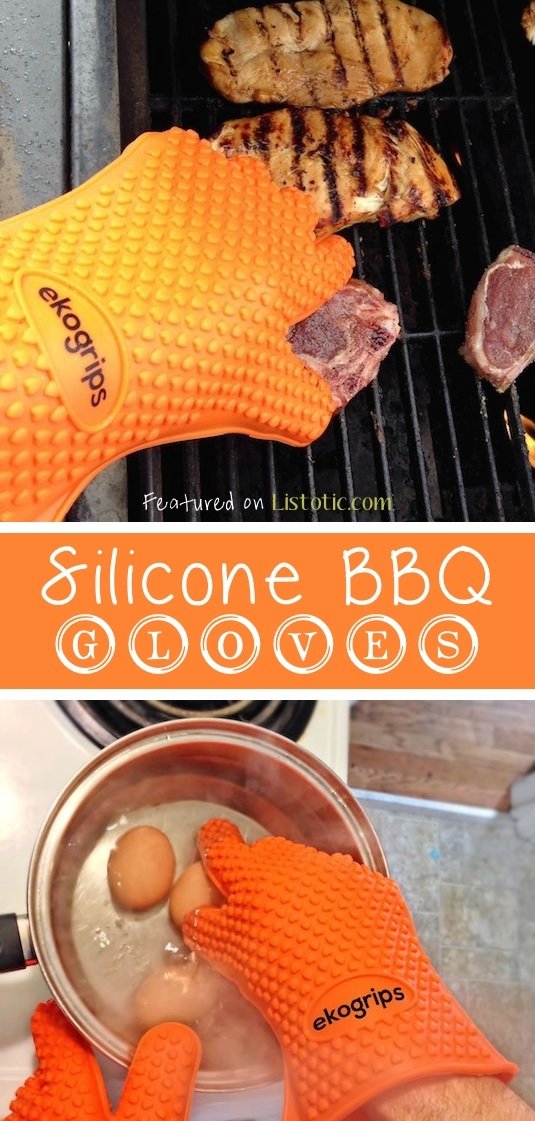 source
3. Handy Holsters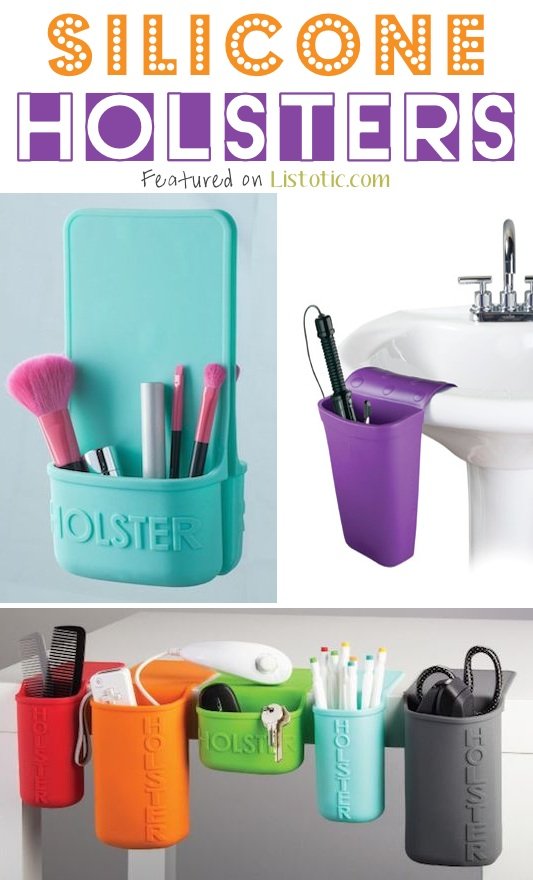 source
4. Silicone Strainer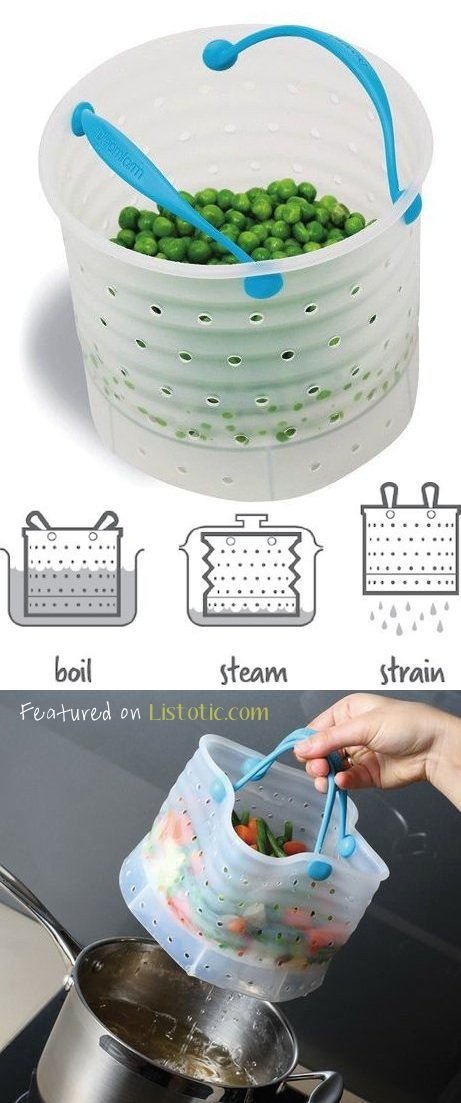 source
5.Silicone Wine Glasses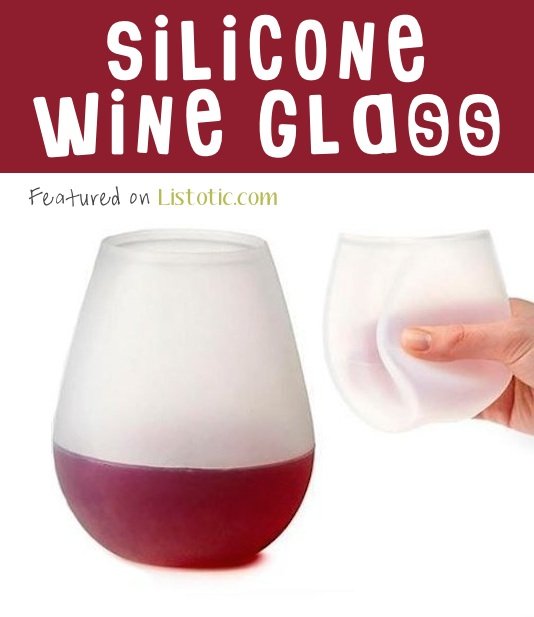 source
6.Beer Savers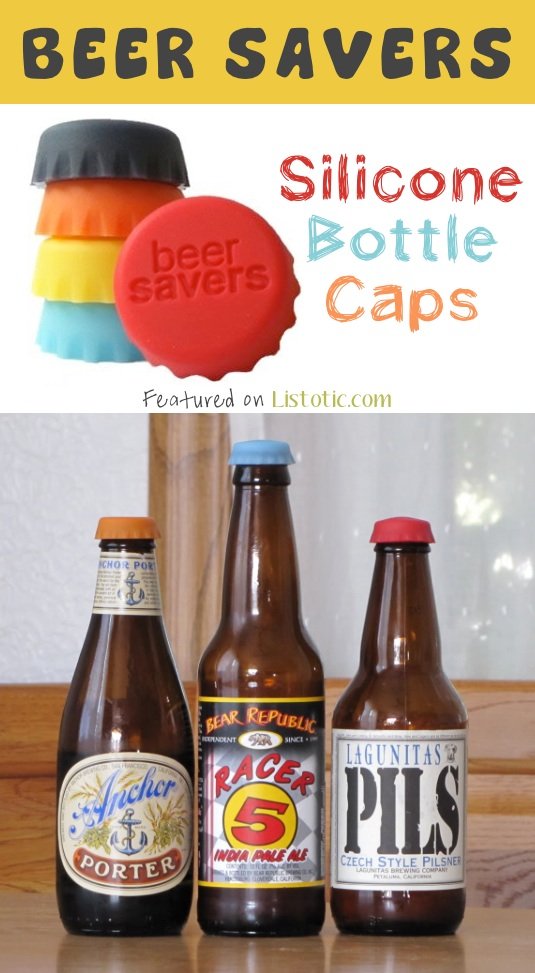 source
7.Collapsible Bucket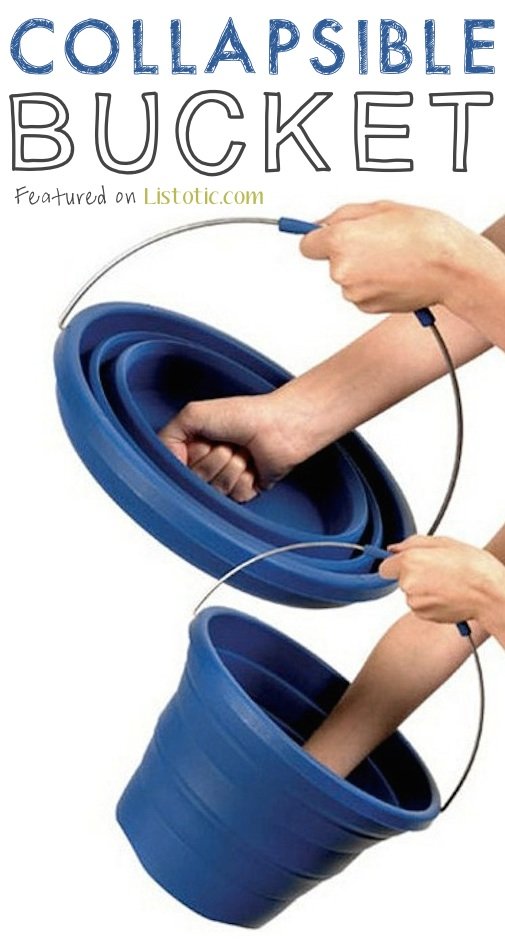 source
8.Flexible Food Pod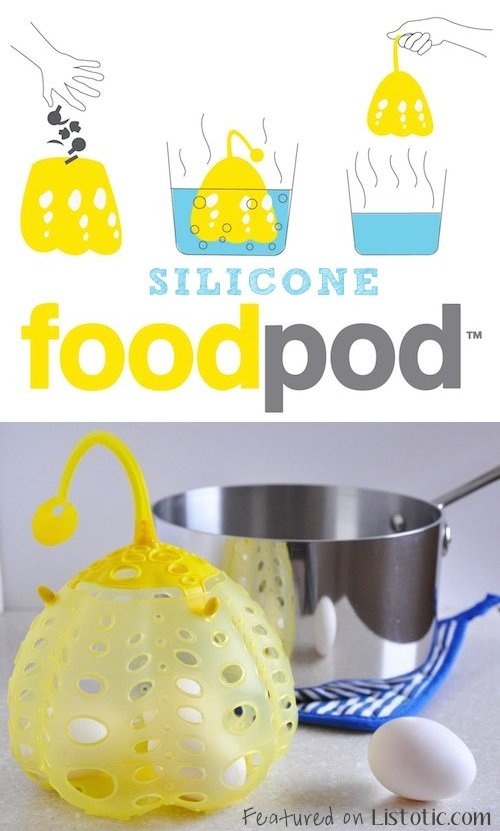 source
9.Jar and Bottle Opener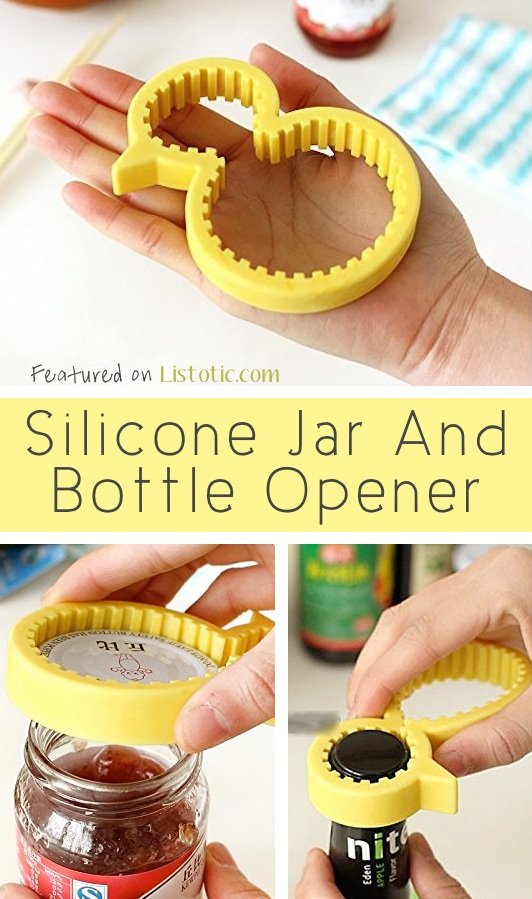 source
10.The Spill Stopper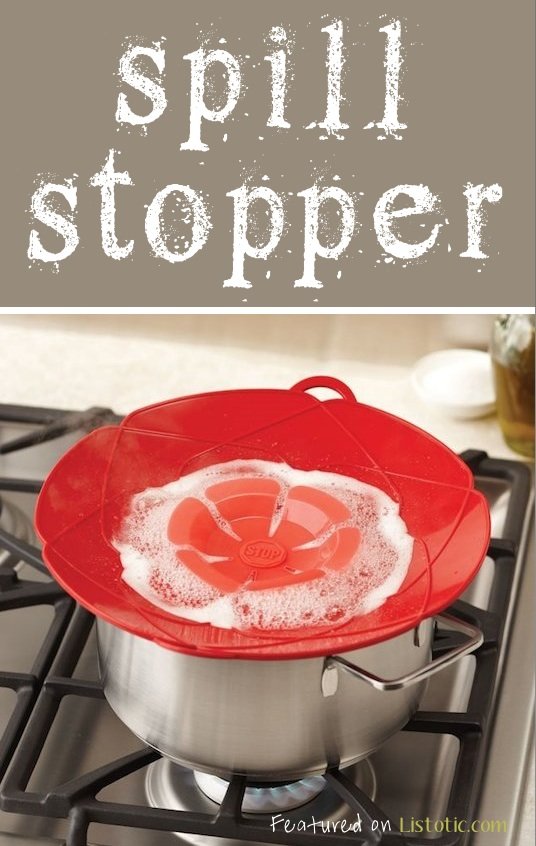 source
11. Silicone light bulb covers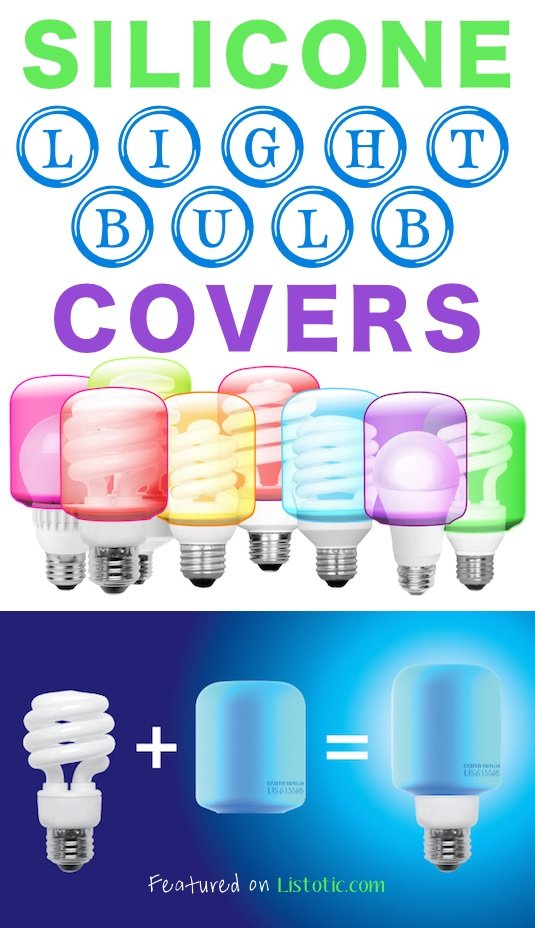 source
12.Oven Rack Guards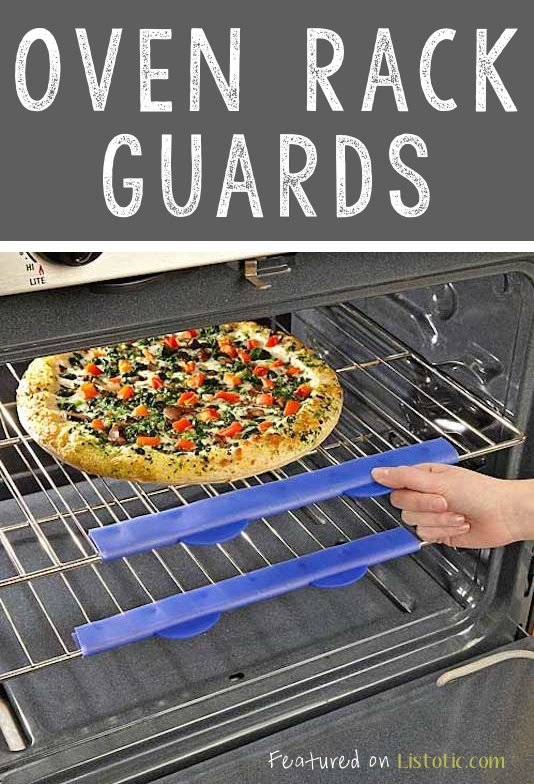 source
 12 Must Know Spring Cleaning Tips To Get it Done Faster
Get ready for a spring cleaning with this stunning and very useful hacks that we are presenting you today. If you have been waiting the spring to come and to make a good and deep cleaning to your home then you must read this tricks below that can make the cleaning a bit easier. When you learn all this tips we are sure that you will make your home sparkle and you will be very very happy. Once youve covered these major tasks, youll have your home spring-cleaned in no time. We are always here for finding and sharing all good tips and trick that can make your life easier so now taka a look below we are sure that you will find this article useful. Enjoy!
How to clean your dishwasher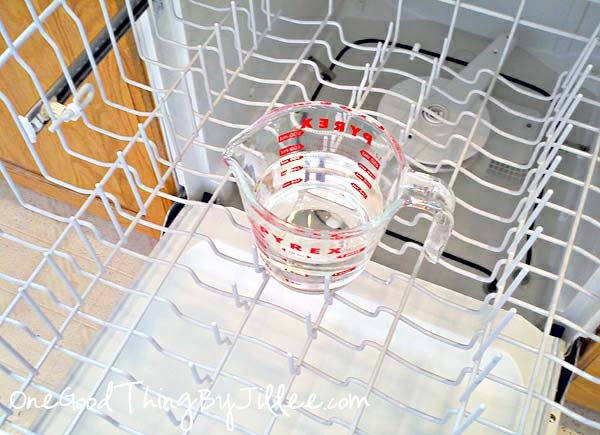 source
Kitchen Cabinet Gunk Remover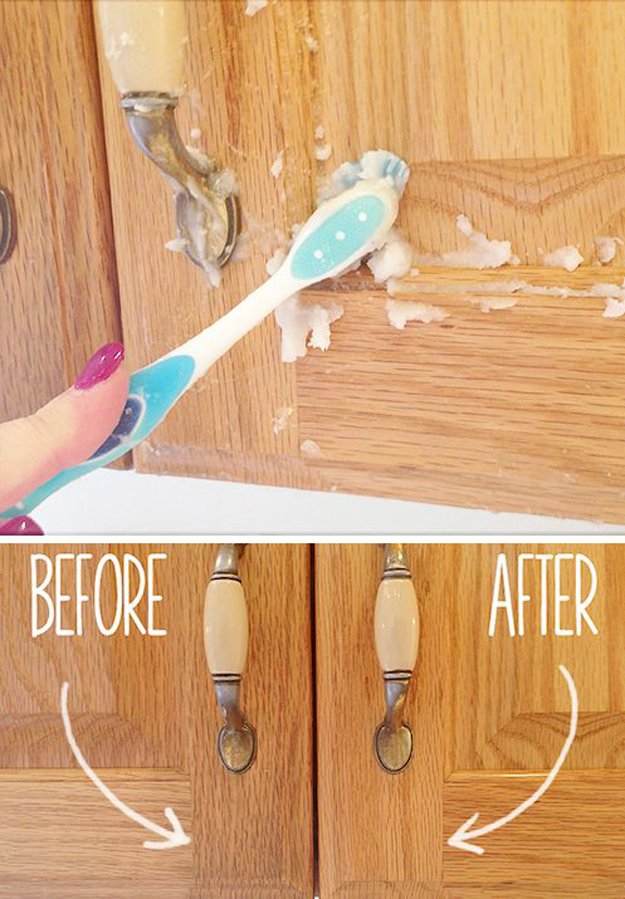 source
Cleaning Pillows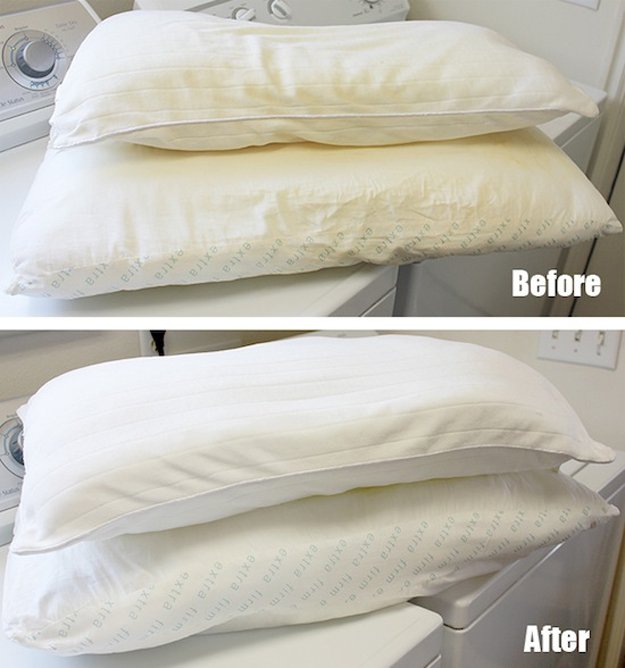 source
DIY Carpet Cleaning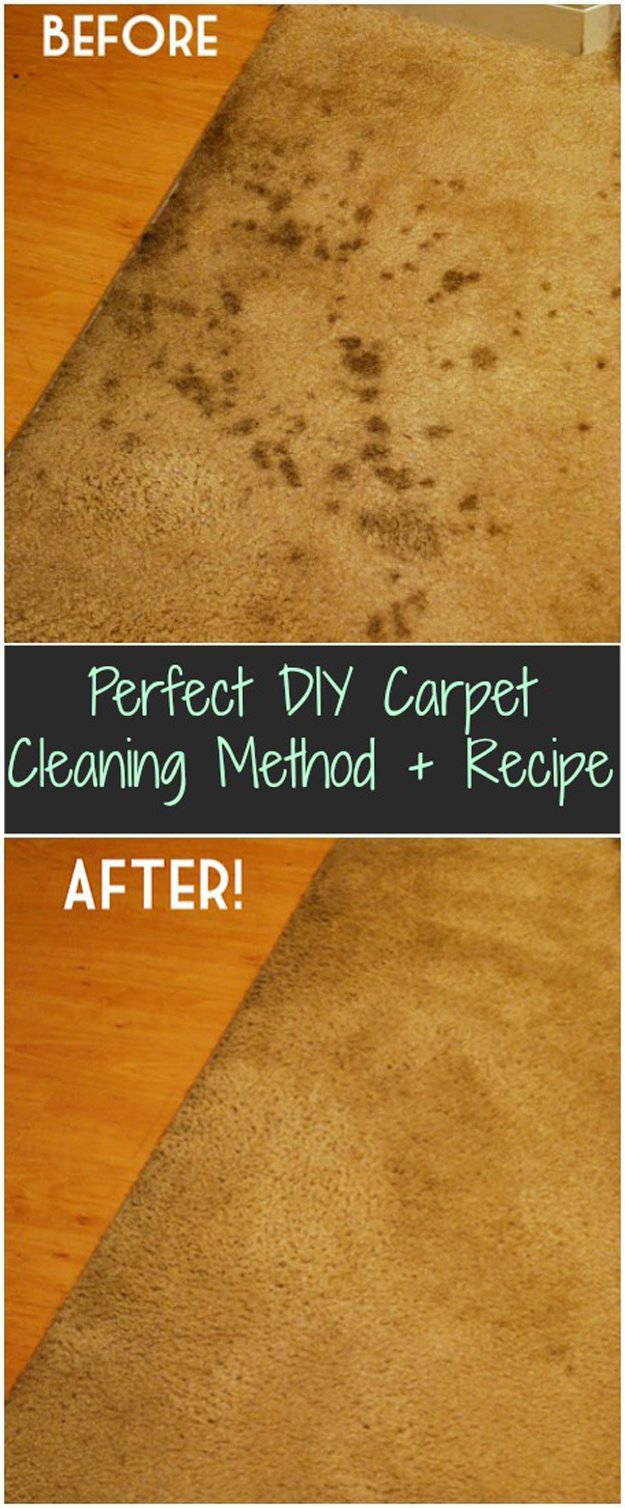 source
How to clean your washer and dryer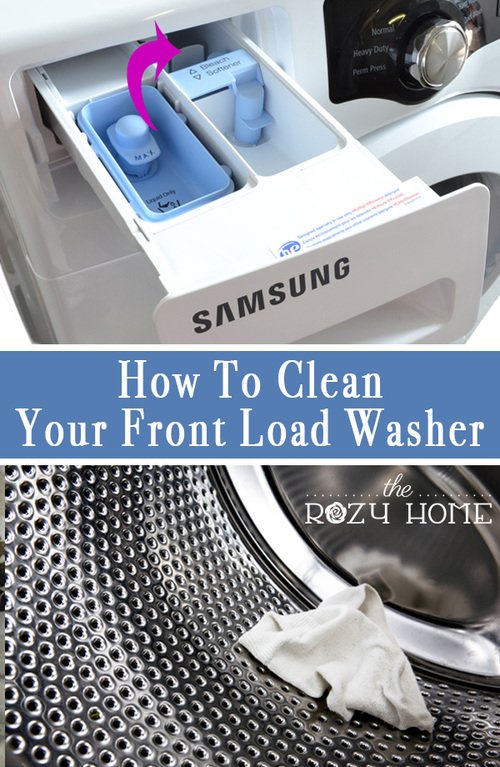 source
How To Clean A Microfiber Couch

source
Clean your car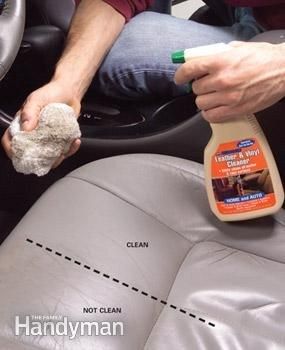 source
How to Fix a Furniture Finish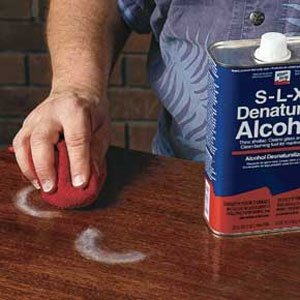 source
How To Clean Tough Burnt Stains Off Stainless Cookware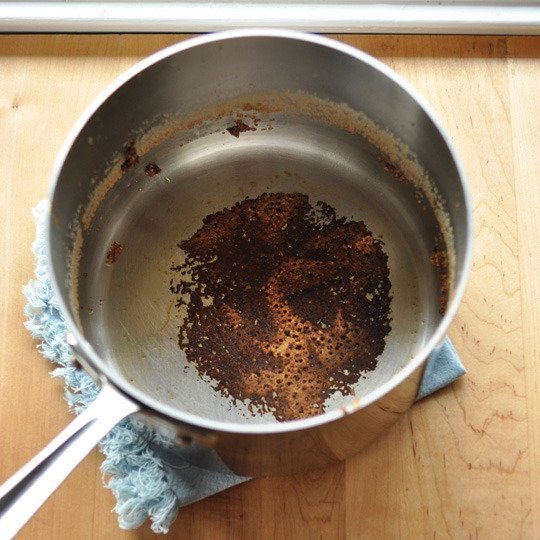 source
How to Clean Grout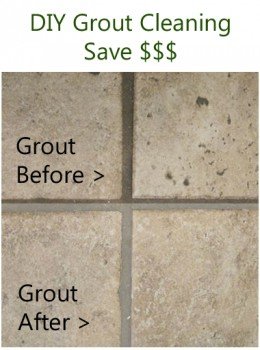 source
Scuff Mark Eraser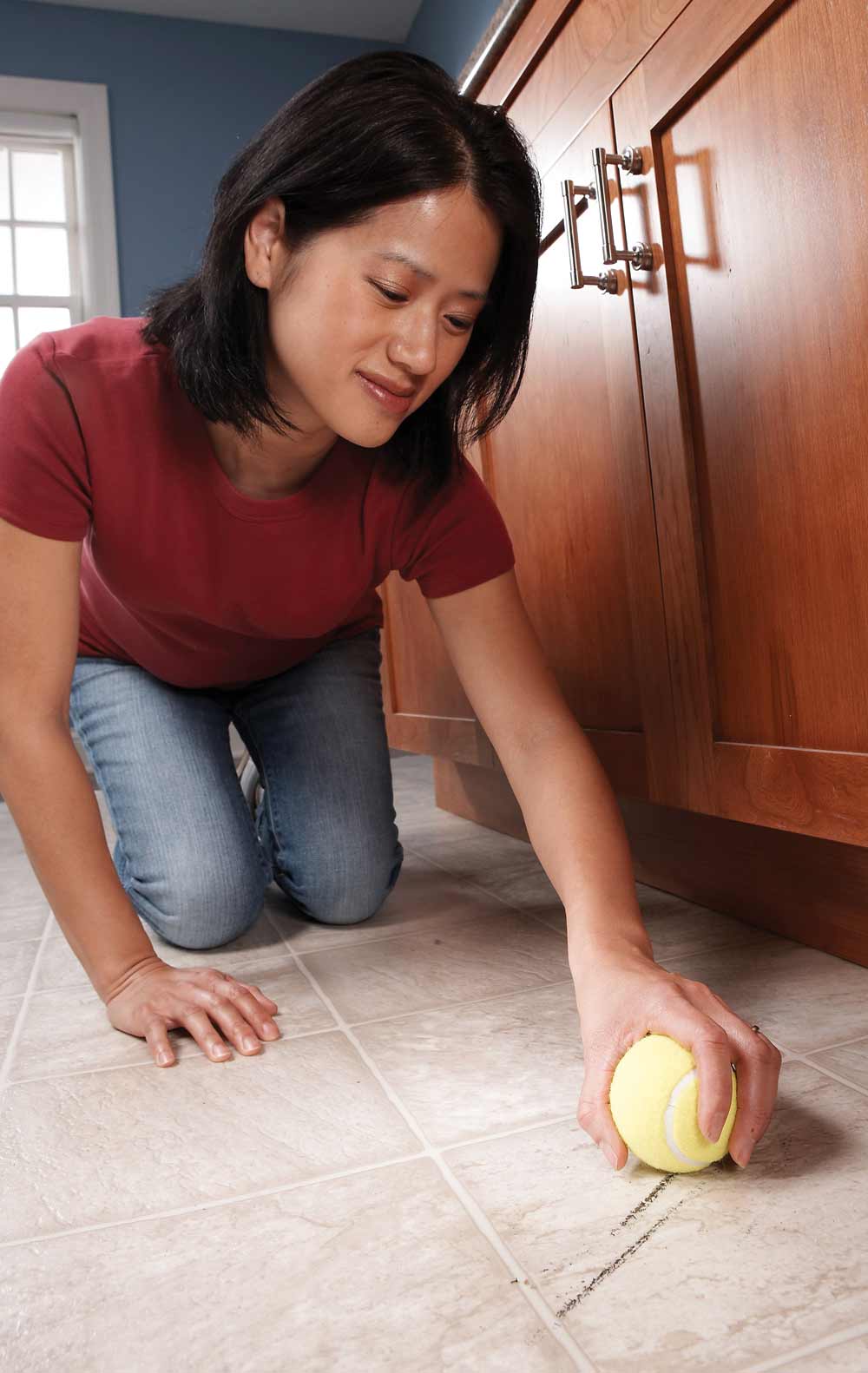 source
Revitalize Leather Furniture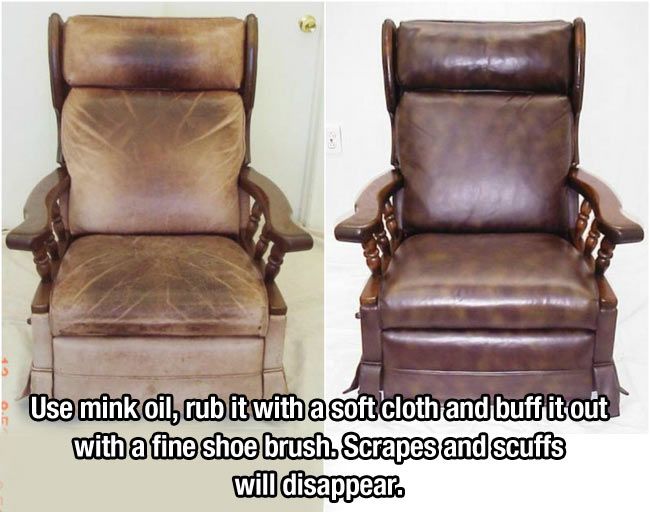 source
Source
http://worldinsidepictures.com/
 20 Smart Hacks And Tips How To Clean Everything in Your Home
Maybe you are busy with work or with something else but cleaning in your home is also a must do thing. We all understand your busy schedule and for that case we have searched for you and bring you in one place all useful and smart tips that will help you cleaning around you home.
In the presents ideas below you can grab an useful advices useful homemade cleaners, you will learn the easiest way how you can clean your home. You can learn to clean your home in a different way in way that is budget and environmentally friendly. Take a look below and enjoy!
Remove hard water stains on the faucet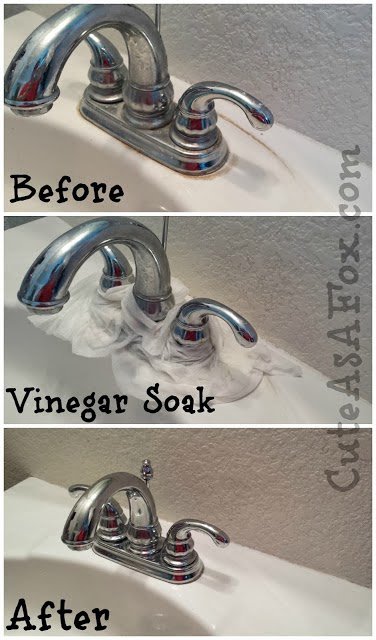 source
Stainless Steel Sink Cleaner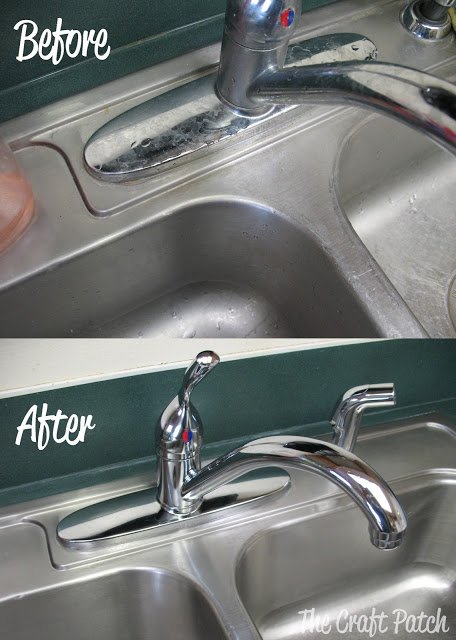 source
Cleaning the bathtub slip resistant bottom

source
How To Naturally Remove Mold With Tea Tree Oil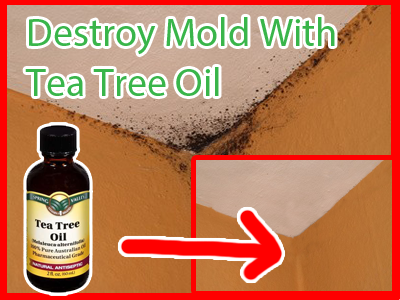 source
Clean Microfiber the Easy Way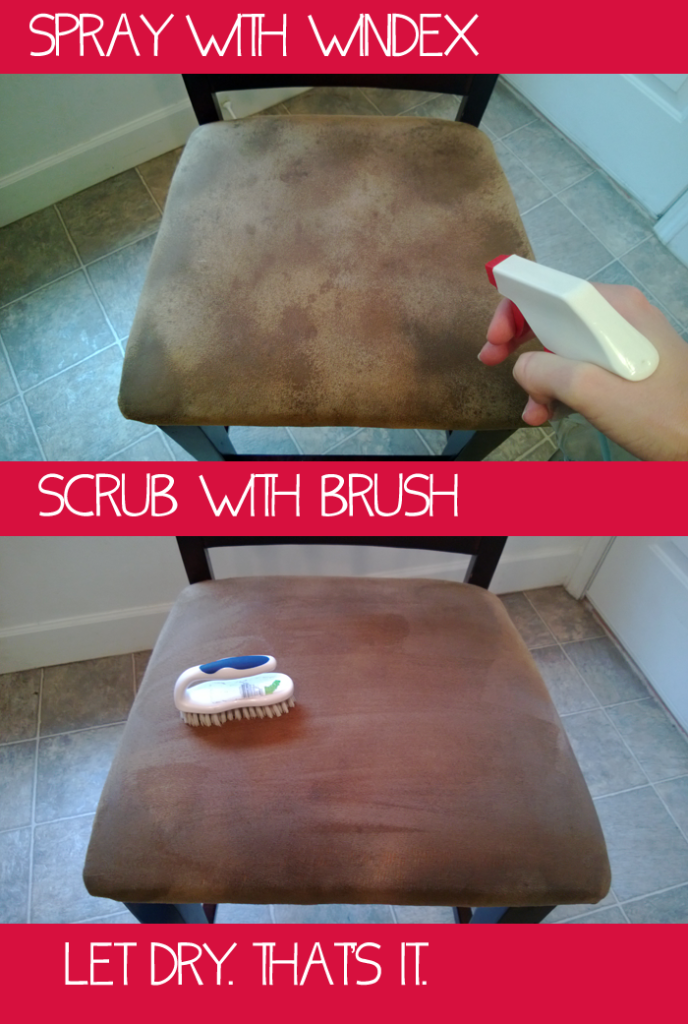 source
Carpet cleaner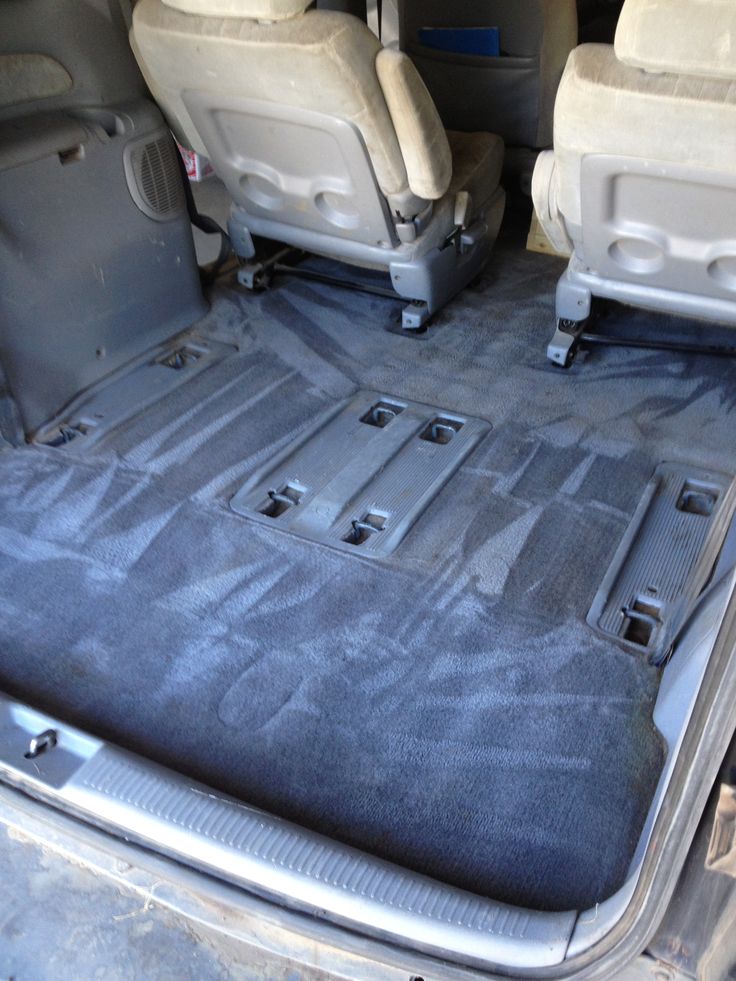 source
Inexpensive and Effective Homemade Leather Cleaner Recipe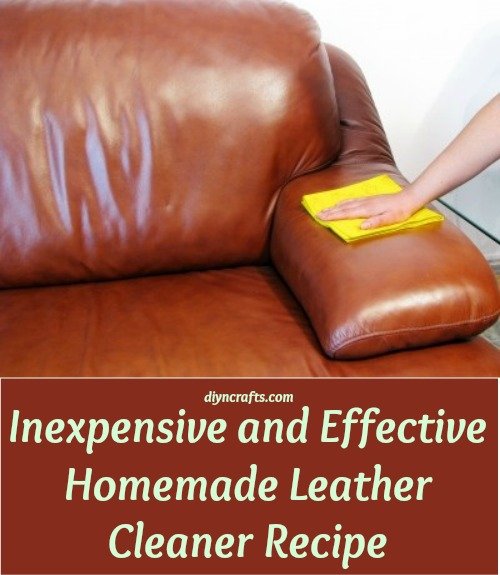 source
Use a small pastry brush to get crumbs out of the toaster, then clean the tray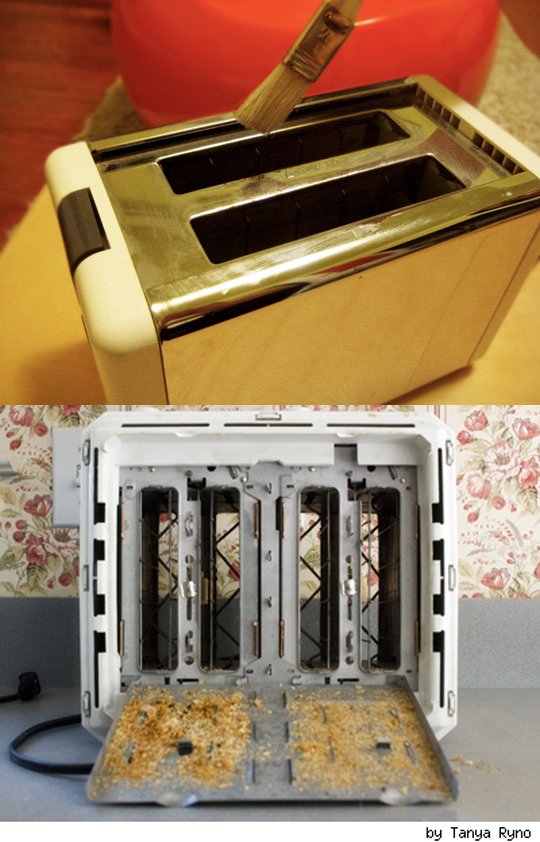 source
STEAM CLEAN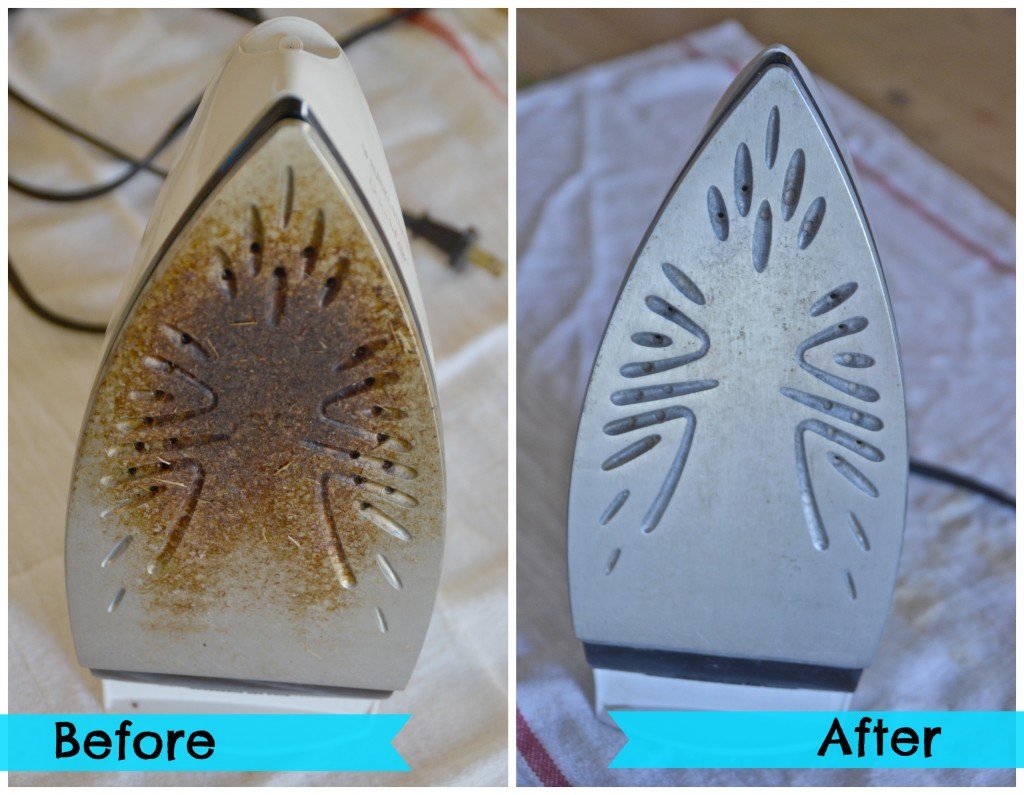 source
How to Clean Coffee & Tea Mug Stains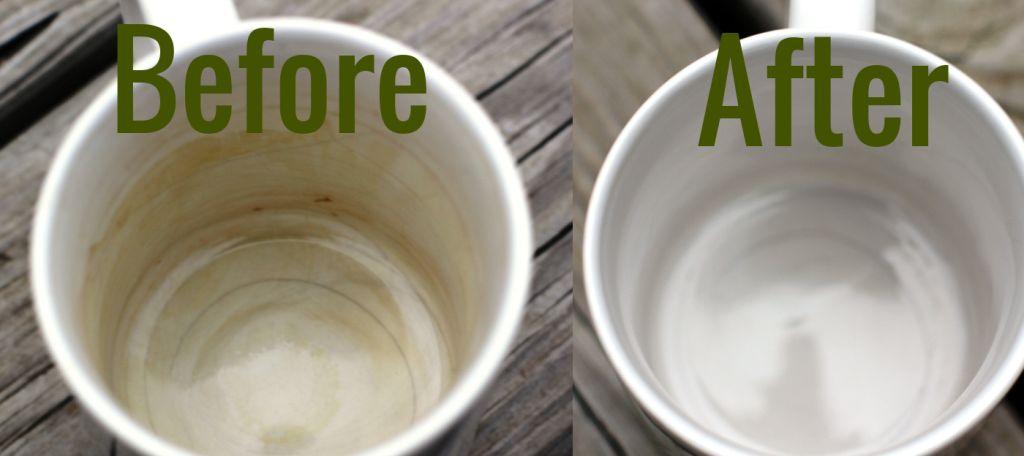 source
Homemade Antibacterial Soft Scrub Cleanser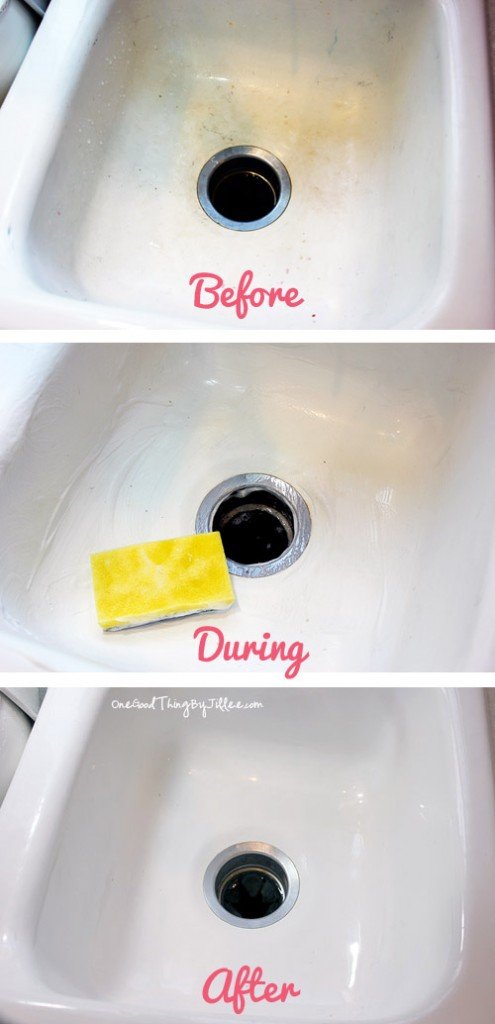 source
How to Effortlessly Clean Blinds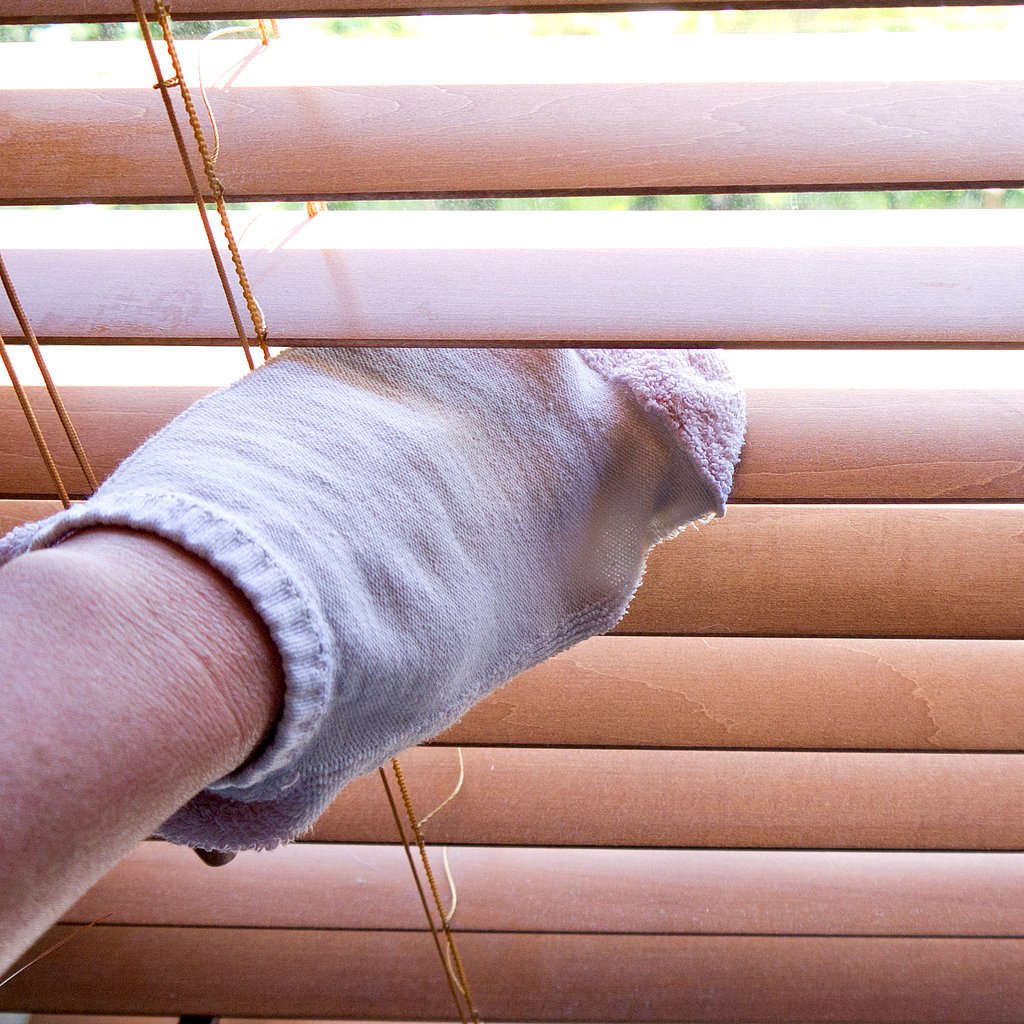 source
How to Remove Red-Wine Stains From Carpet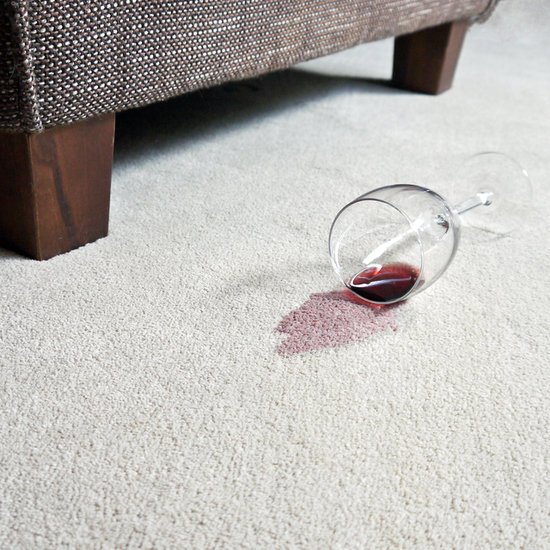 source
This DIY Screen Cleaner Is All-Natural and Effective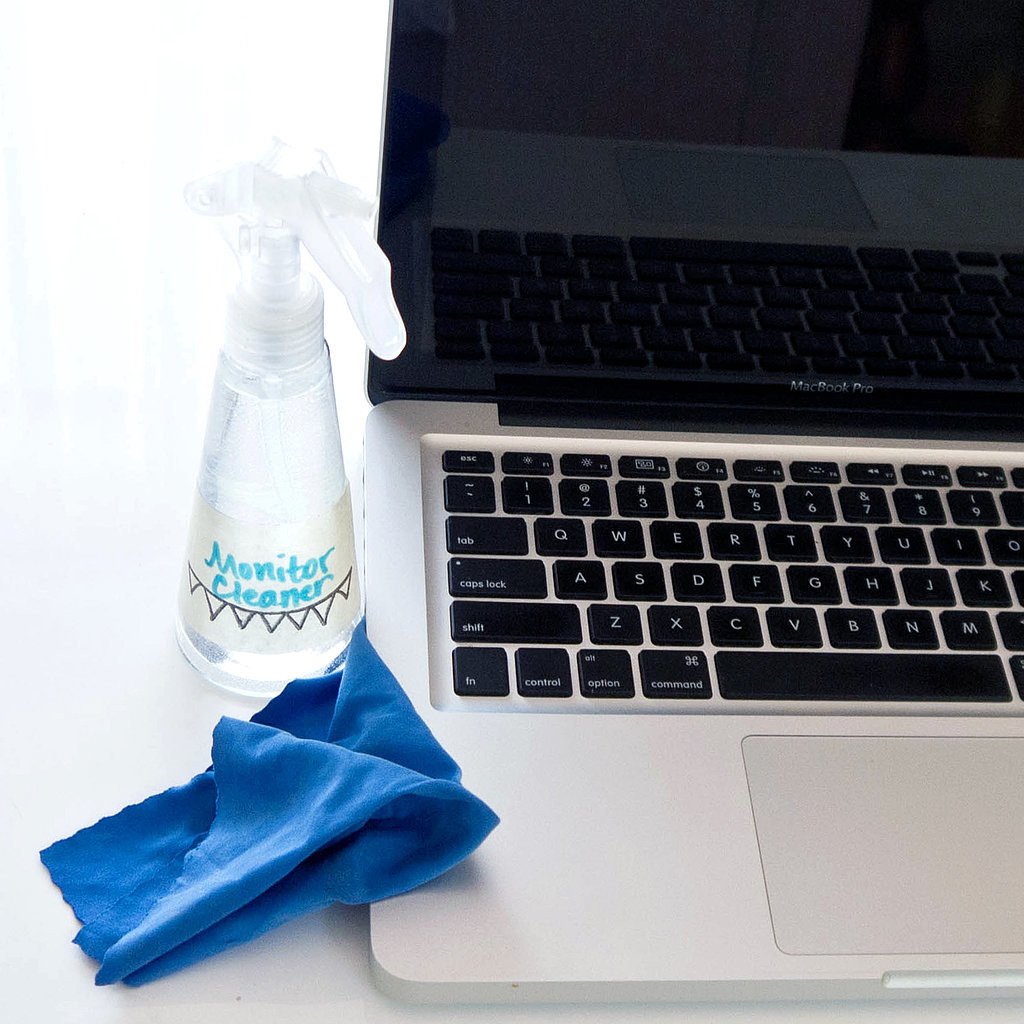 source
Why You Must Clean Your Earbuds ASAP and How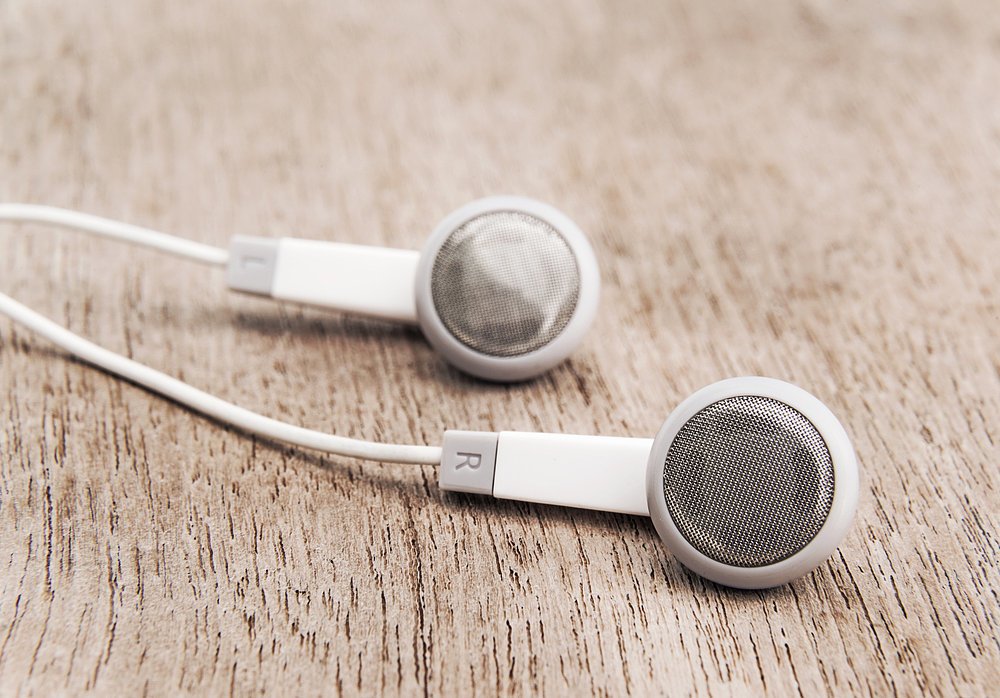 source
How To Clean Your Keyboard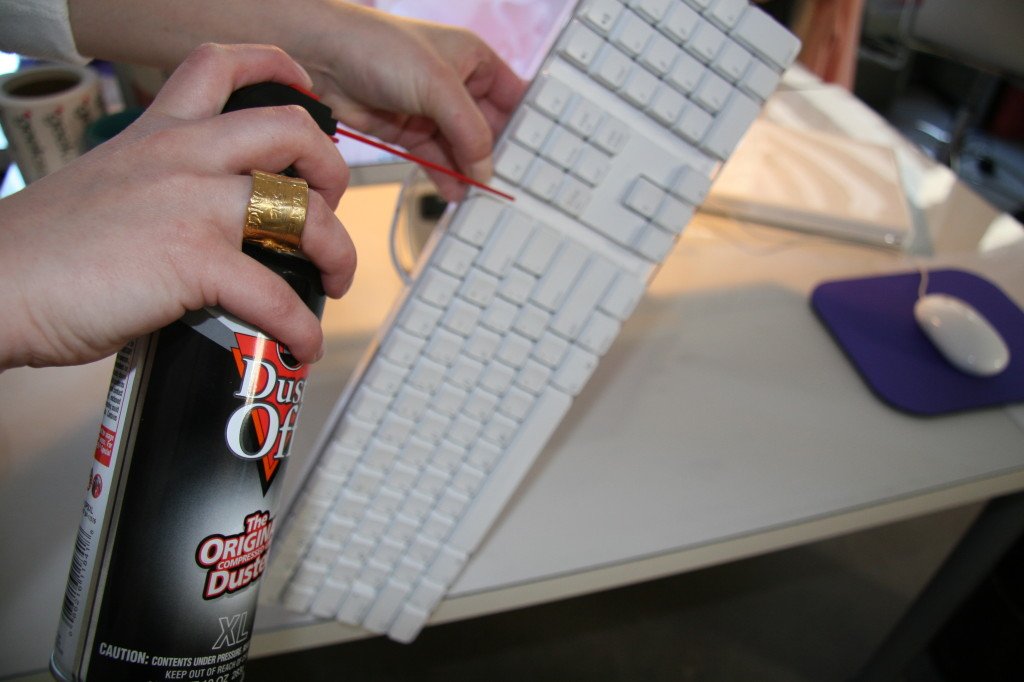 source
This Eco Cleaner Will Save Your Car Seat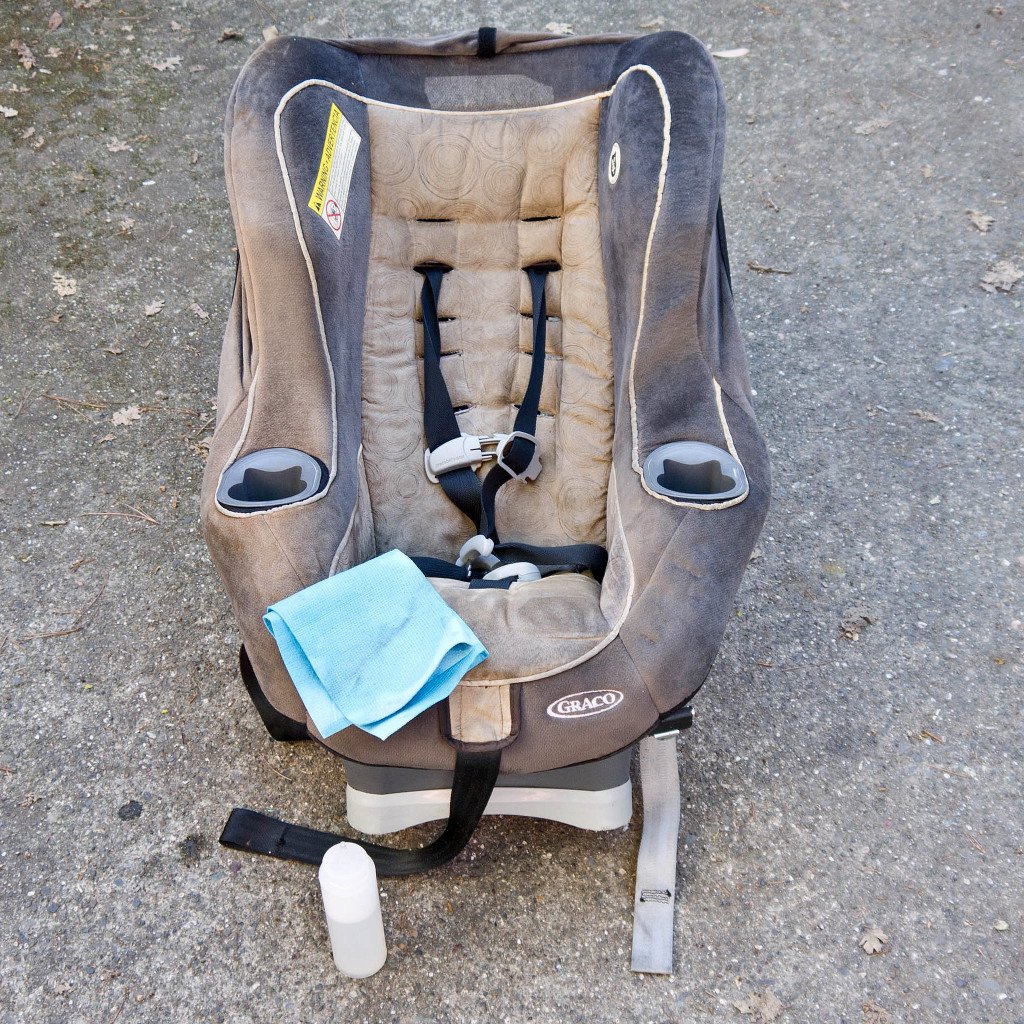 source
Homemade Wood-Floor Cleaner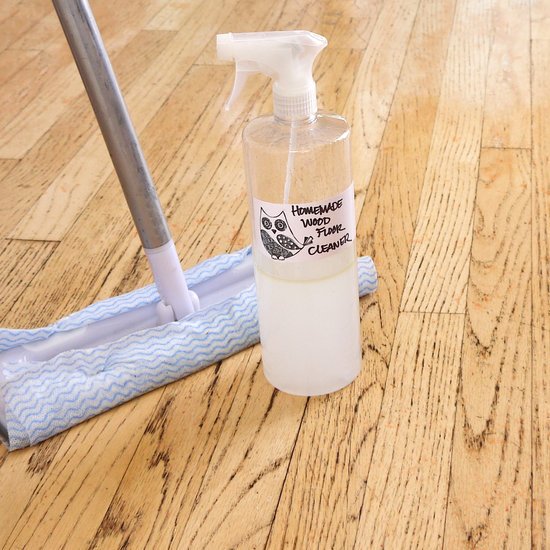 source
Homemade Furniture Polish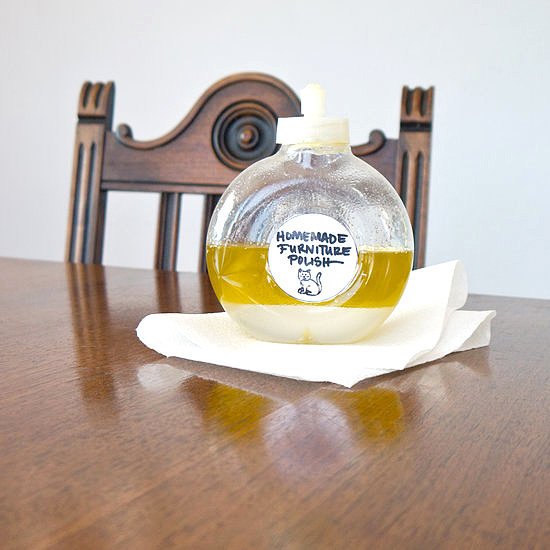 source
Source
http://worldinsidepictures.com/
advertisement
Categories
Monthly Archives
Recent Posts
Recent Gallery