And official fall is here and that means leaves all over the country(USA) from the grapevines in Napa Valley to the sycamores in the Blue Ridge Mountainshave started to transform from their summer shades of green into the reds, yellows and oranges that signify autumns return. The editors at Forbes Travel Guide leafed through the top fall foliage destinations to come up with 10 that we think are worth a look. A few of the most stunning are below:
Adirondacks, N.Y.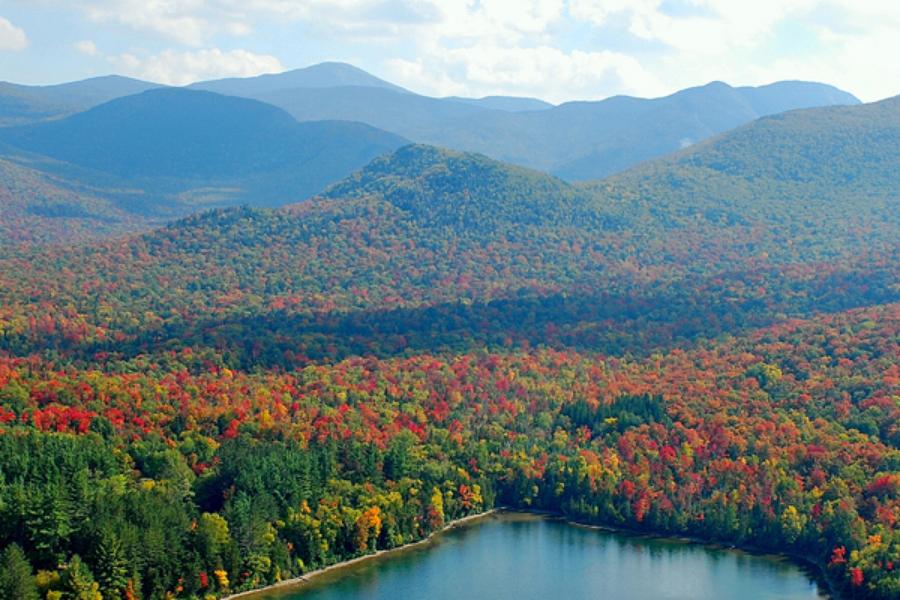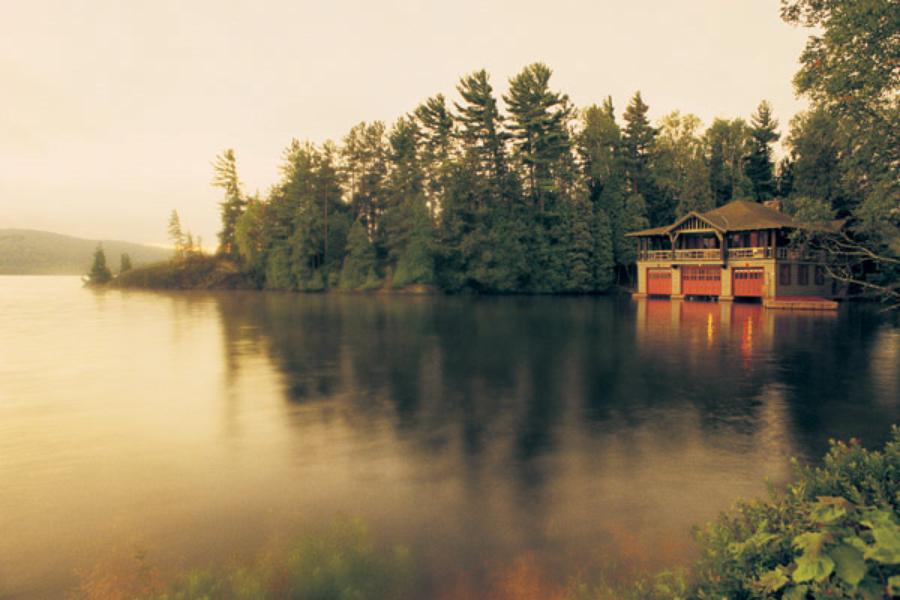 Aspen, Colo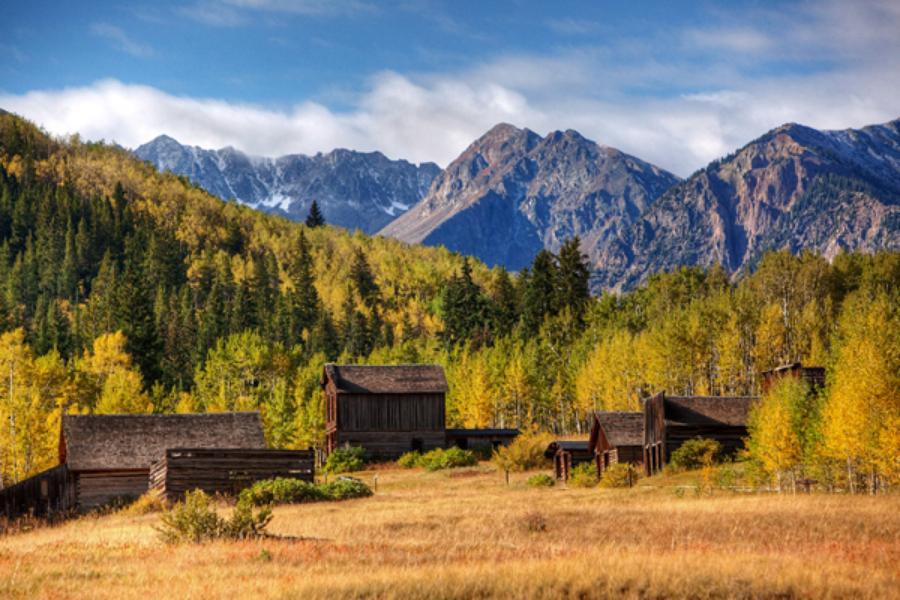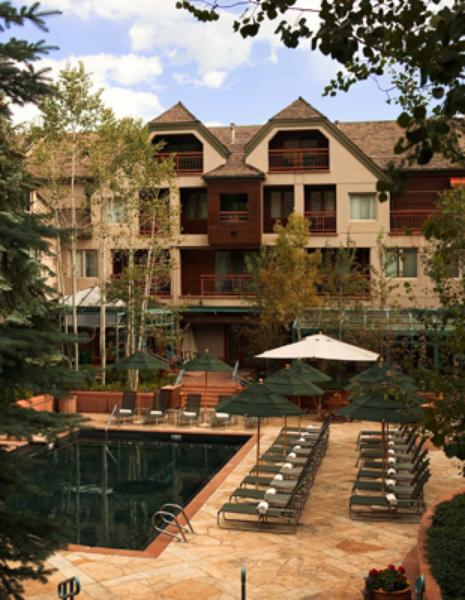 Blue Ridge Parkway, Va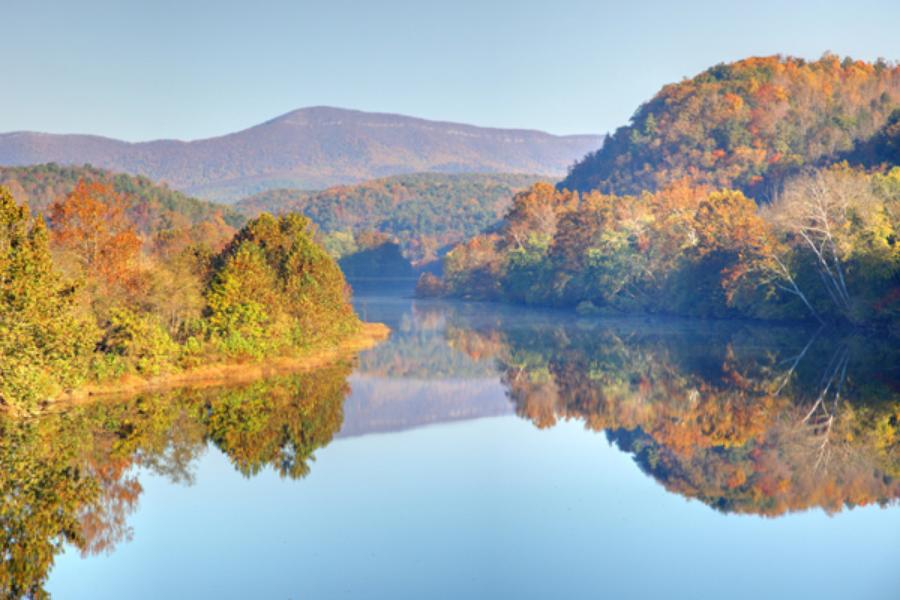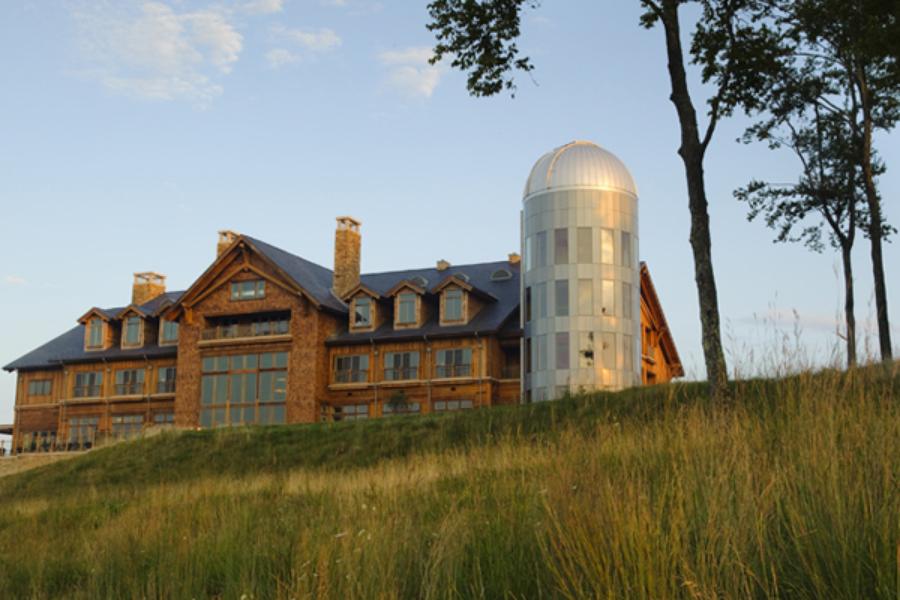 Enchanted Circle Scenic Byway, N.M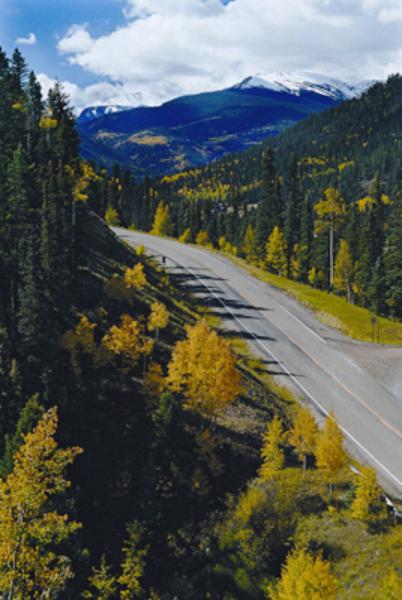 Enchanted Circle Scenic Byway, N.M.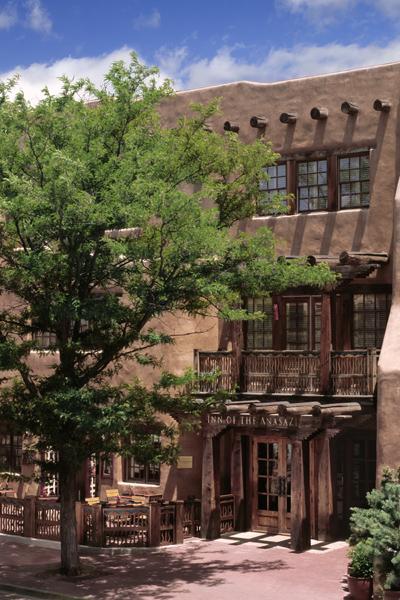 Green Mountain Byway, Vt.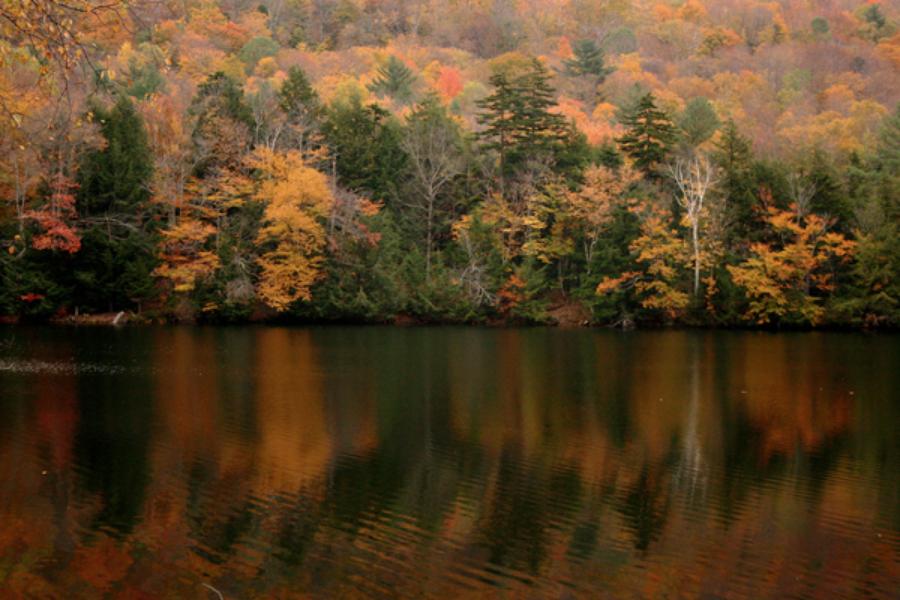 Litchfield Hills, Conn.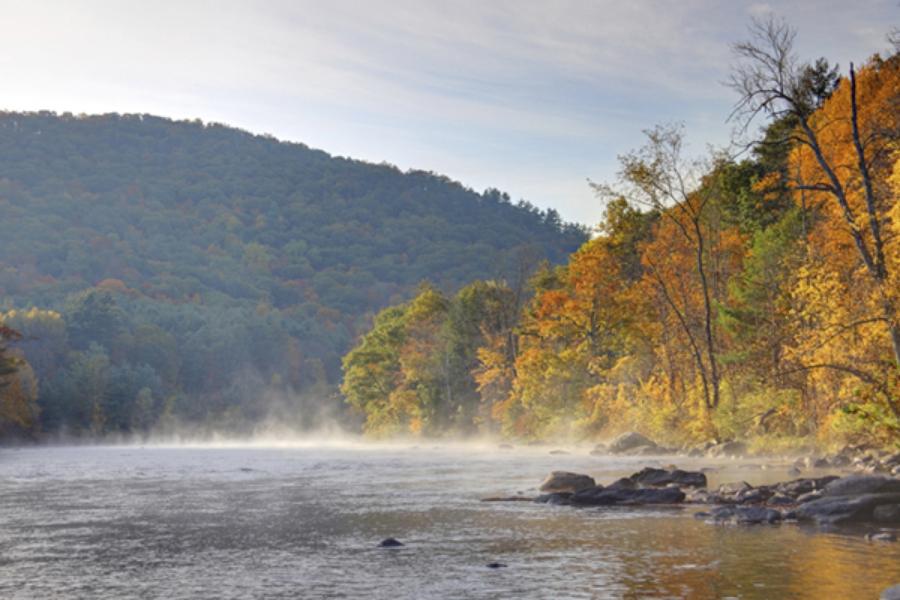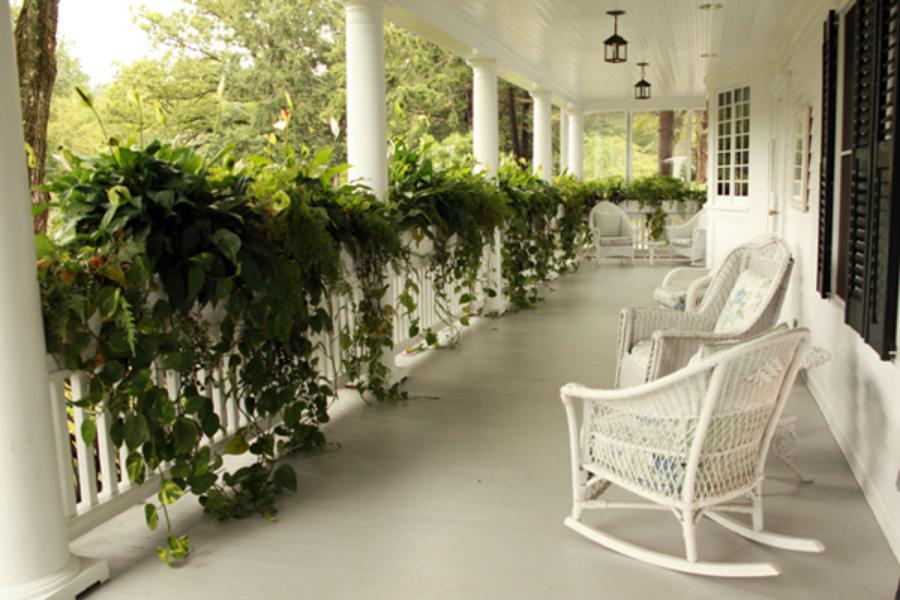 Napa Valley, Calif.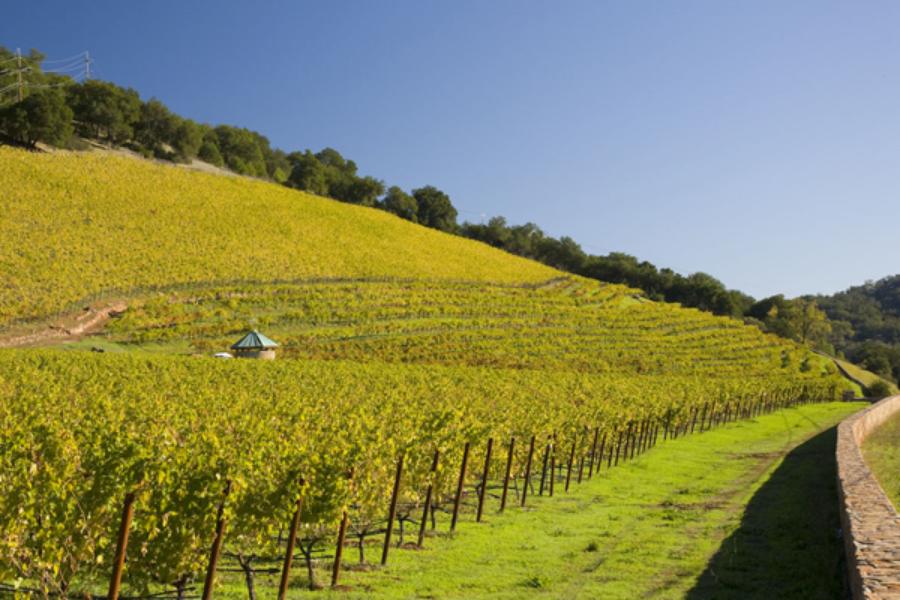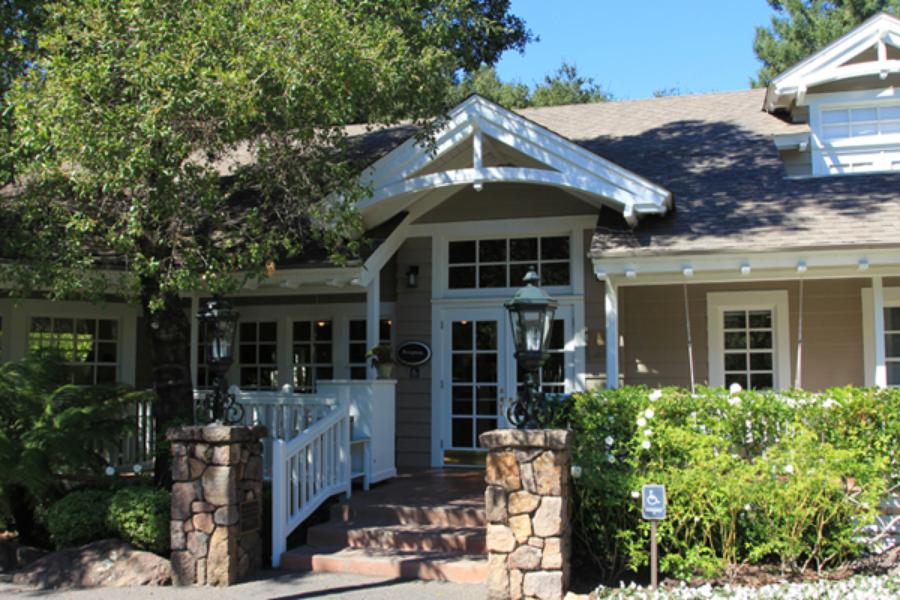 Skyline Drive, Va.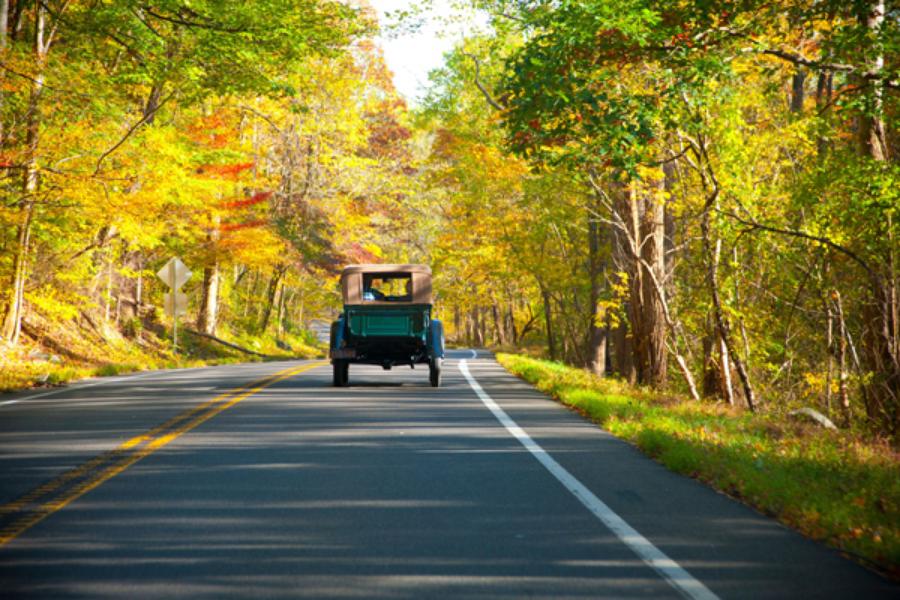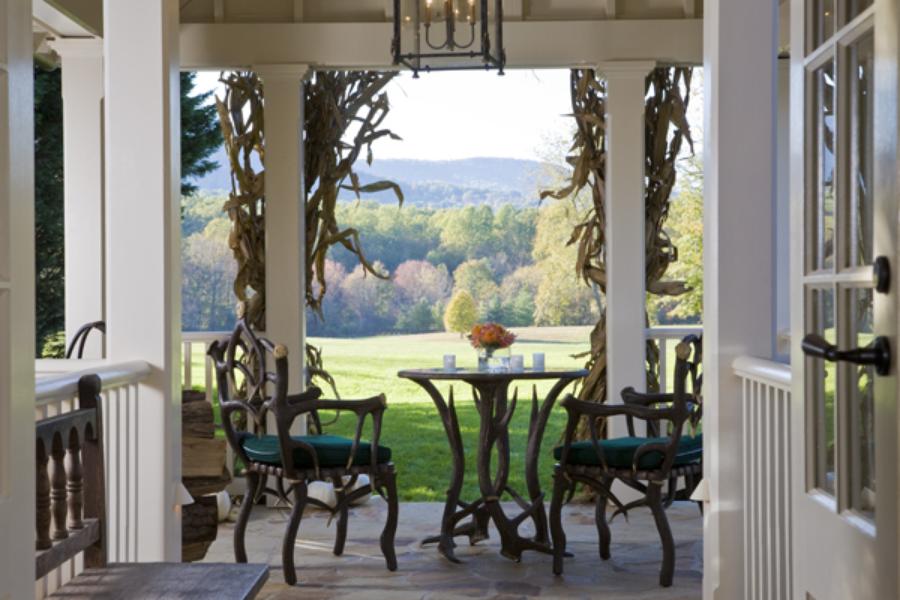 The Berkshires, Mass.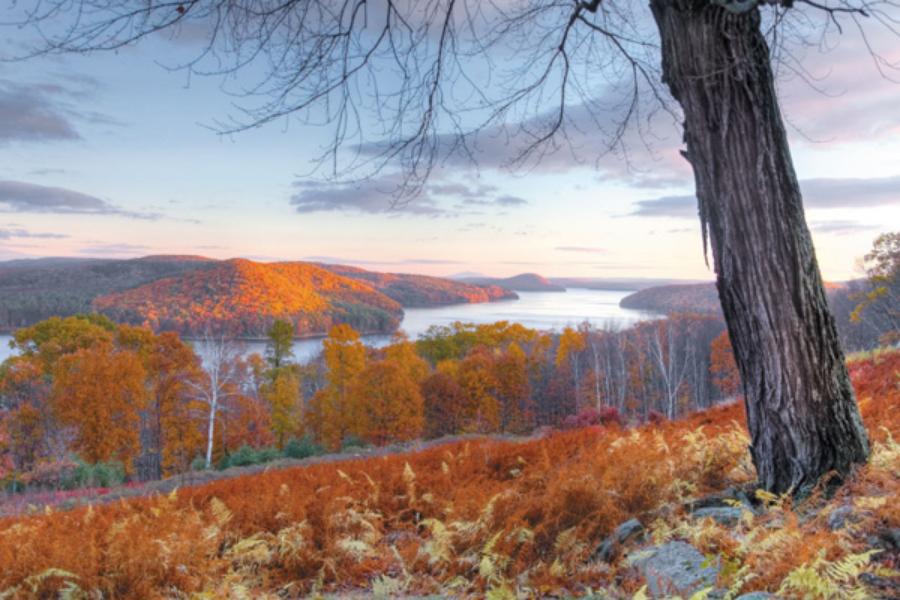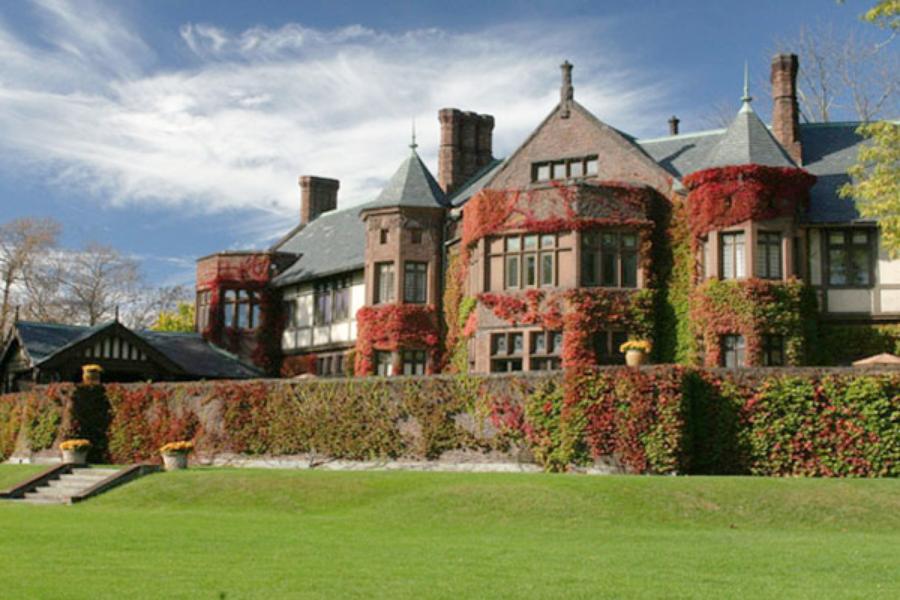 Upper Peninsula, Mich.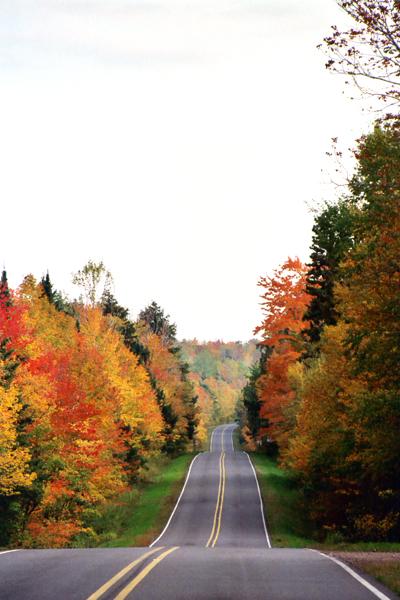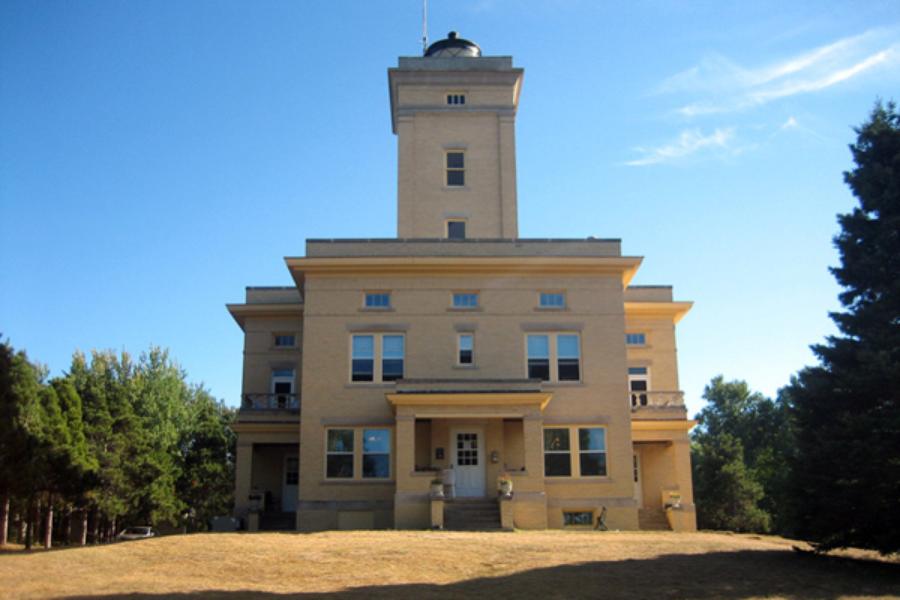 source