Hey dear friend are you like me and you spend a lot of time and water while you are in the shower. As usual this result with a huge water bills. Have you ever thought to keep getting a shower down to a reasonable time.
Elisabeth Buecher has created a this genius shower liner called Spiky. This shower gadget lines your shower with inflatable spikes and, once the four minutes is up, they fill up to physically crowd you out of the shower!
The creator of this innovation says: These curtains are not really for marketing but aim at provoking a debate around water issues, If you dont want to get trapped you have to get out before it does and stop damaging the environment. So this gadget is designed for our own good. Watch the photos below and see how it works. Enjoy!
 16 Beautiful And Elegant Bags to Wear This Summer
We are never enough in buying, having and wearing bags! It is well known rule for every woman that every moment is perfect for buying new bag. Handbag is essential accomplice of each modern woman. It is female weakness when you see beautiful women bags. Not only an favorite stylish garment and fashion accessories that every stylish girl wear, but it is necessary feature in every women closet. Some pieces are more comfortable and useful and can gather many of the things that are need for every woman when going out, and some unique and eye-catching samples that fit perfectly on the chosen style and give stunning outfit. When choosing the right handbag for you, there are many attributes you should pay attention on. Every season ask different colors and models, various materials and fabrics. During vacations, traveling, walks with friends, shopping or work, a bag with personality is a must. This summer season designers supply different models of bags that have various shapes and sizes. Backpacks, cross body bags, food shaped, and large bags with small handles are some of the most popular for the fashion trend in summer 2106. If you are searching for beautiful trendy bag, here we present 16 beautiful and elegant bags you should wear this summer.
1.Tiniest Backpack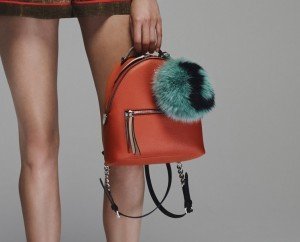 source
2. Keep it elegant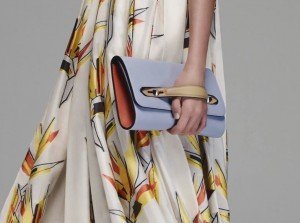 source
3. Backpack attack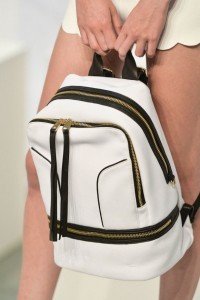 source
4. Leather bags – babies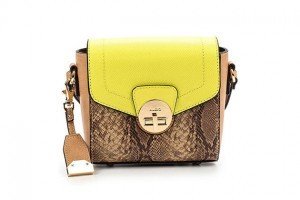 source
5. Round cross-body bag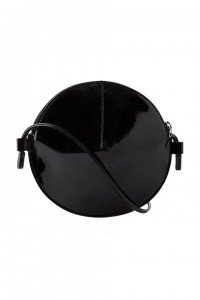 source
6.Fringe on the way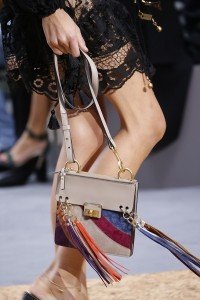 source
7. Exotic bags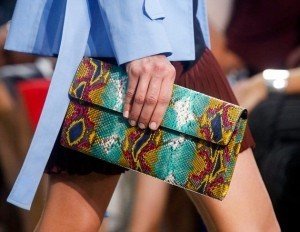 source
8. Quilted black bag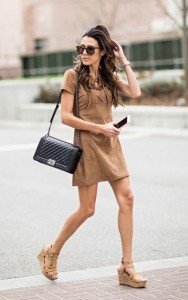 source
9. Boho chic style
source
10. Floral prints bag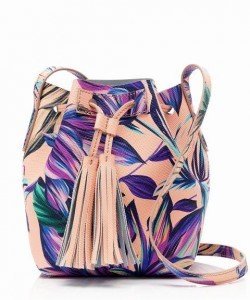 source
11. Festive colors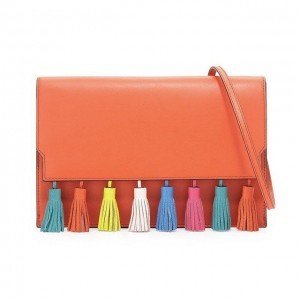 source
12.Rainbow bag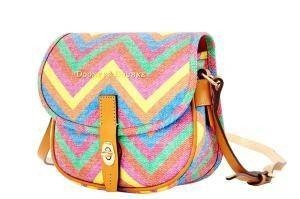 source
13. Time for yellow zone
source
14. Face on bag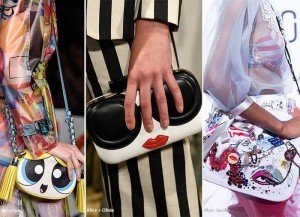 source
15. Cupcake bag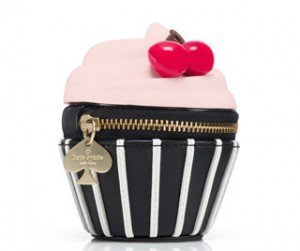 source
16.Half moon bag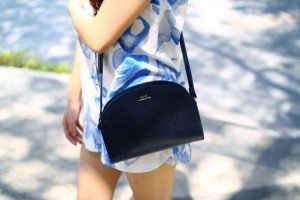 source
Source
http://worldinsidepictures.com/
 Useful Tips How to Care For a Lovely and Precious Bonsai Tree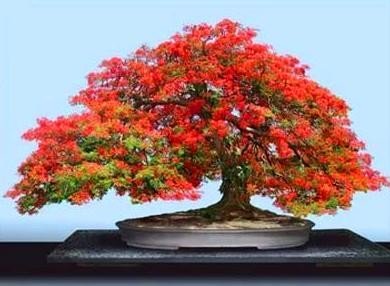 source
 21 Creative Ways to Repurpose Light Bulbs And Turn Into Amazing Decorations
Do not try next time when your light bulbs burn out and throw it away. There are many many useful and creative things that can be made from it and in the same time the preparation is very cheap and not so hard.
Useful things for your garden, decoration that is unique and very beautiful are some of the products that are made from light bulbs.
Check the ideas below and enjoy!
1. MossTerrariums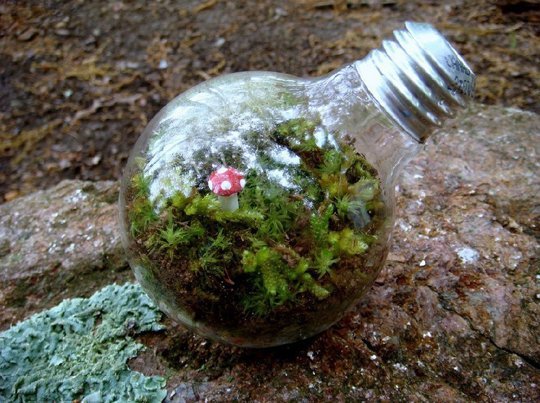 source
2. A lightbulb bud vase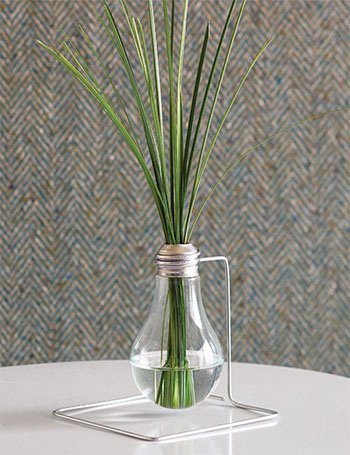 source
3. Tiny Terrarium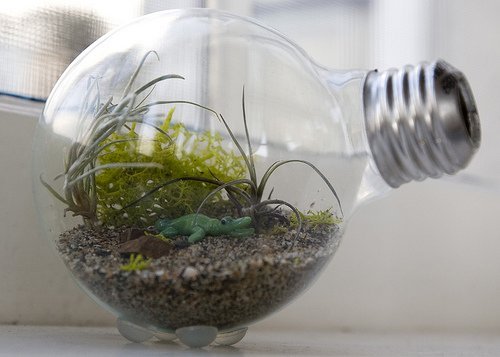 source
4. Hanging Vase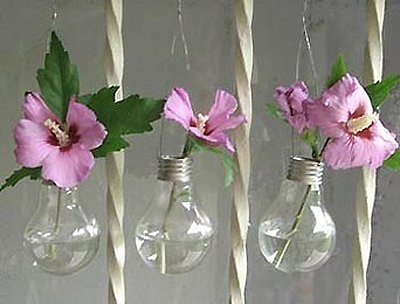 source
5. Valentine Lightbulb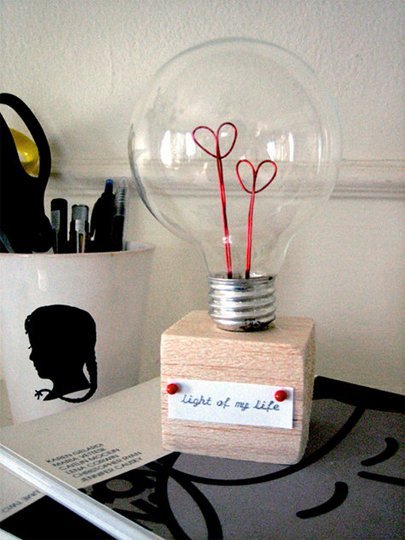 source
6. Green house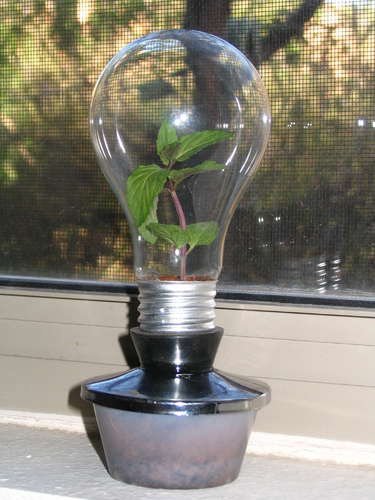 source
7. Aquarium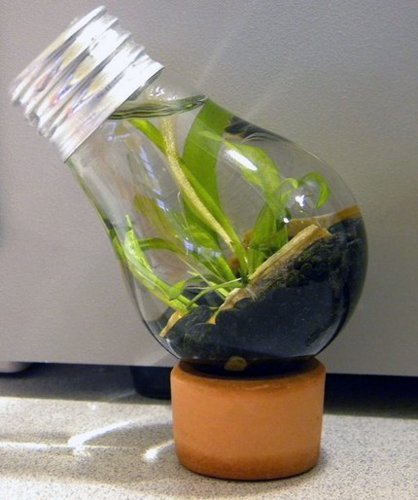 source: unknown
8. Bud Vase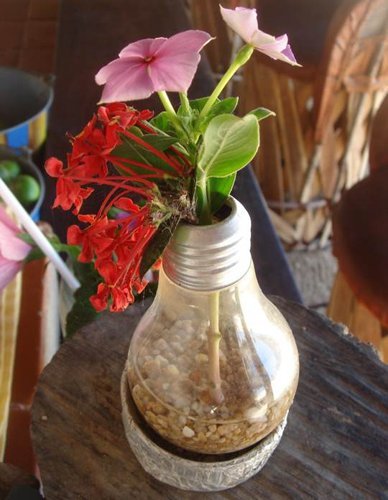 source
9. Air Planter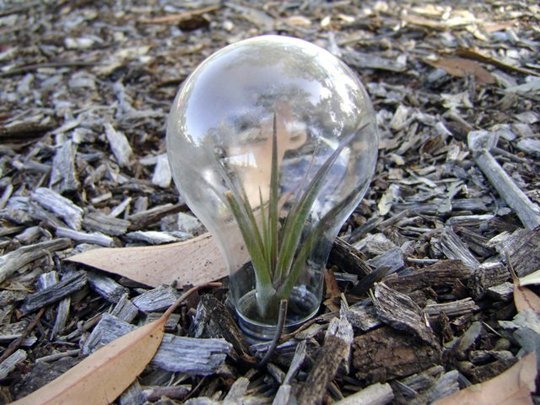 source
10. Make Ship into Old Ligh Bulb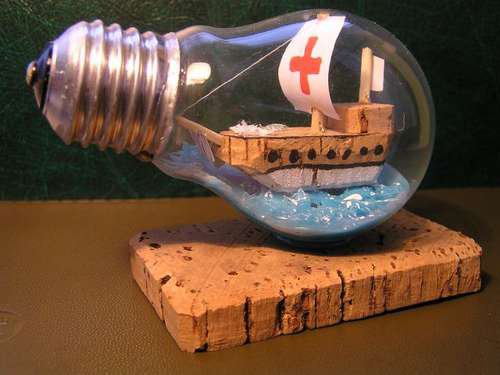 source
11. Hot Air Balloon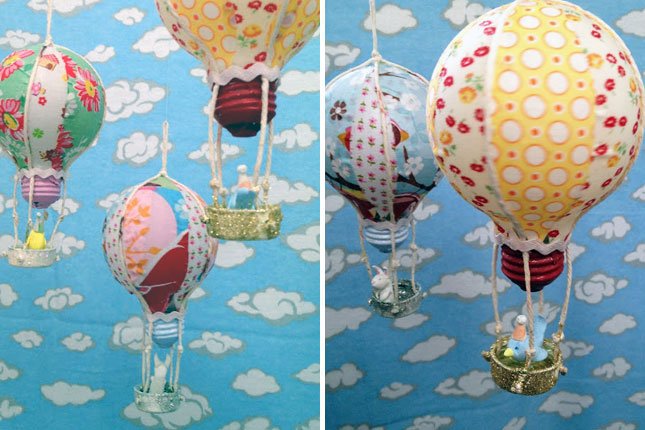 source
12. Concrete Lightbulb Wall Hook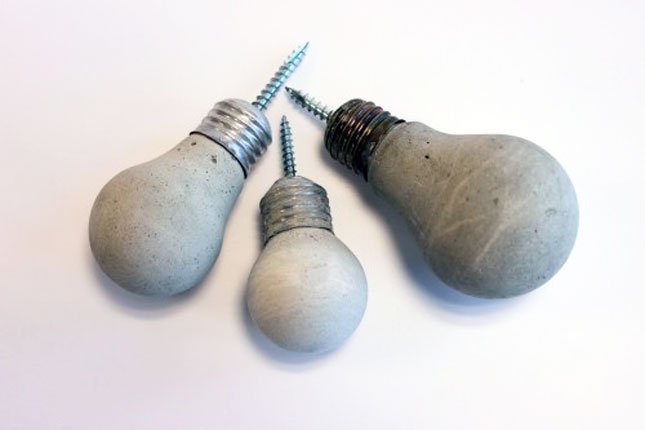 source
13. Pendant Lamp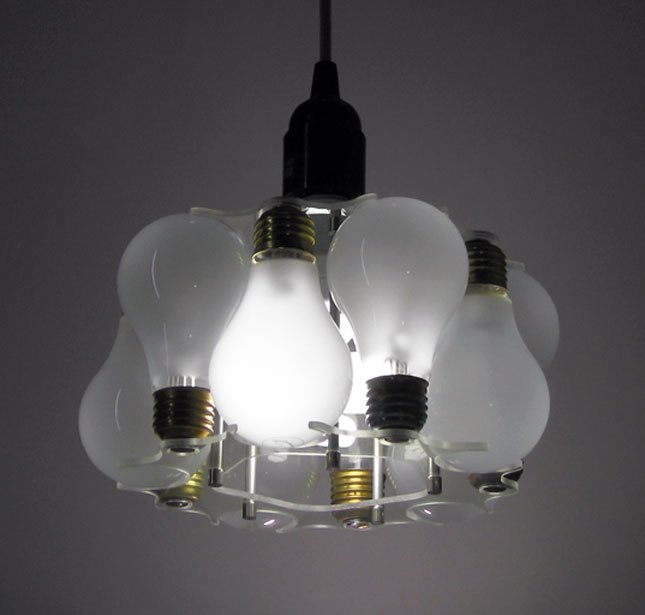 source
14. Candlelit Centerpiece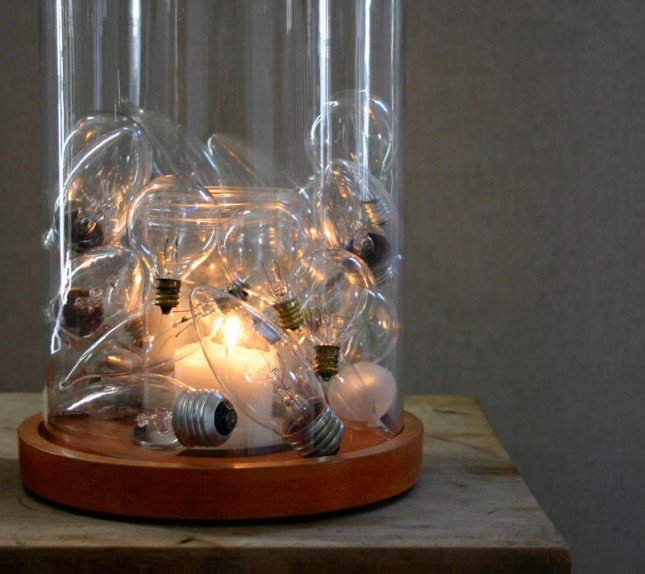 source
15. Lightbulb Topiari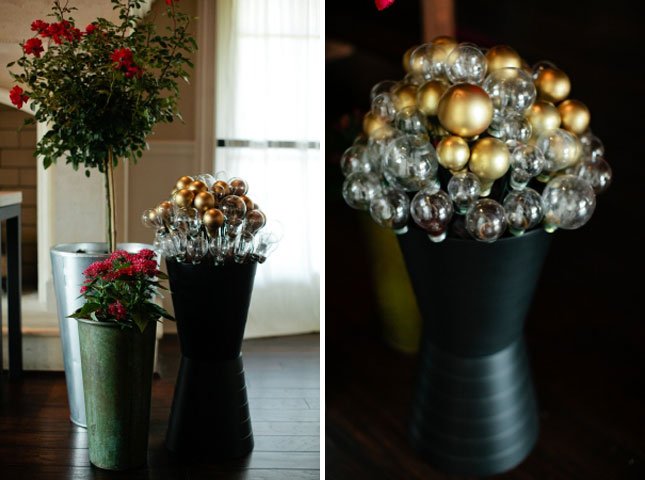 source
16. Glass Sculpture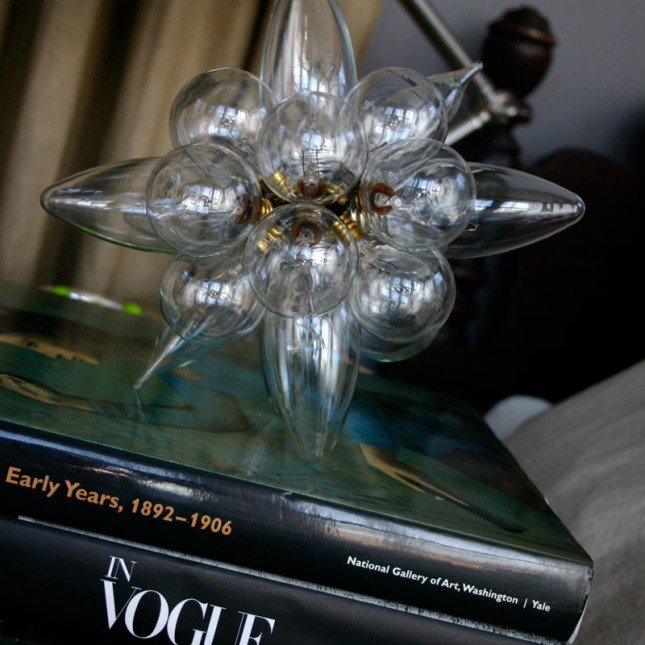 source
17. Wall mounted vase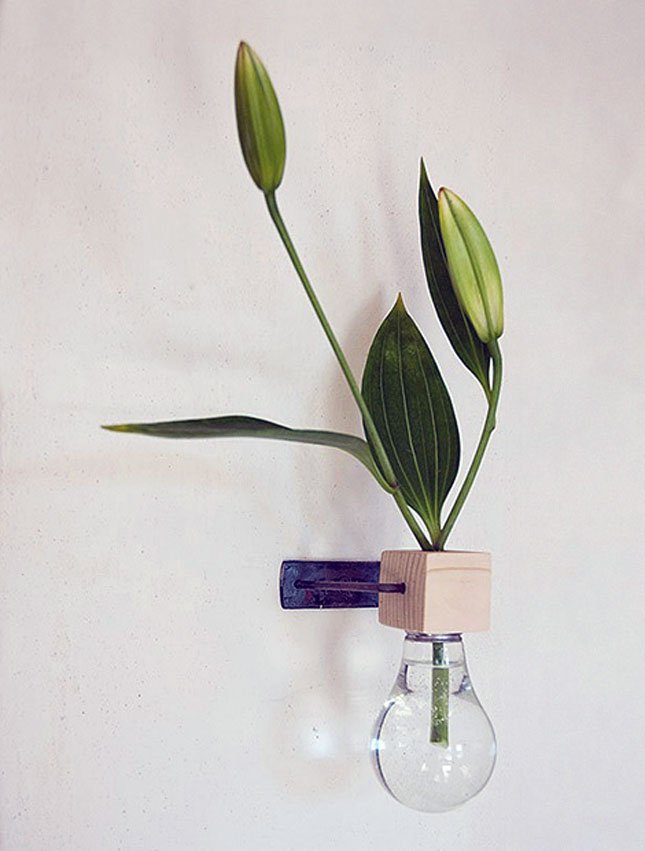 source
18. Light Bulb Ornament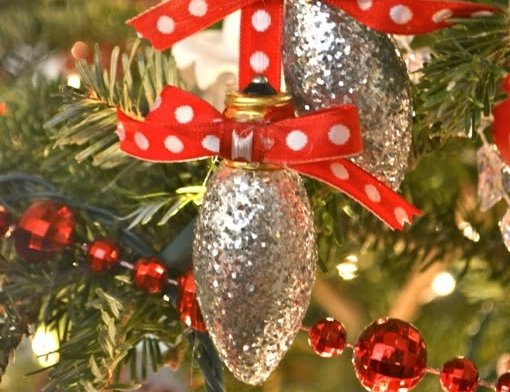 source
19.Vintage lightbulb Christmas wreath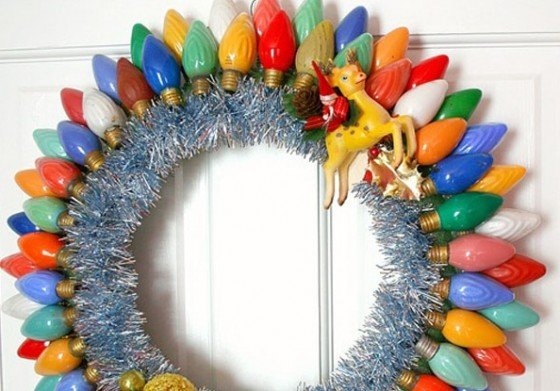 source
20. DIY Oyule Lamp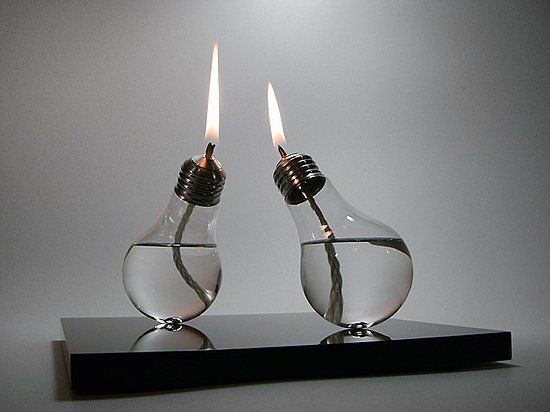 source
21. Fish Tanks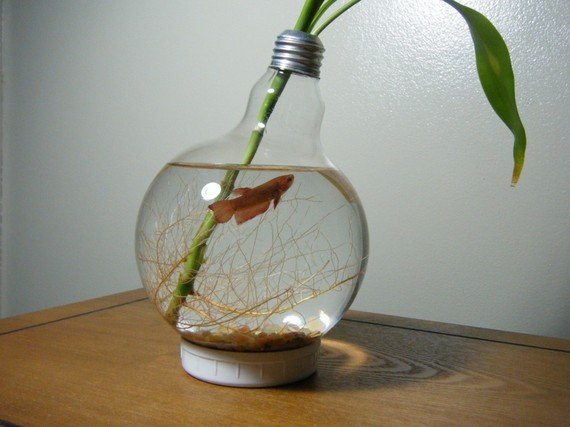 source
Source
http://worldinsidepictures.com/
 12 Modern Ways to wear baggy pants this summer
Something that is definitely rocking this summer and have made in recent times real and pretty big comeback are the popular palazzo or baggy wide legged pants. Loose, elegant, classy, chic, flowing pants that suit well on every super modern and fashionable girl and women. There is no blogs or all fashion websites without seeing fabulous blogger or celebrities wearing this trendy kind of pants in a glam, and many diverse styles and graceful outfits. There should be no such a prejudice about wearing these baggy pants. They suit well on every women, all you need is to choose the right one perfect for your body line. For those that are petite, more preferable and suitable are palazzo mid-waist in combination with heels. The tallest are the happiest and indeed luckily and any kind of these pants will suit ideal for sure. Not just the thing that is common trend this summer, but they are incredibly comfortable. When styled well and appropriate they can intend for all occasions. Casual look, formal office look for work or business trip, or some special event, these pants could match to every circumstance. Here are 12 amazing and modern ways to wear baggy pants this summer season…
1.Styles with a slouchy, wide-leg shape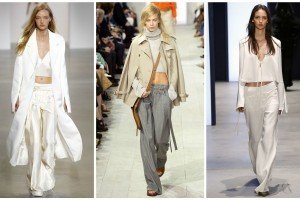 source
2.Low-slung pants are back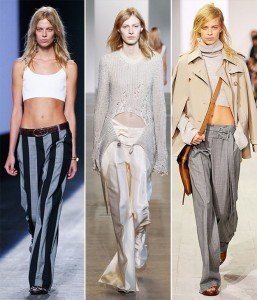 source
3. Casual tank top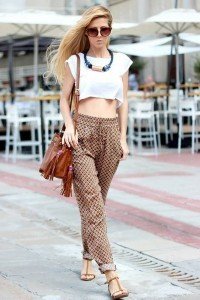 source
4. Printed style

source
5. Modern palazzo pants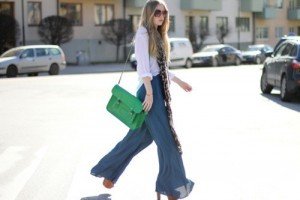 source
6. Yellow summer outfit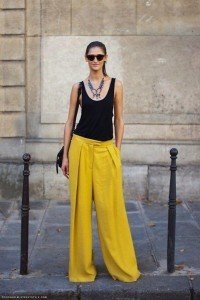 source
6. Office style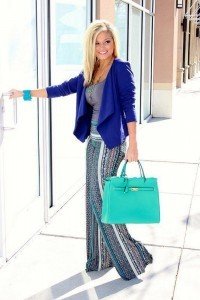 source
8.Wide leg trousers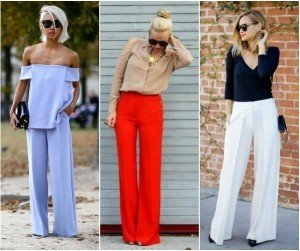 source
9.Comfortable and Stylish White Look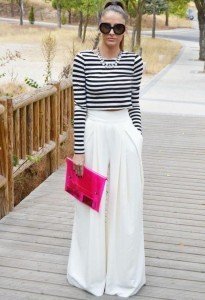 source
10.Summer wear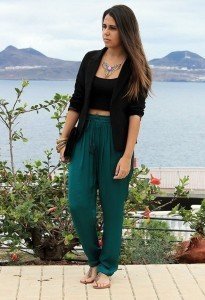 source
11. Fashionable party look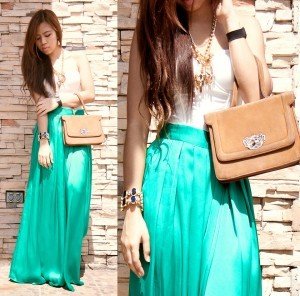 source
12. Street style combos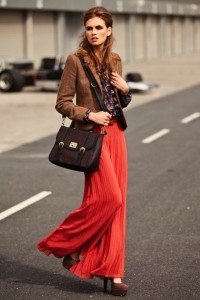 source
Source
http://worldinsidepictures.com/
 Lovely Romantic Ways To Decorate Your Bedroom For The Valentine's Day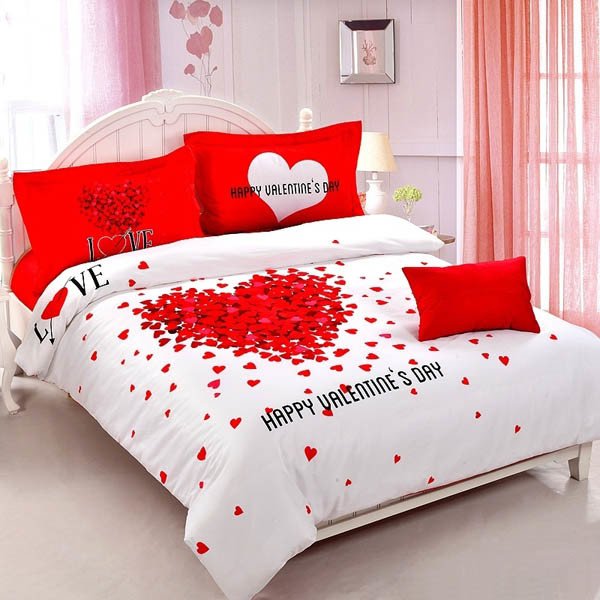 source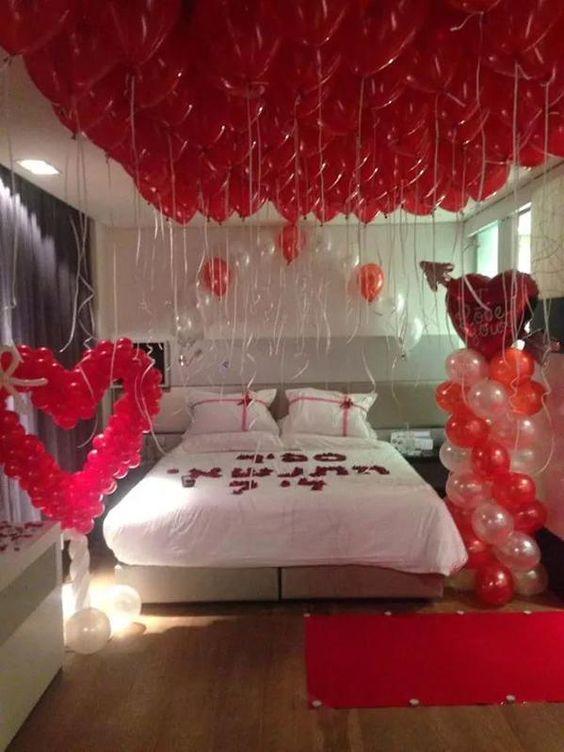 source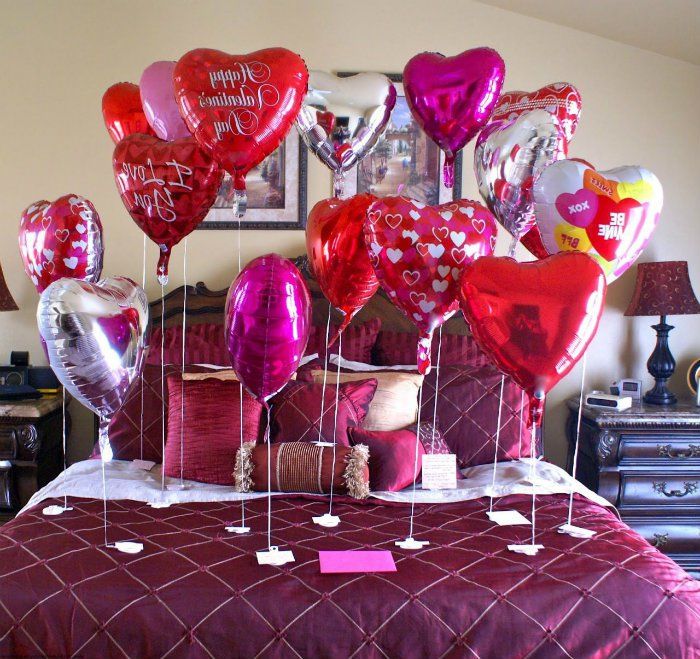 source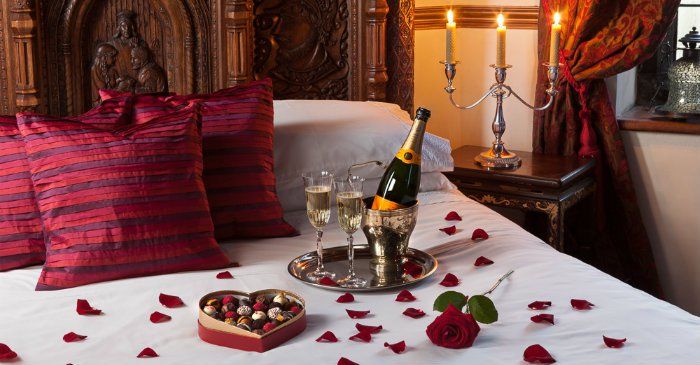 source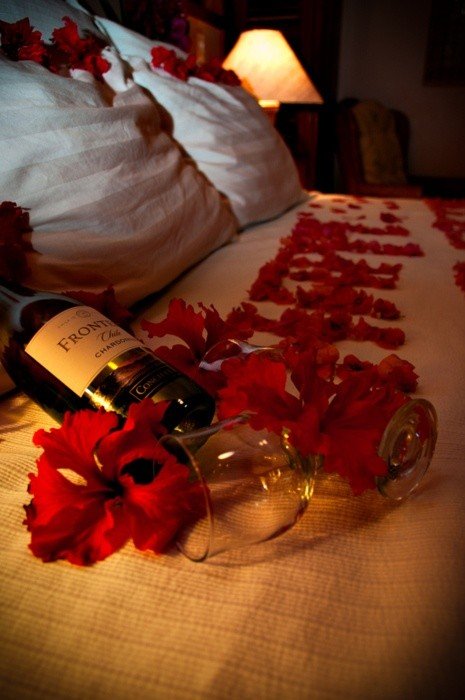 source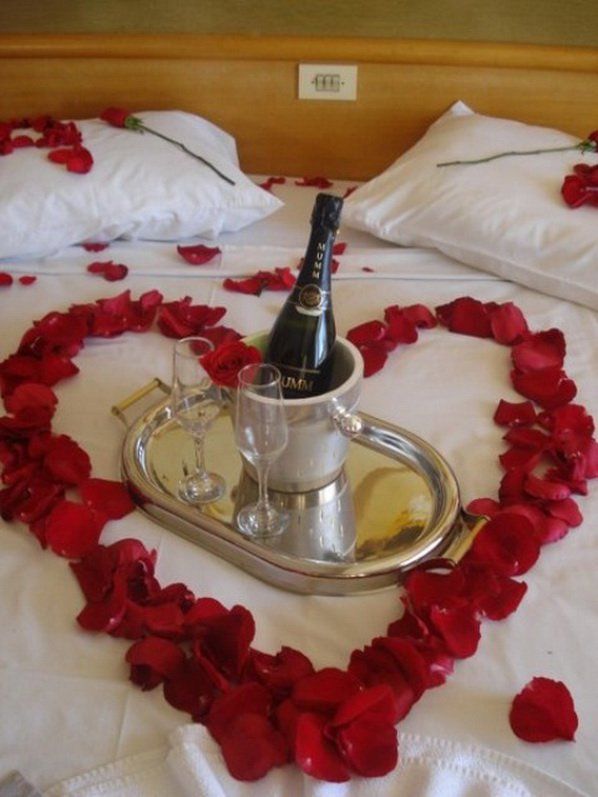 source
 The Most Awesome and Fun Math Hack That Your Kids Must Know The Magic Of Number 9
You will be definitely proud of you and your kids after this Enjoy!