Hidden away in the authentic Taro village in Bali, Domaine La Rizière is the ultimate representation of everything luxurious. The princely villa stands proud in the middle of Ubud's lush greenery. Distinctively apart from the majestic landscape, yet Domaine La Rizière weaves beautifully into nature, creating a surreal, one-of-a-kind experience that can't be replicated anywhere else in Bali…
 Astonished Photos From Places Around The World Part 1
You can not imagine how amazing and unbelievable is our world. Full with amazing places some made from nature some from the mans hand from all over the world we can find fantastic and really astonished photos from places. You can see bellow our 1 part of astonished photos of places around the world and wait form more soon. Enjoy!
1. Wanaka, New Zealand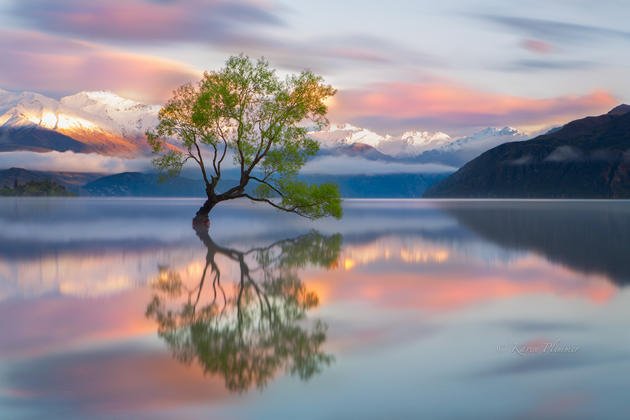 source
2. Atlantic-Norway Ocean Highway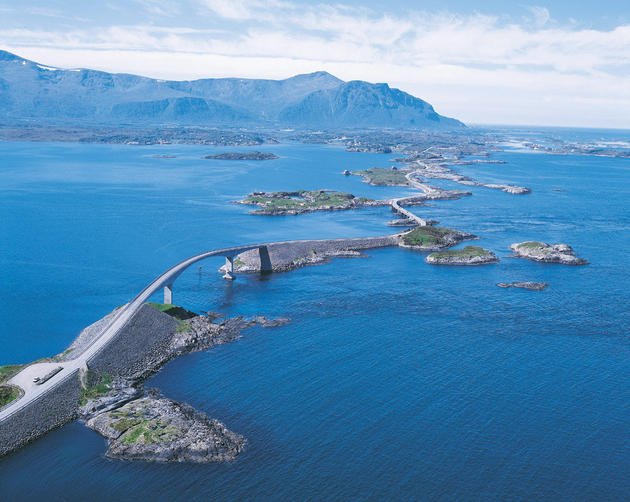 source
3. Rice Plots in the Bac Son Valley, Vietnam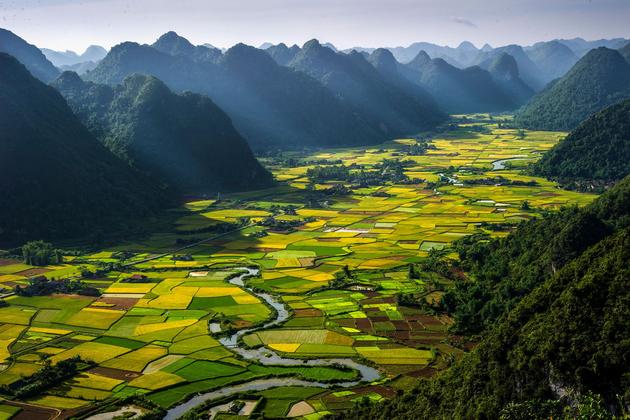 source
4. Avenue of the Baobabs, Madagascar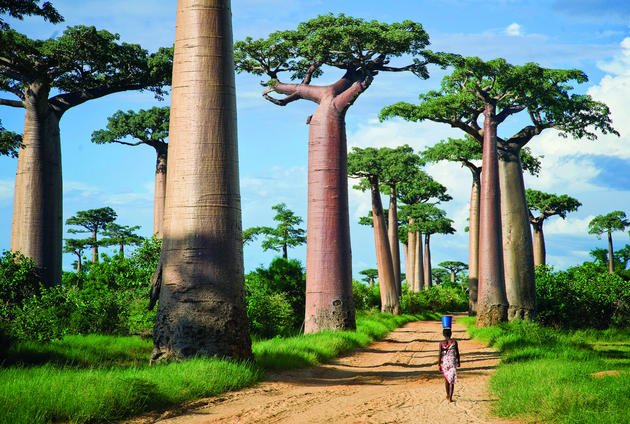 Photo by Todd Gustafson
5. French Alps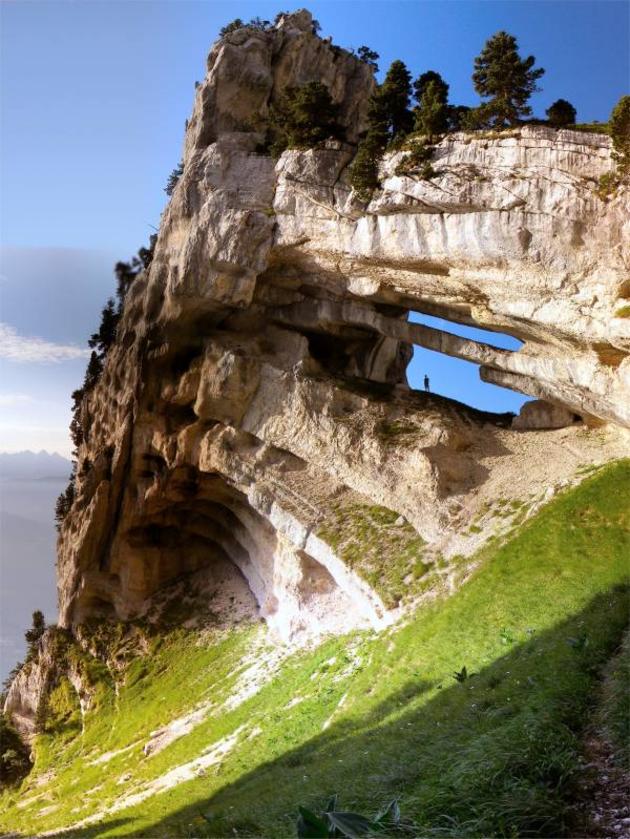 source
6. Parker, Colorado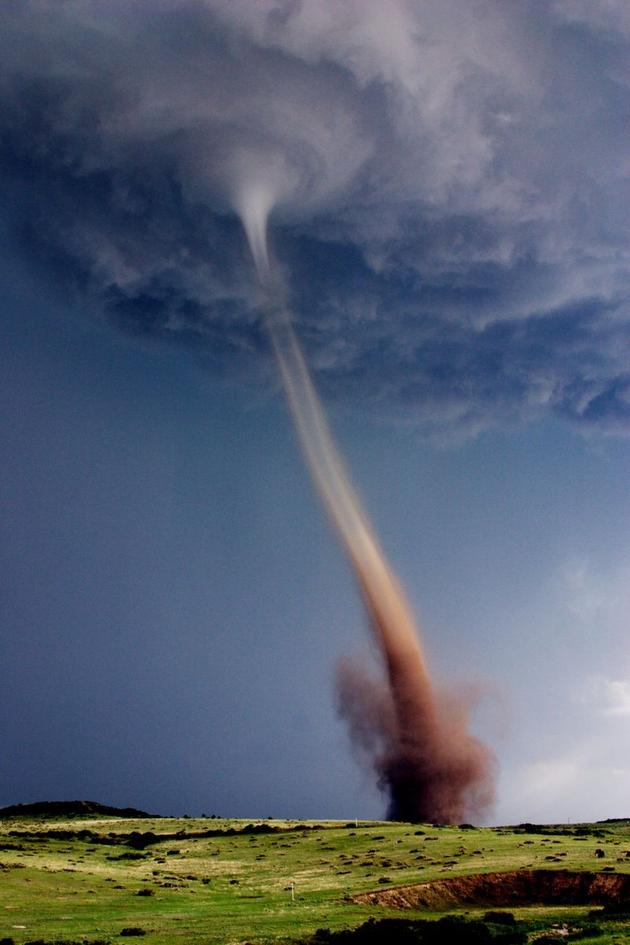 source
7. Ile de Re , France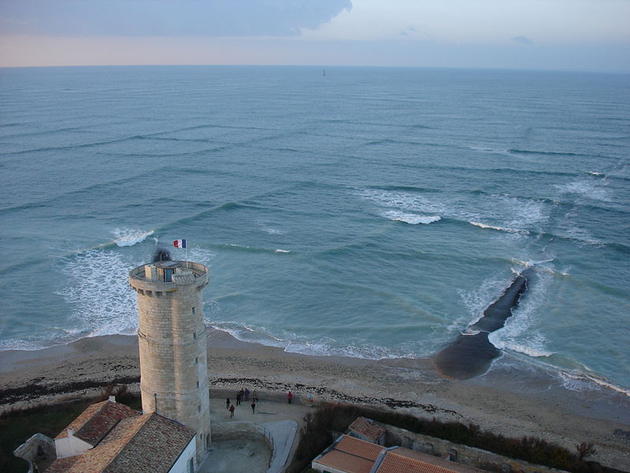 source
8. Geiranger fjord and Eagle Road, Norway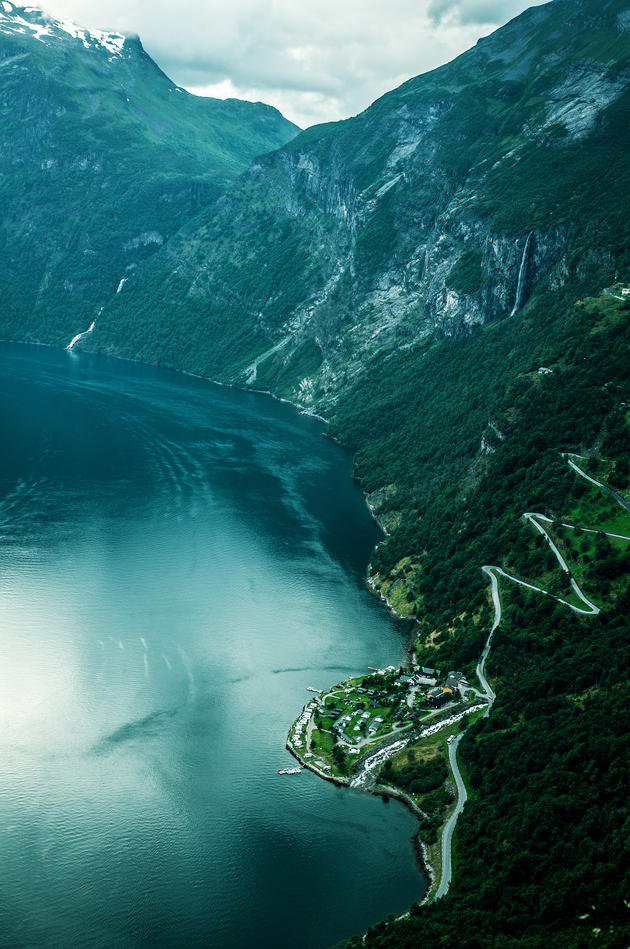 Photo by xiaoran.fr
9. Hong Kong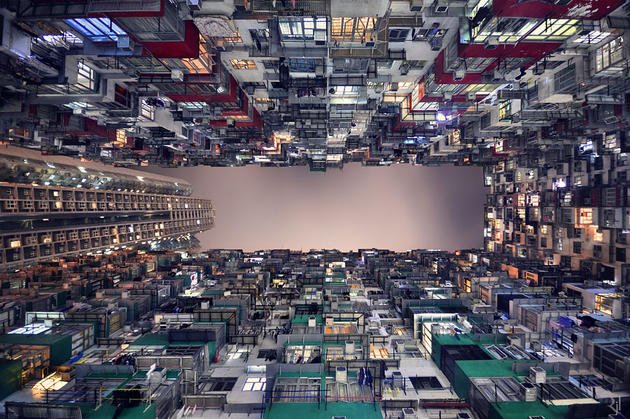 Photo by Romain Jacquet-Lagreze
10. Mt. Kilimanjaro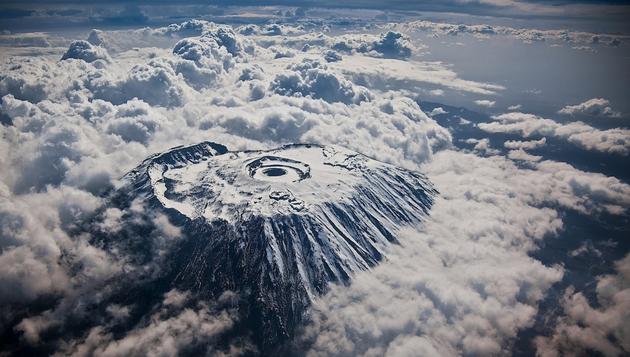 source
11. Open-pit marble mine in Portugal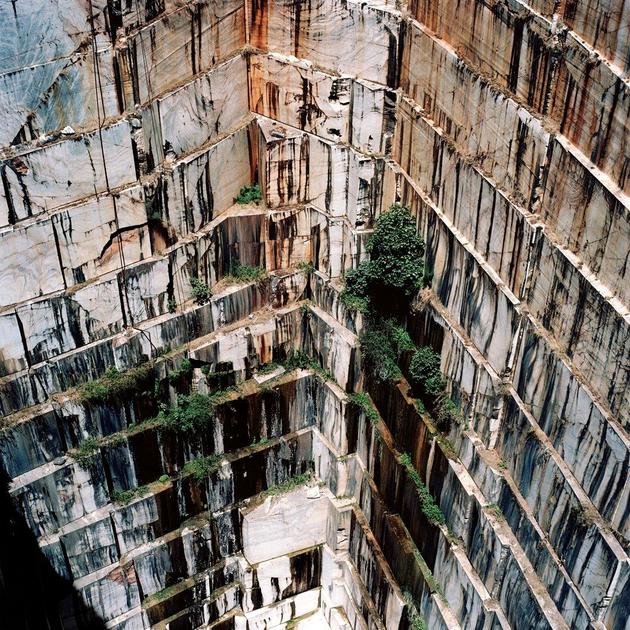 Photo by Tito Mouraz
12. Niagra Falls, Canada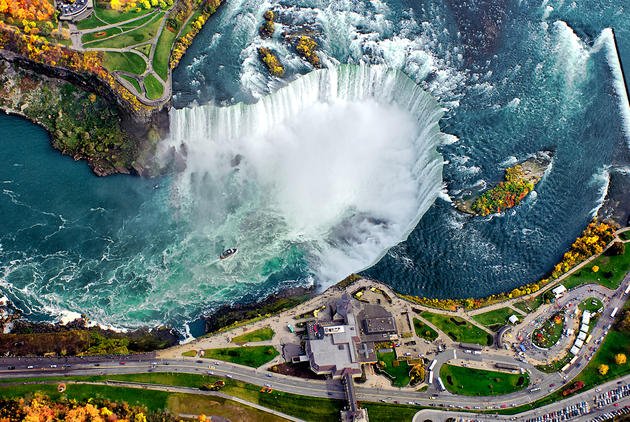 Photo source
13. Lake Vermilion, Minnesota, United States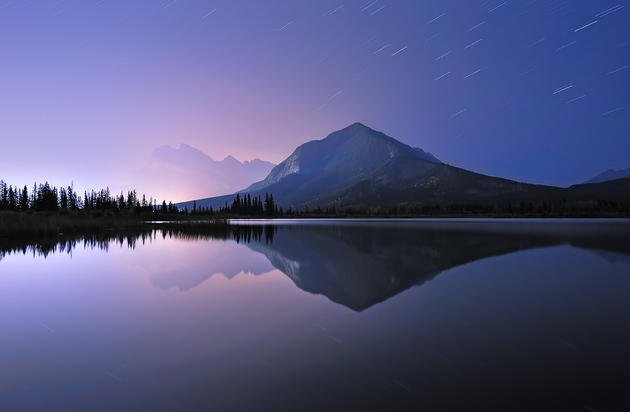 Photo by mengzhonghua
14. Werfen castle in Austria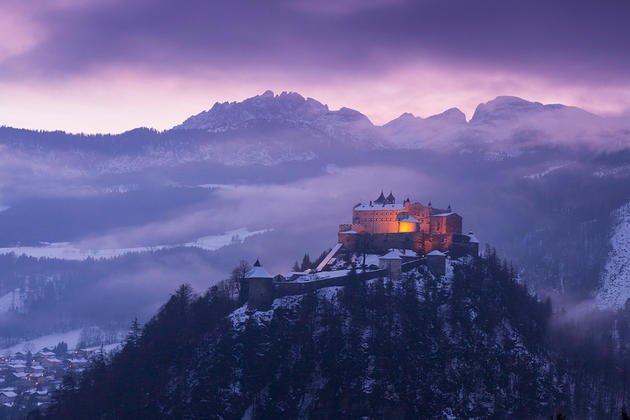 Photo by Goran Jovic
15. Zion National Park, Utah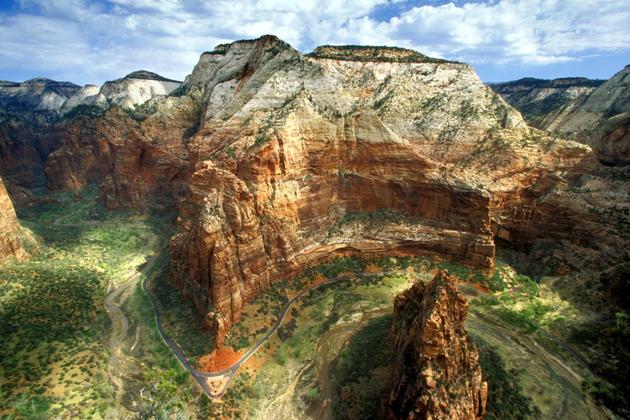 source
16. Evergreen Mountain Lookout, Washington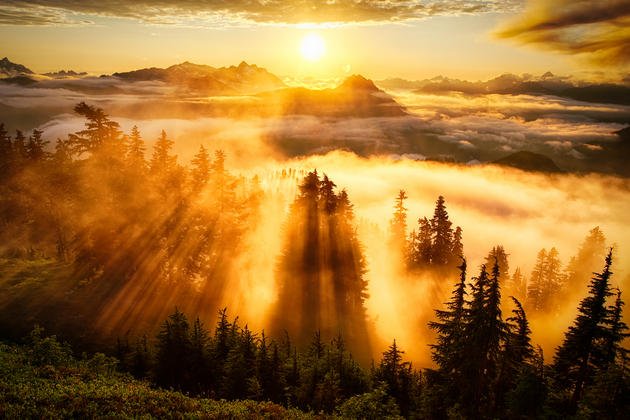 Photo by Michael Matti
17. Botanical apartment, Phuket, Thailand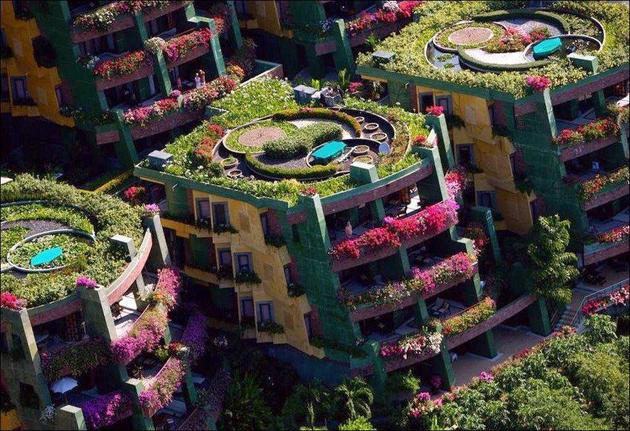 source
18. Bueren Mountain, Belgium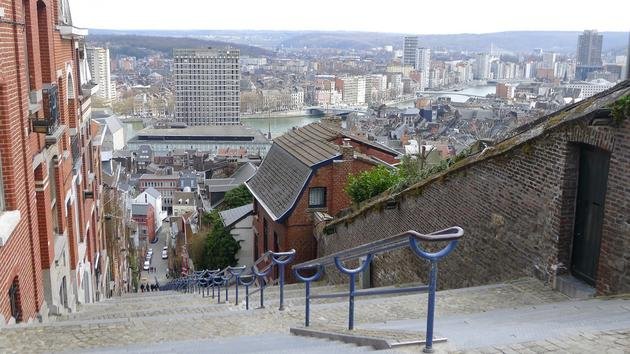 source
19. New York, Central Park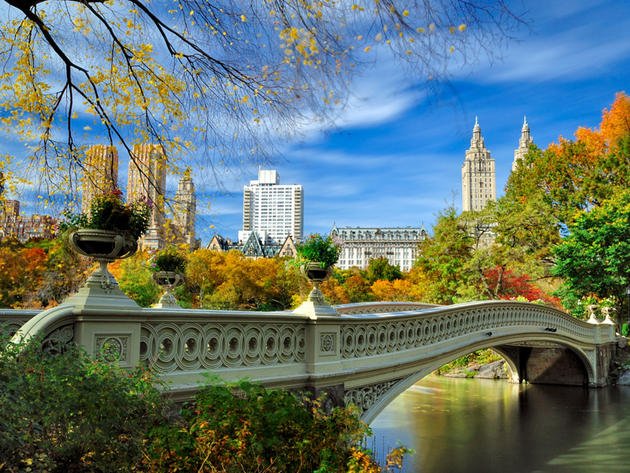 source
20. Kochia Hill, Hitachinaka City, Japan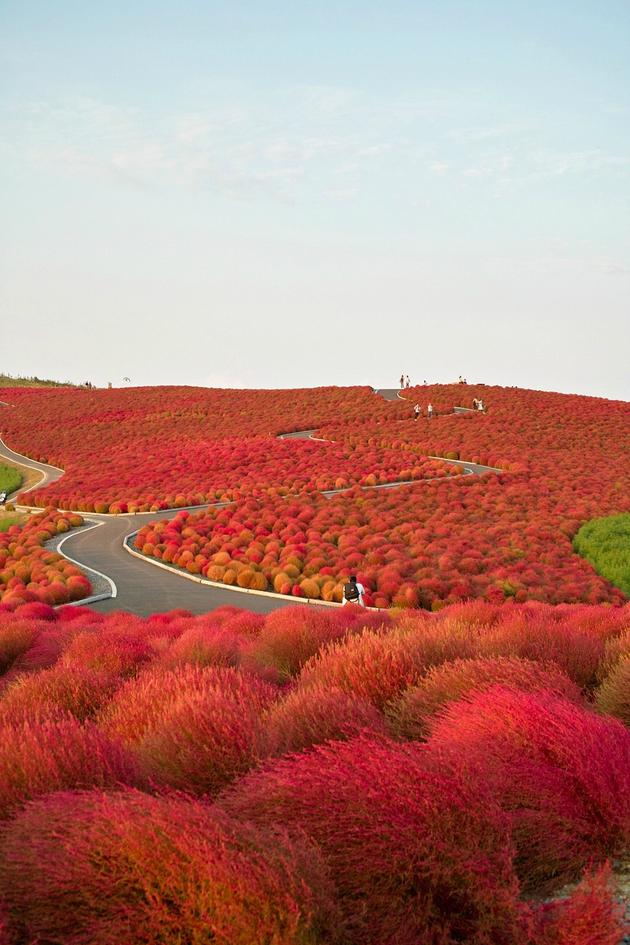 source
21. Male, Capital of the Maldives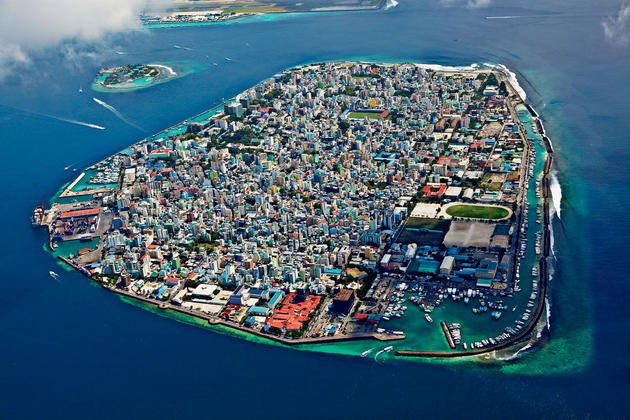 source
22. Mount St. Helens, Skamania County, Washington, U.S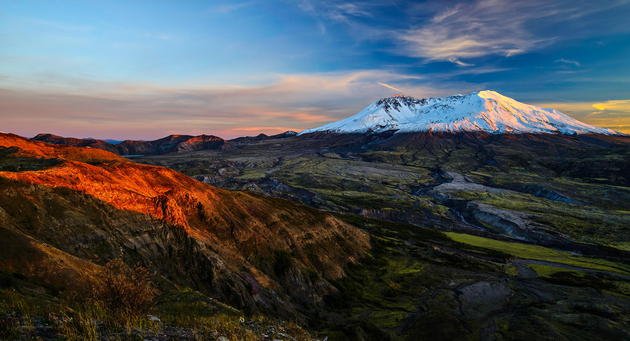 Photo by Nathan Richey
23. Palouse Falls, Washington, United States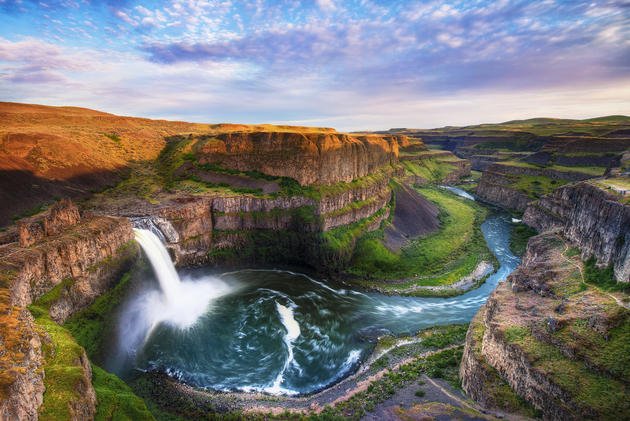 source
24. Rhododendron Park Kromlau, Gablenz, Germany
Photo by Marco D
25. River in Andes, Peru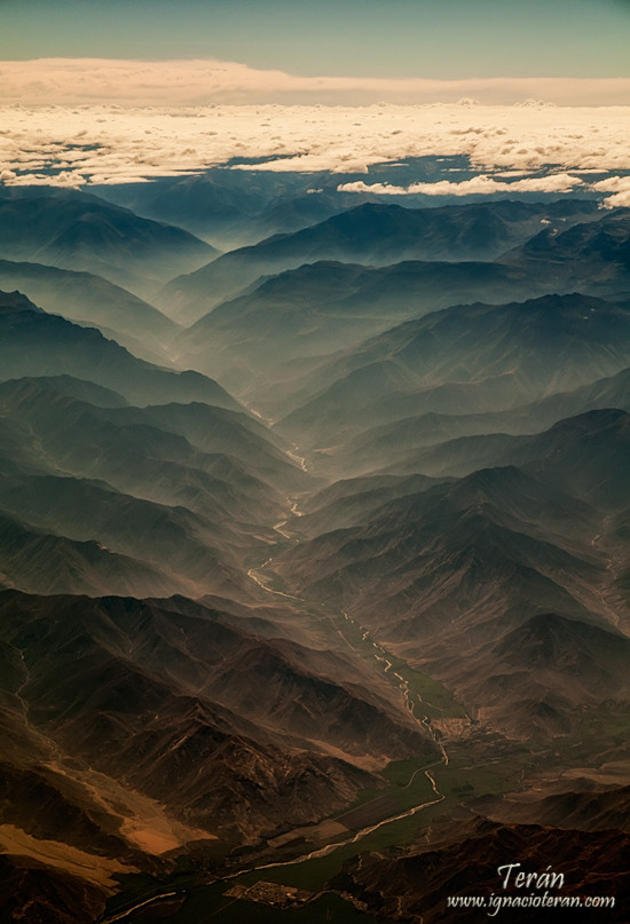 Photo by Jose Ignacio Teran
26. Sunrise over Budapest, Hungary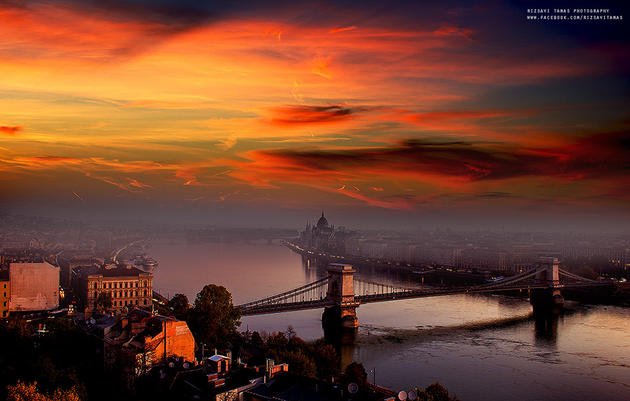 Photo by Rizsavi Tamas
27. Thunderclouds somewhere between Vienna and Dusseldorf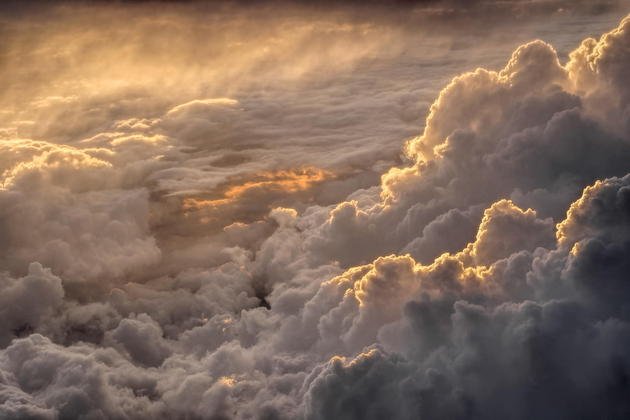 Photo by Dirk Seifert
28. Tibet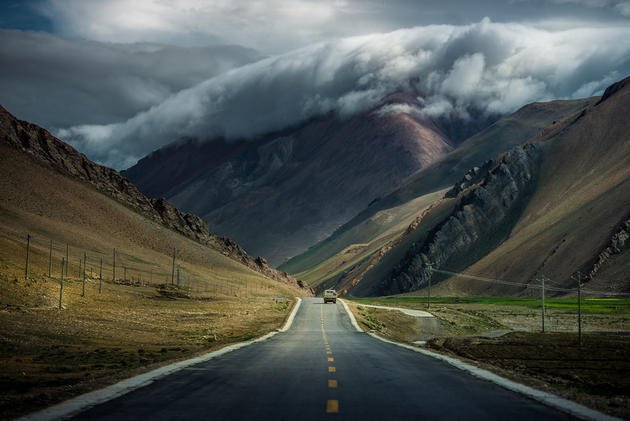 Photo by Coolbiere. A
29. Tropea, Calabria, Italy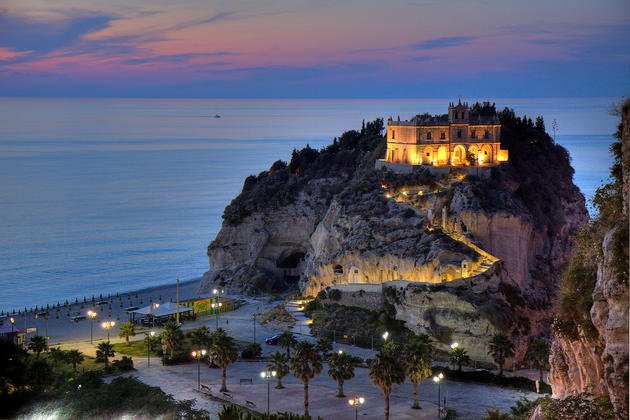 Source
30. Underwater Waterfall in Mauritius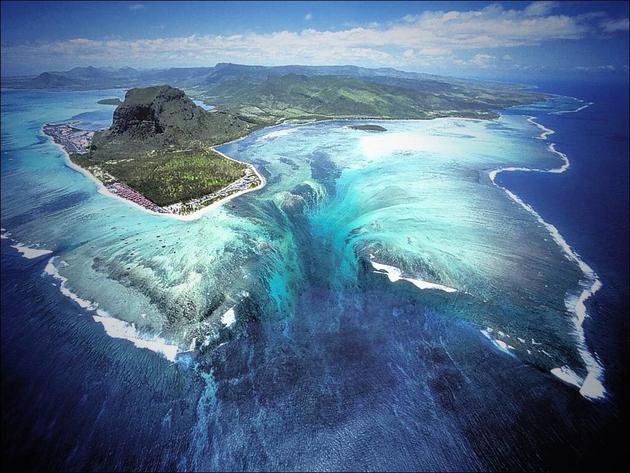 source
 23 Unusually Creative Pillow Designs That Youll Want Have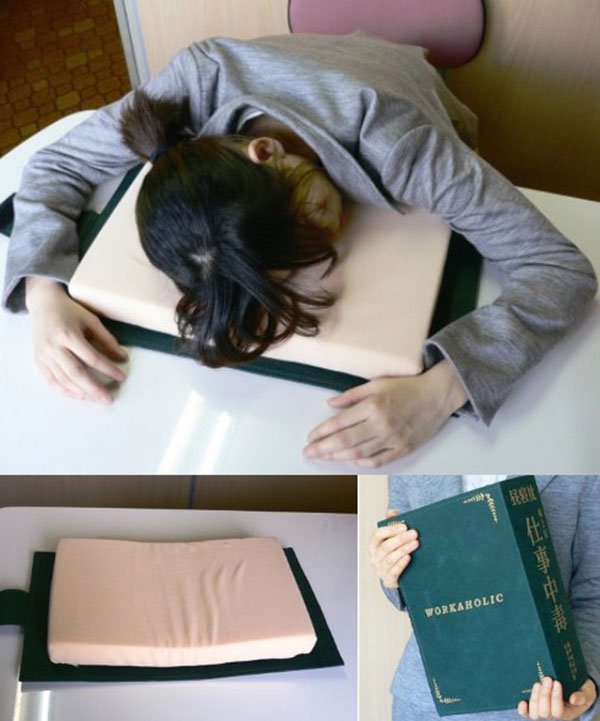 source
 10 Absolutely The Coolest Kitchen Gadgets You've Ever Seen
Engineers and creative designers are cool. they are impressive and innovative and they inspire always with their creations. So many innovative gadgets has come out and really makes our life easier.
When it comes about the kitchen gadgets i belive that these below will impress you. There are 10 absolutely coolest gadgtest we have ever seen. Take a look below and see the no limit creativity of the people…
The 'blood splash' chopping board and ladle stand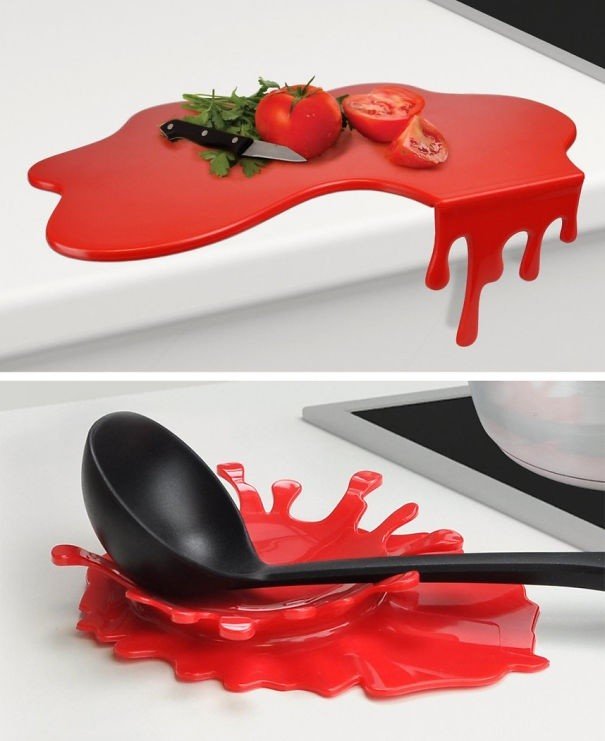 source
The 'Mr. Tea' infuser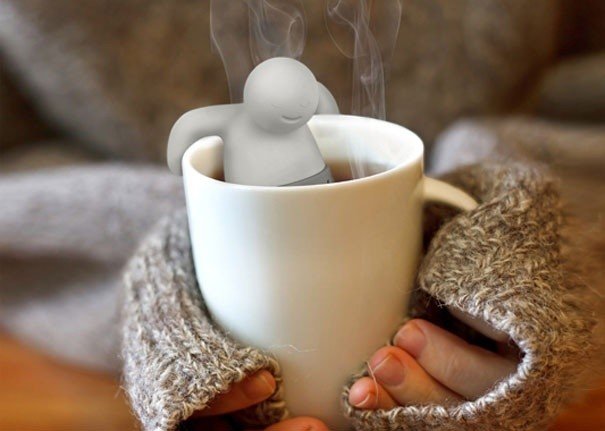 source
The 'Nessie' soup ladle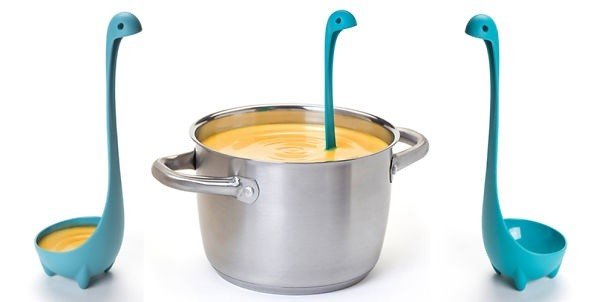 source
The ferry silicone steaming lid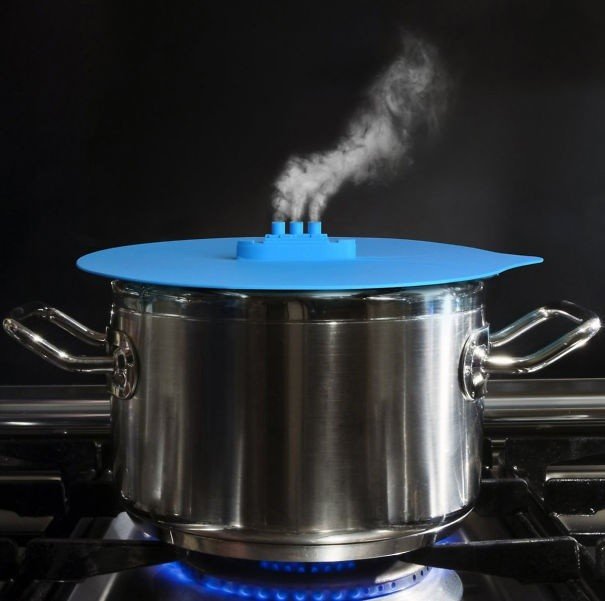 source
The Spartan knife holder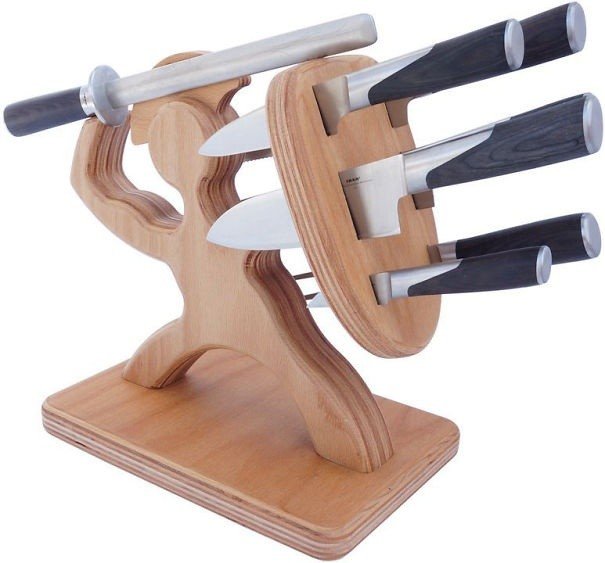 source
The 'Sharky' tea infuser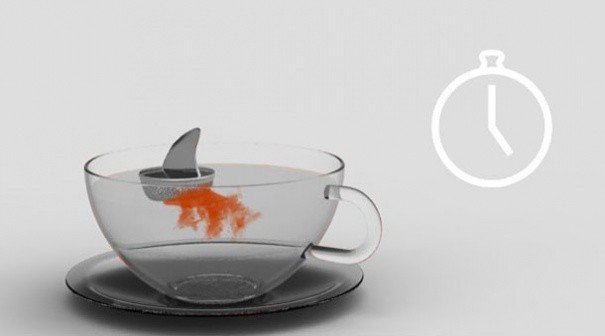 source
The 'Deep-Tea Diver' infuser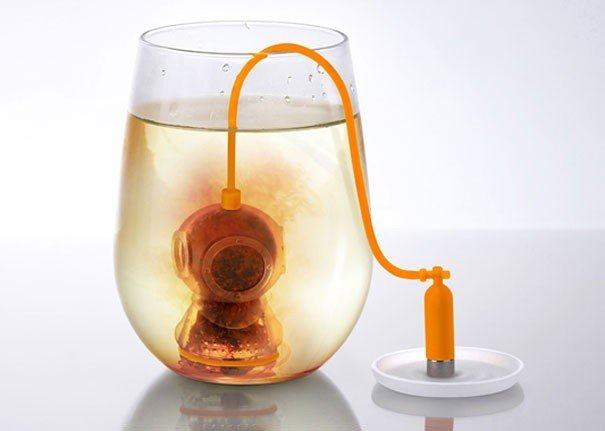 source
The mitten ice tongs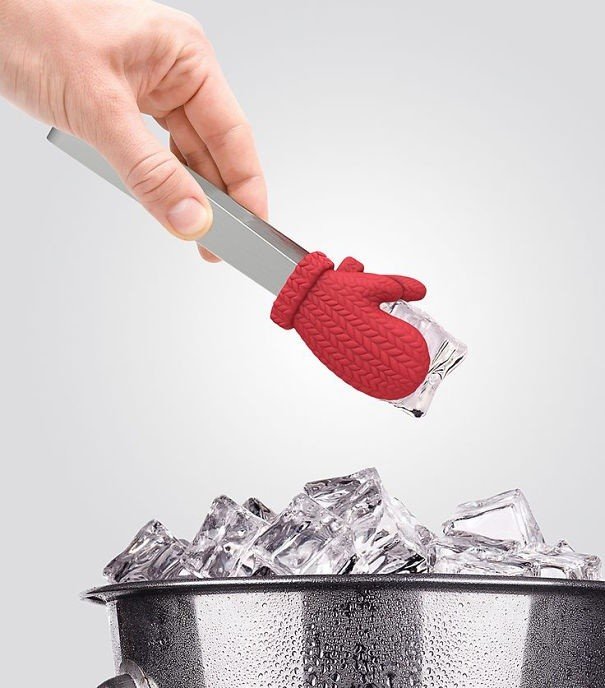 source
The pizza scissors
source
The cannon-shaped popcorn maker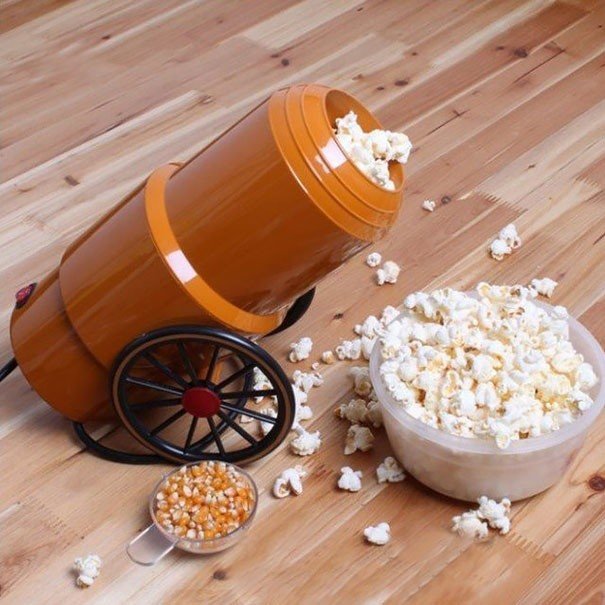 source
Source
http://worldinsidepictures.com/
 41 UNIQUE NAIL ART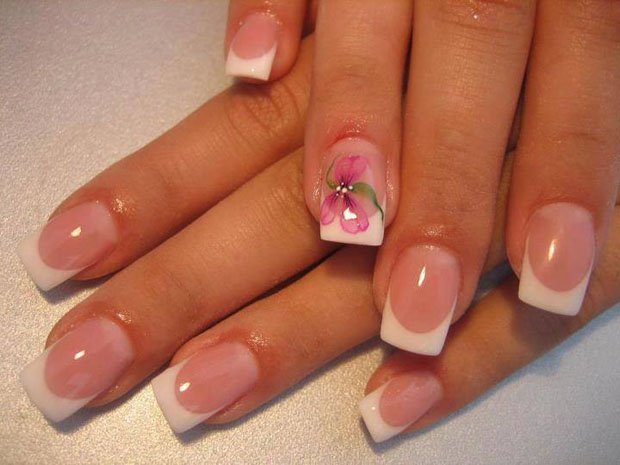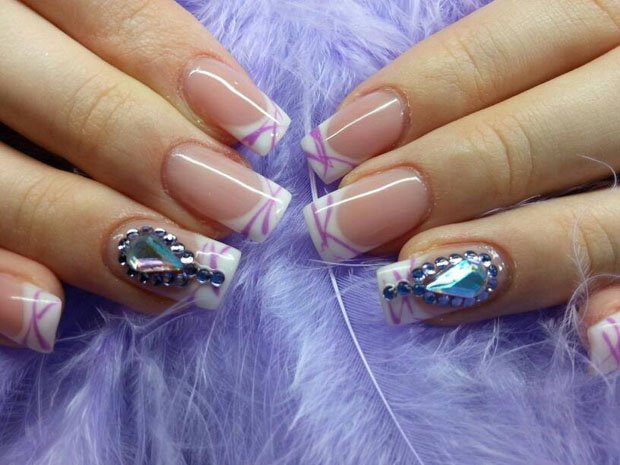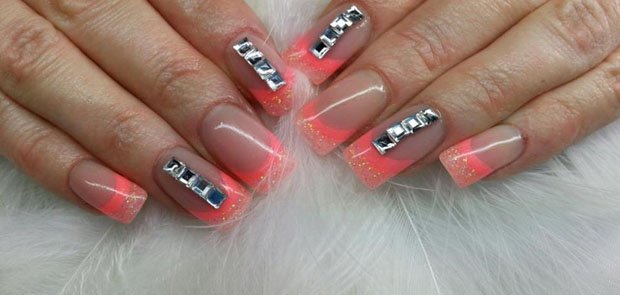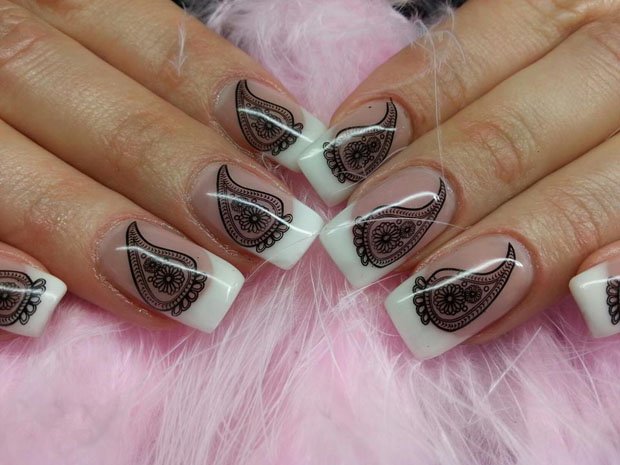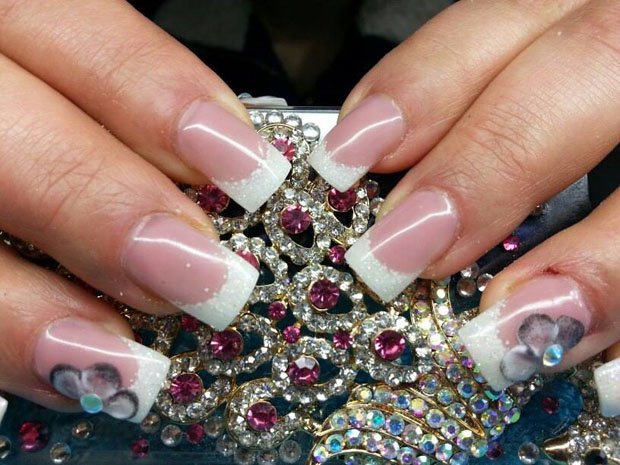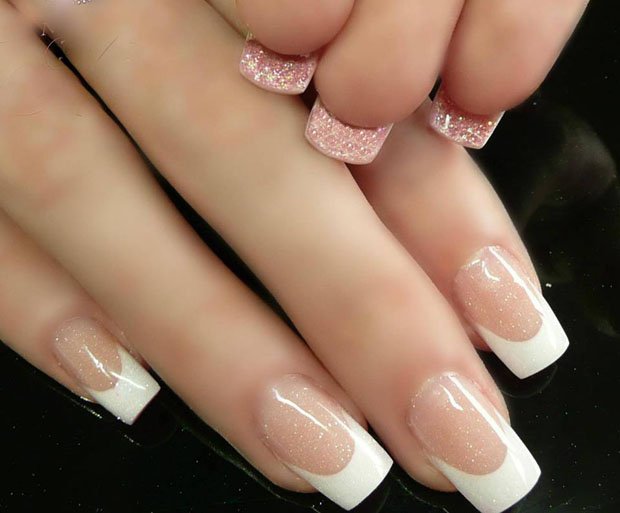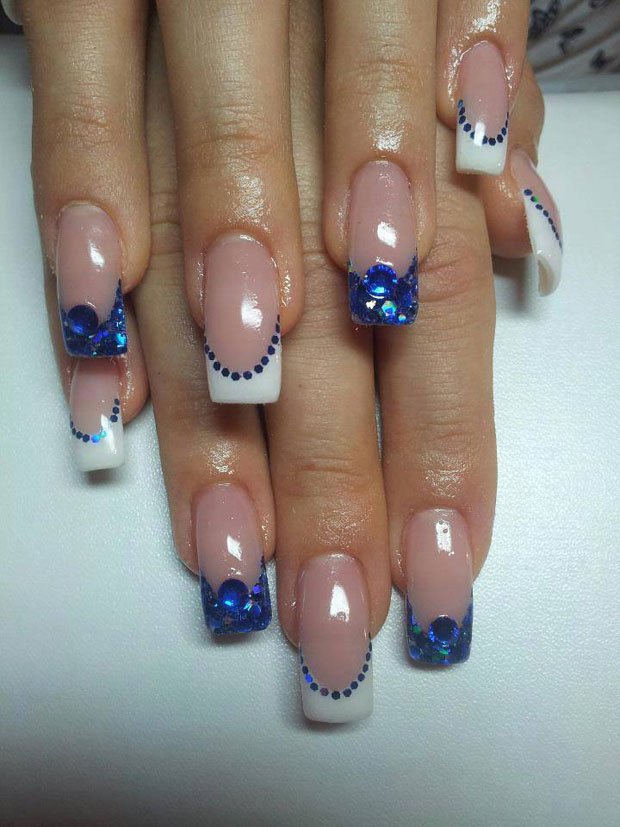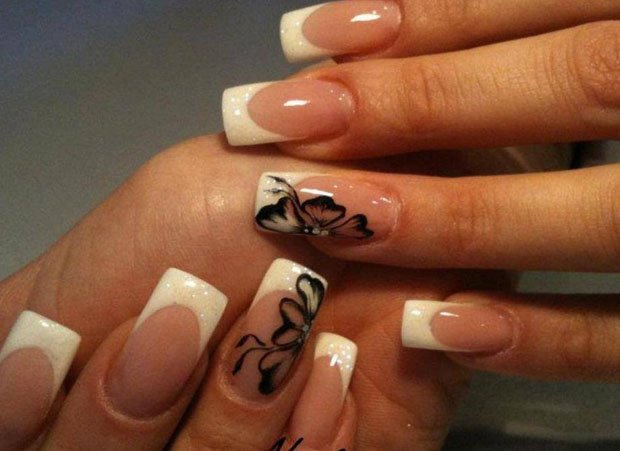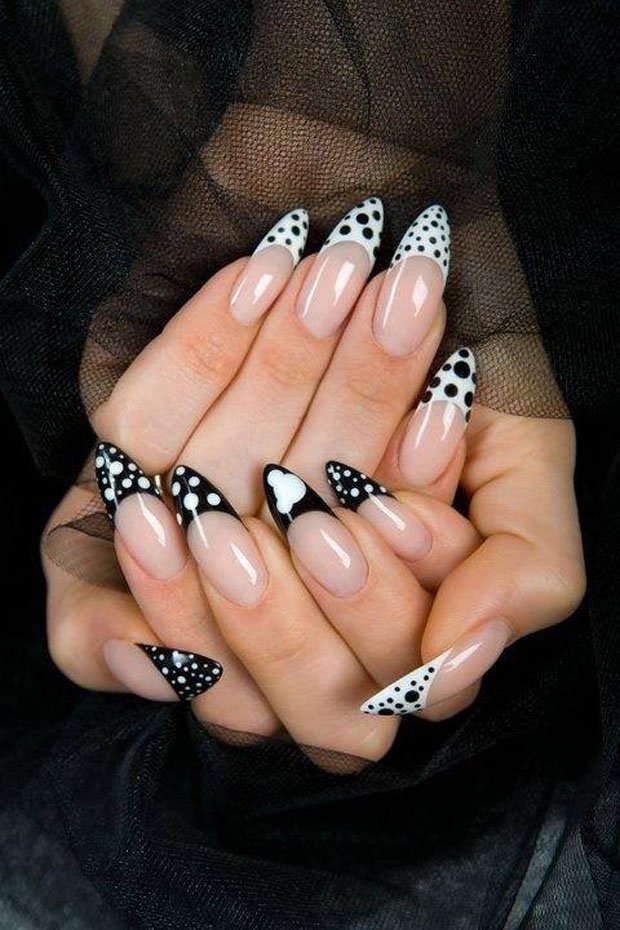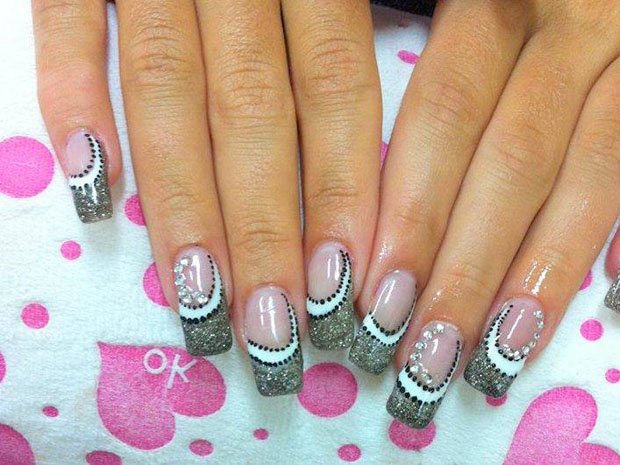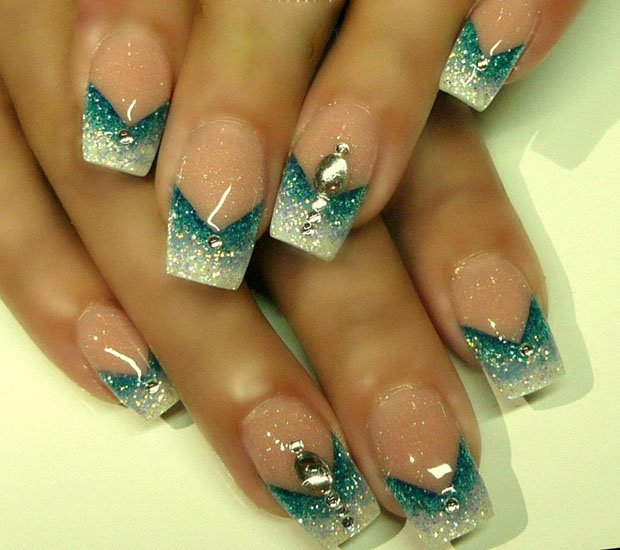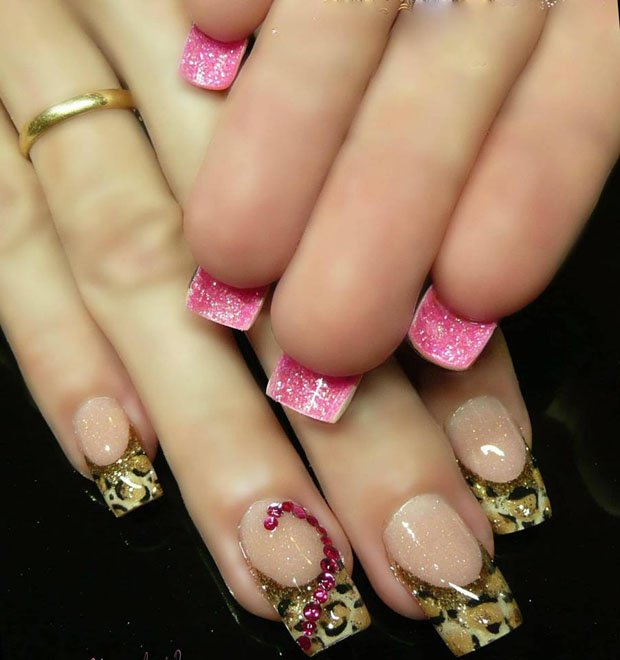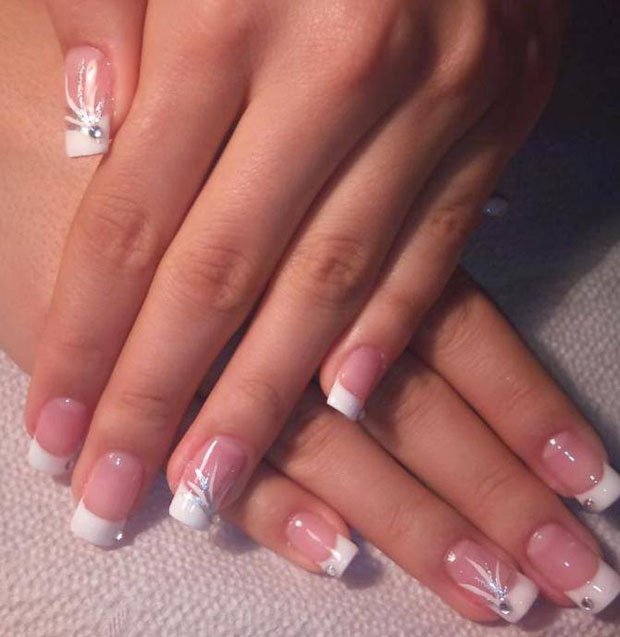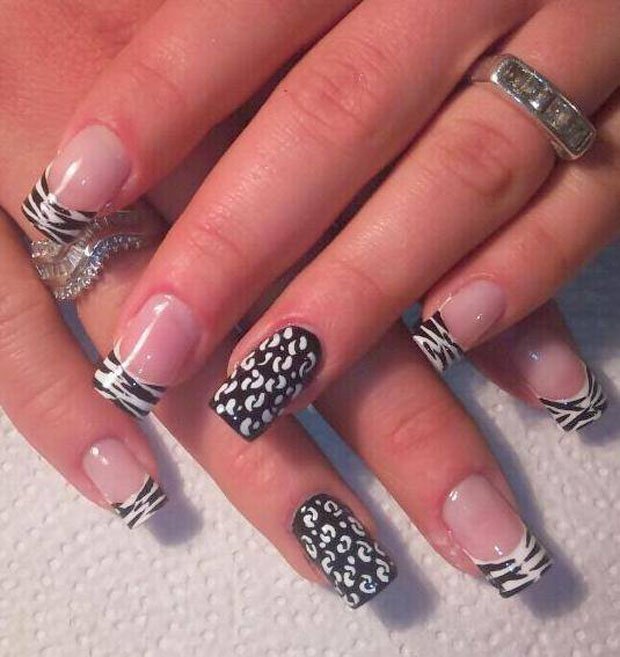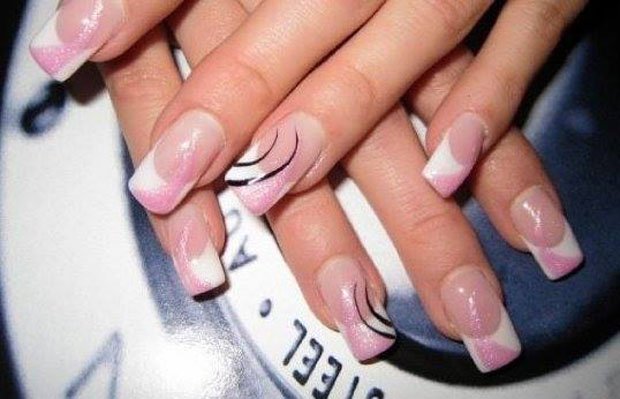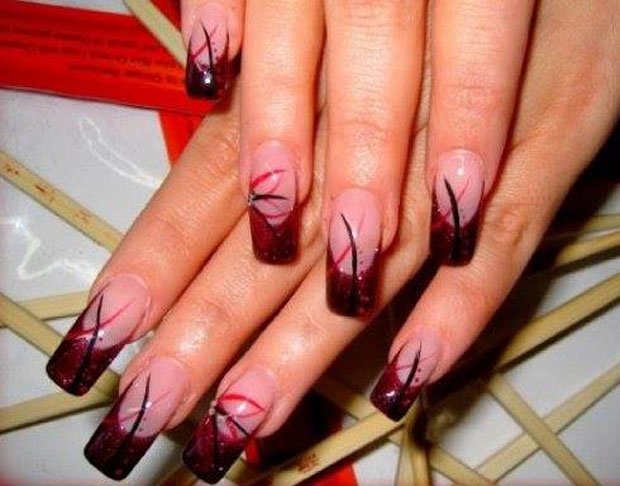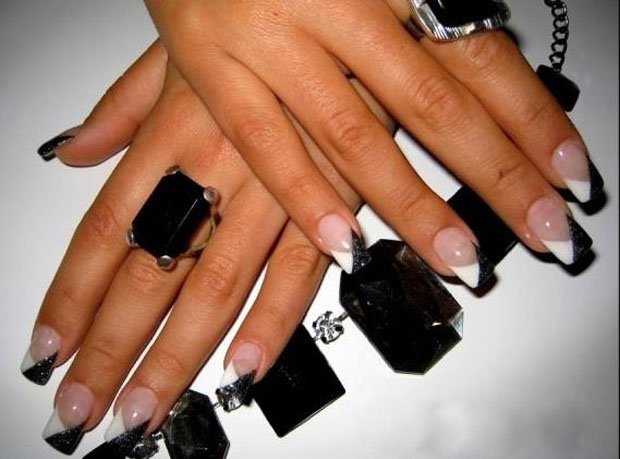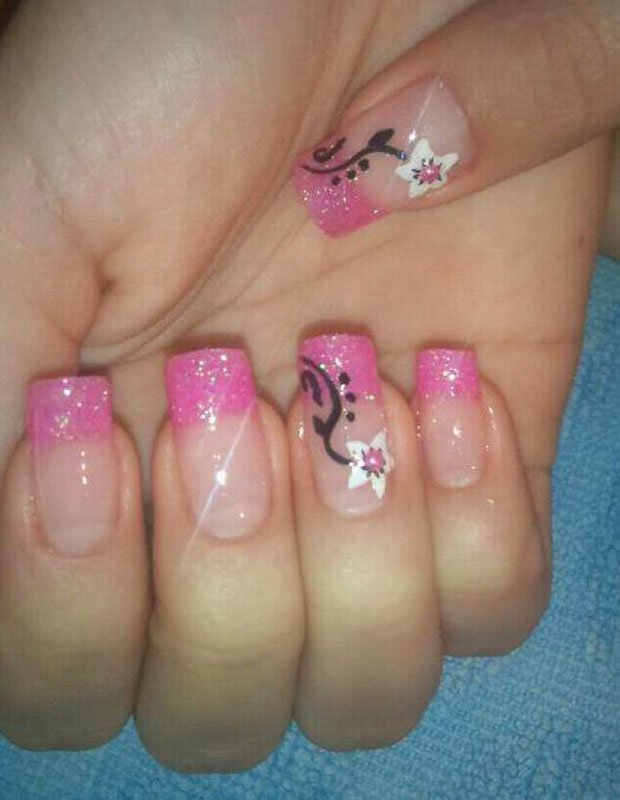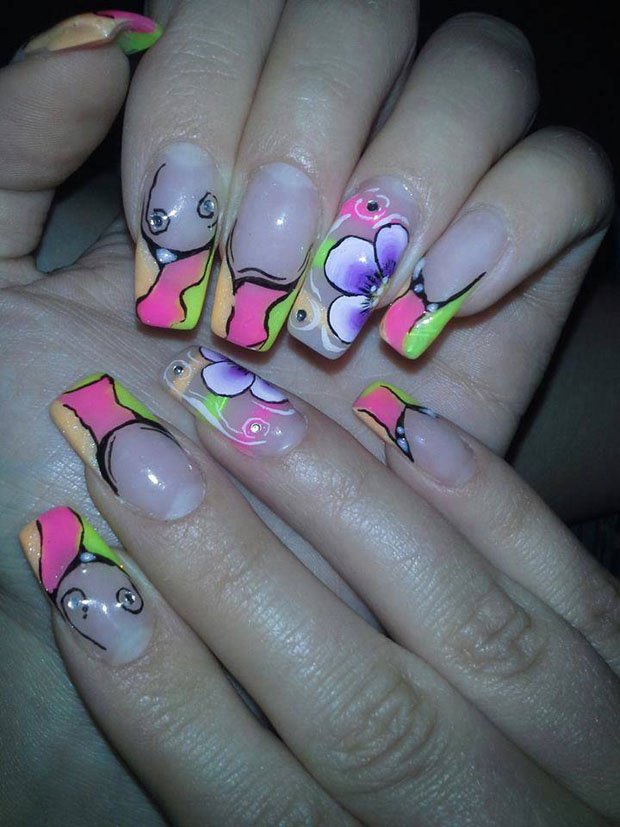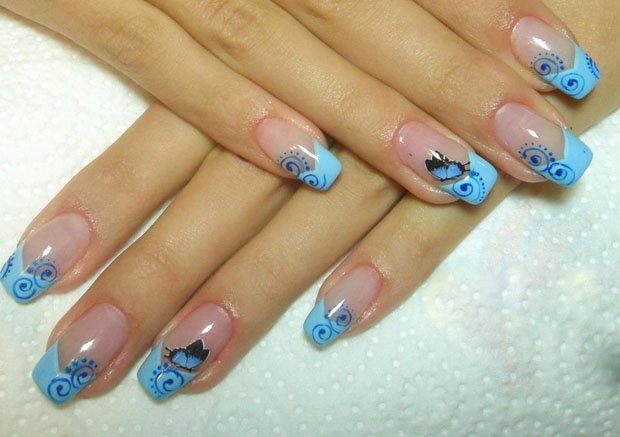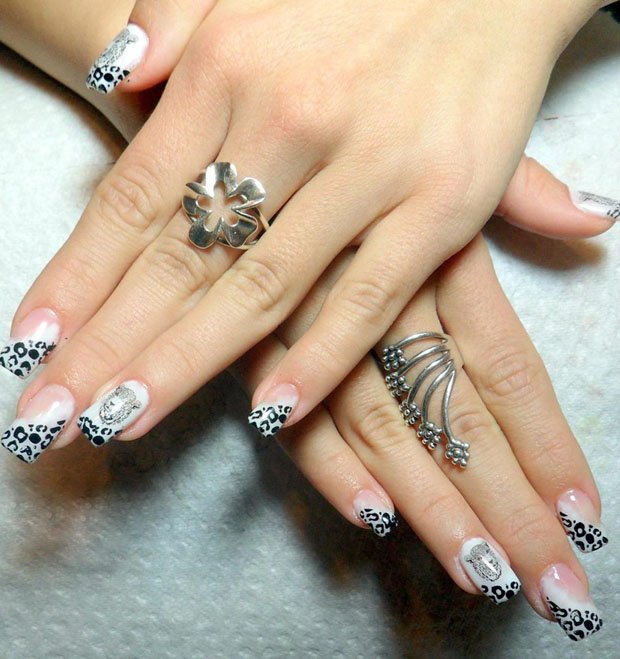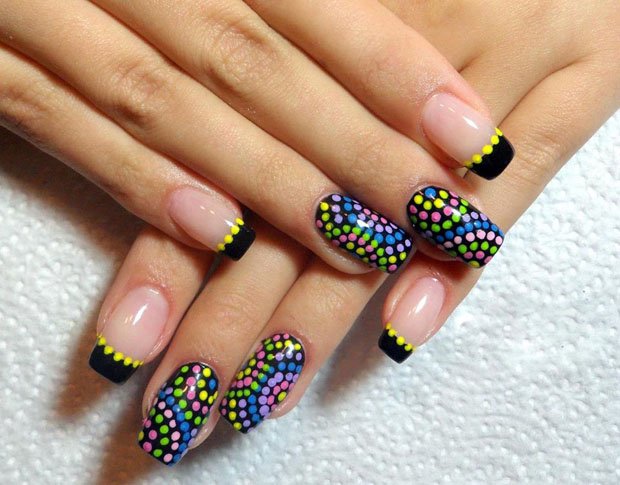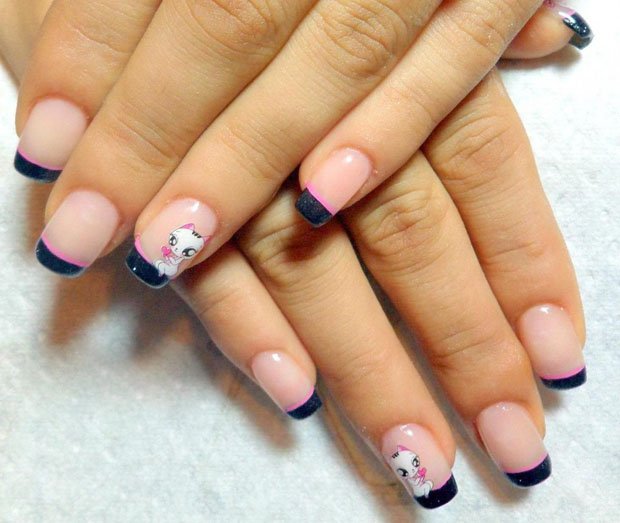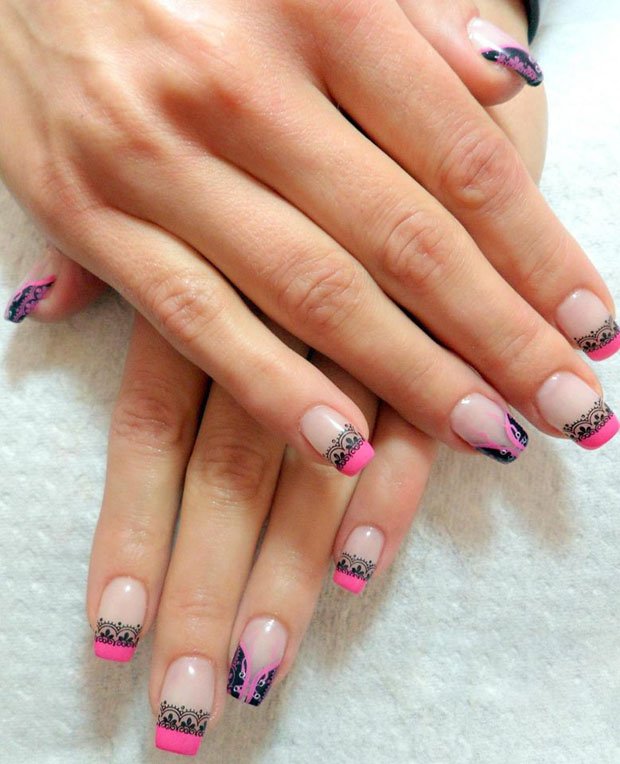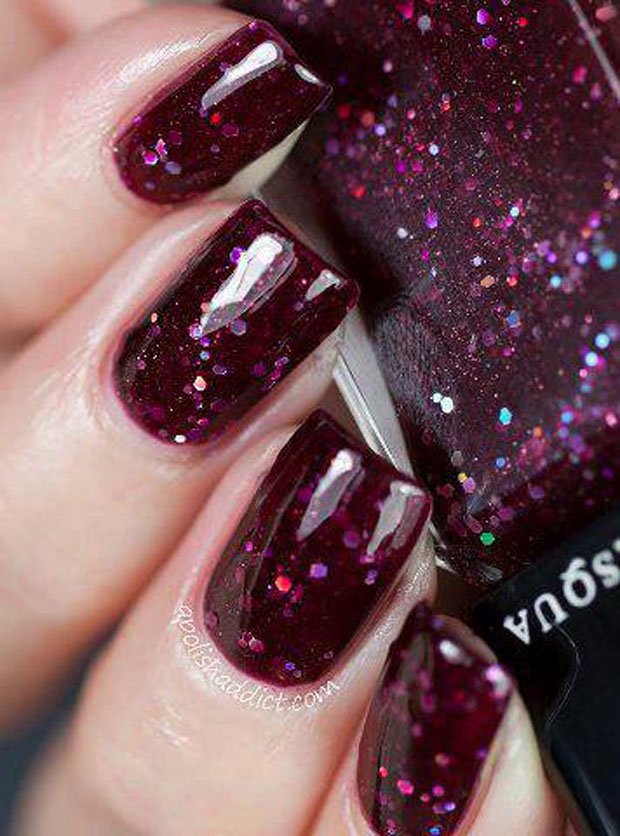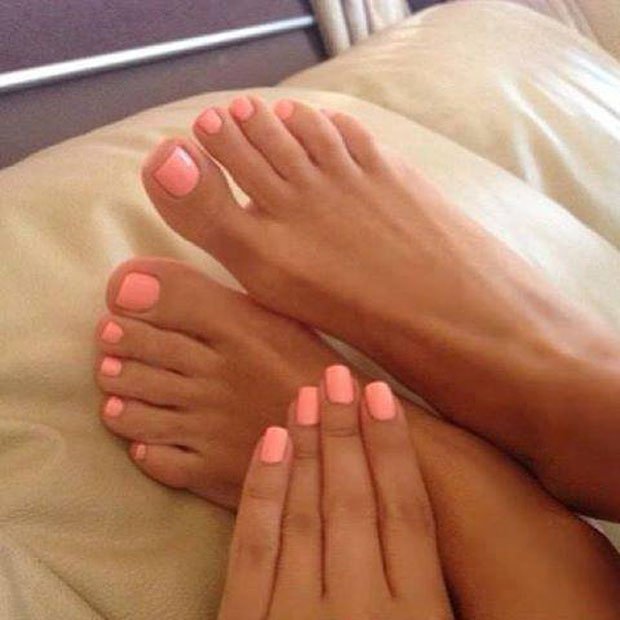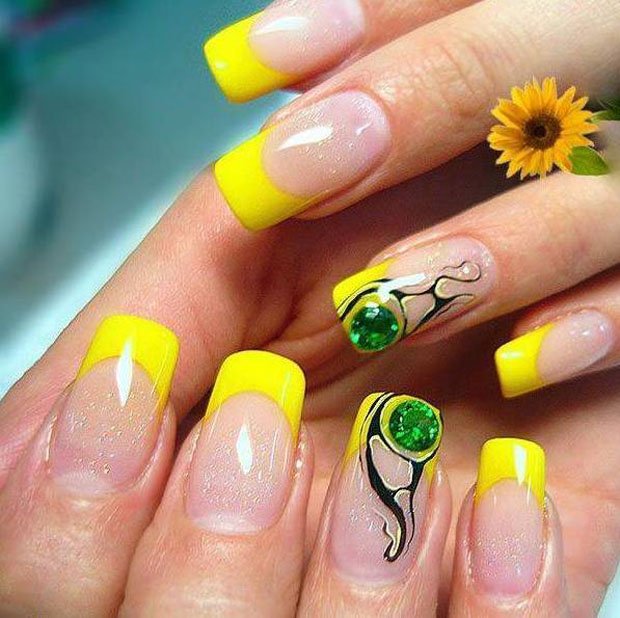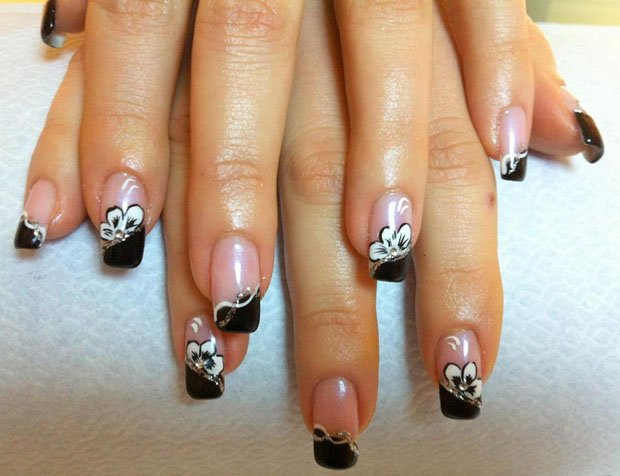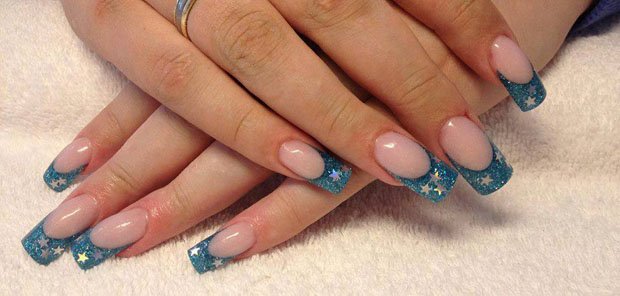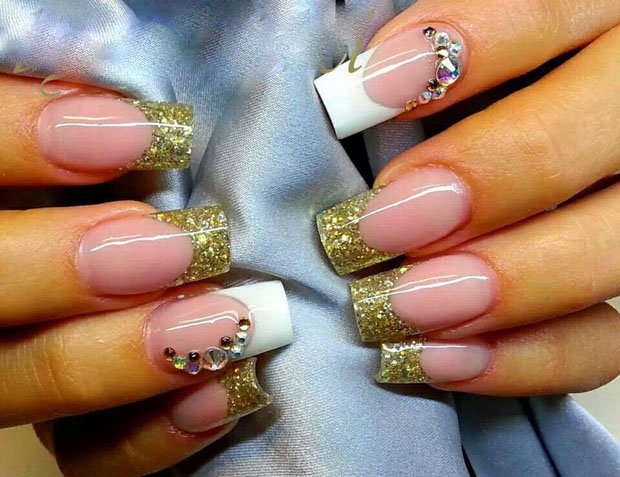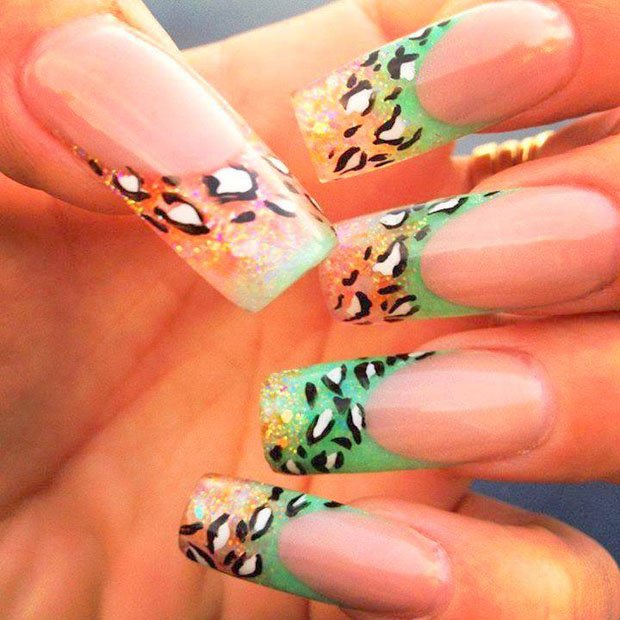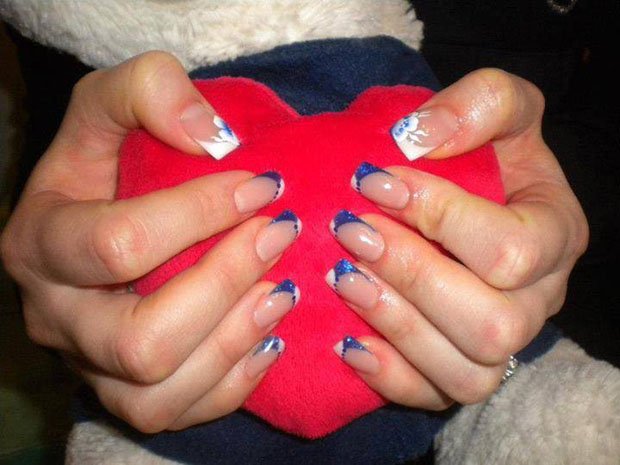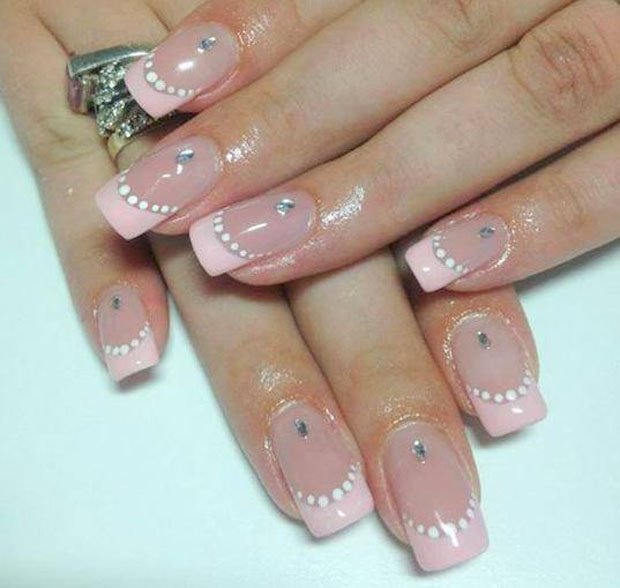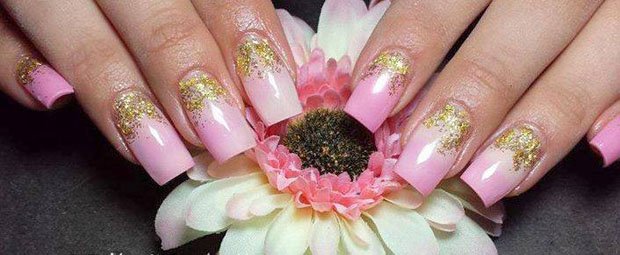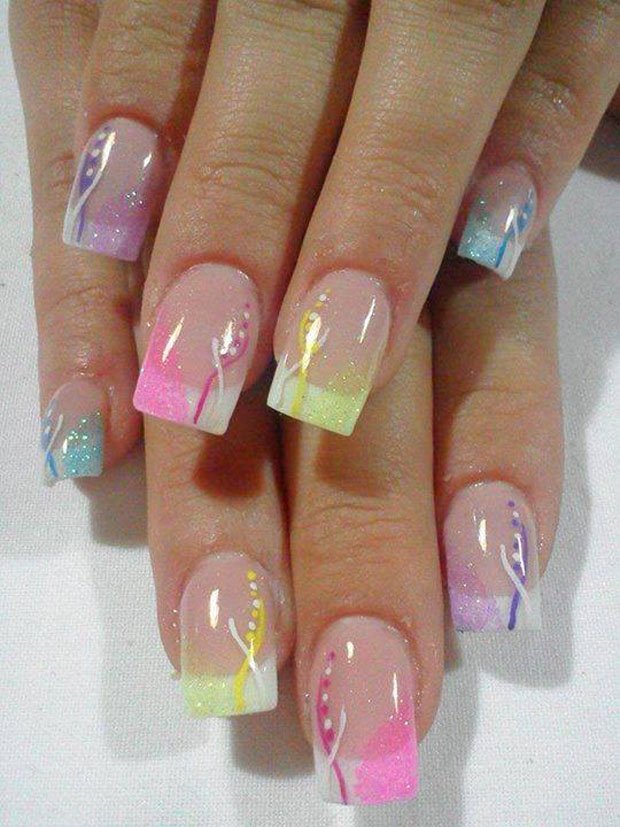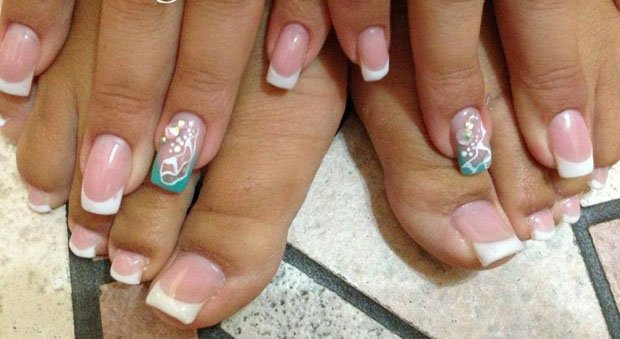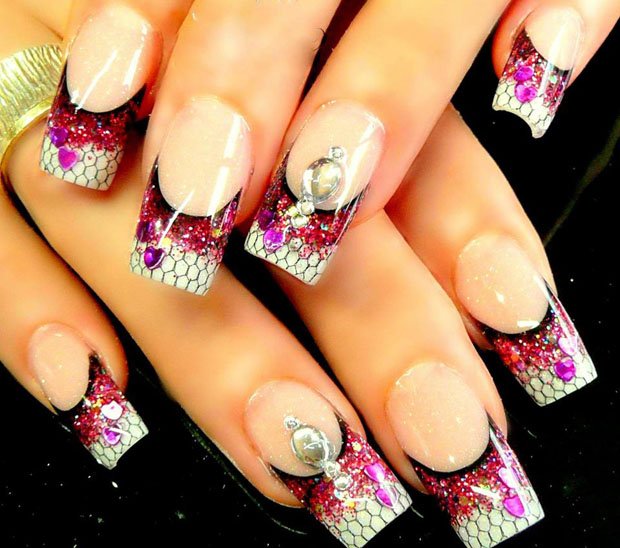 25 Magnificent Nature Landscapes
Beautiful landscapes are fascinating, and often lead to you instinctively wanting to capture them with a camera. Many photographers specialise in this one area alone its easy to do well, but very difficult to do brilliantly.Worldinsidepictures brings you 25 magnificent photos from natural landscapes.If youre a nature lover you definitely going to like this collection.Just enjoy in that great beauties and free your mind with this breathtaking photos…
 10 Genius and Super Simple Everyday Engineering Hacks
source
6.How to Double the Size of Your Closet Using Soda Tab Hangers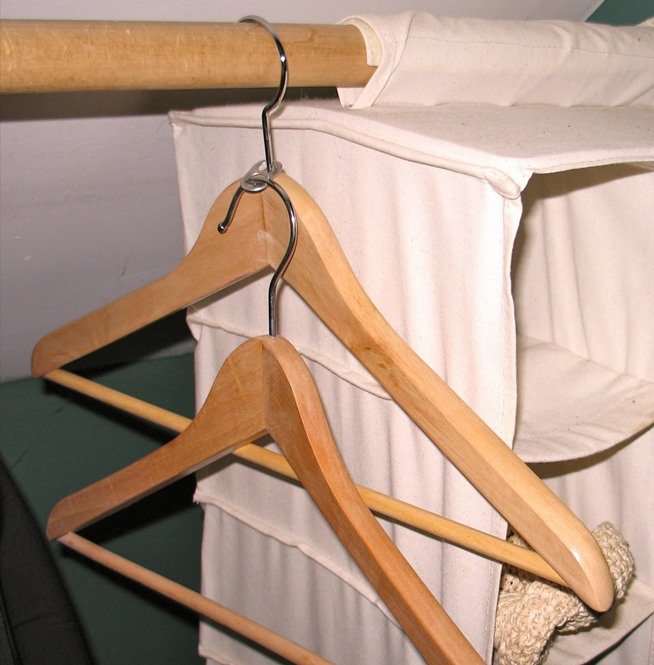 source
7.Cut out your own scoop from an old milk jug.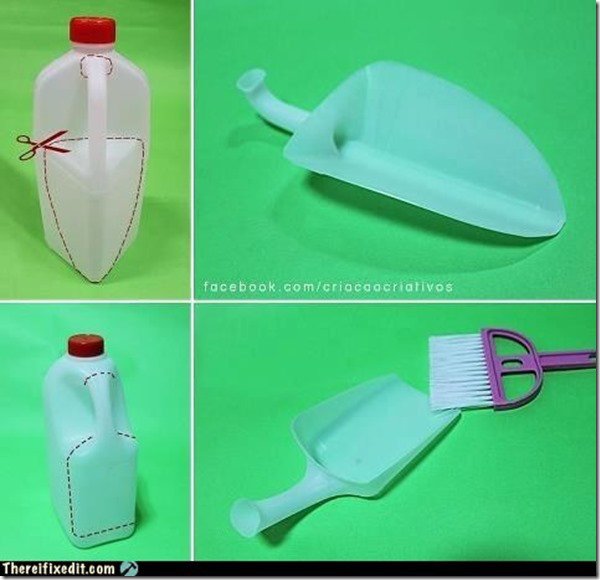 source
8.Tortoise, 90, gets wheels for legs after rat attack
source
9.DIY: Hillbilly Washing Machine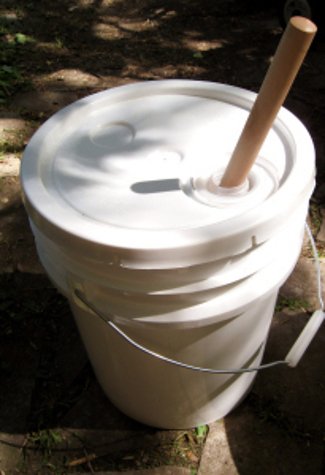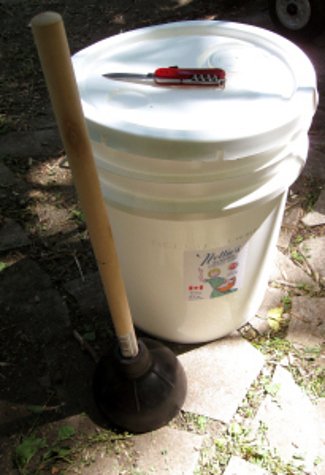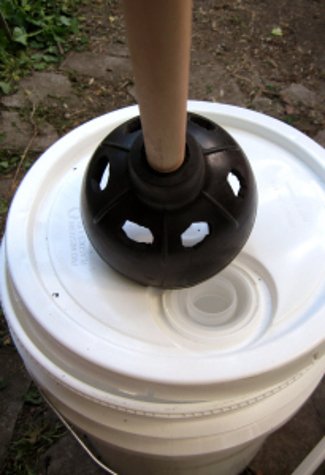 source
10.To clean your keyboard, mouse, microphone or in fact any electric device, place the cap of the squeeze ketchup bottle on the mouth of the vacuum cleaner.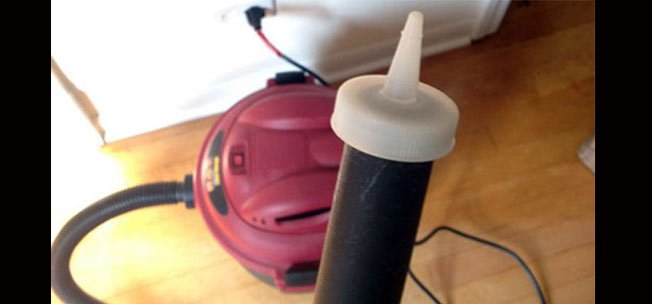 source
Source
http://worldinsidepictures.com/
 Brilliant DIY Way How To Make The Coziest Hanging Chair From Scratch, For Real Summer Relaxing
source
Cross the Cords From Left to Right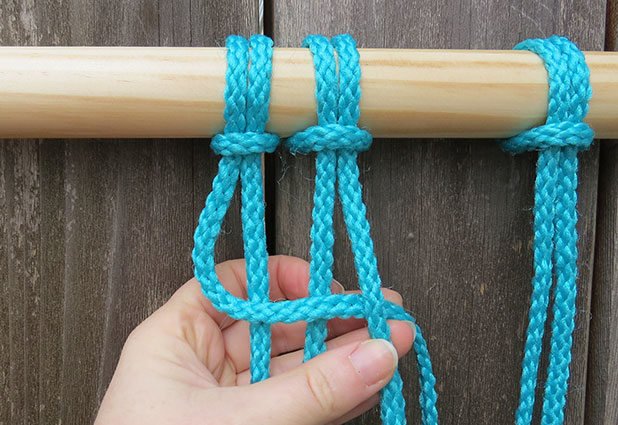 source
Cross the Cords From Right to Left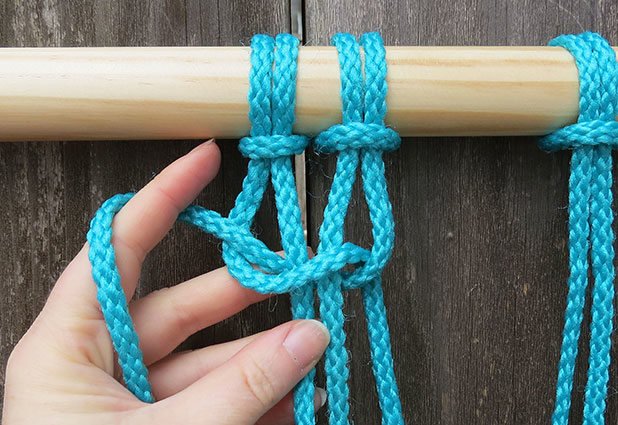 source
Complete the Square Knot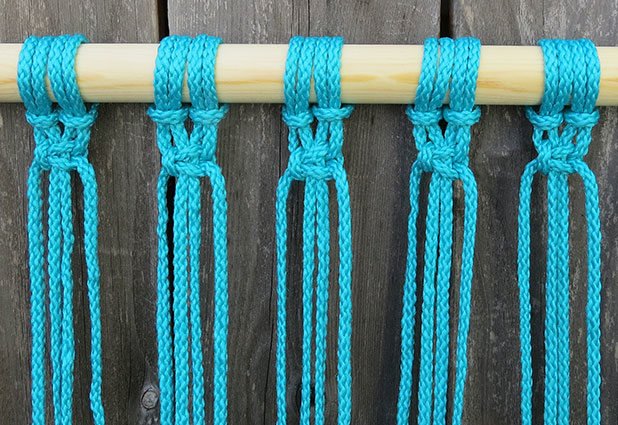 source
Start With the Third Cord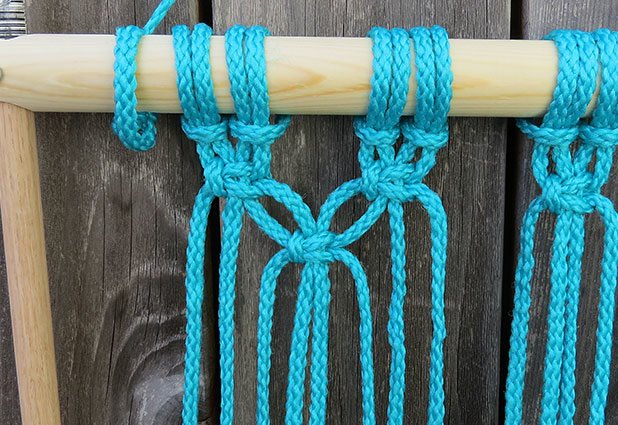 source
Repeat the Pattern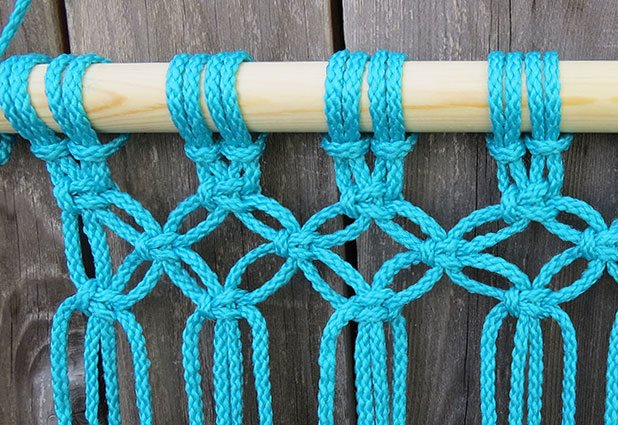 source
Knot Until the Seat Measures 45-inches Long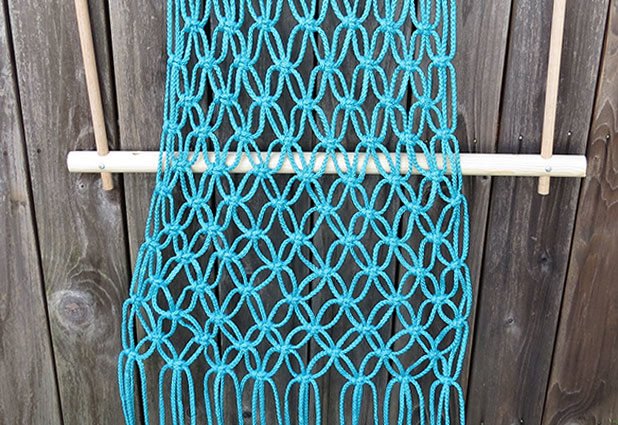 source
Attach the Seat to the Frame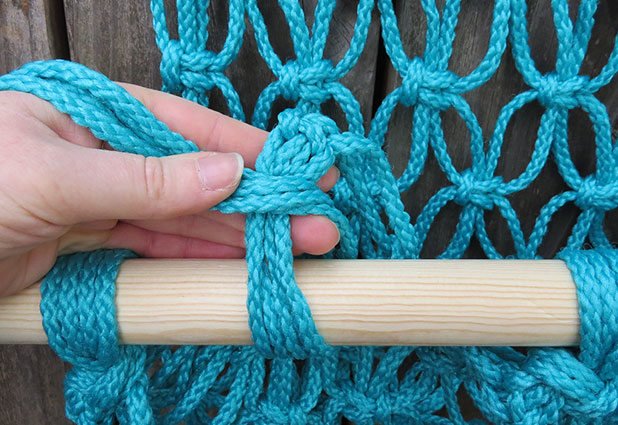 source
Tie a Second Knot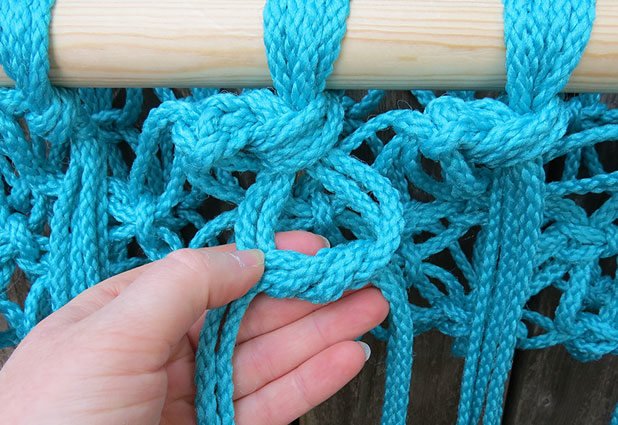 source
Cut the Ends of the Cords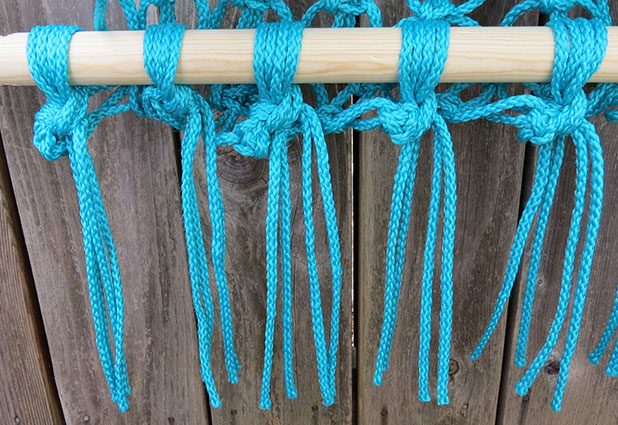 source
Cut a 1/2-inch Rope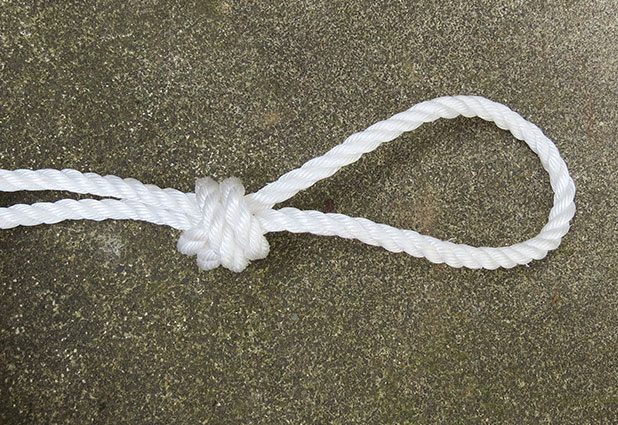 source
String the Rope Through the Dowel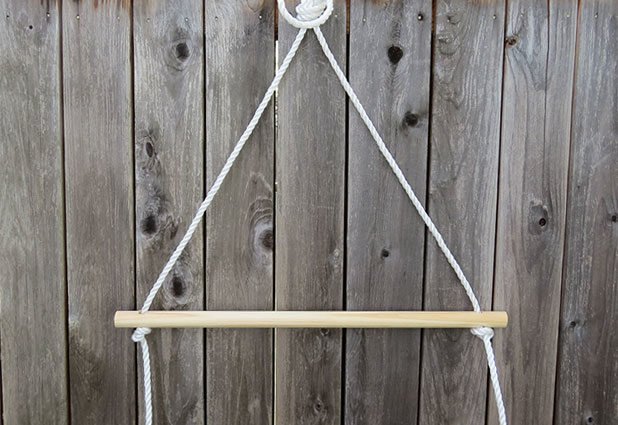 source
String the Rope Through the Top and Bottom of the Frame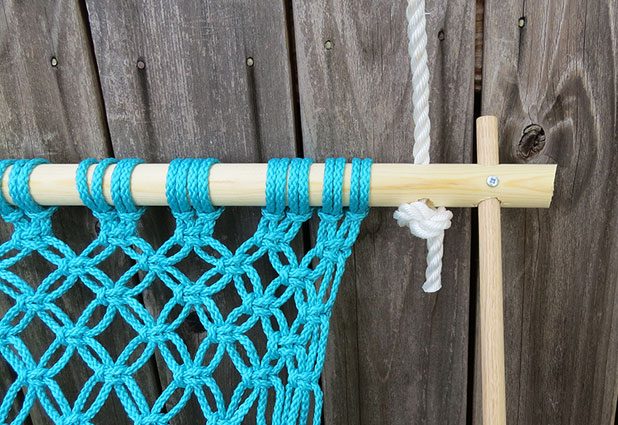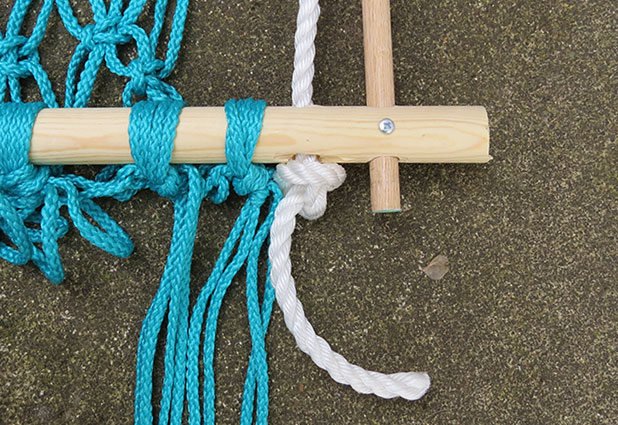 source
Tie the Rope Around the Third Dowel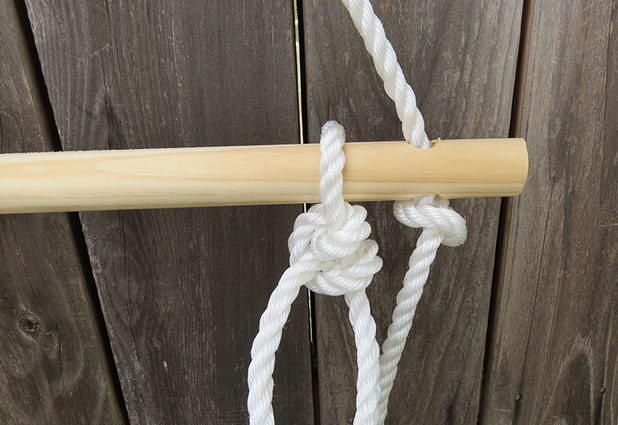 Spectacular Wall Lamp Designs,To Decorate The Walls At Home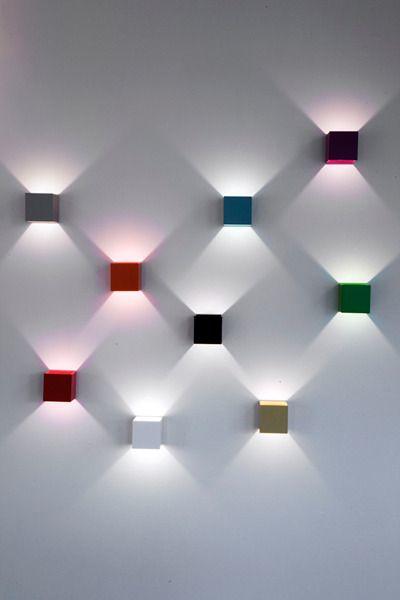 source
 20 Awesome Travel Destination That You Should See
For all travelers , and lovers of beautiful places World Inside Pictures have collected 20 Photos of awesome places located all around the world. Check out this beauty below and enjoy!
Santos Sao Paulo Brazil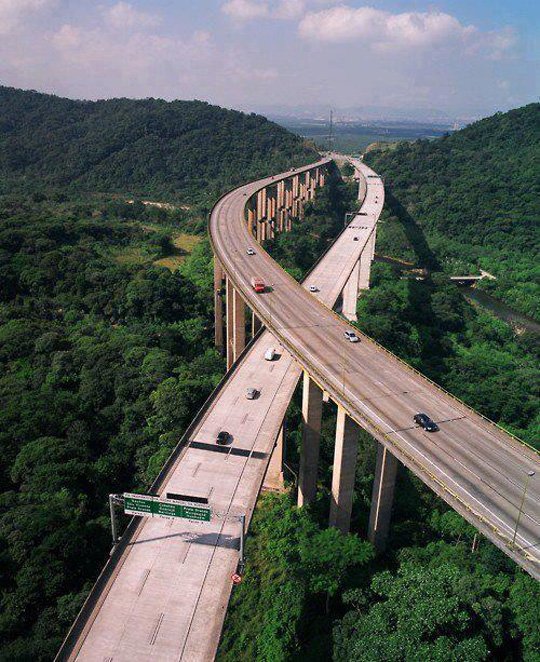 source
Lunch at the stars in Brussels Belgium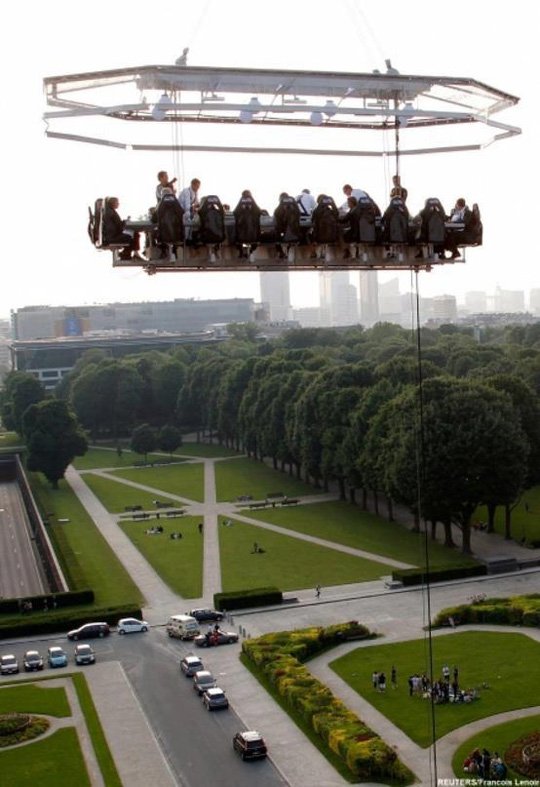 source
China Beijing Capital International Airport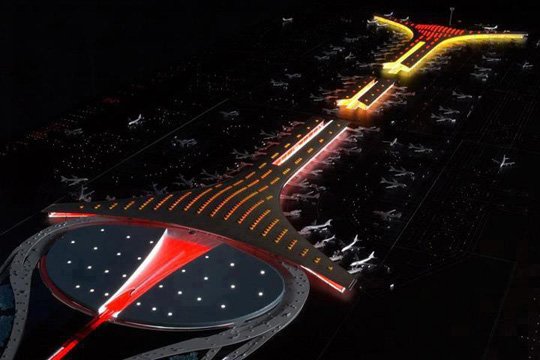 source
The amazing stone mirror in Istanbul Turkey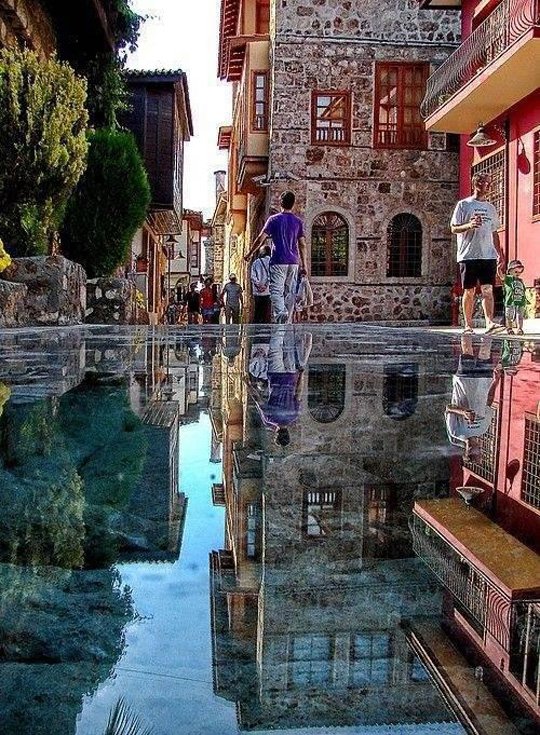 source
Schloss Schwerin in Germany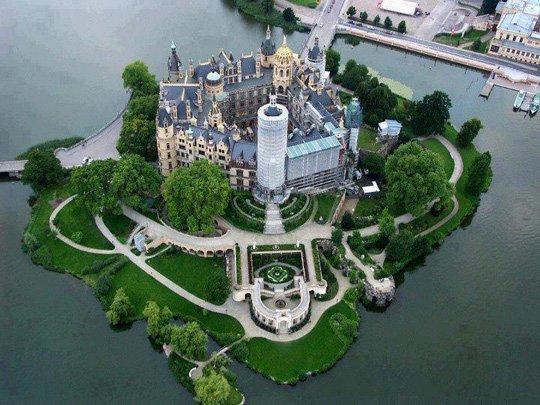 source
Bora Bora Pearl Beach French Polynesia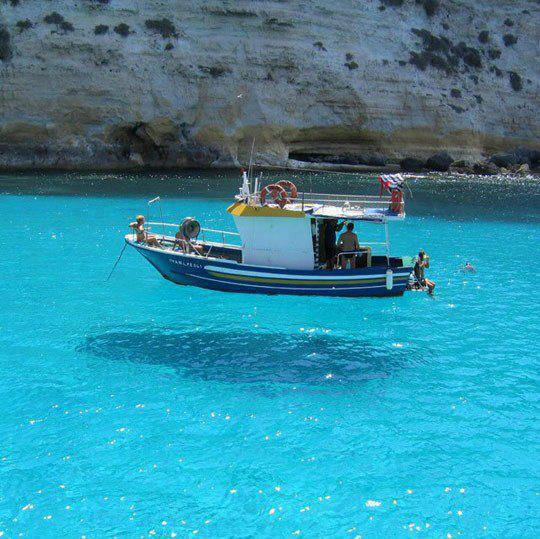 source
Taihang Mountain in Shanxi Province China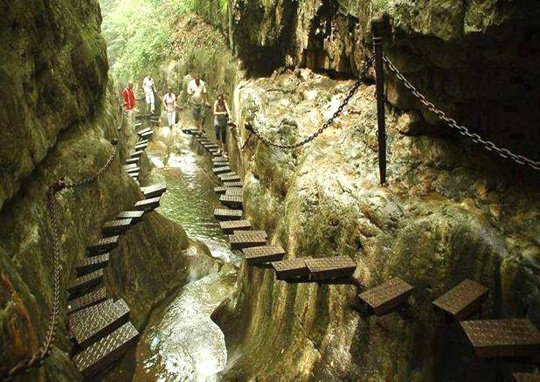 source
Residential Bandra in Mumbai Ohm China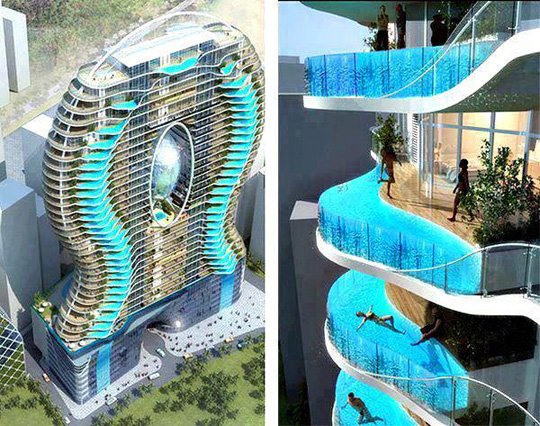 source
Ferrari World Theme Park in Abu Dhabi Arab Emirates UK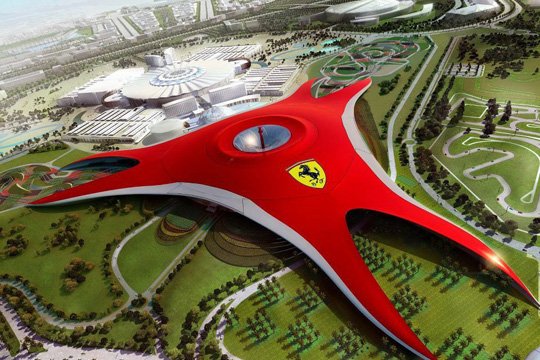 source
Eisriesenwelt the largest ice cave in the world Austria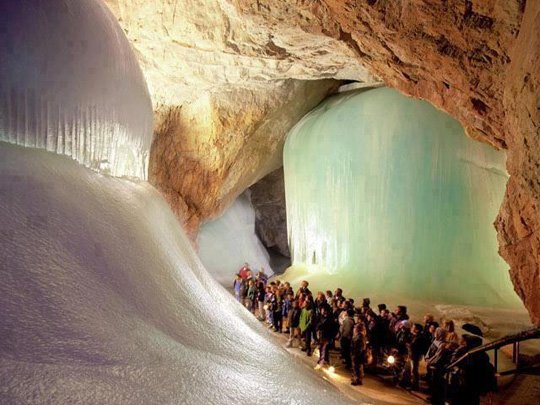 source
Palace Ambani , Mumbai India

source
Saint Fin Barres Cathedral, Cork, Ireland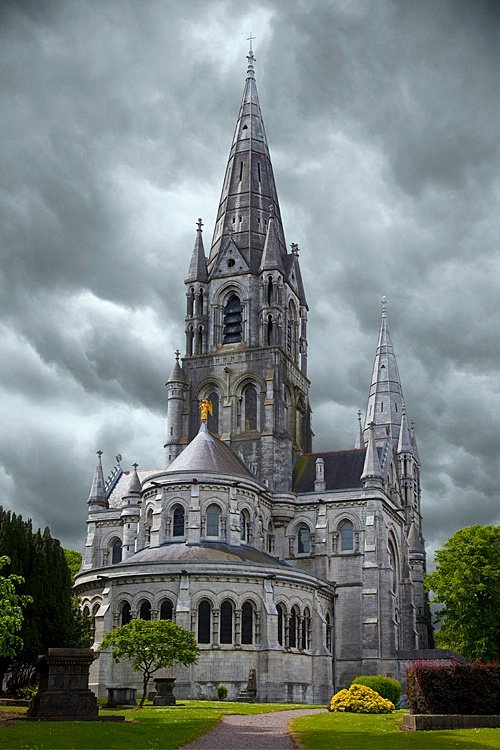 source
The Malacca Straits Mosque, Malacca Island, Malaysia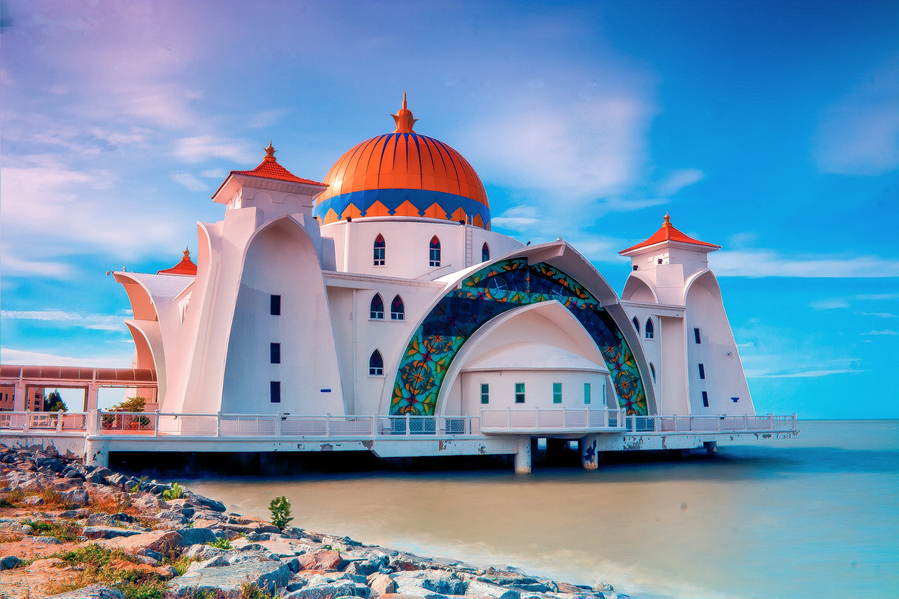 source
Ubudiah Mosque, Perak, Malaysia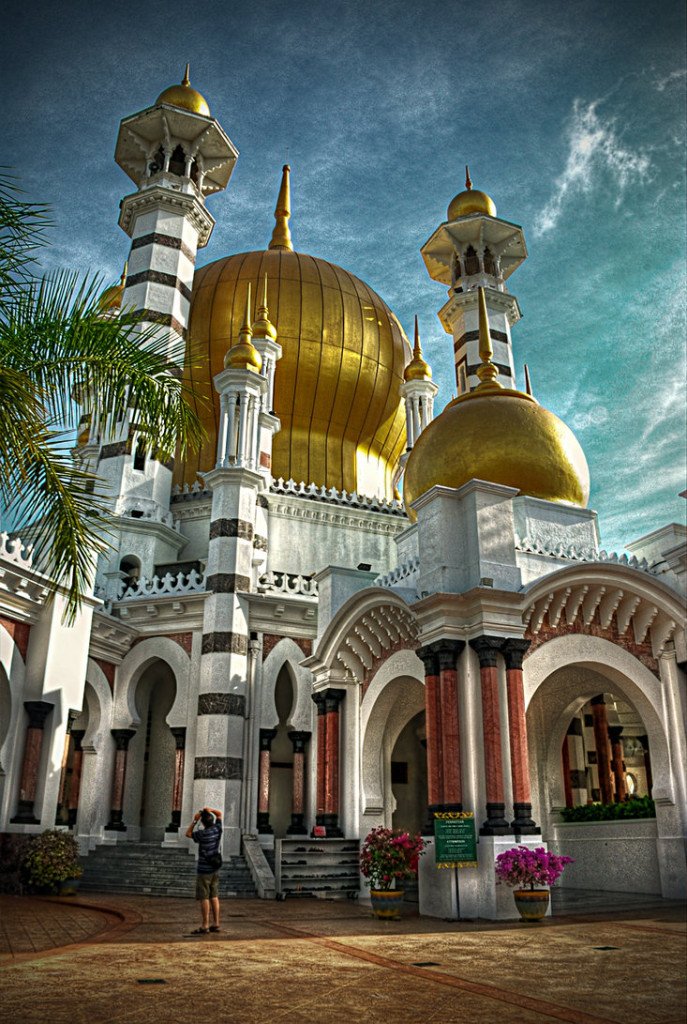 source
Great Mosque of Samarra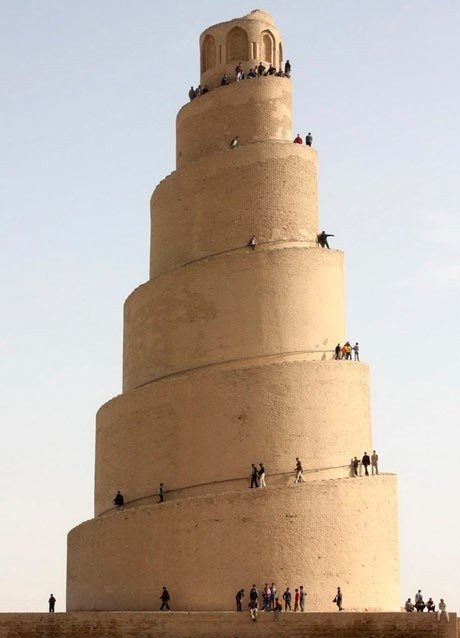 source
Kiev Pechersk Lavra Monastery, Kiev, Ukraine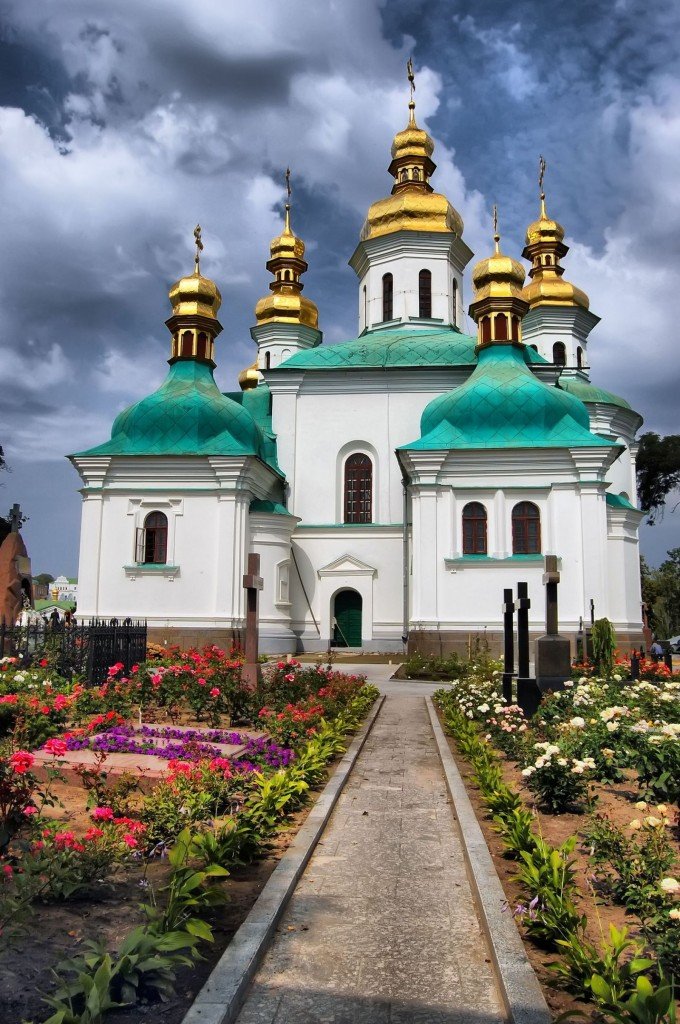 source
Kolner Dom Cathedral In Cologne Germany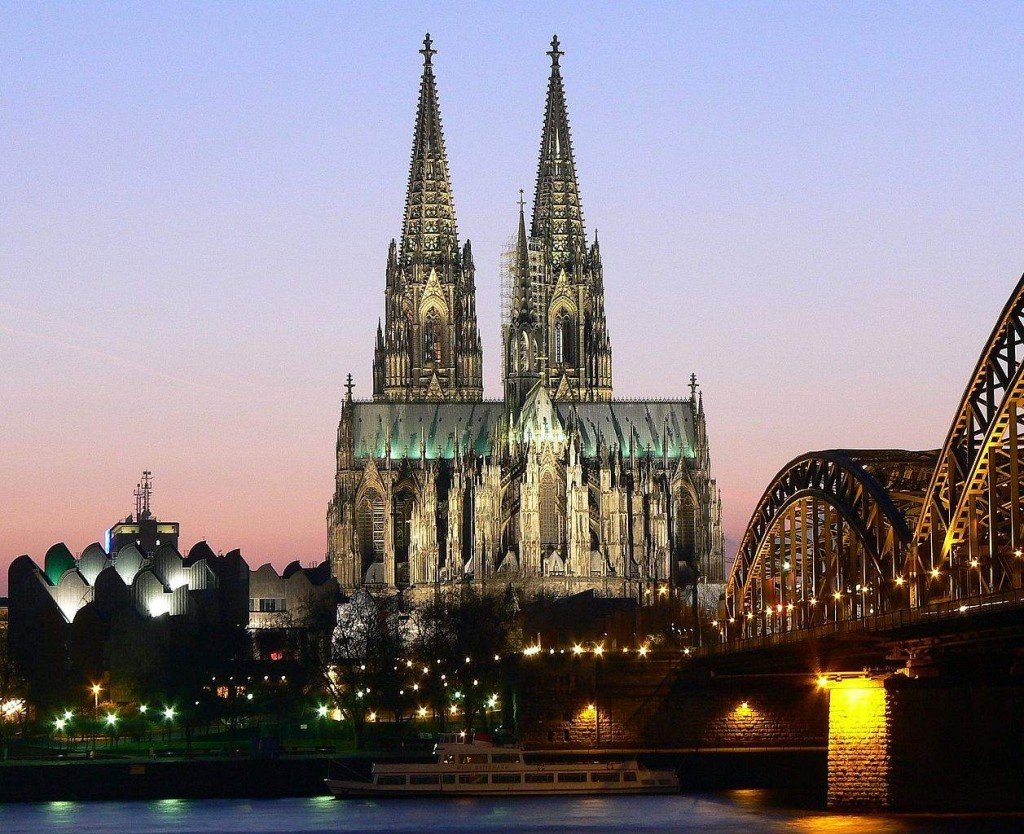 source
Minsk Belarus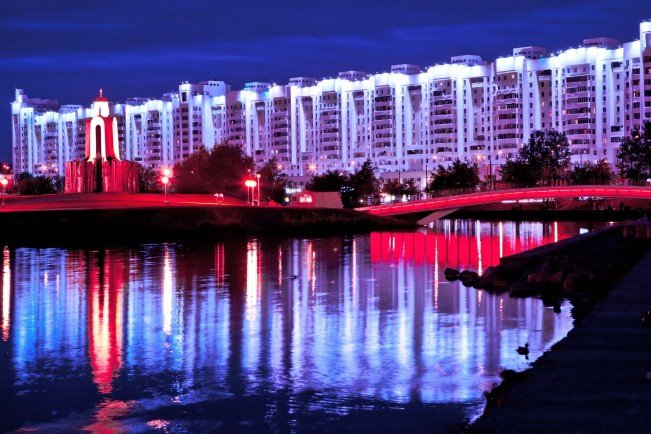 source
Oporto Portugal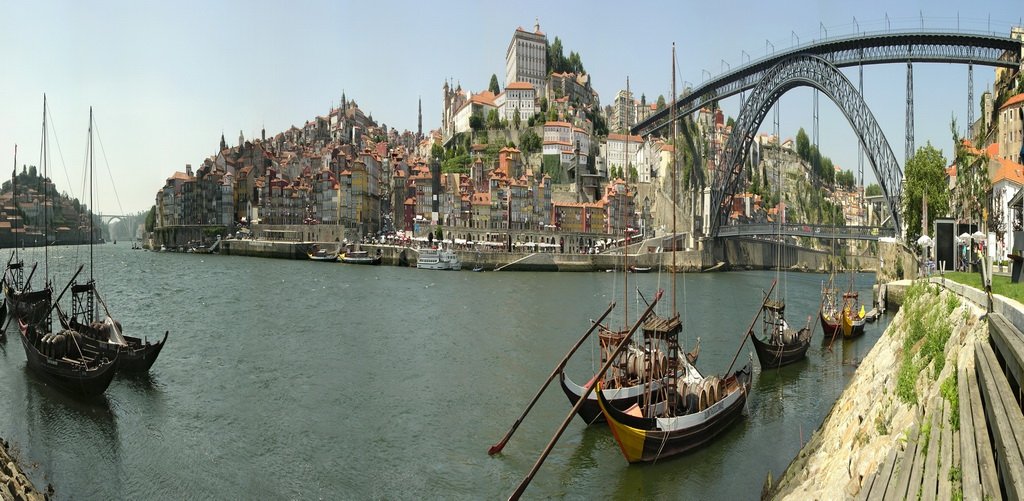 source
Basilica di Santa Maria della Salute, Venice, Italy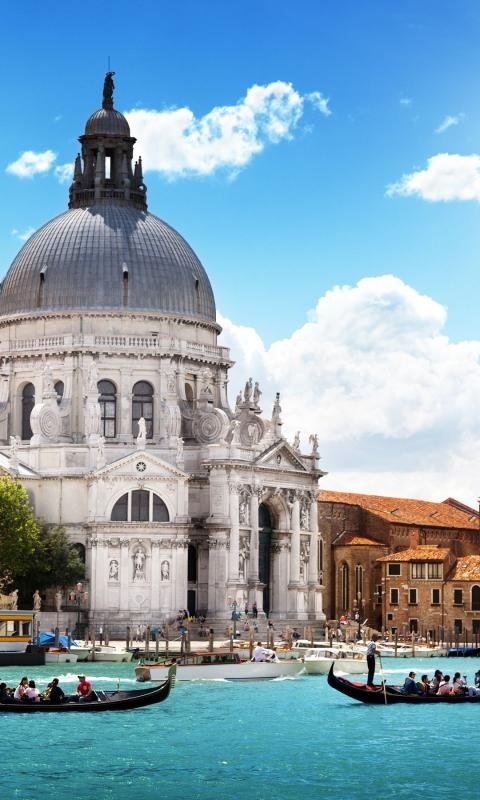 source
Source
http://worldinsidepictures.com/
 10 Alluring Places to see in Asia
Asia is the worlds largest and most populous continent, located primarily in the eastern and northern hemispheres. It covers 8.7% of the Earths total surface area and comprises 30% of its land area.There atee too many wonderfull places there , here some of the best look at and enjoy .…
1.The Vivid Vastness of The Empty Quarter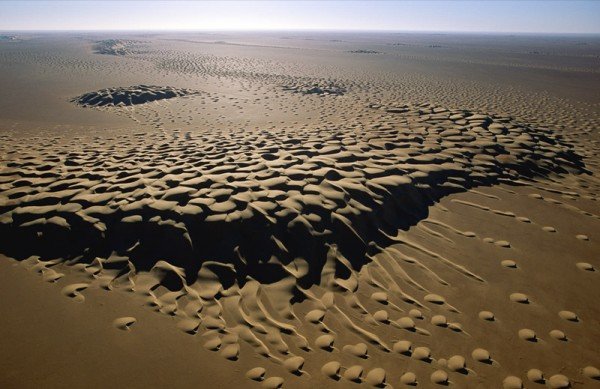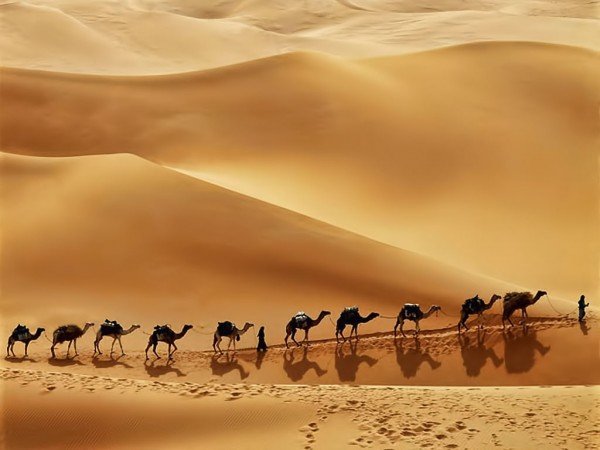 2.Pangong Tso Lake in Himalayas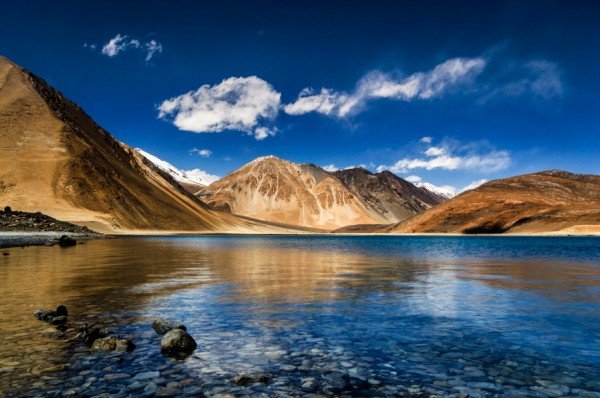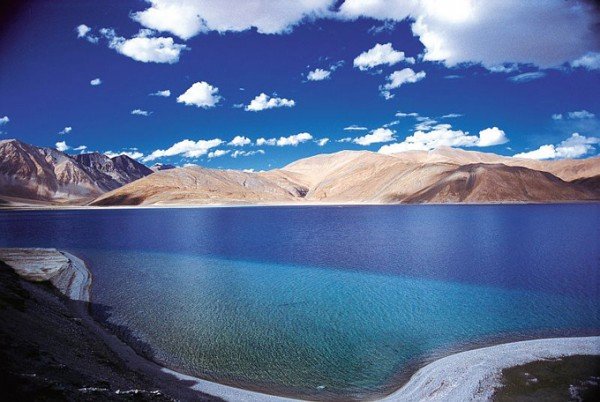 3.Incredible Red Seabeach in China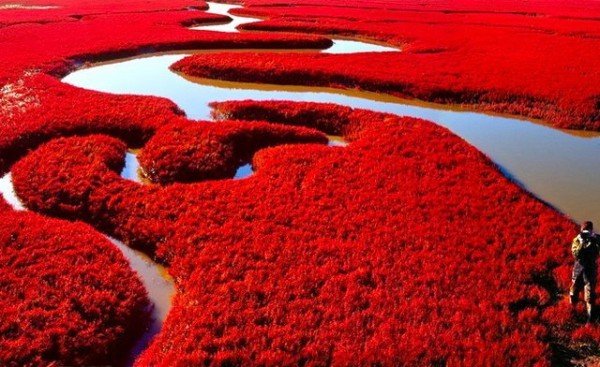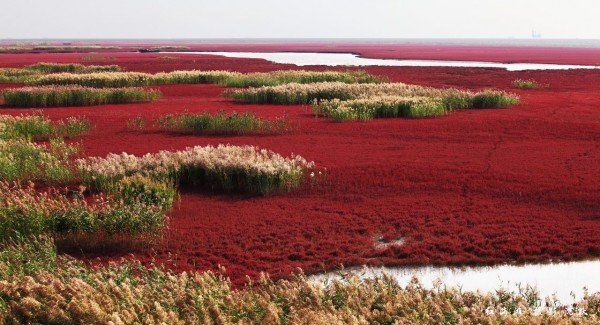 4.Cappadocia the City of Fairy Chimneys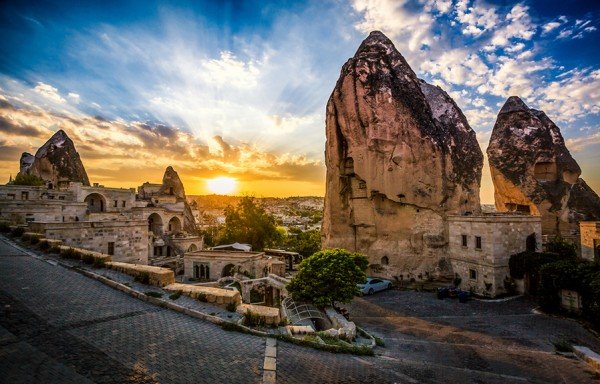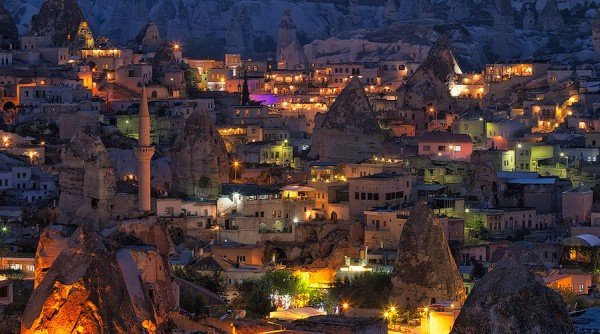 5.A Spiritual Journey to Kathmandu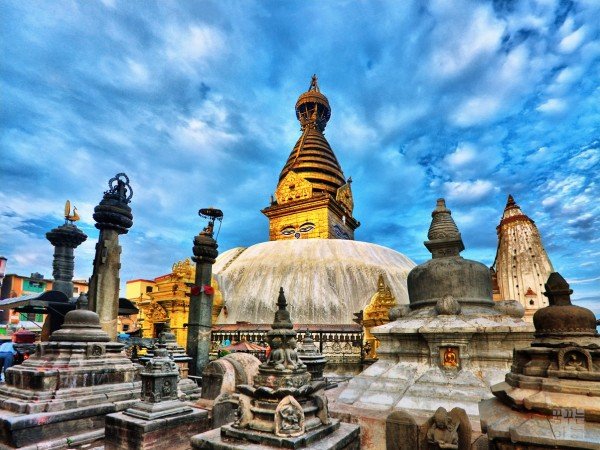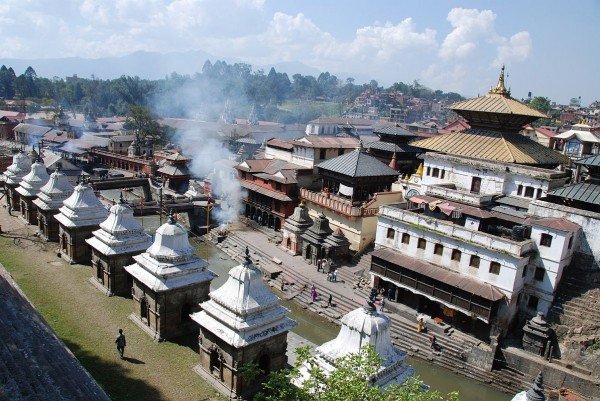 6.Ancient City on Lion Rock in Sri Lanka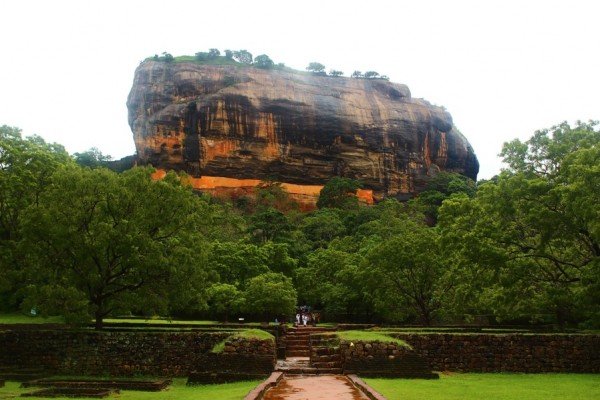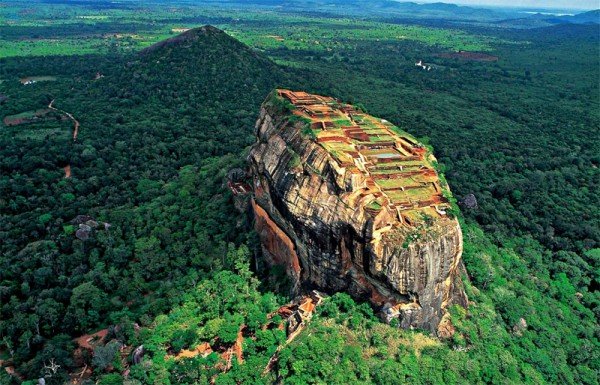 7.Striking Wisteria Tunnel in Japan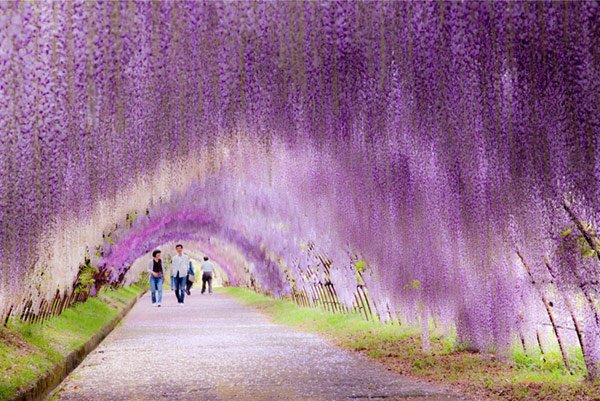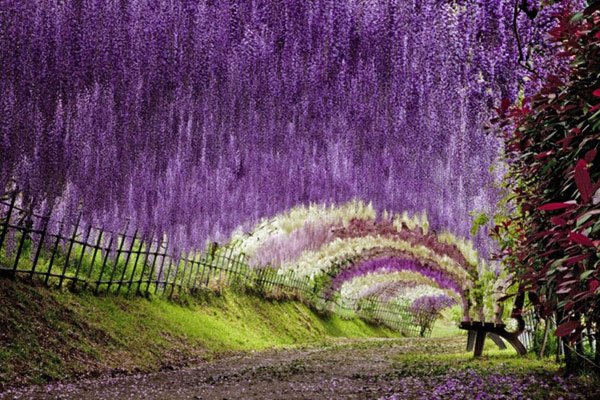 8.Frozen Lake Baikal in Siberia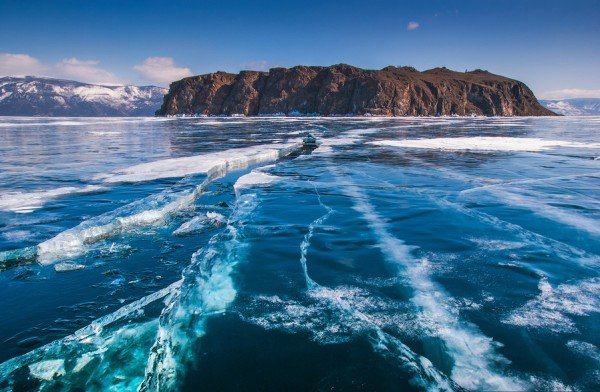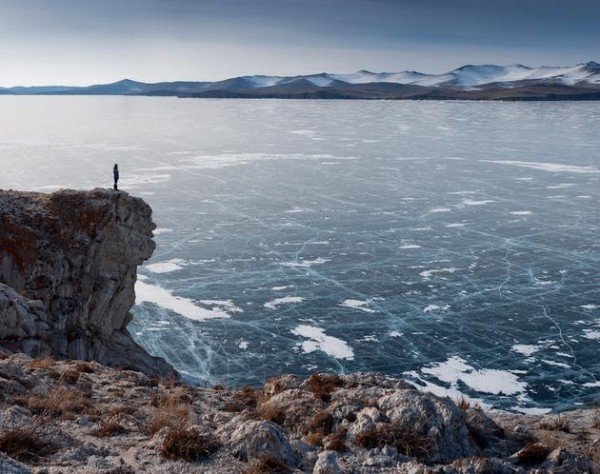 9.Fake Swimming Pool in Japan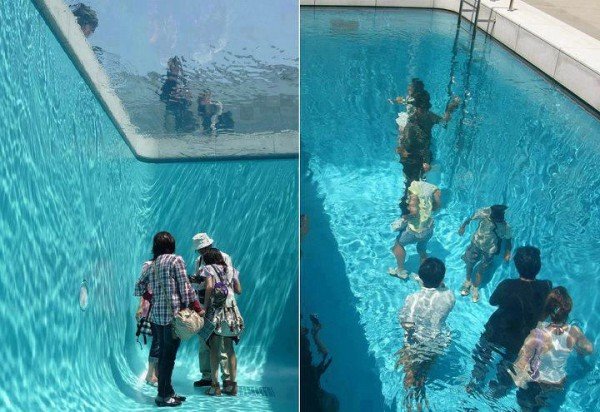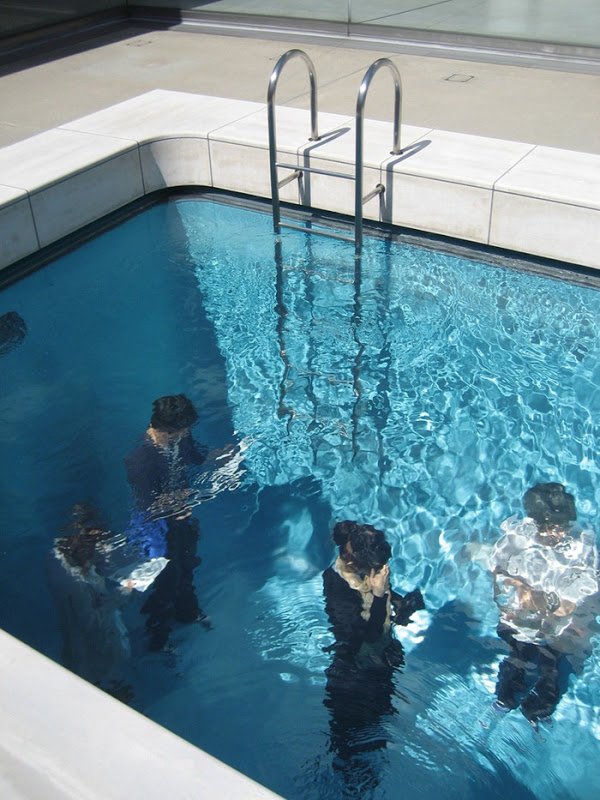 10.The Ruins of Ancient City Pergamon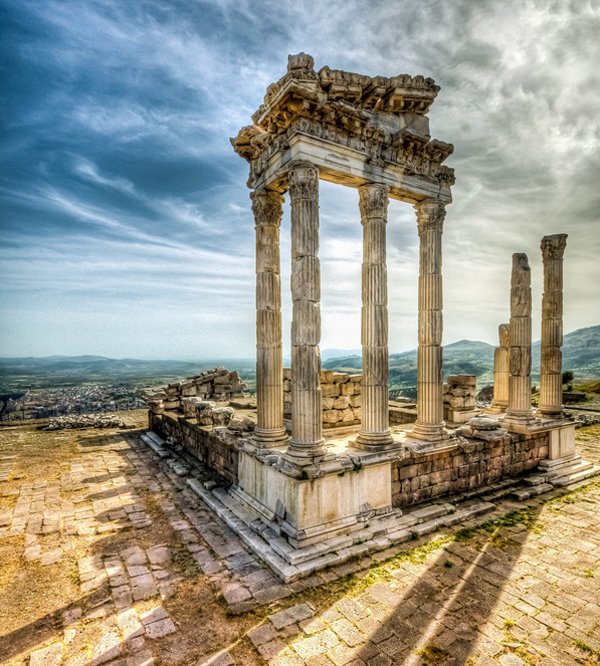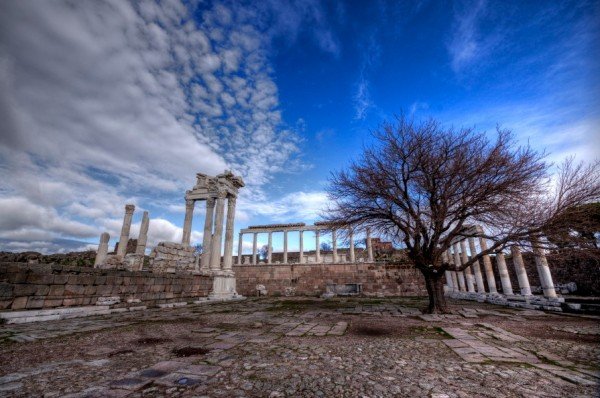 Source
http://worldinsidepictures.com/
 16 Creative DIY Nightstand Projects
World Inside Pictures Today want to present for you an interesting and creative collections of DIY Projects that will give special refreshment to your bedroom. Check out the presented below 16 project of DIY Nightstands and enjoy…
Old bar cart for a nightstand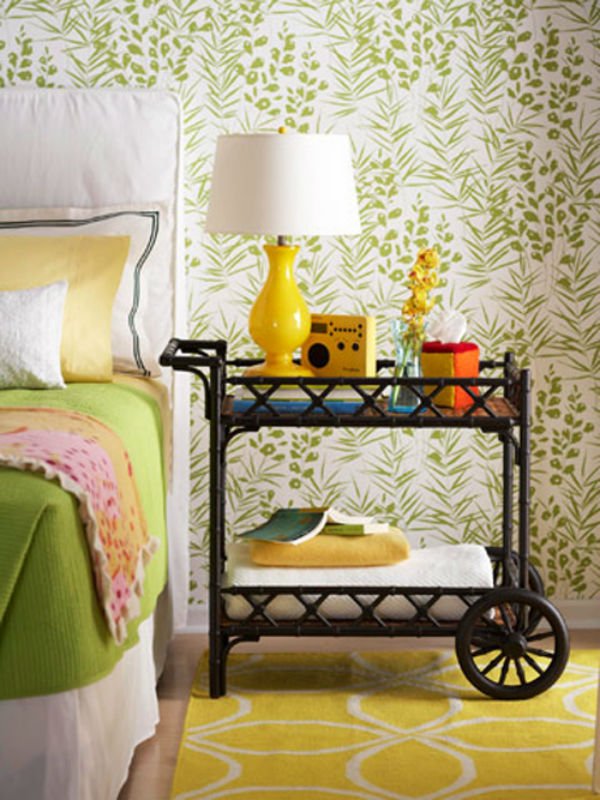 source
Vintage nightstand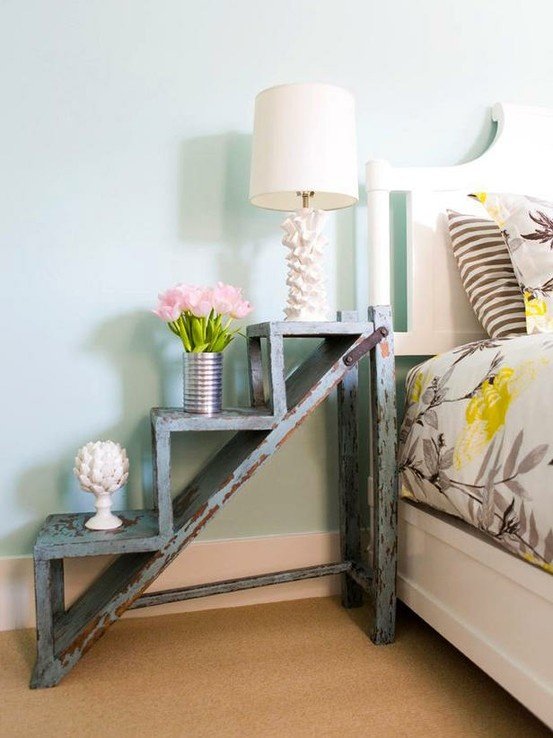 source
Wooden bedside decor can be a useful nightstand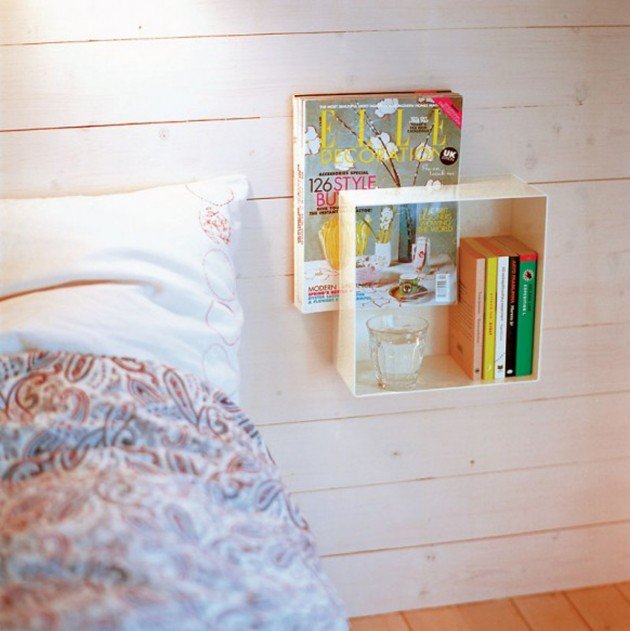 source
Chic DIY Nightstand
source
Tin Foil Nightstand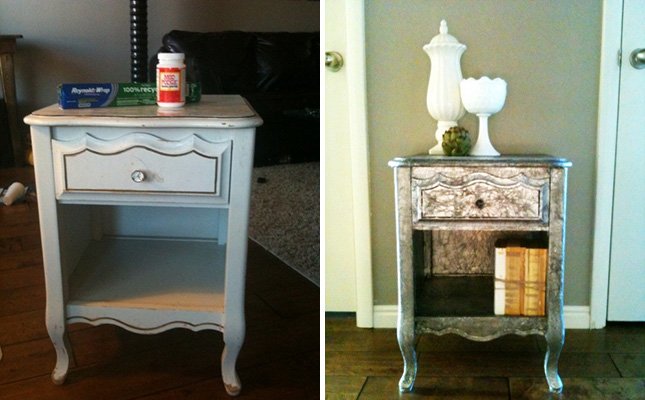 source
Condo life: $3 nightstands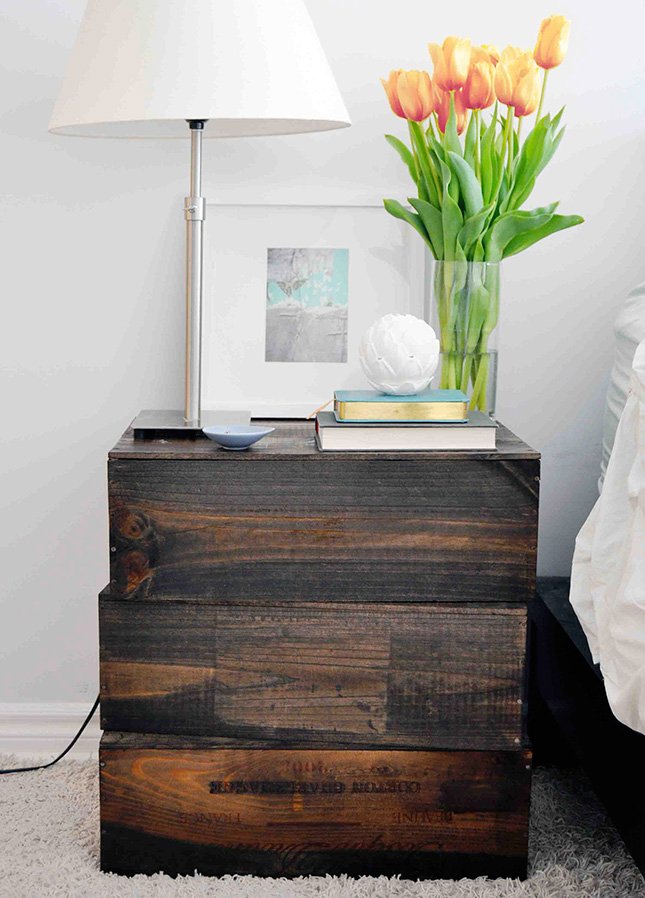 source
DIY Pet Bed Nightstand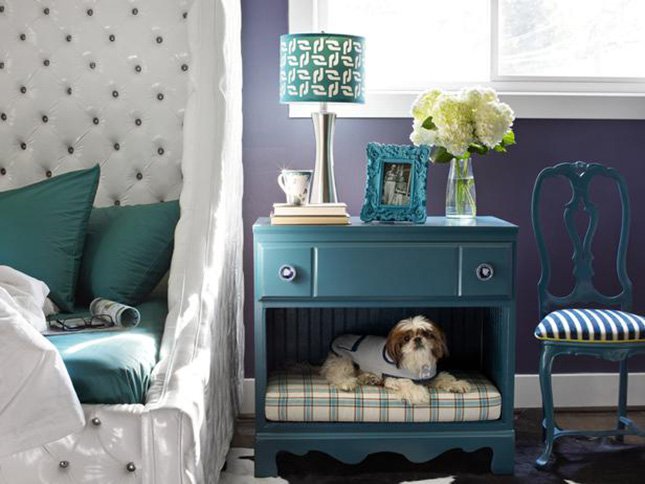 source
Tree Bedside Table Or Night Stand Table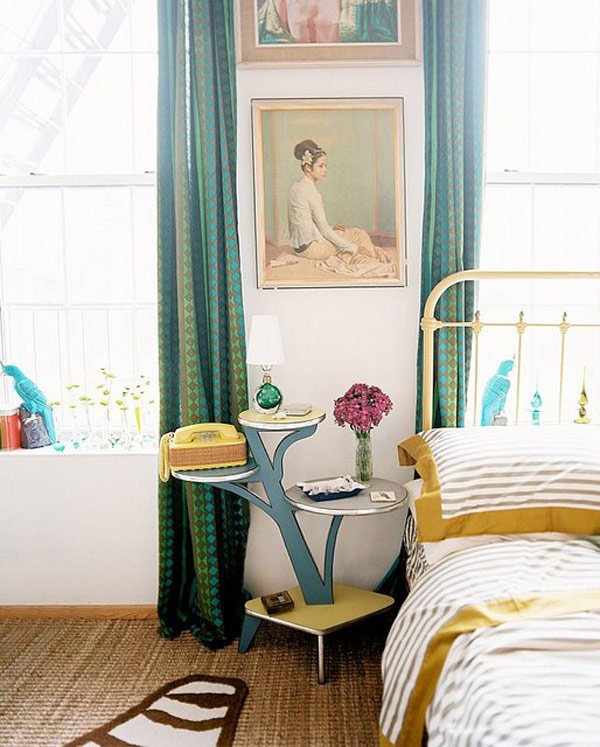 source
Floating Night Stand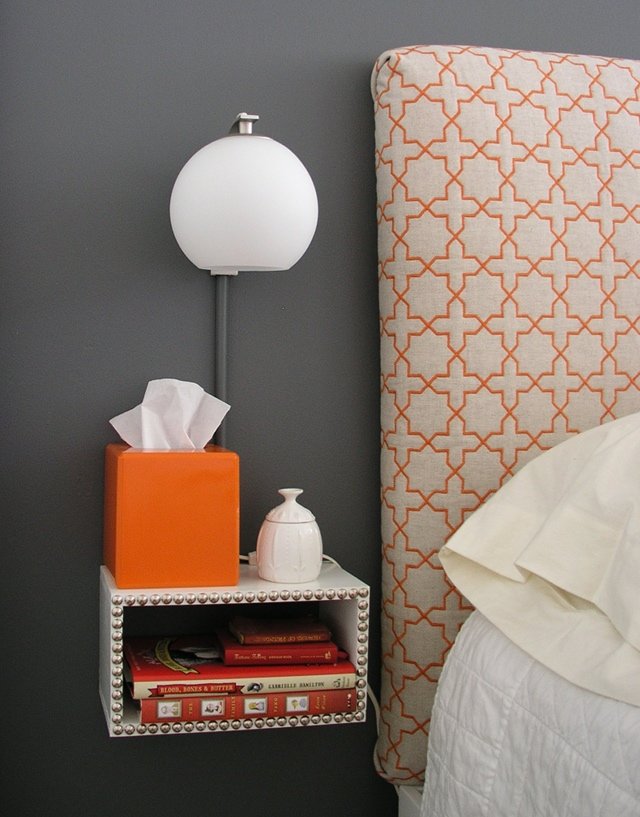 source
Old can into nightstand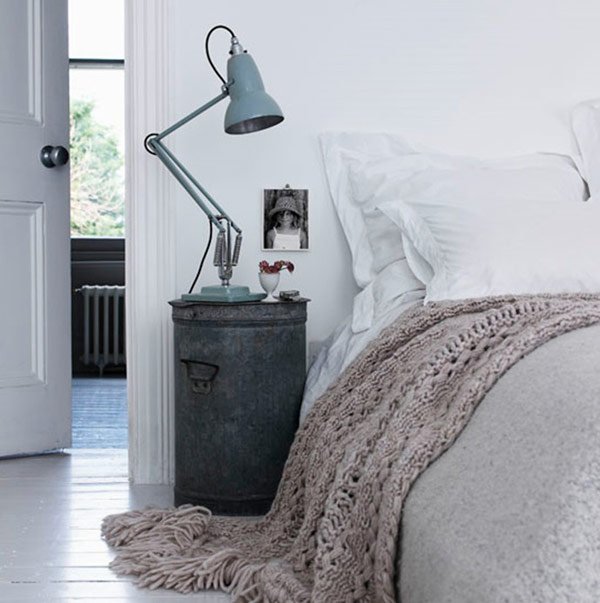 source
Make a nightstand using your old ladder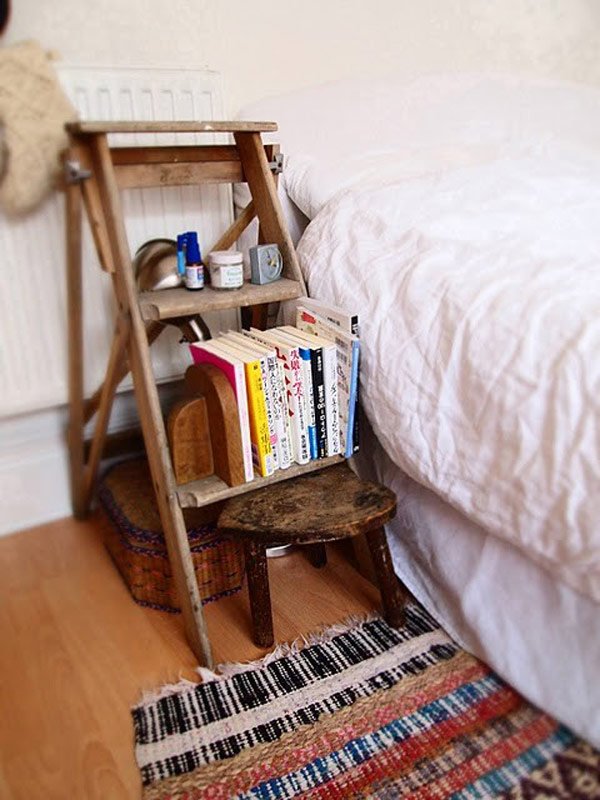 source
Cute cut girlish nightstand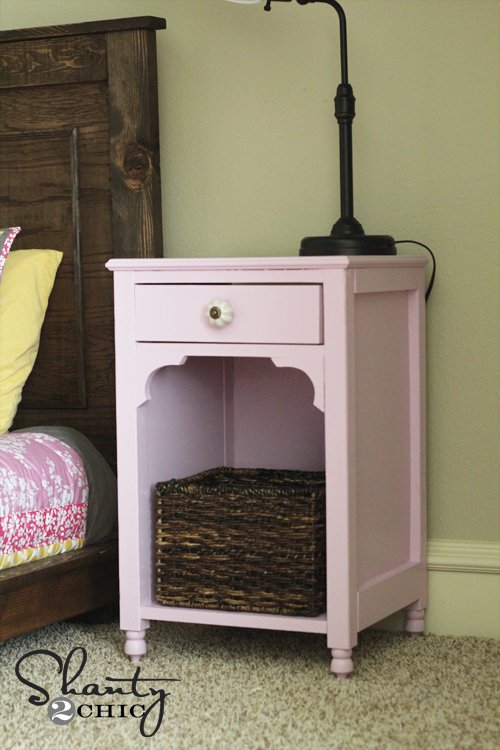 source
Decoupage nightstand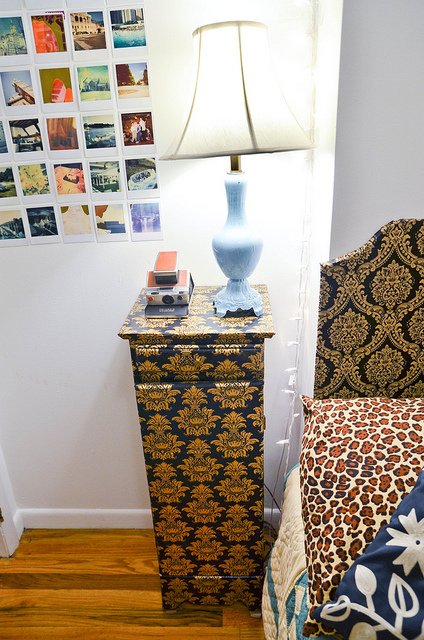 source
Mirrored nighstand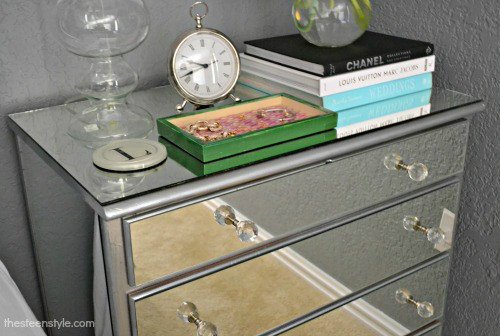 source
Scrap Nightstand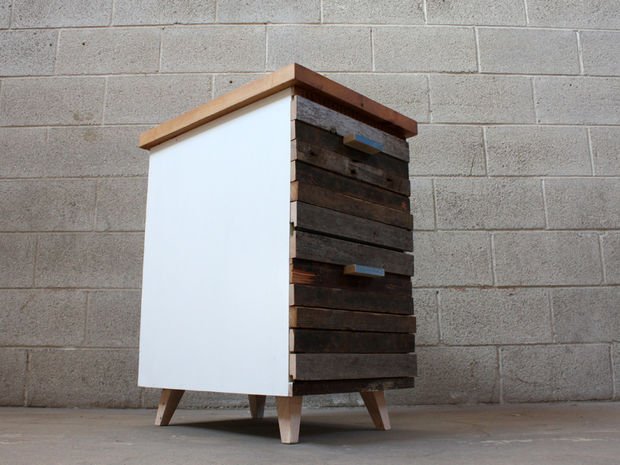 source
Cheese Box Nightstand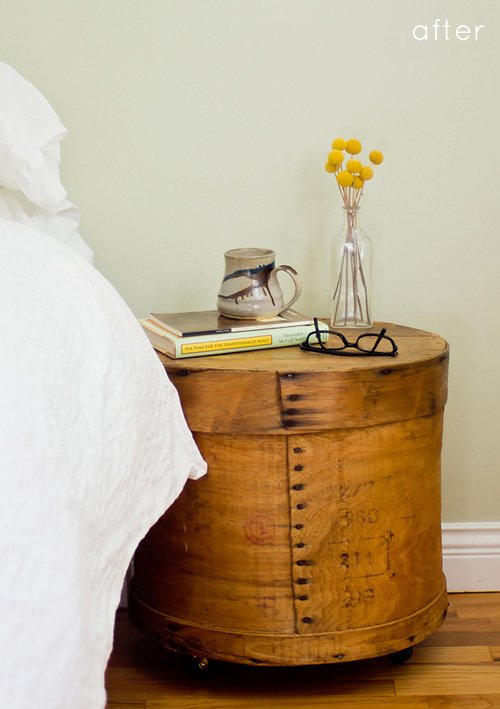 source
Source
http://worldinsidepictures.com/
advertisement
Recent Posts
Categories
Monthly Archives
Recent Gallery