Christmas is coming soon and Christmas decorations might be an expensive struggle. We thought you might need little bit of help.
Here are few easy and fun ideas that can help you with decorating your home. They are so simple you can even include your kids in the creation process. So all you need is few plastic bottles that you were planning to throw them away and you start. But most important its free and ecological.
1.Christmas Bell Ornament
You were thinking of buying a Christmas bell for your front door? Heres a better option:
Do It Yourself! Spend your free holiday time with your family creating stuff in the real holiday spirit.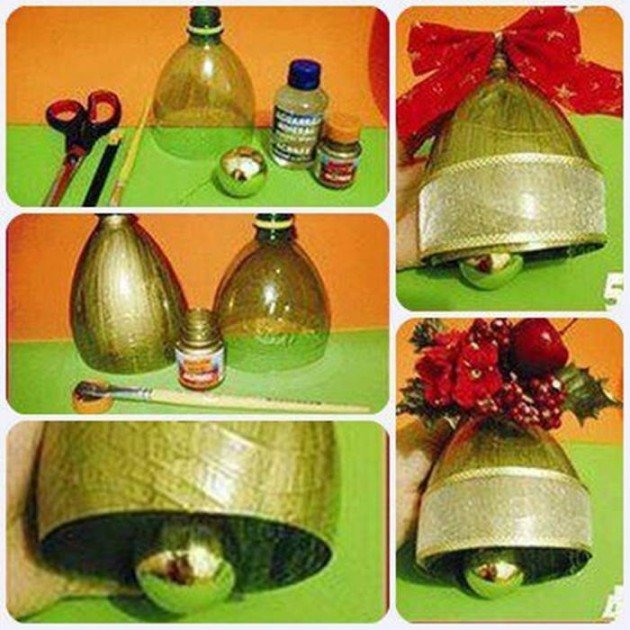 source
2. Plastic Snowman
Who doesnt love marshmallow? You can even fill your snowman with it. We bet it will be delicious after Christmas.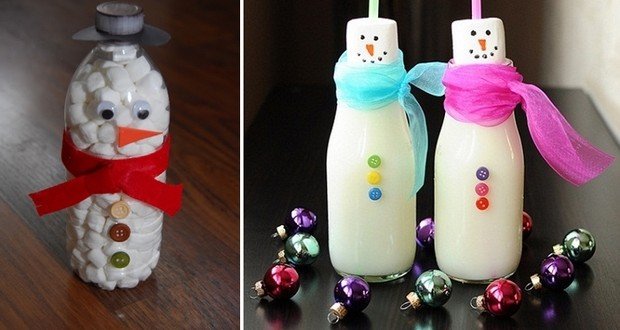 source
3. Ecological Christmas tree
There is no much use of a tree that is cut and dead and only for one season. We need them for everyday living. Thats why we recommend this one. This is a way you are recycling, saving your time, money and our precious planet! You can also add some ornaments so It will be more interesting and decorative.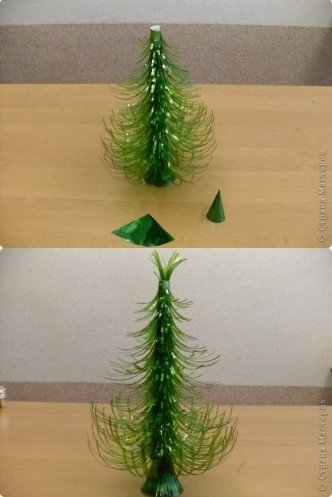 source
Source
http://worldinsidepictures.com/
Gallery of 3 Easy DIY Plastic Bottles Christmas Decor Ideas
Related to 3 Easy DIY Plastic Bottles Christmas Decor Ideas
advertisement